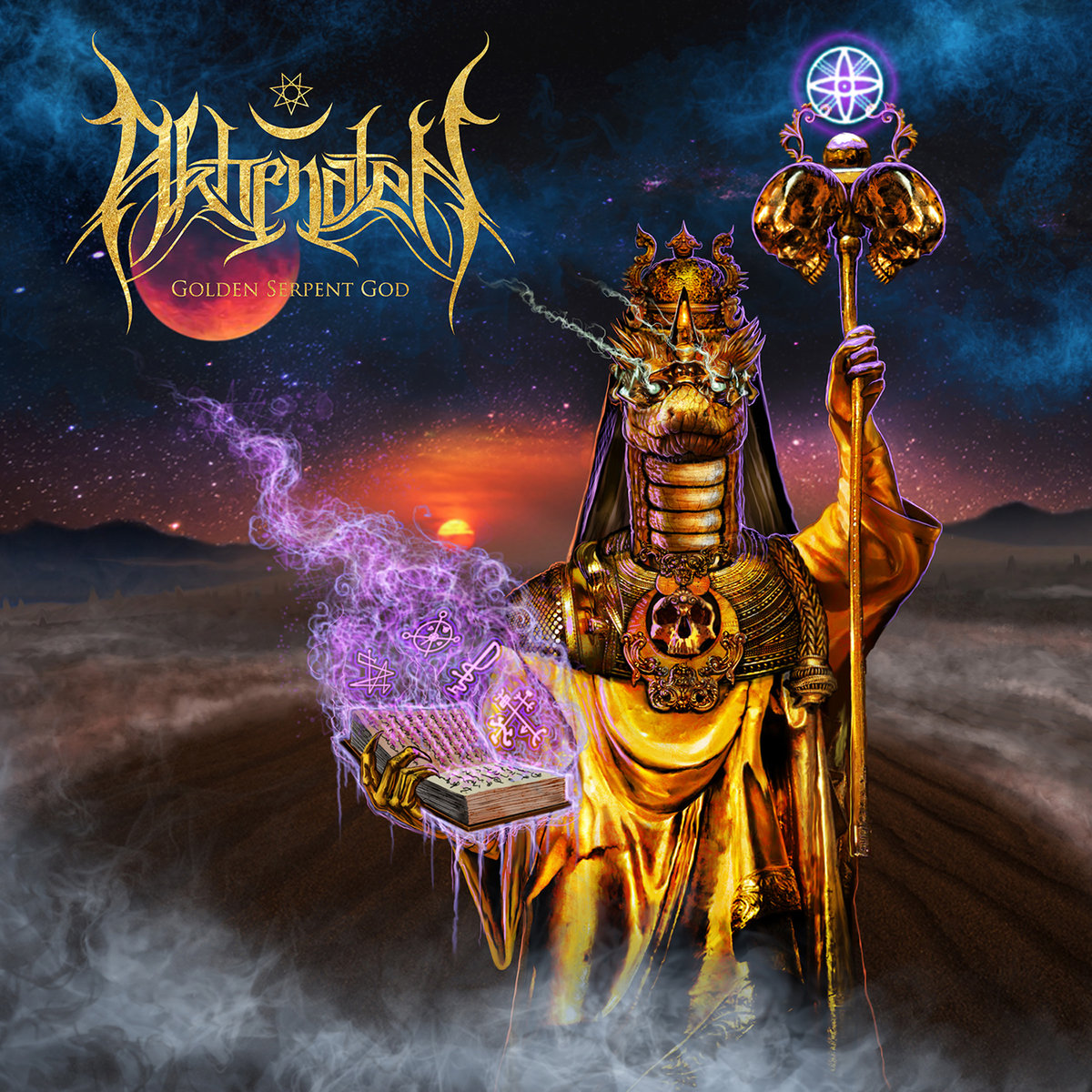 Akhenaten – Golden Serpent God
7th November 2018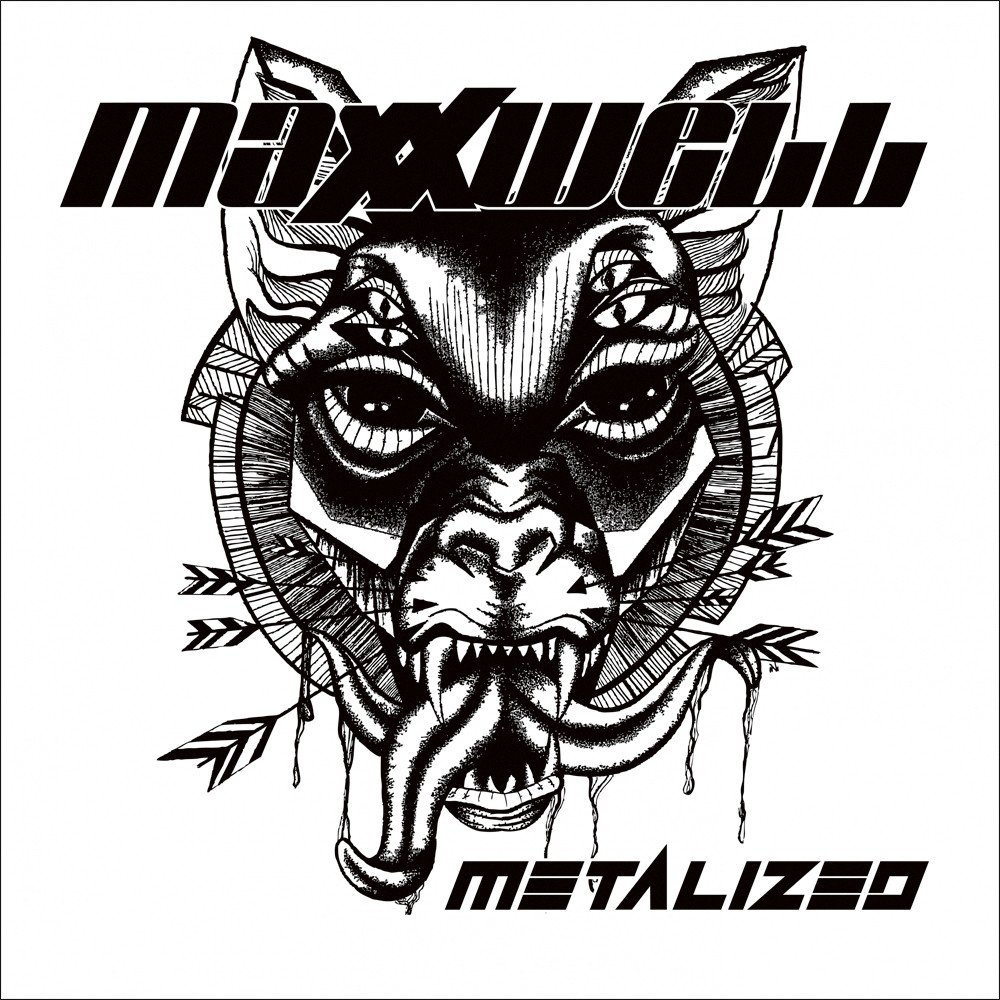 Maxxwell – Metalized
12th November 2018
Witherfall – A Prelude to Sorrow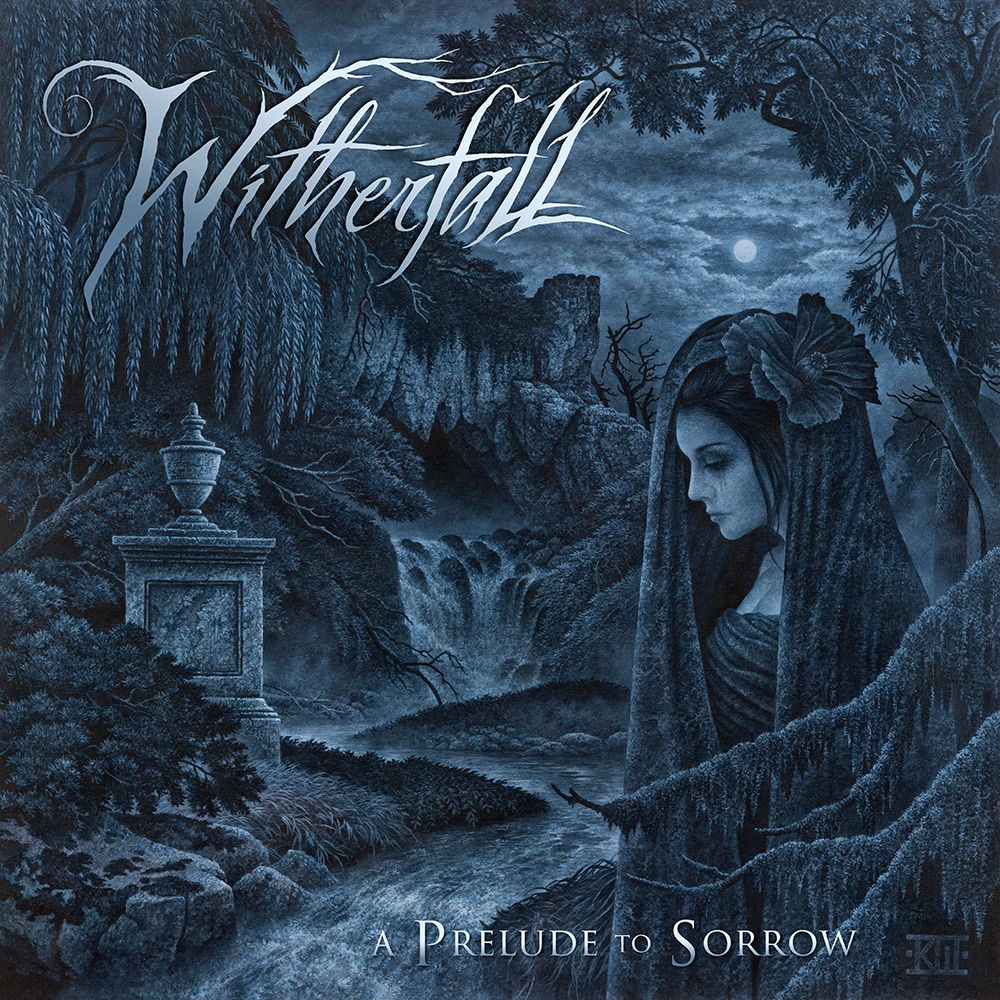 Label: Century Media / Release date: 2nd November 2018
Last year the band consisting of people associated with Iced Earth, Circe II Circle and White Wizzard released their debut Nocturnes and Requiems, which proved to be a very solid and nonetheless interesting album. Since then band's drummer Adam Paul Sagan passed away and the tile of the second album pays a tribute to Sagan in form of an acronym.
A Prelude to Sorrow is a logical continuation of the style and approach set on the debut. Even though this is a new band, off the bat they seemed like band that was clear about their direction. And that in itself is impressive even thou that these are experienced gentlemen. What take the whole thing a step further is that the direction is filled with rather diverse influences. By combining inspiration from their respective bands with those of Judas Priest, Nevermore, King Diamond and even Queen, Witherfall didn't create something truly unique, but they did create something that feels like their own.
The sophomore album feels even more grand with more long epic songs and moody interludes. The majestic quality of the band's music never compromises its rawness or heaviness. Jake Dreyer's riffs and guitar leads are razor sharp and Joseph Michael delivers a vocal performance that is diverse, highly expressive, and with good sense for dramatic arrangements.
On the other hand, the lyrics at times come across as bit too dramatic and have hard time keeping the good flow throughout the entire album. Still lyrics-wise the new album does offer a minor improvement. The complexity of the material sometimes results somewhat inelegant shifts from one section of the song to another. When it does work for the band then it's simply masterful, like on one of the highlights of the album "Shadows". On the other hand some of the songs have less graceful flow which results in solid songs that lack focus, like the case is with +11 minute long "Vintage".
Witherfall have found their way already on the debut and on A Prelude to Sorrow they follow it loyally. This is another rock-solid release by the band that masterfully balances on the thin line between grand and theatrical on one hand, and blistering and down-to-earth heavy on the other.