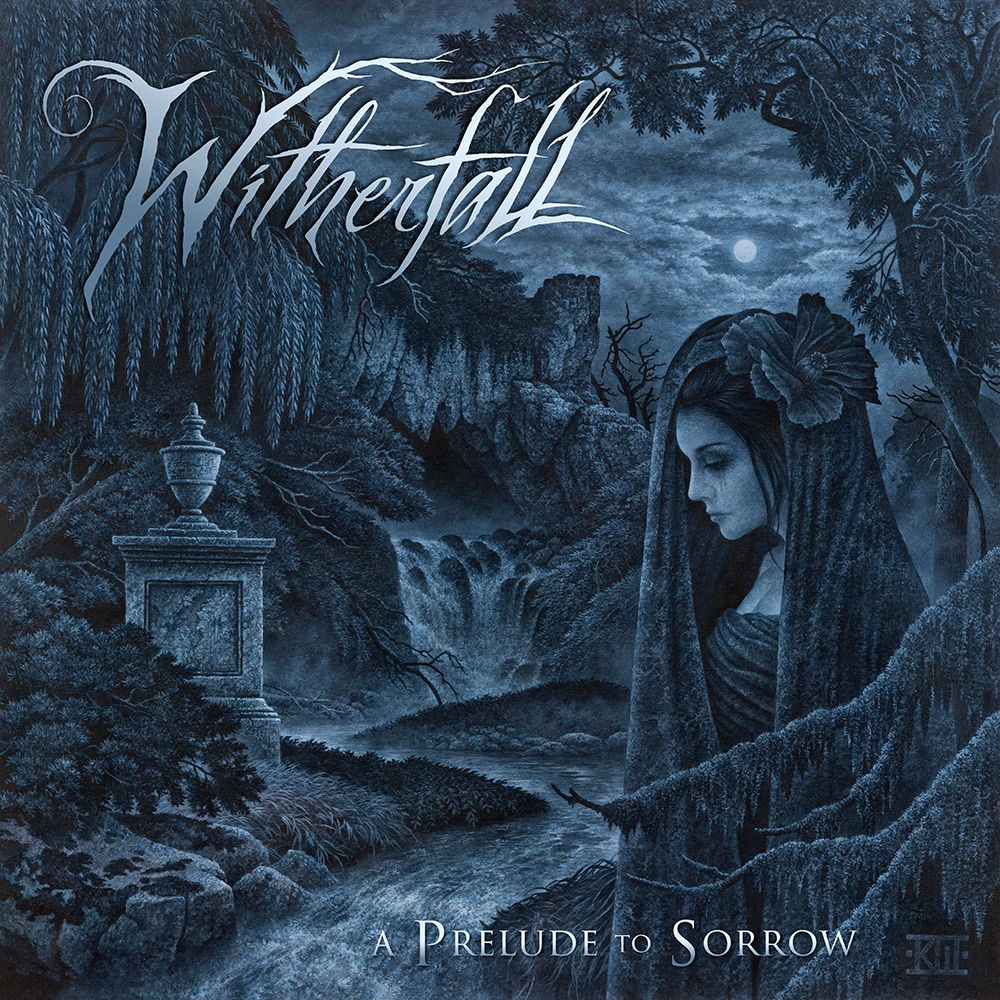 Witherfall – A Prelude to Sorrow
7th November 2018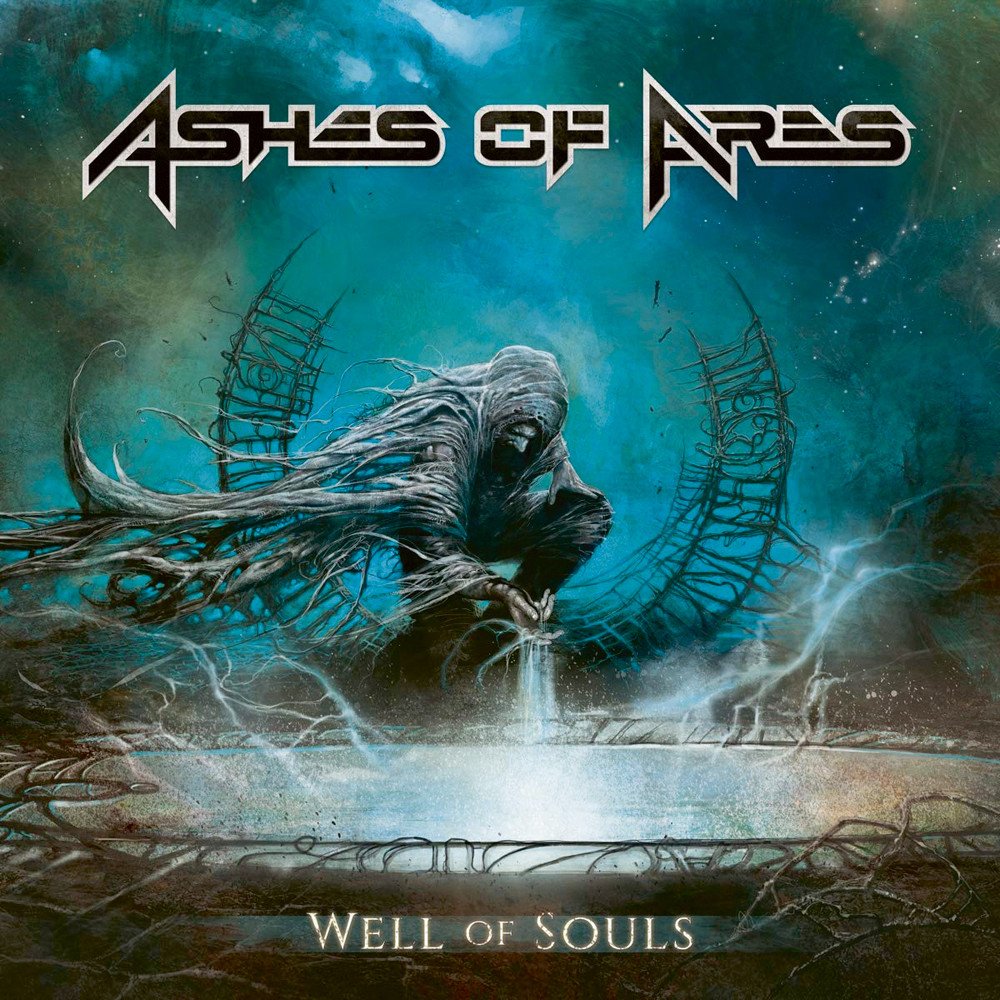 Ashes Of Ares – Well of Souls
12th November 2018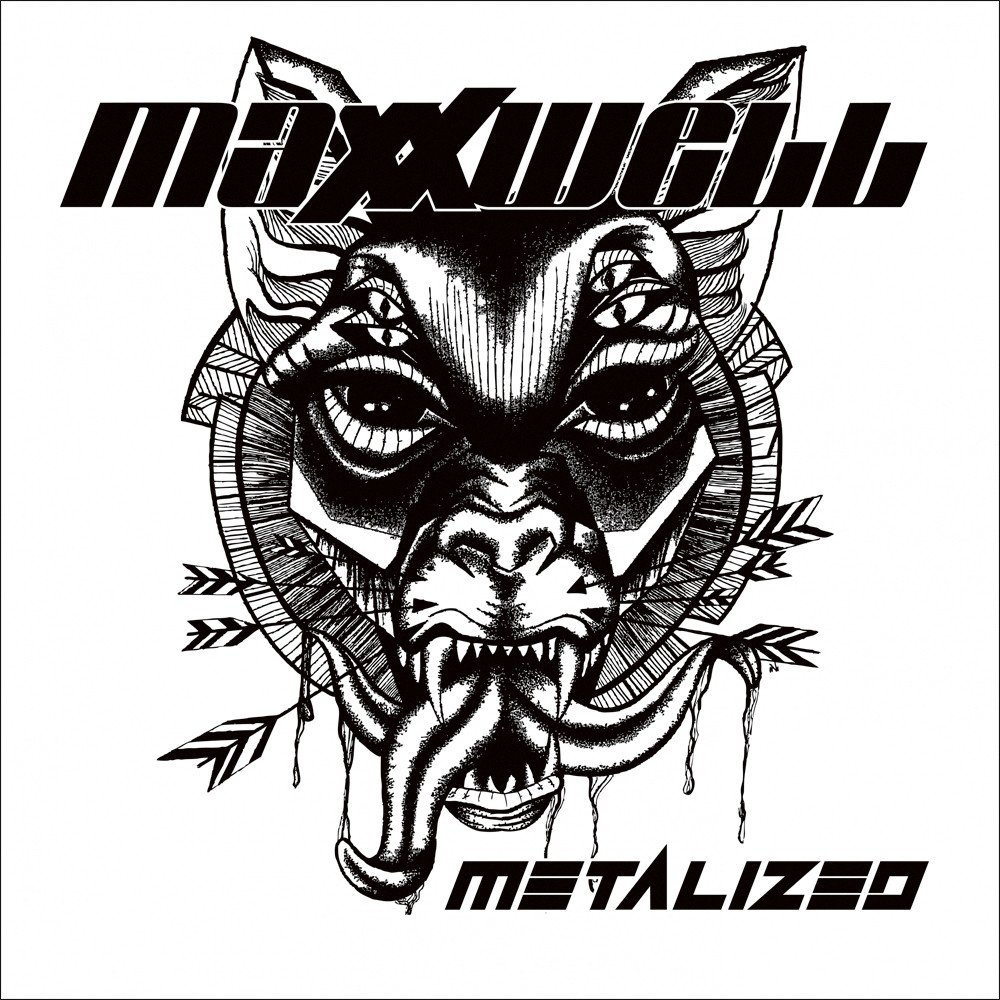 Label: Gordeon Music Promotion / Release date: 21st September 2018
One look at the album's title, shiny packaging, song titles and song descriptions(!),  one can't help but pretty much decide what kind of album Metalized is.
You press "play" and within the first minute your assumptions seem to be correct. It's straight forward big bad rock, with Tommy Lee kind of groove and Bob Rock's late 80's/early 90's approach to production.
But then something happens; the chorus kicks in. It takes the song in different direction, while keeping the song on track. The infectious chorus is catchy as hell and very cleverly placed, giving the song a whole new life and dynamics. "Back Again" blazes in the same path with just about the same level of success. "P.U.T.V" is Sunset Strip to the bone and does the job.
Few songs into the album, however, the band takes a noticeable turn. The focus moves from L.A.-meets-CBGB approach towards a far more contemporary approach. Suddenly there's a bunch of songs that are just as Five Finger Death Punch as, well… Five Finger Death Punch. Maxxwell do pull it off decently and "Scars" is better than any ballad from last couple 5FDP records. But it sort of seems like somewhat odd turn to take. Even more so, once the band follows it with couple of Linkin Park-inspired songs.
Maxxwell are experienced gentlemen and they know how to write their songs, regardless the direction, but some of these choices just seem out of their element. This is very evident once the band digs back into their big bad garage rock in form of "The Tample" and "Rise Your Fists". These simply work better.
The album is rounded up with three songs that each encapsulate the three above described approaches in somewhat limper level, which does end the album on weaker note.
Overall Maxxwell deliver energetic album that even in the weaker songs always has at least one trick up their sleeve – be it a razor-sharp guitar solo, bridge with clever melodic twist or something else.
Despite their devil-may-care attitude, the band signals hard work as well as skill and after few albums, it's understandable that they want to explore some other ventures. It just doesn't seem like these very ventures suit them as well.