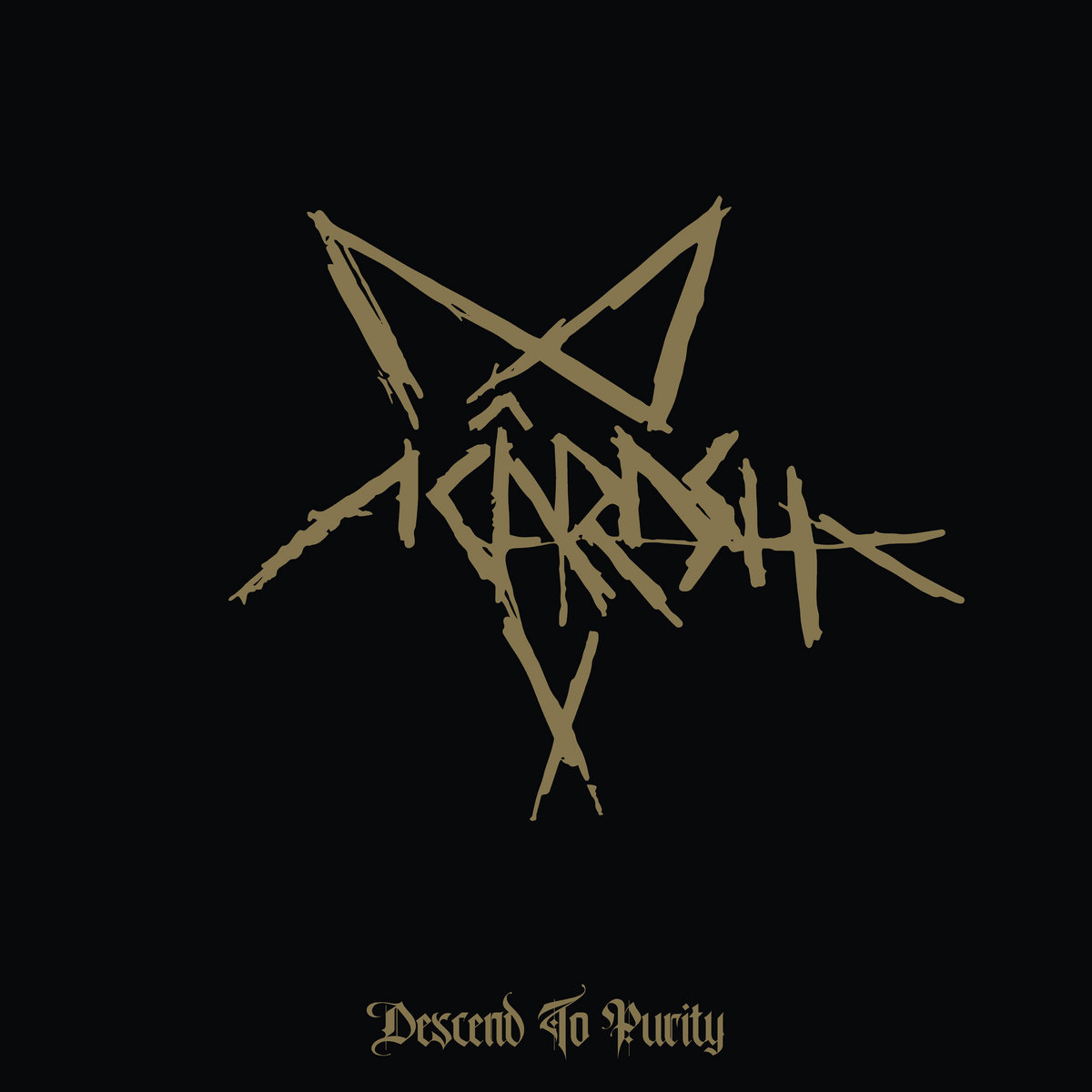 Acârash – Descend To Purity
1st February 2021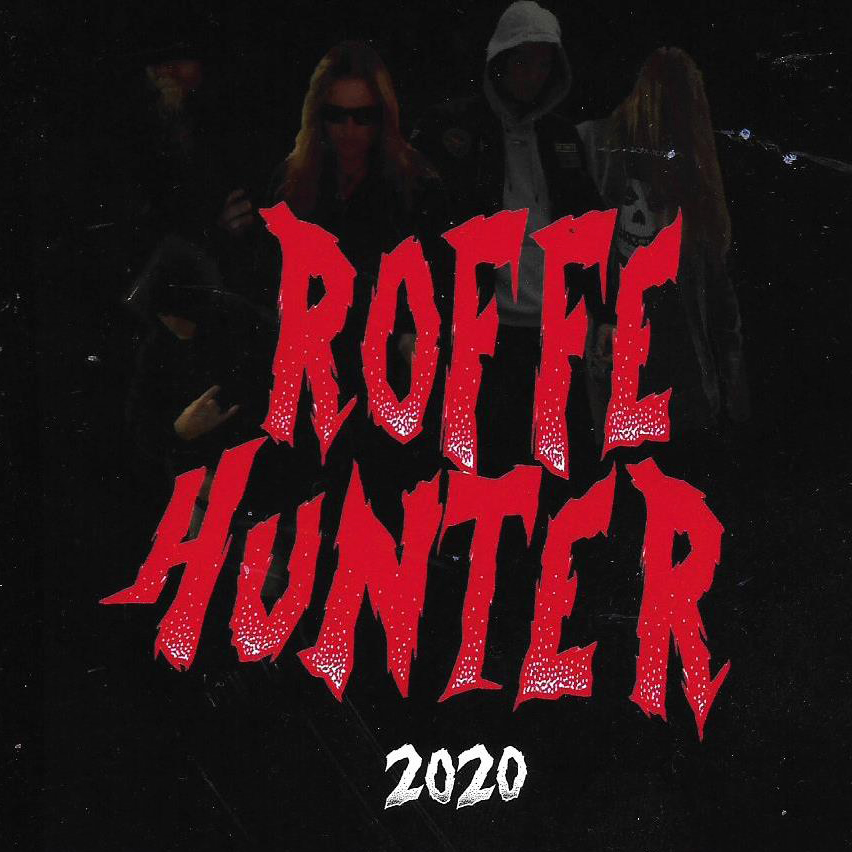 Roffe Hunter – Demo 2020
3rd February 2021
Wijlen Wij – Coronachs Of The Ω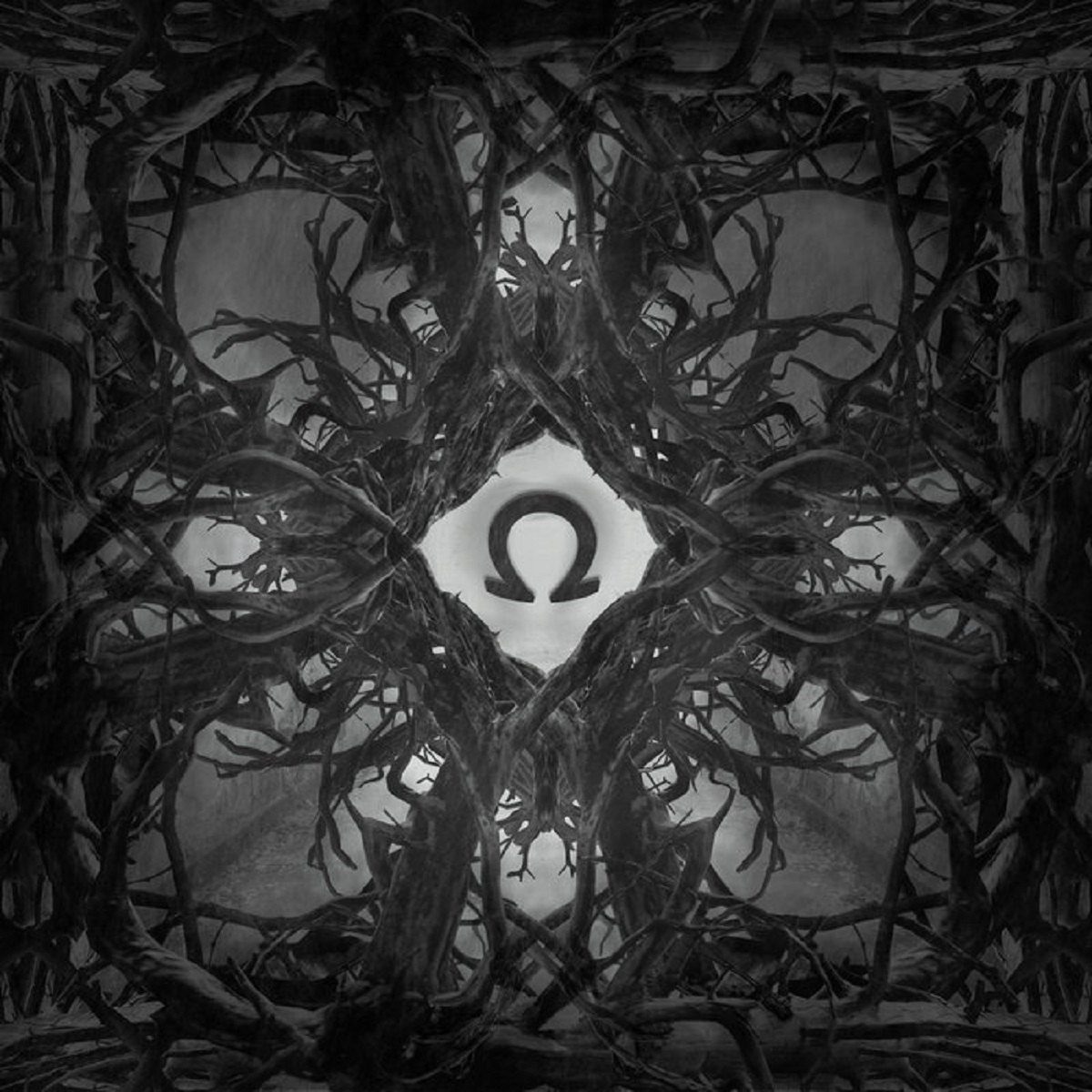 Label: Solitude / Release Date: 10th February 2014
Wijlen Wij is/was a Belgium-based Funeral Doom Metal quartet founded in the year 2002 and disbanded in 2014. In their twelve years active as a band they managed to release two Full-length albums and a Split EP – Their latest, and so far, final, release, is the Full-length entitled Coronachs Of The Ω, which saw the light of day almost precisely seven years ago today.
Now the name of the band is, as far as the internet tells me, Flemish for 'we, the deceased', a very apt name for a Funeral Doom act if I do say so myself. As for their music they have specialized in, and expertly mastered, everything about their chosen genre that normally appeals to me and draws me to albums such as this:
The music is slow, every instrument is overemphasised and almost obscenely oppressive, the lyrics are quite aptly revolving around themes of loneliness and despair, each track are of a very adequate length (the shortest one, "From the Periphery" clocks in at almost seven minutes while the longest, "A Solemn Ode To Ruin" is nearly eighteen minutes long) – And, something I always love about albums of this particular sub-genre, the entire album is just above the one hour mark.
So on paper, Coronachs Of The Ω is, on a techincal level, a very good example of an older Funeral Doom album in action. Where it falls slightly apart is in its execution. While the band succeeds in hitting all the marks necessary (in my opinion at least) to make a good record as well they have done before, something just seems… Off. Almost as if something is missing, whether it be coherency or dedication – Or, more likely, since the band sadly disbanded the same year as the record saw the light of day, their heart wasn't fully in it while writing and performing the five tracks on this album. As such the end result is a rather average Funeral Doom record, one with immense potential for more, but sadly falls short. Mind you it is by no means a bad album, it just simply does not live up to the high standard the band set with their Self-titled album over a decade before.
Nevertheless, give it a spin if you are a fan of either the band or the genre.
Recommended for fans of Pantheist.