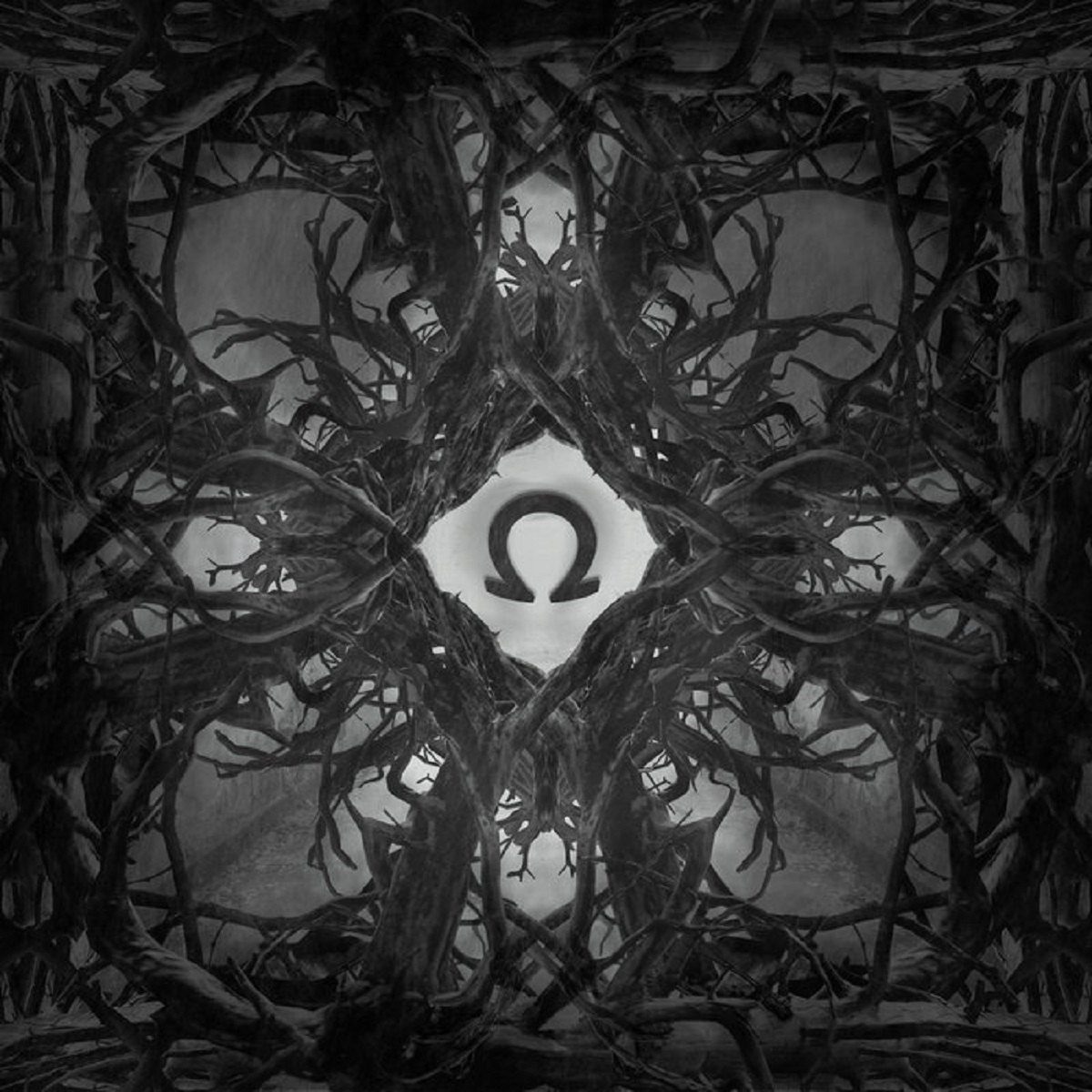 Wijlen Wij – Coronachs Of The Ω
1st February 2021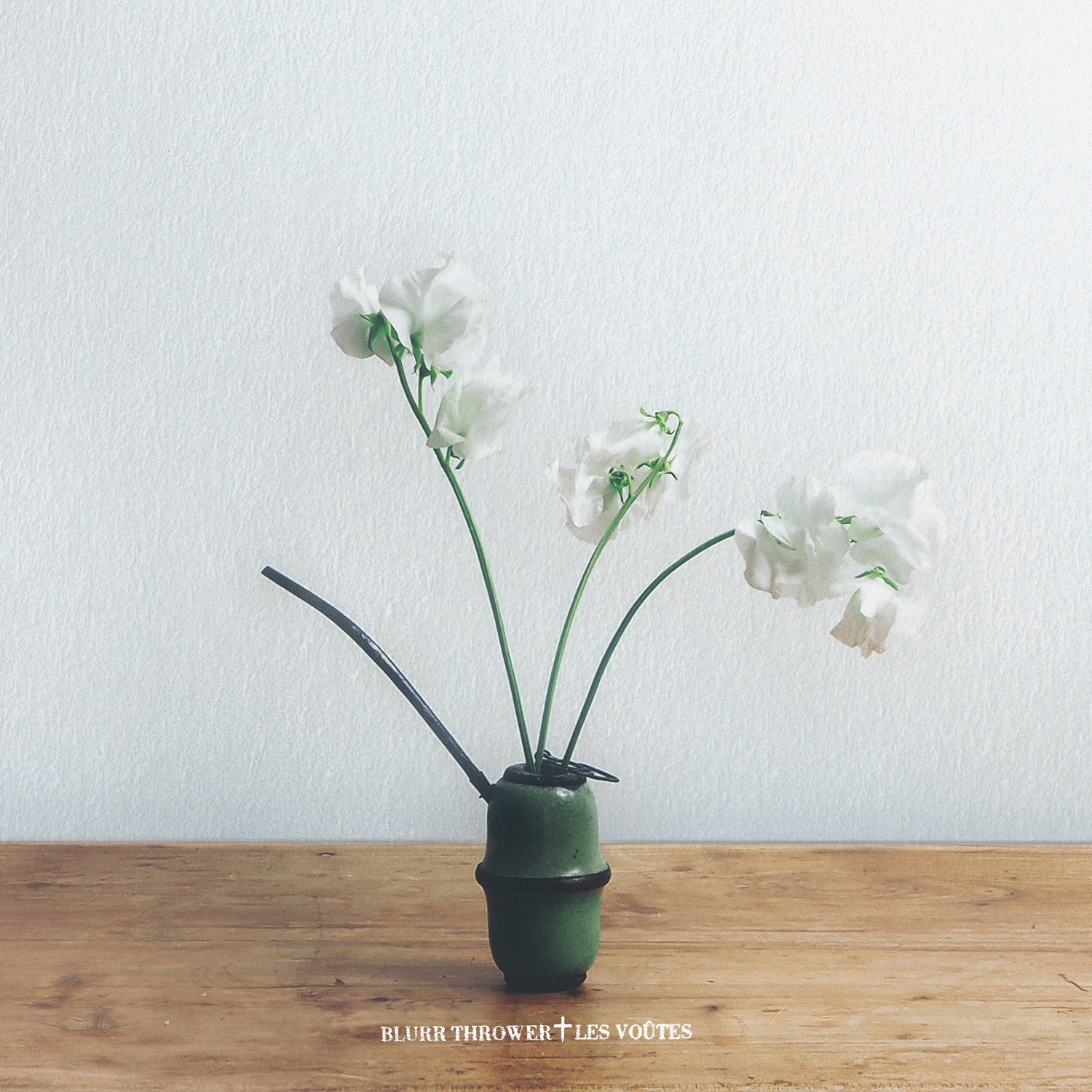 Blurr Thrower – Les Voûtes
3rd February 2021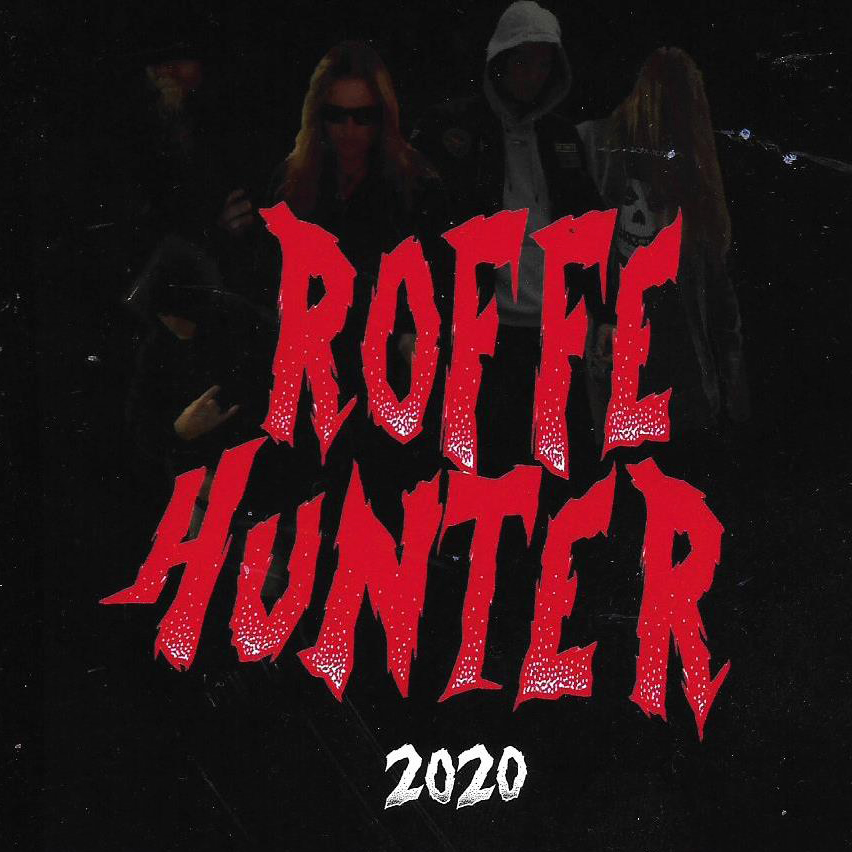 Label: Self released / Release date: 30th January 2020
I've said it before and I'll say it again, it's always a tough job to review a material which consists of only three tracks and total playing time of app. 14 minutes. Nevertheless I'll give it a try, but let's start with the artist-introduction. It's hard to find any decent info on the band, but what I can tell with some certanty is that Roffe Hunter is a Swedish five-piece band/project where all the members of the project have decided to stay anonymous. However, none of them are a novice to the metal scene, as they have experience playing in some other rock and black metal bands. What we are dealing with here is their 2020 Demo, which was released indenpendently a year ago.
Demo consists of three semi-length songs much in the vein of the bands from the 70s, mighty Black Sabbath, Ghost, Pentagram and other scene giants. Thus, it is a lo-fi blend of primary doom, but also black and traditional heavy metal. Despite the fact that it took me a little while to get used to the vocals, I find this opus very challenging and kind of different to anything I've heard of recently. It is raw and with this time typical unpolished vibe and production. The atmosphere is like taken out of some classic horror movies (see video for "Zombie Walk" below) from the 70s. It's not really the most innovative nor groundbreaking release, but there are also some pros. Riffs are catchy and solos are simple and effective, best exemplified with the song named "Evil". Drums are mostly slow but setting a nice groovy tone for the remaining instruments.
What shines through here is the amount of passion and joy and it equals the things that are not so well executed. There's certanly some potential here if just this quintet manages to professionalize their work, putting more effort into proper sound and better presentation. Yet,this 2020 Demo only gets better and better the more I listen to it. You can do the same by watching the video below!
For more info go to https://www.facebook.com/roffe.hunter