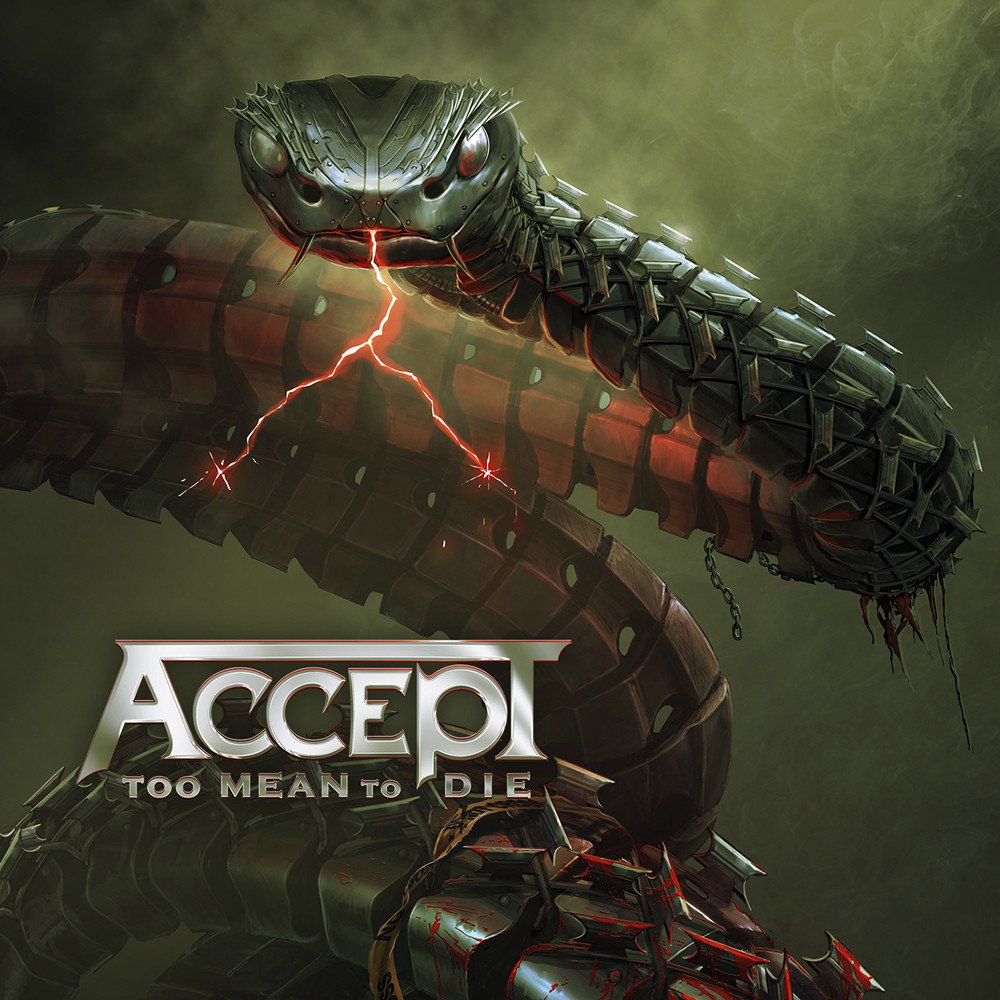 Accept – Too Mean to Die
29th January 2021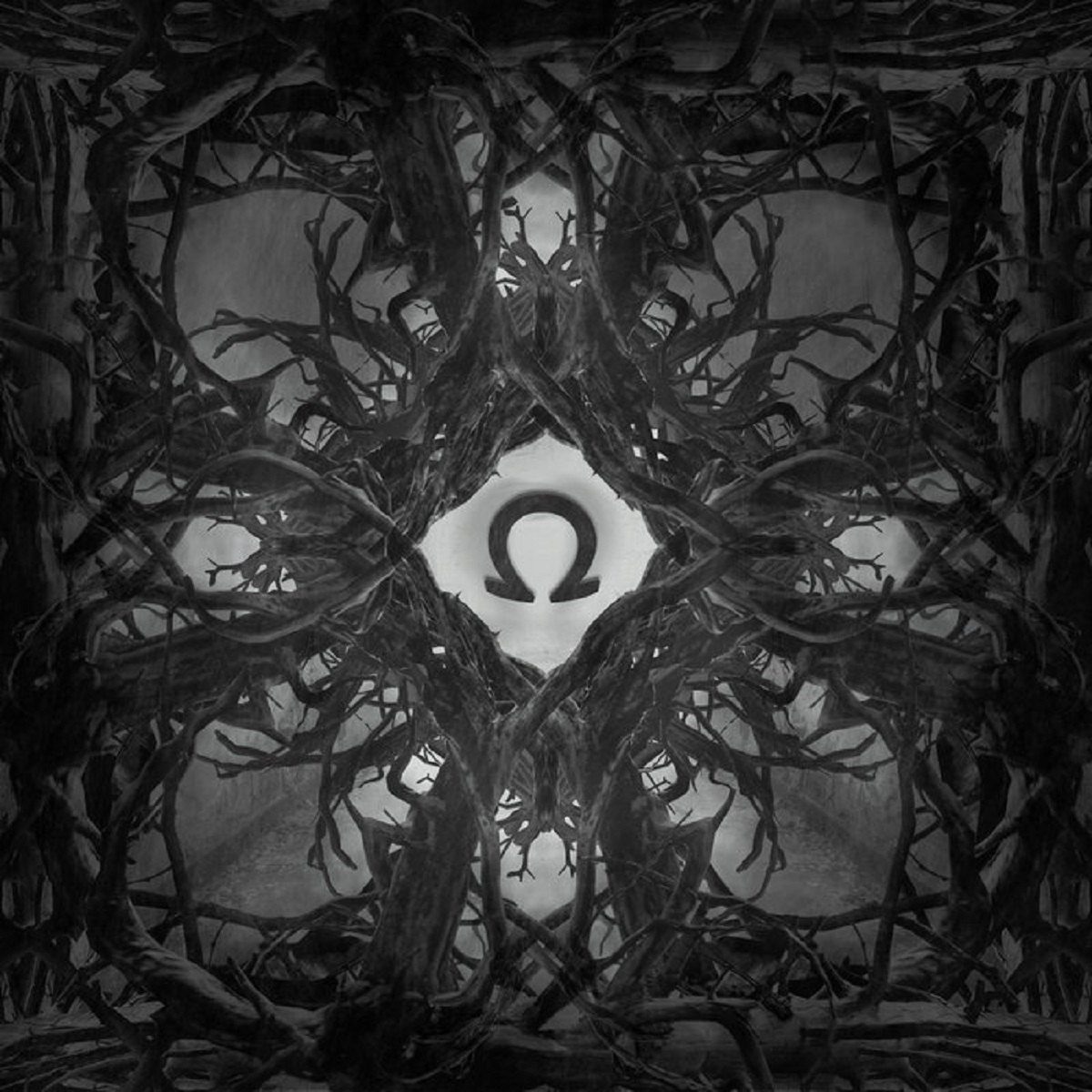 Wijlen Wij – Coronachs Of The Ω
1st February 2021
Acârash – Descend To Purity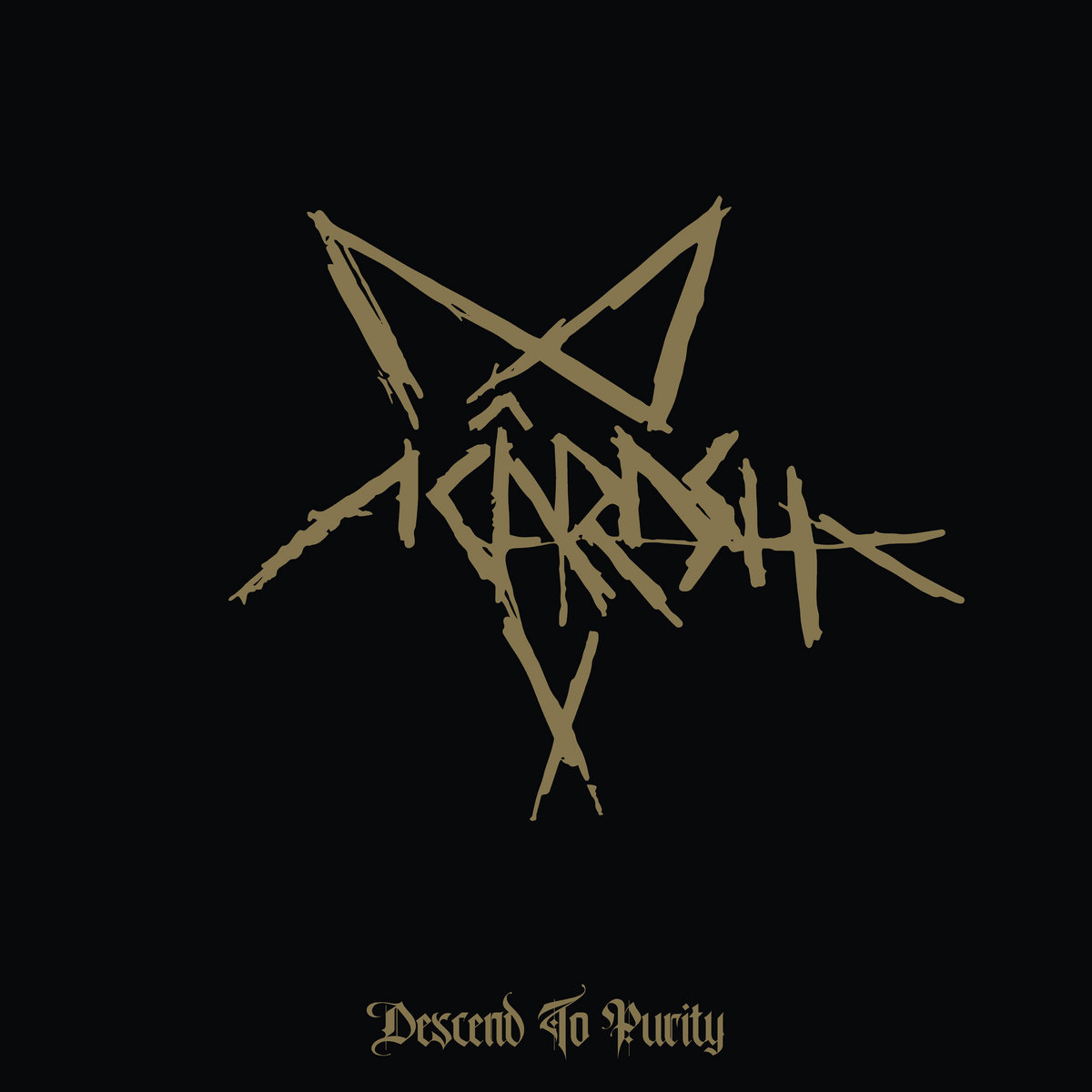 Label: Dark Essence Records / 29th May 2020
Formed in Oslo in the fall of 2016, Acârash is a Norwegian trio who presents here their latest dark creation, group's sophomore release, an eight-tracker album entitled Descent To Purity. It comes two years after the release of the promising In Chaos Becrowned. The first I noted here is how much more focused Descend To Purity is compared to its predecessor. But, let's start with the introduction to this album…
Descent To Purity is an album where the band emreces true Norwegian traditional sounds and blend it with elements of hard rock and black/doom metal. In other words, it is a sound in which esoteric poetry and ritualistic contemplation are central to the music. They succeded in creating the sound that is not just a copy-paste from other scene giants, but actually manages to forge a sound of its own. They do so by using these sizzling guitars, distinctly groovy riffs, cranky vocals and these catchy tempos.
The overall production is perfectly fitting the sound and atmosphere of this record, being sharp and crispy. The atmosphere changes also a bit, sometimes sounding as occult rock, while other times more of black n' roll or blackened doom! The only downside of this record is the fact that it lacks a bit of the cohesion to link the songs together.
Thus, Descend to Purity is a piece of art that is a bit complex, but the good thing is that it also kind of grows on you after each new spin. With the release of Descend To Purity, this occult Norwegian trio delivers a death star of an album – pure, occult, raw, dark, doom and yet catchy. These are talented and ambitious musicians, and their latest opus just reflects this.
Esp. recommended for fans of Darkthrone, Khold, Satyricon, Sarke, Immortal and Samael. For more info: https://www.facebook.com/acarash or https://acarash.bandcamp.com/