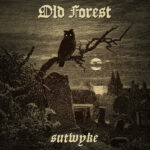 Old Forest – Sutwyke
3rd August 2023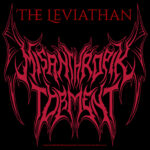 Misanthropik Torment – The Leviathan
7th August 2023
Vredensdal – Sonic Devotion To Darkness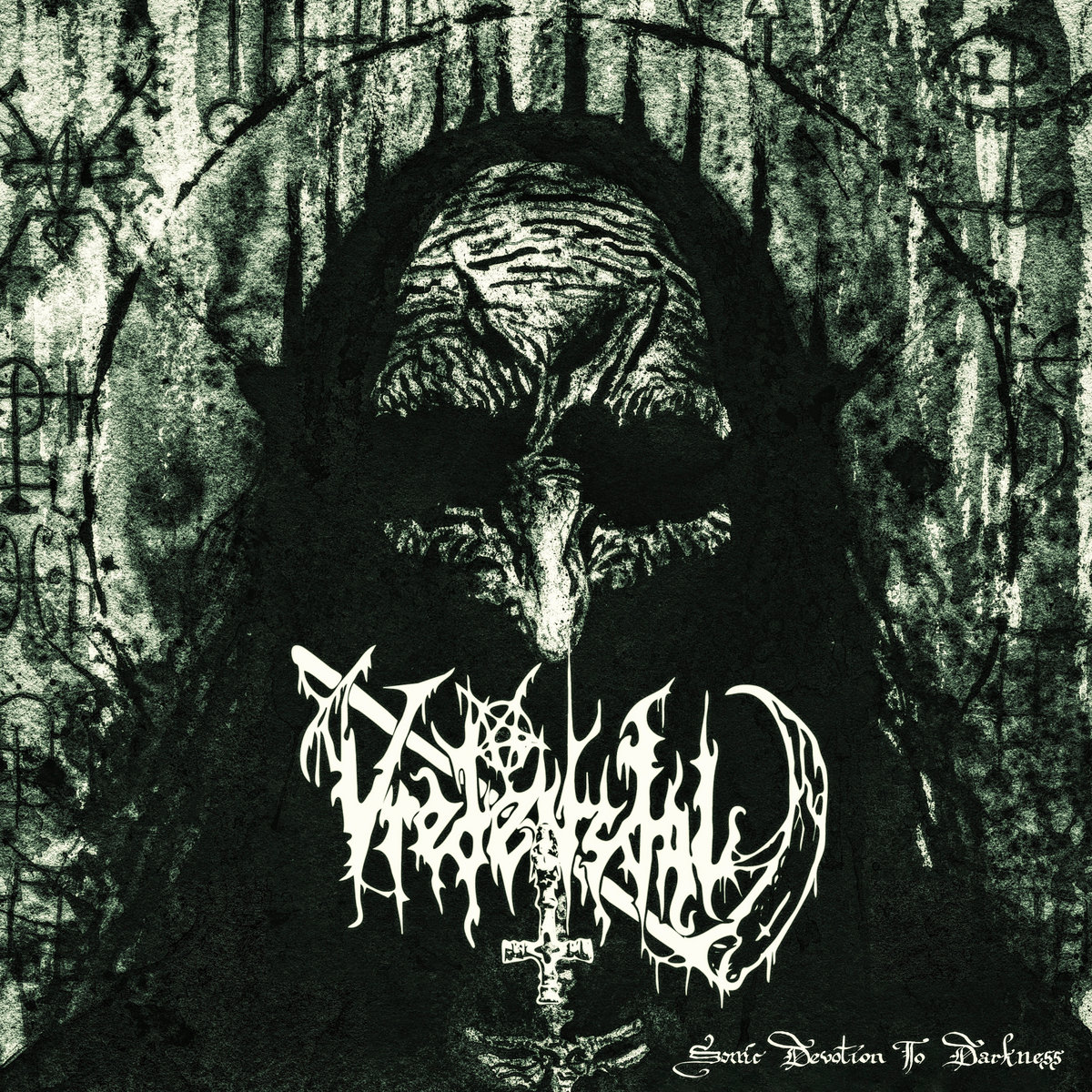 Label: Soulseller Records / Release date: 31st March 2023
Vredensdal (translates to 'Valley of Wrath' in Danish) is a black metal trio founded in 2018 by Goblin Reaper in Green Bay, Wisconsin. Current line-up is like this; Goblin Reaper (guitar & vocals), Myrvandrer (bass) and Lord Mortkin (drums). From the very beginning, five years ago, their intention was '…to alter the typical expectations of what Black Metal can be, integrating multiple influences into a single dynamic force to call out the primal desire within all to look deeper into our own inner shadow.'
To date, Vredensdal has released four full-length albums. Their most recent album is entitled Sonic Devotion to Darkness and it features nine tracks incl. the opening lengthy intro " Between Worlds". Judging alone by this opening song, it doesn't sound like much, and I would say that they've not accomplished the goals set in 2018 with 'integrating multiple influences', as this particular track mainly consists of Goblin Reaper playing an acoustic guitar. Luckily, there're eight other tracks to listen to, and already with second track called "The Chaos Rite" things get a lot better, getting more dynamic with among other things Lord Mortkin's opening blast beat. In the following few tracks they further incorporate some thrash, groove and even some atsmopheric elements to make it more diverse and interesting. Of other stand-out tracks I'll just briefly mention a self-titled track "Sonic Devotion to Darkness", which is the longest track on the record. It contains a consistent thrash metal rhythm and constant double kick patterns, before closing with a synthesized dark sounds. Further on, the final track of Sonic Devotion to Darkness, "Eyes Glowing Black," which opens with a sinister synthesized segment before transitioning into a black metal tune that's groovier than the other songs on the album.
Lyrically, on Sonic Devotion to Darkness the band explores the themes such as misanthropy, suffering and anti-Christianity. Strong and robust production highlights the power of the vocals and all the instruments. It's clean and modern, yet not too polished. The fitting cover artwork is the work of an artist called Marek Soszynski.
To sum things up, I would say that after an initial weak start, Vredensdal succeeded on Sonic Devotion to Darkness with new takes on the genre, mainly by incorporating some thrash and groove elements to the traditional (Scandinavian/Europan) black metal. Thus, Sonic Devotion to Darkness is a wonderfully crafted piece of US black metal which fans of both the classic/old and contemporary/newcomers black metal sound will find it worth listening.
For further info on this particular release visit https://soulsellerrecords.bandcamp.com/album/sonic-devotion-to-darkness