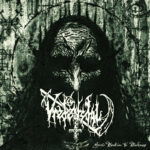 Vredensdal – Sonic Devotion To Darkness
4th August 2023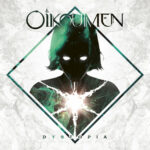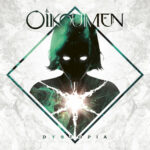 Oïkoumen – Dystopia
9th August 2023
Misanthropik Torment – The Leviathan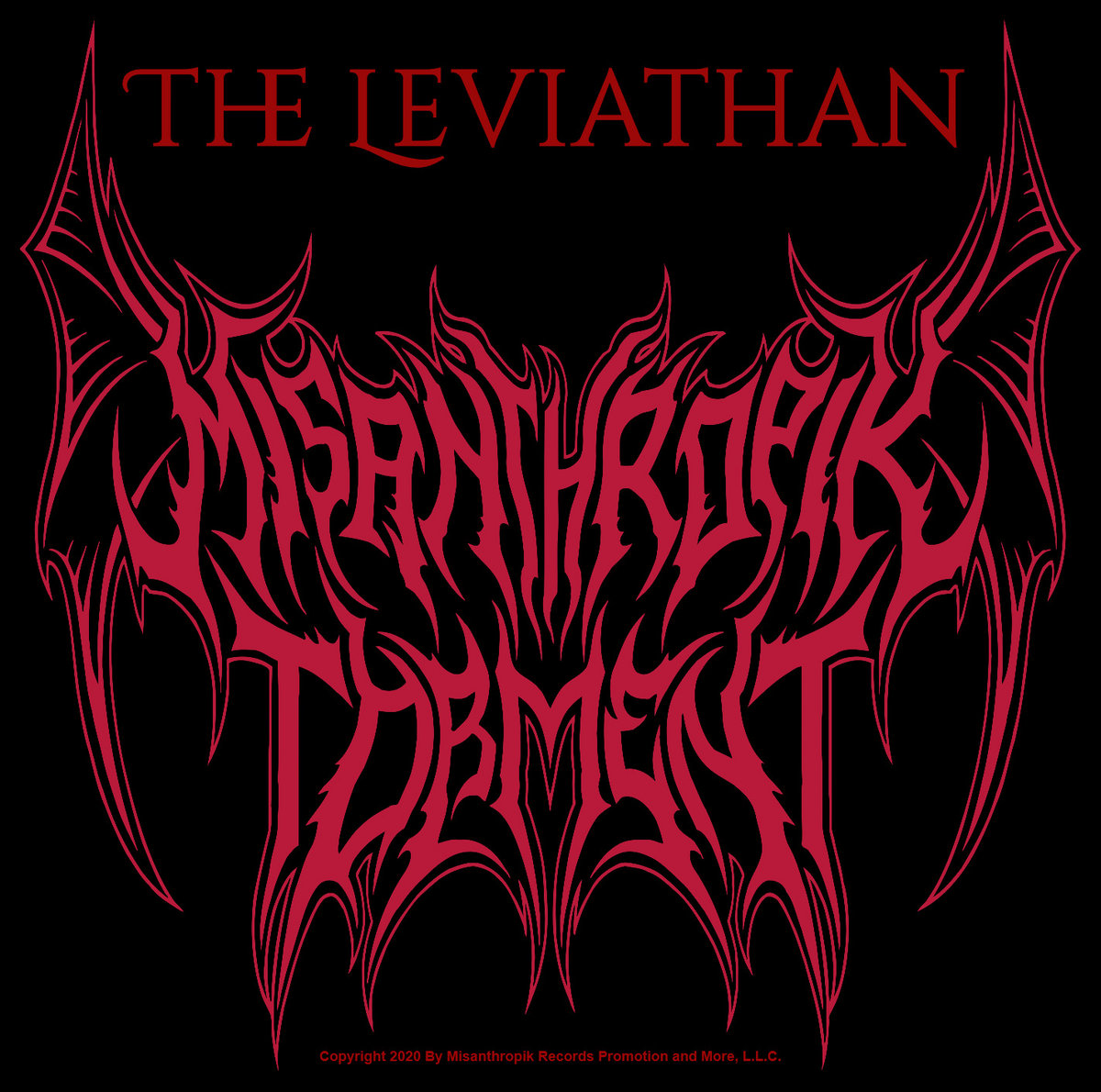 Label: Misanthropik Records / Release date: 18th March 2021
Misanthropik Torment is a solo project of Erik Leviathan who's responsible for all music, vocals, lyrics etc. He's based in Lexington, Kentucky and The Leviathan is his six-tracker EP released in 2021 on his own Misanthropik Records.
According to his bandcamp page, 'Misanthropik Torment's sole purpose is to stand against tyranny and advocate for the execution of all terrorists, alongside of rapists and pedophiles!'. He's doing so through his music, with obviously lyrically strong content and a black & death metal sonic assaults.
Thus, speaking of lyrical content on The Leviathan EP, it takes the listener through the dissension of a child's hell, battling on through to the ascension from hell. This six-tracker will take you through an emotional paradox leaving you yearning for the warmth of a cold winter soul.
Prior to listening to this relatively short EP I was not familiar with any of the previous work of Misanthropik Torment nor the man behind it, Erik Levi. After a few spins of this particular CD I have to say that I pretty much enjoyed the diversity in sounds, as well as the balance and the intensity presented here. I find it hard to compare it to anything else I've heard lately, but what I can frankly say is, that this is a very cohesive release, perfectly utilizing a few different extreme genres such as death, black, thrash metal and few grindcore elements too. Thus, one can hear numerous deep death growls, grincore wailing guitars, brutal drums, the atmosphere of black metal, and very dark heavy production. The sound is not perfect, it's not meant to be!
The Leviathan might not be the most original nor groundbreaking piece of music out there, but I enjoyed the aforementioned diversity in the sounds, interesting lyrics and overall passion and energy of this one man. As far as I'm informed Erik (with help of Jonathan R. Nesbitt on guitar/bass) is having his brand-new full-length Declaration of War released, but this EP should serve as a great introduction to this hard-working and productive man and his music. Keep your eye on this unorthodox project and support their work!
For further info go to https://misanthropiktorment.bandcamp.com/music