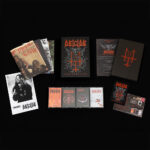 Deicide – Screaming Ancient Incantations – 4-Tape Box
2nd August 2023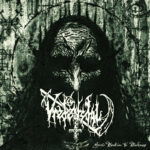 Vredensdal – Sonic Devotion To Darkness
4th August 2023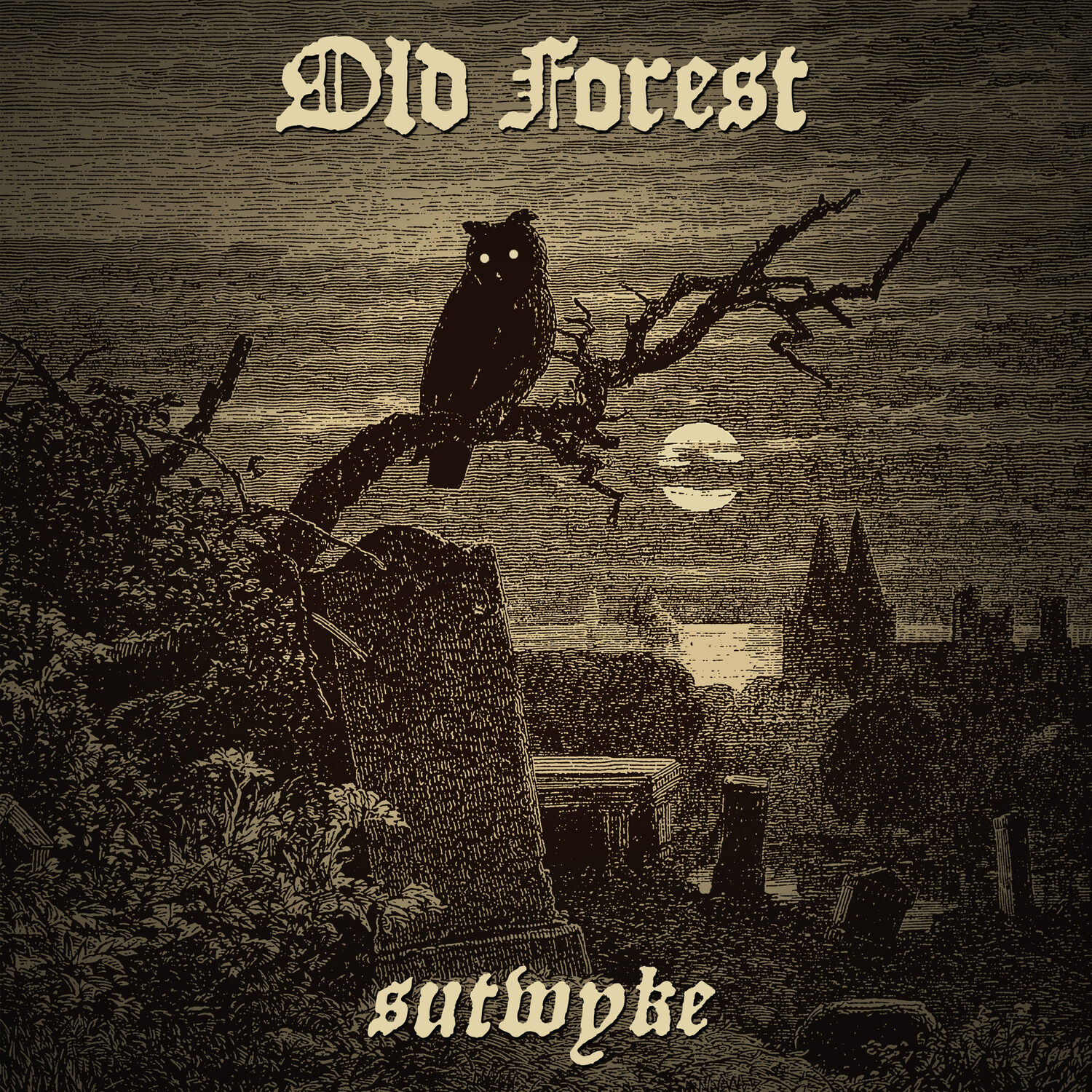 Label: Soulseller Records/Sure Shot Worx / Release date: 31st March 2023
Old Forest is an unholy trio from United Kingdom. The original line-up of the band consists of Kobold (ethereal synths & chants), Beleth (guitars & bass) and Grond (drums). A few months ago they released their 7th full-length album entitled Sutwyke. I must admit that this is my first encounter with this ortodox and melodic black metal act, so I had to find some of their previous work to listen to and learn more about the band.
Their latest record Sutwyke contains eight strong and quite lengthy black metal compositions that are rich in folk horror style, firmly rooted in the golder era of early to mid 90's black/pagan metal. In other words; the music on Sutwyke is raw, complex and intricate. The vocals are raspy and eeirie, yet to times also screamy and even clean. Riffing is grim toned & cold, while the drumming is frenzied and savage.
The production is thin and unequal, which kind of leaves the melodic stuff Old Forest plays with a lack of power. On the other hand, the overall atmosphere is haunting and captivating, and perfectly fits the style and image of the band. The same goes for the cover artwork (a wood engraving), done by Robert Paterson.
Although my favourite track off the record comes at the very end, a grand finale named "Effigies to the Flames" where the band mixes some prog rock keyboards with 1980's guitars in order to sound higher than usual, I'll briefly just mention an opening song called "Faust Recants (Satan Cometh)" (see video below), which also possesses a certain repeated riff that allows the song to rebuild a few times.
After a few spins of Sutwyke, I think that Old Forest definitely do know how to write a mature songs, balancing faster moments with moody ones. Despite of the thin and weak production, I would still recommend this release for all fans of their previous materials as well as for the worshippers of an old-school 90s black metal.
For further info on the band and this particular release go to https://soulsellerrecords.bandcamp.com/album/sutwyke