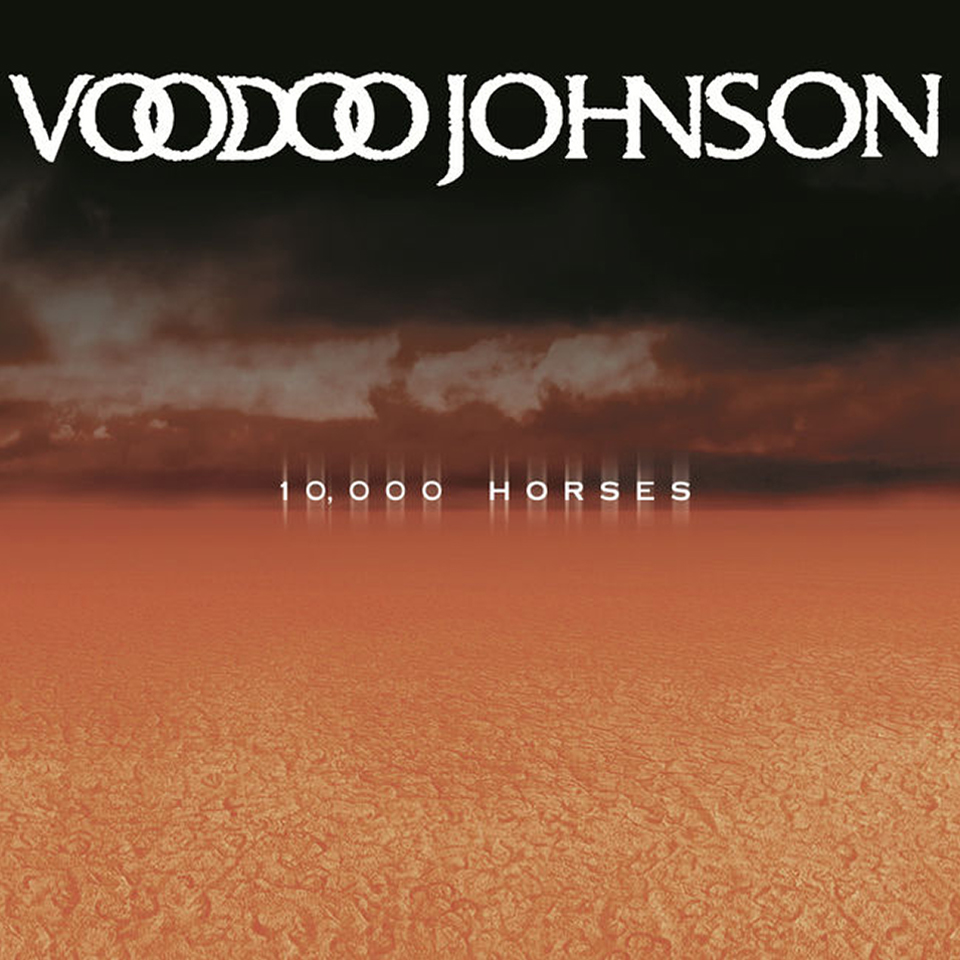 Voodoo Johnson – 10,000 Horses
7th August 2010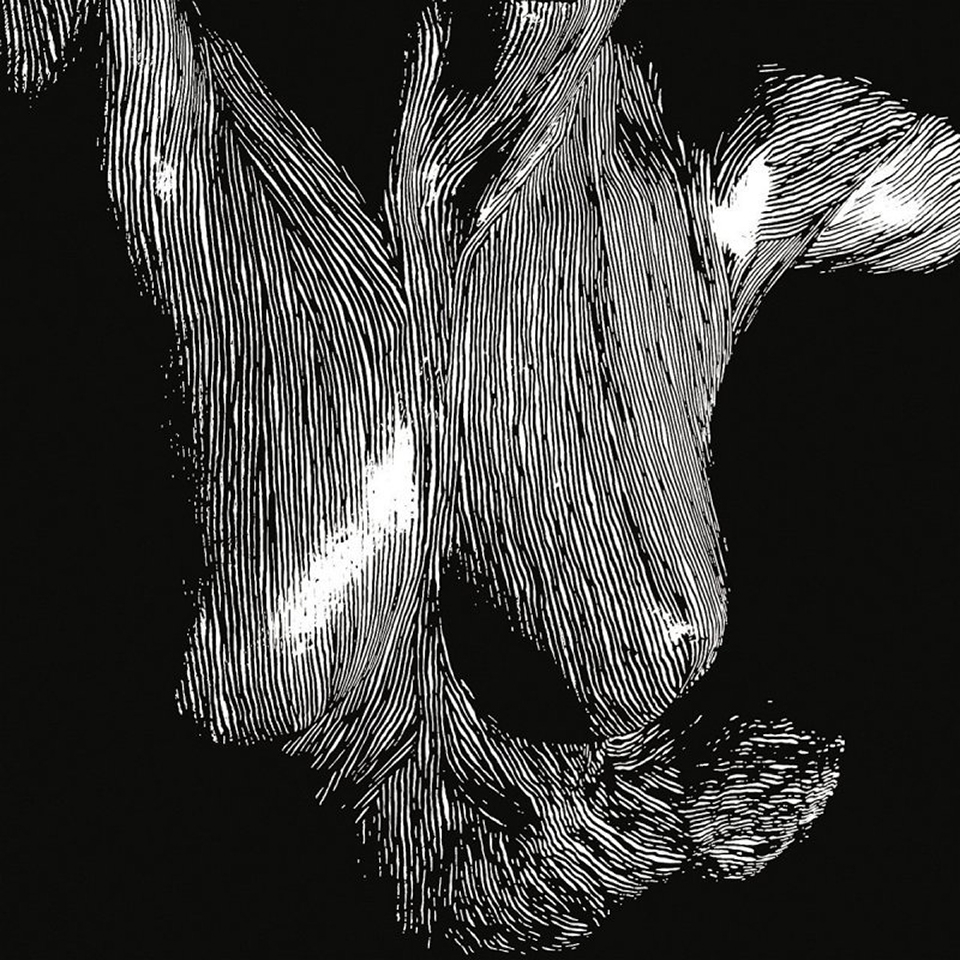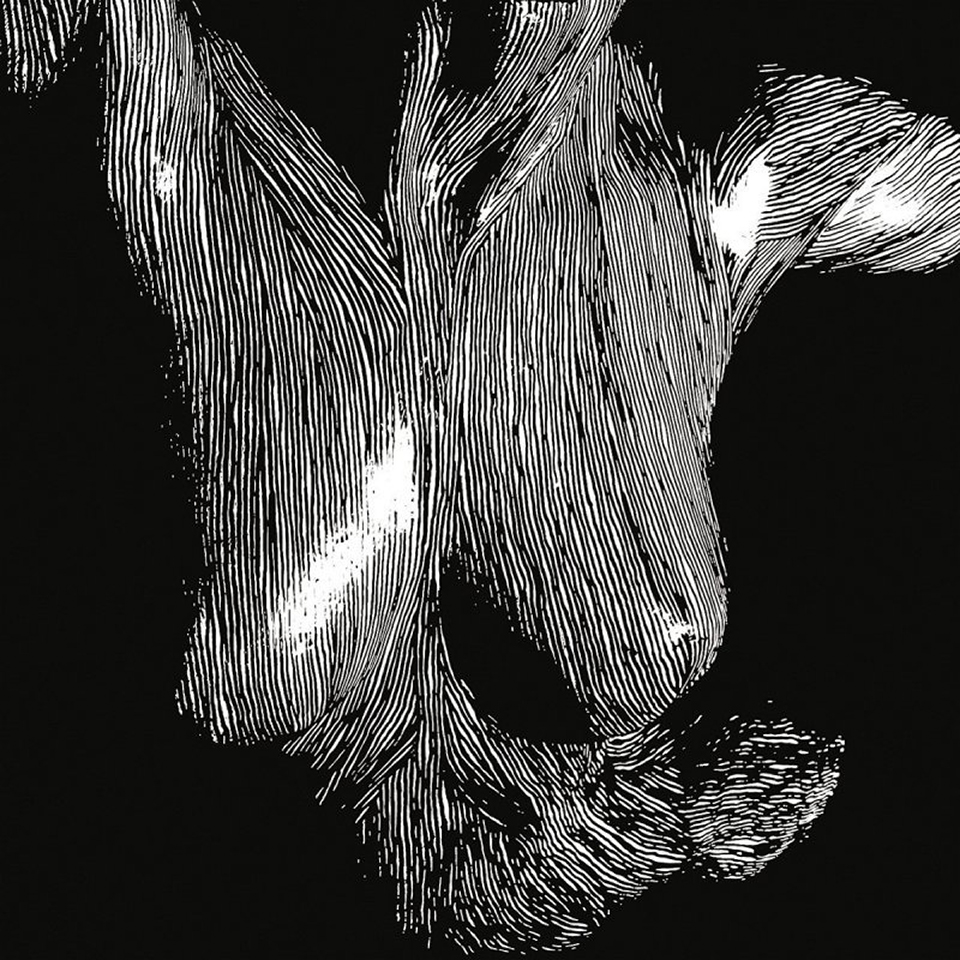 Oceansize – Self Preserved While The Bodies Float Up
1st September 2010
Iron Maiden – The Final Frontier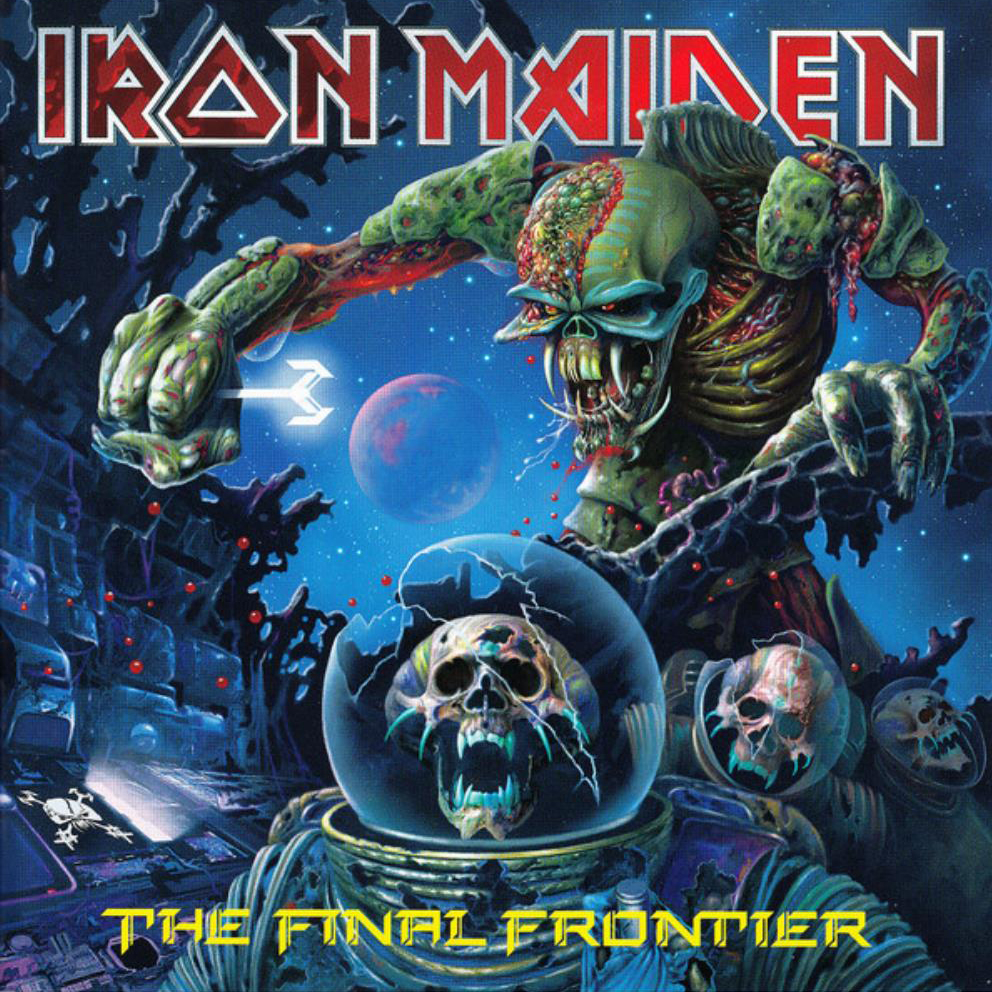 Label: EMI / Release date: 13th August 2010
Sometimes, a job as a writer and journalist isn't all about fun. To remain objective, no matter how big or well-established the band is, is one of the tasks that I find the most challenging. The same is case with me, for the latest studio effort by Iron Maiden.
The band, apart from being one of my absolute favorites, is also the synonymous with veteran and leading heavy metal band on earth. They started their career for more than three decades ago, and The Final Frontier is their 15th full-length record. Quite impressive for a European heavy metal act!
On this ten-tracker opus, Bruce Dickinson & Co. have challenged themselves by creating some of the longest tracks ever; where the average time of each track is more than 7, 5 minutes. Even for an Iron Maiden standard, this is almost too much. I mean; it obviously leaves some room for improvisation, lengthy instrumental passages and many clear-singing vocal performances by legendary Bruce Dickinson. However, those long songs tend to get repetitive, uninspiring and even boring. Already while listening to the opening song "Satellite 15: The Final Frontier" once patience is being challenged. The song itself is muscular and straight-forward rock song with bizarre spectral vocals and disorientating guitar sound, but the main problem is that the intro is more than 4, 5 minutes long and one feels like the music is never to get started.
Meanwhile "Eldorado" is another solid and straight-forward Maiden tune, being a seven-minute epic track with an infectious chorus etc. Best song in my opinion is "The Alchemist", as it is the most old-fashioned Maiden-song, and one that is also the shortest on this album. It is a burst of speed and energy with great lead-harmonies, reminding me of a "Fear of the Dark era".
"The Man Who Would Be King" is an eerie song with leads into doomy and crushing metal before switching over into a catchy and muscular anthem.
In general; The Final Frontier is a record that is somewhere between a dark album like A Matter Of Life And Death and prog-tinged melodic opus Brave New World. I mean, the difference between this latest arrival and its two predecessors is almost none-existing. I truly hope, despite of the title for this album, that The Final Frontier is not band's latest album, as it will portrait a very poor ending of the glorious career a band like Iron Maiden have had.