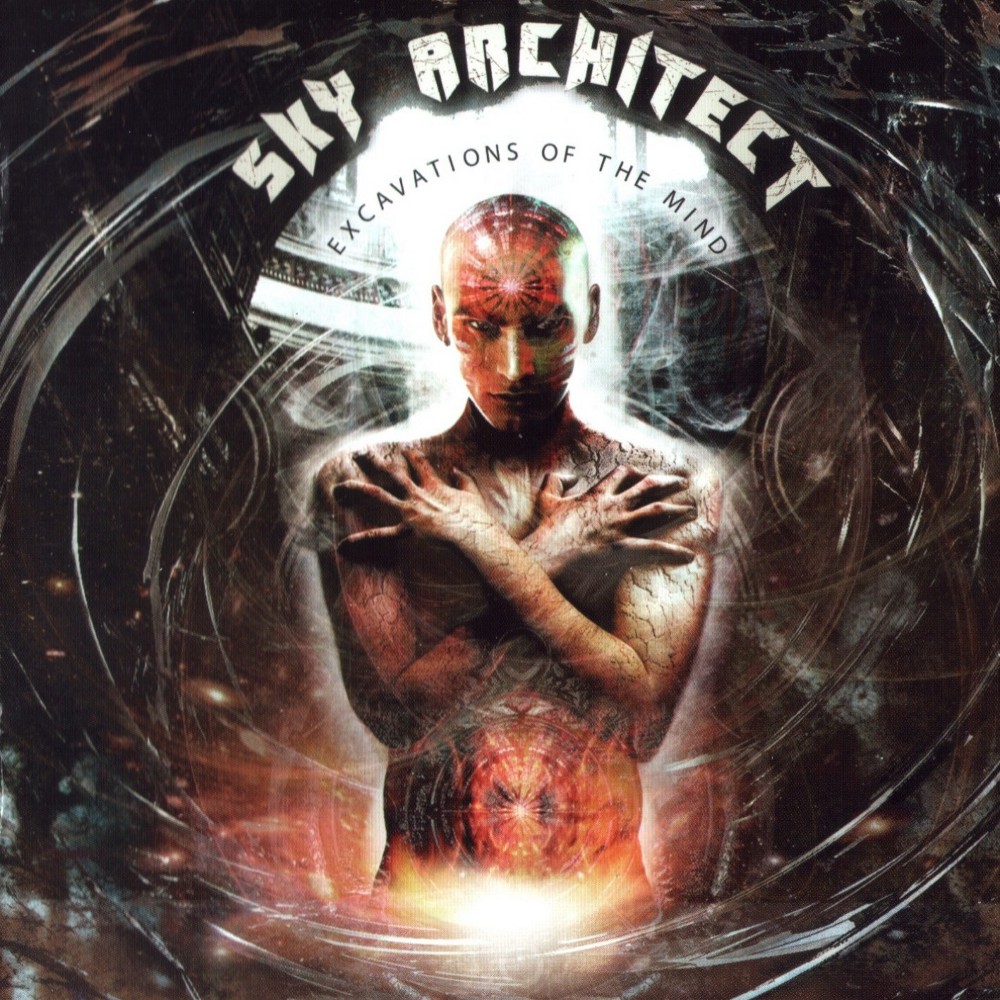 Sky Architect – Excavations Of The Mind
1st July 2010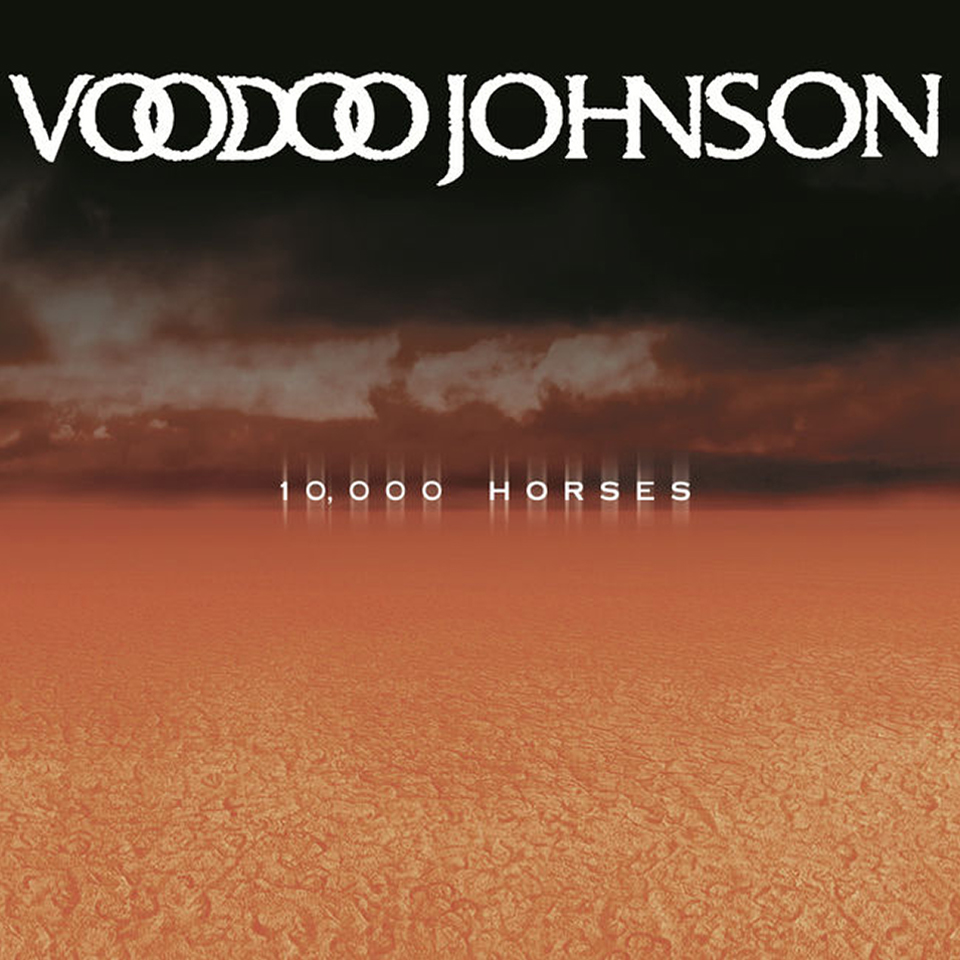 Voodoo Johnson – 10,000 Horses
7th August 2010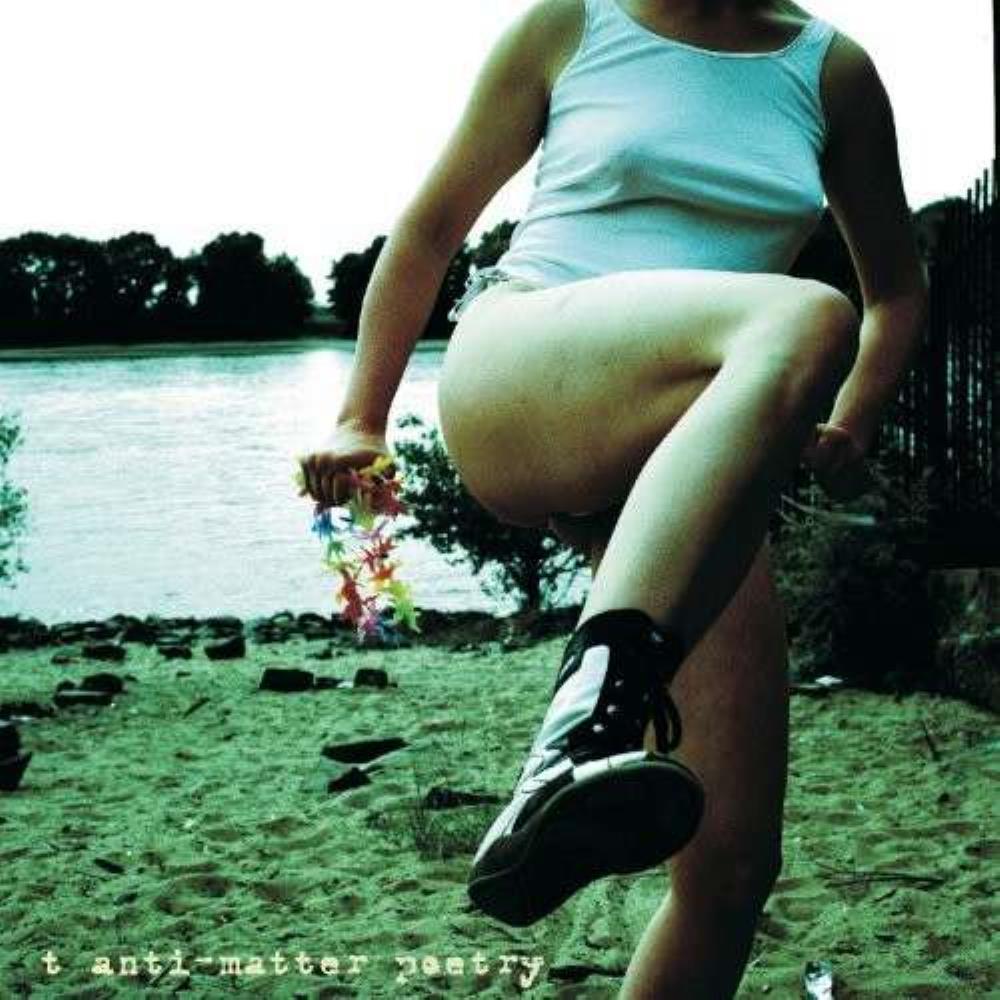 Label: ProgRock Records / Release date: August 10th, 2010
Anti-Matter Poetry is third album from German t (Thomas Thielen), who has written, performed and produced this atmospheric album. Title is most likely inspired by Russell Edson's poem "Amtimatter" and much like the poem this album takes a skewed look at typical shape of things.
Album consists of six songs and a running time of almost 70 minutes. Anti-Matter Poetry is a journey without predefined formulas. It goes more than six minutes before vocals kick-in, in the opener "The Wasted Lands", but the musical buildup in those first six minutes is just magnificent and far from tiresome.
Music is challenging and demanding, but at the same time it serves as good background music because of its meditative quality. However, in order to get the most out of this music you need to relax, concentrate and open you mind to t's adventurous nature.
The man draws inspiration from many places, but he never sounds like a copy and the diversity in the music doesn't sound disordered or strained. It's with ease that t moves from David Bowie and Peter Gabriel, over Trent Raznor and Aphex Twin, to Pink Floyd and early Genesis.
t has an almost uncanny feel for sonic textures no matter if he is creating them by any instruments you can think of, samples, vocals, processed vocals, narration and numerous electronics. Lyrics are dark and, poetic and self-reflective and they work well wrapped in beautiful and melancholic melodies. "The Rear View Mirror Suite" is epic not only because it runs for more than 14 minutes, but rather because it's so complex and diverse, and yet with a very good flow. "I Saved The World" is perhaps the emotional and melodic highlight.
Anti-Matter Poetry is uncompromising piece of music, which craves your attention, but the reward for it is fantastic artistic journey for all your senses. Give into it and be surprised.