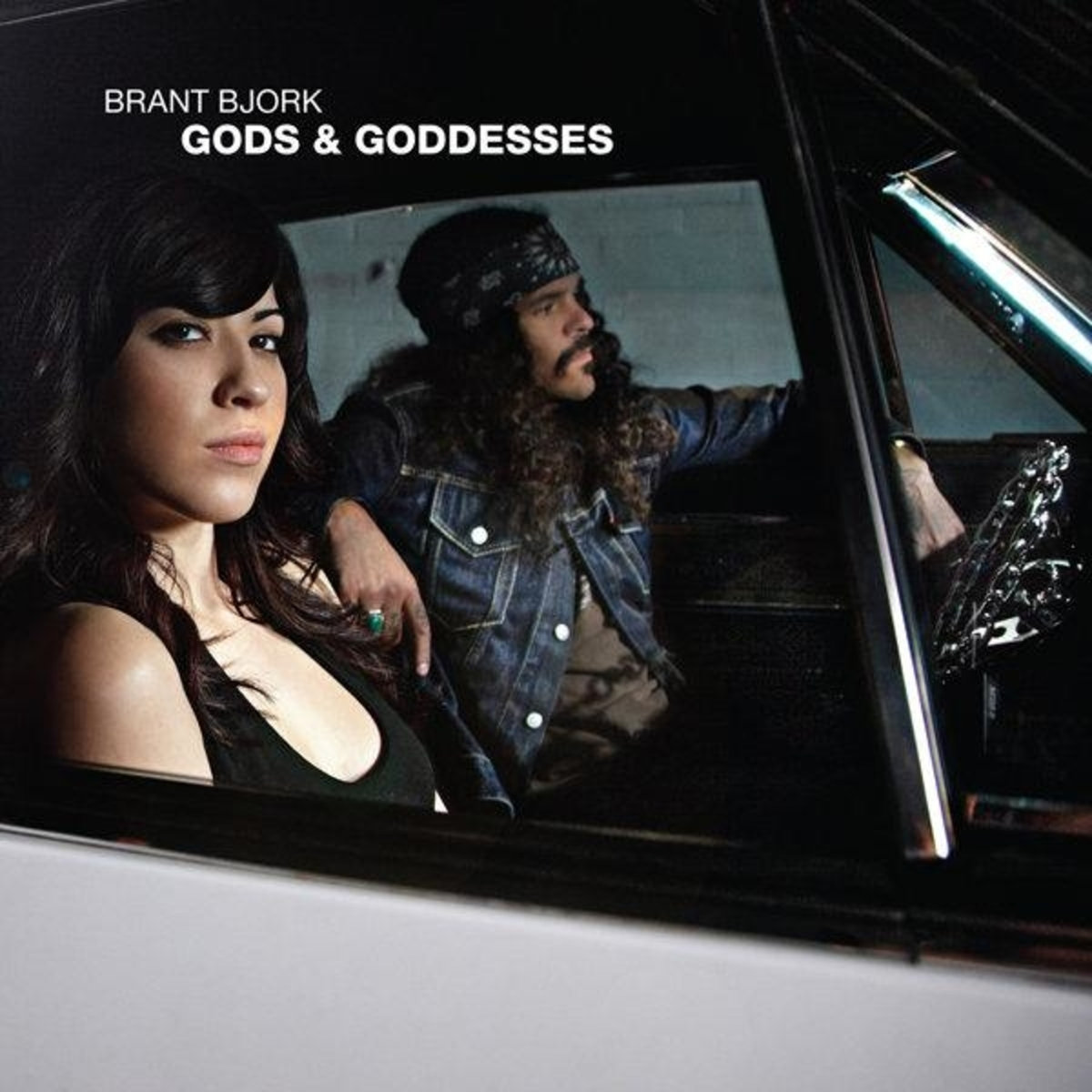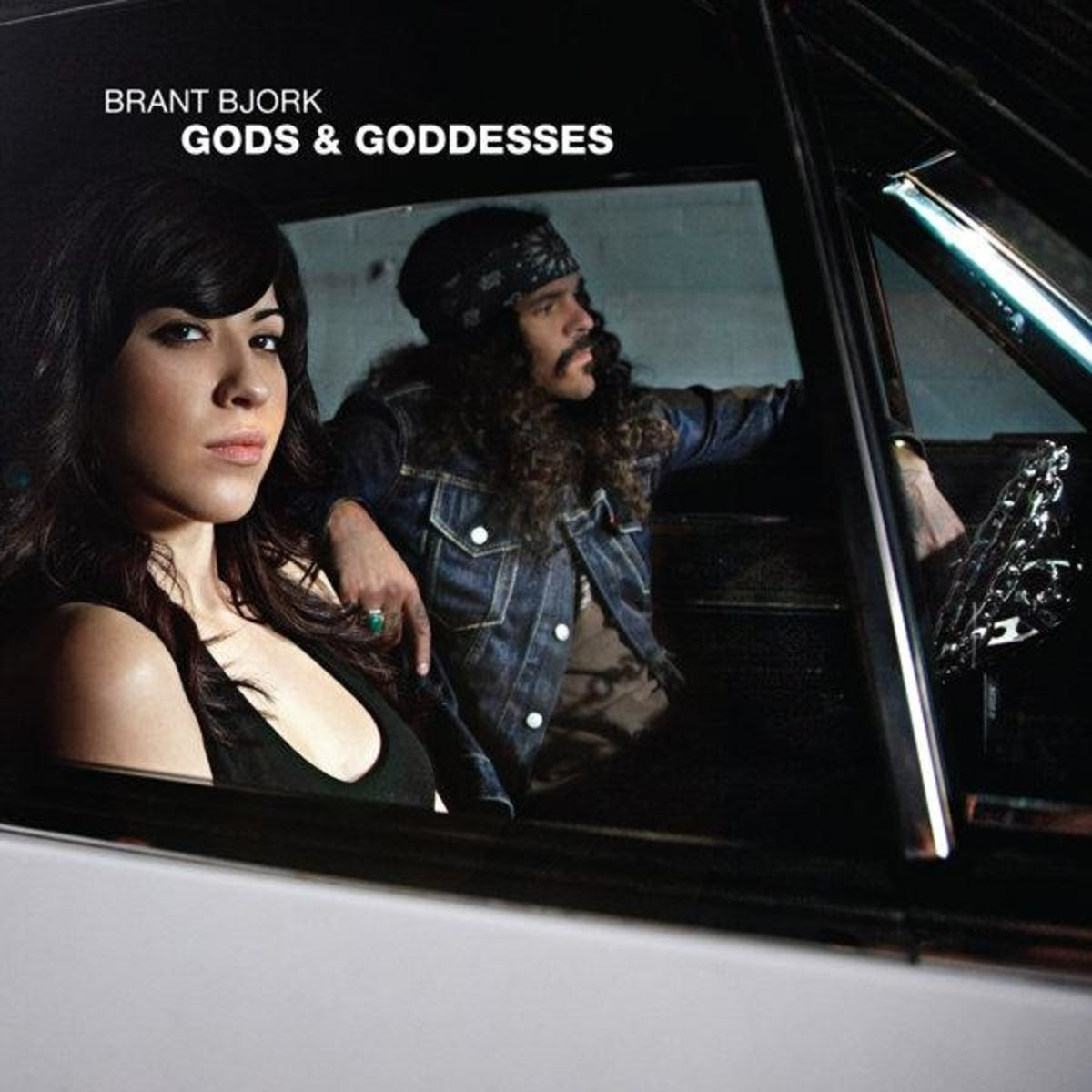 Brant Bjork – Gods & Goddesses
1st March 2010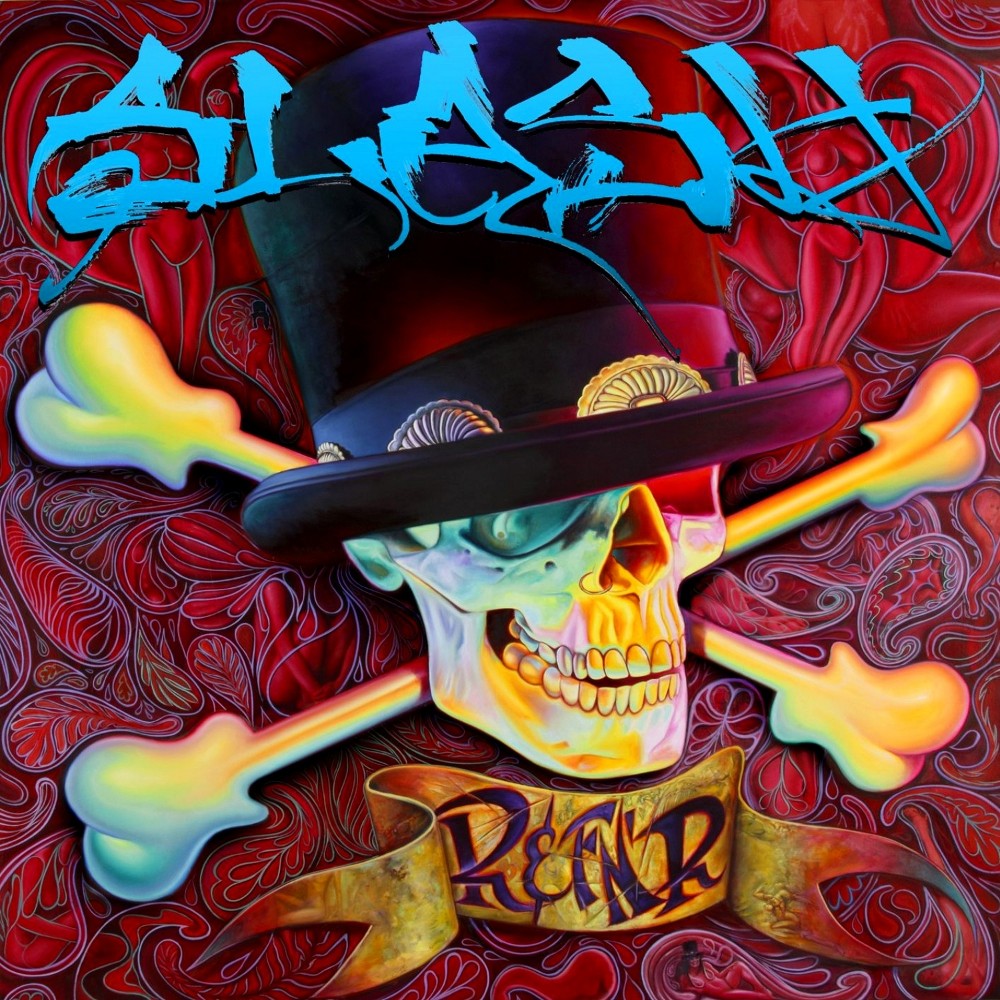 Slash – Slash
31st March 2010
Dirty Sweet – American Spiritual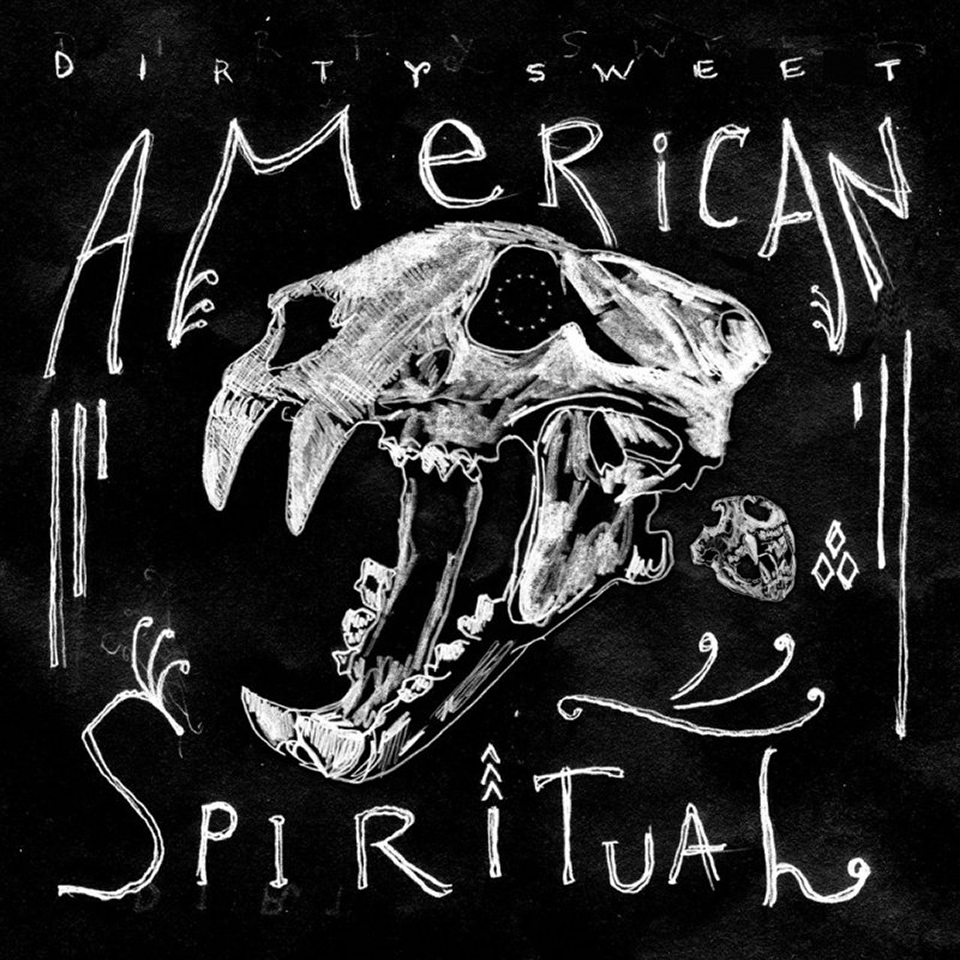 Label: Acetate Records/Target / Release date: 9th April 2010
After an impressive début from 2007, San Diego based rockers Dirty Sweet are ready with the important second album.
Entitled American Spiritual the album is a very logical continuation of their first album, inspired by the rock and blues of the 70's and party 80's, with touch of country and metal.
Right from the opener "Rest, Sniper Rest", the band fires up with energetic tunes with very catchy melodies, which are flawlessly delivered by band's singer Ryan Koontz. His singing has just a perfect bland of the good nostalgic old and the modern and somewhat more accessible. The melodies themselves are truly well written, serving the music and taking it to whole new level.
Sure Koontz's performance is in focus nonetheless because of the very good melodies, but the music itself plays the very important part of the album, be it the simply yet effective riffs or the fact that they gave enough room for Shaun Cornell's bass, matters a big deal. Also the dynamics within the songs make this album much more then yet another band stuck in the past. Dirty Sweet make their music fresh, nostalgic, vibrant and energetic.
Inspirations are many – Led Zeppelin on blazing "Get Up, Get Out" or T-Rex on "Star-Spangled Glamour", but with exception of "You've Been Warned", which comes bit too close to Rolling Stones' "Mother's Little Helper", the band takes the inspirations and makes the music their own.
Listening to American Spiritual one feels the energy, that rock music needs to have in order to be good and at the same time it's a pleasure to listen the good performance and songwriting all come together and create an album, which just makes you want to see this band live.