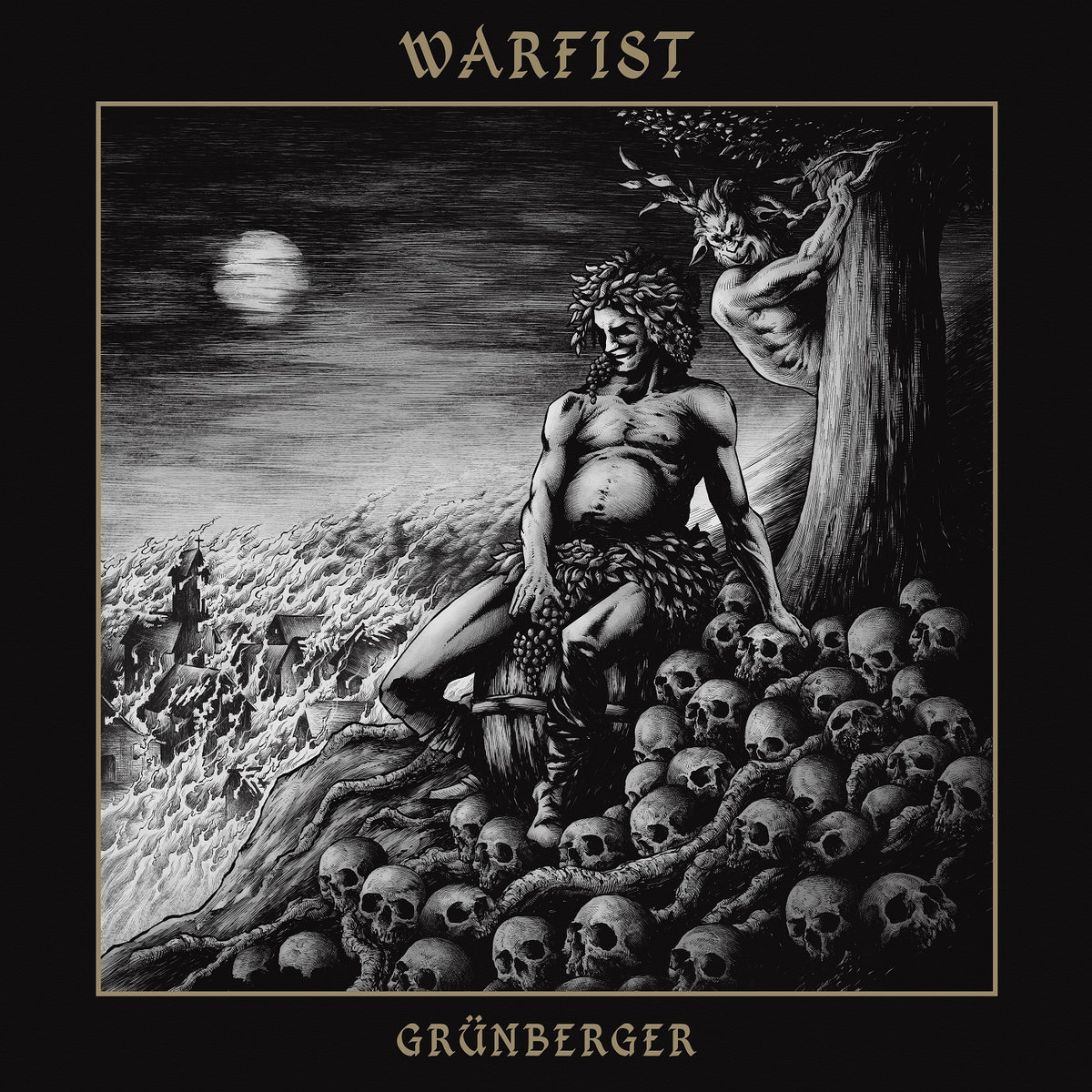 Warfist – Grünberger
4th February 2021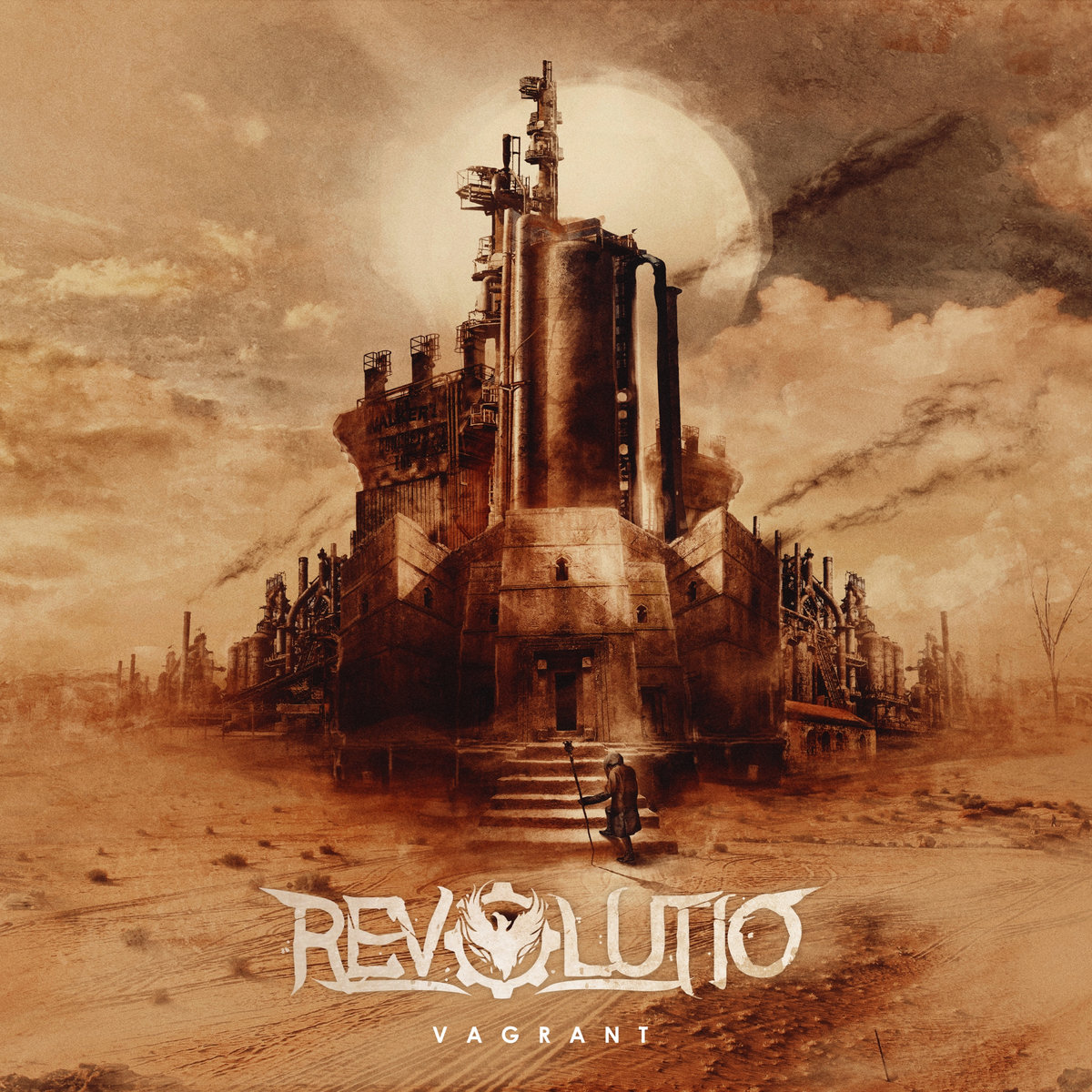 Revolutio – Vagrant
8th February 2021
Todd La Torre – Rejoice in the Suffering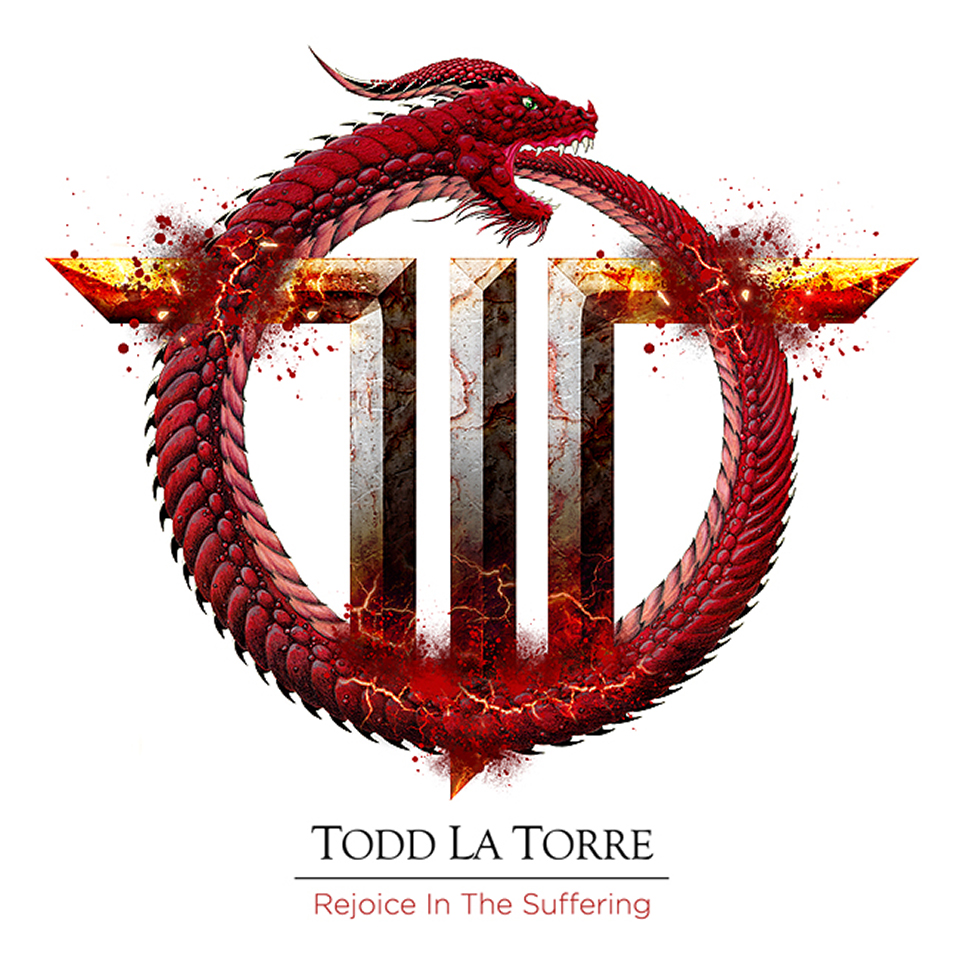 Release date: 5th February 2021 / Label: Rat Pak
Broader heavy metal audience became aware of former Crimson Glory singer Todd La Torre, when he rather magnificently replaced Geoff Tate as a singer in Queensrÿche after spectacularly malice and clumsy break-up between Tate and the rest of the band.
Since joining the band he became a crucial part of that which give the band second life and taking the band's legacy and importance into the consideration it becomes clearer just how big of an accomplishment that is. But that in addition to also serving as the drummer on band's latest album The Verdict, apparently wasn't enough, so La Torre decided to release his first solo album.
So, what does he have to offer on this solo release, that he couldn't offer on a Queensrÿche album? Well, first off all in the band he's far from a sole song writer, so on his solo album he gets to unfold even more as a songwriter. The album is created basically by La Torre and Craig Blackwell, which also means that the man himself has had much more to say about what album will be like then he presumably does when in the band
Artistically, he's on familiar grounds, so this is not one of those solo records that shows a whole new musical side like for instance the case was with Frank Bello & David Ellefson's side project Altitudes & Attitude or Maynard James Keenan's side project Puscifer
But on the other hand, while this album does have plenty for Queensrÿche and Crimson Glory fans, Rejoice in the Suffering is much heavier and overall, it finds more inspiration in Painkiller and Ripper Owens-era Judas Priest and Nevermore, but also the likes of Annihilator and Pantera. La Torre's vocal approach is distinctively heavier, throaty and raw as well. High notes are higher and more intense and low notes are more extreme with some grungy qualities and even leaning toward growls, without really going there. Blackwell's guitar playing is fitting with heavy dose of Jeff Loomis and Jeff Waters infused in riffs as well as leads.
Production-wise the two have created a very generic sounding record, that does come across as professional, but at the same time lacks originality, vitality and warmth. It does the job, but that's about it.
Rejoice in the Suffering is at its best when songs get space to unfold and present more diversity like razor sharp "Darkened Majesty", "Crossroads to Insanity" and "Angel". The in-your head heavy parts of the album are bombastic and engaging, but often come across as indistinctive.
Lyrically, the album is universal, yet current, but without being to concrete, which is clever move, because as such the lyrics won't feel dated in matter of couple of years.
Overall, La Torre's solo release makes sense, because this is a man that has a lot to say and throughout the album he's inspired. Even on bonus tracks. The heavier approach suits him, but sometimes he pushes it bit too far, as if to underline that this is not Queensrÿche. Melodically it's bit weaker that what we know him for because the focus on heaviness takes over some of the dynamics in his singing and the melodies themselves.
In many ways this album is La Torre and Blackwell's tribute to their long friendship and just as long love of heavy metal music. It resonates of two teenagers jamming in the poster pasted room, while at the same time taking their fellow love of this genre to a present day. They have created an album that is an ode some past decades of heavy metal music, yet it's undeniably a modern heavy metal record.