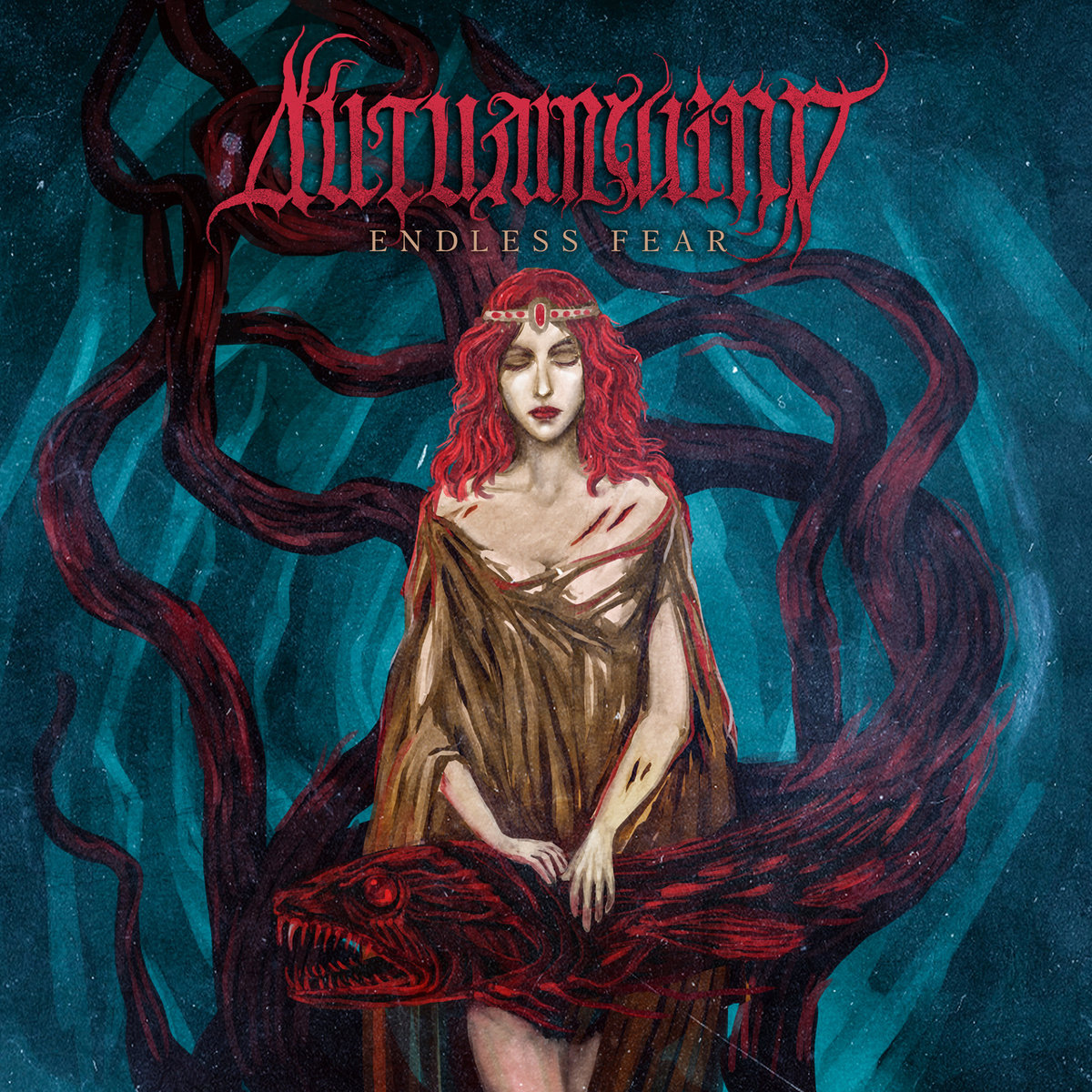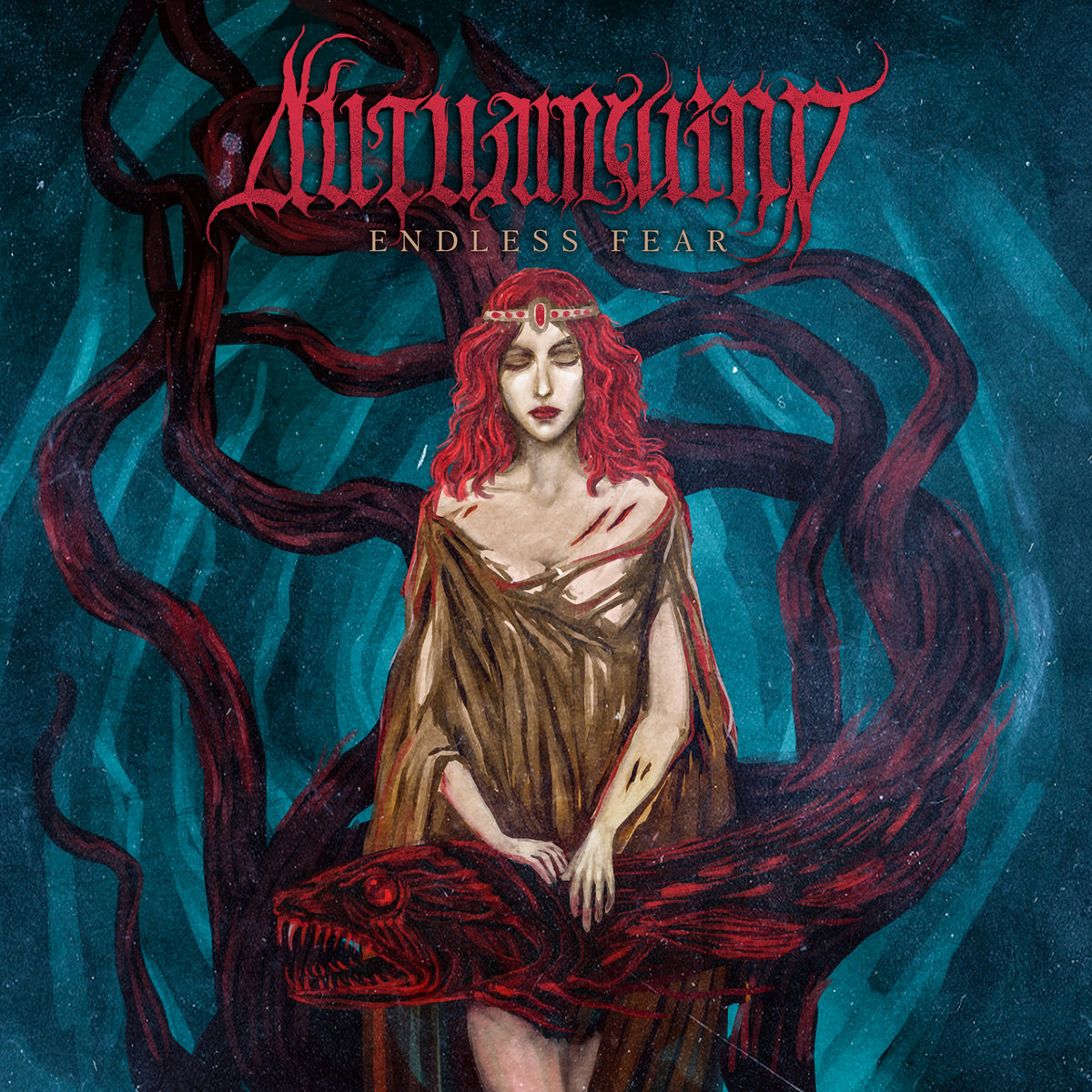 Autumnwind – Endless Fear
22nd January 2019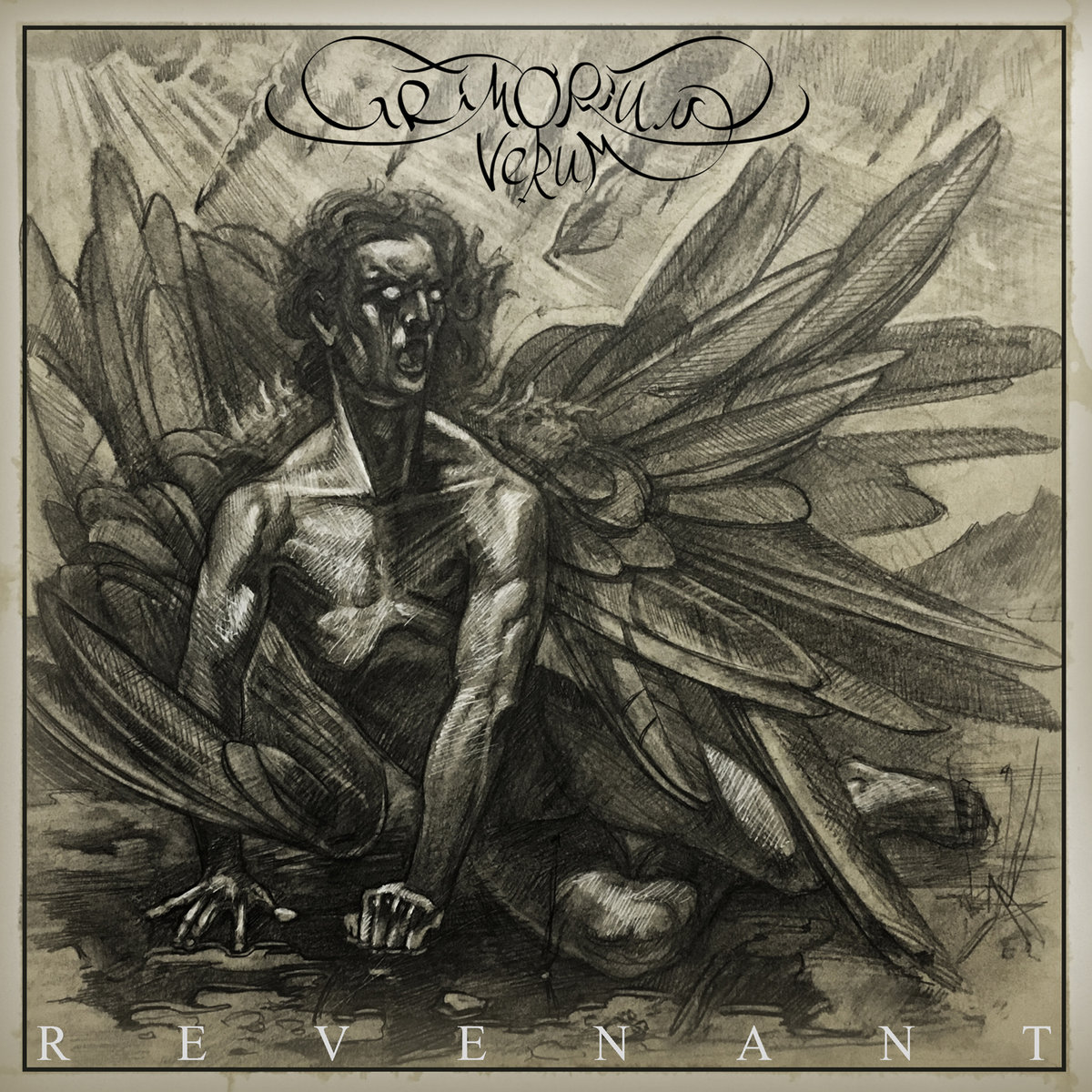 Grimorium Verum – Revenant
28th January 2019
Altitudes & Attitude – Get It Out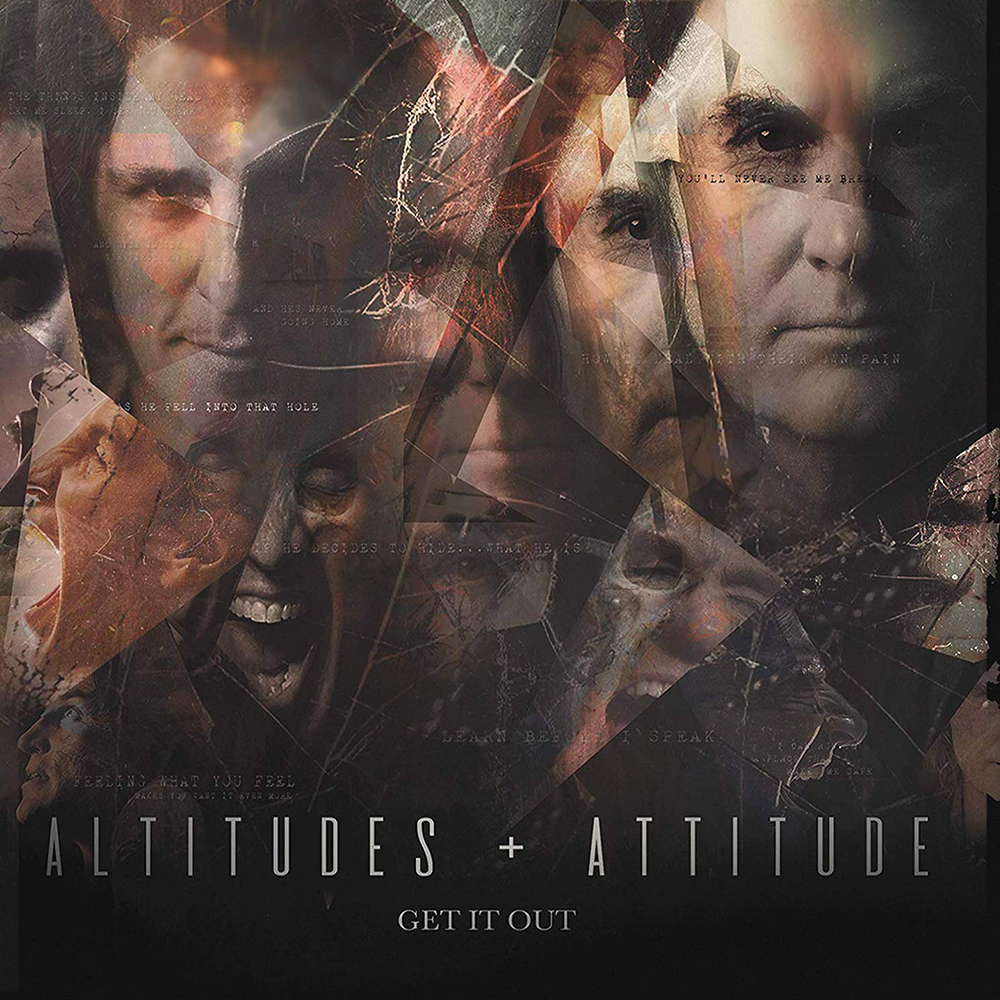 Label: Megaforce Records / Release date: 18th January 2019
What the fuck is this? Bassists from Anthrax and Megadeth released a record? Is it recording from one of their bass clinics?
Not only it's not a bass clinic recording, but it's a collection of music that doesn't really have anything to do with their respective bands. They even got the A Perfect Circle drummer to play on it.
Get It Out is not what you expect when you hear that David Ellefson and Frank Bello have made a record. First off, it's not instrumental bass driven record. It's not even a record that draws parallels to those two "The Big 4" bands either. What it is, is a straight forward rock record with Bello handling the vocal duties and both men delivering bass and rhythm guitar parts. Albums features number of guests (Ace Frehley, Gus G, Christian Martucci, Jon Donais, Satchel and Nita Strauss who are handling the guitar solos, but their impact on this record is biggest on the paper. This album is not about guitar solos.
Jeff Friedl plays drums on the record and while he does just what he's supposed to, his playing is far more impressive and enjoyable in A Perfect Circle.
Get It Out is stripped down rock record inspired by the likes of Hüsker Dü, The Ramones and Foo Fighters and as such it doesn't come with much new. The new aspect to this project is that none of the members are on the safe ground and they sound like nothing an of them have ever released before. And isn't that the very gist of side-projects. Well, at least it should be.
Bello might not be the best singer out there, but he's better then you'd think based on his backing vocals record track in Anthrax. And not only that, he's actually quite good for this kind of music. He delivers a genuine and enjoyable performance.
The album is filled with well written compactly packed rock songs; whose energy and catchiness is simply infectious. There is also a New York feel to it, which suits the band. There is certain honesty about Altitudes & Attitude, which adds to the overall feel of the album. You can just feel that the album is created by people who enjoy each others company and who truly enjoyed making this music. That, in itself, is remarkable, taking into the consideration that it was created by couple of gentlemen who have been in music industry for well over three decades.