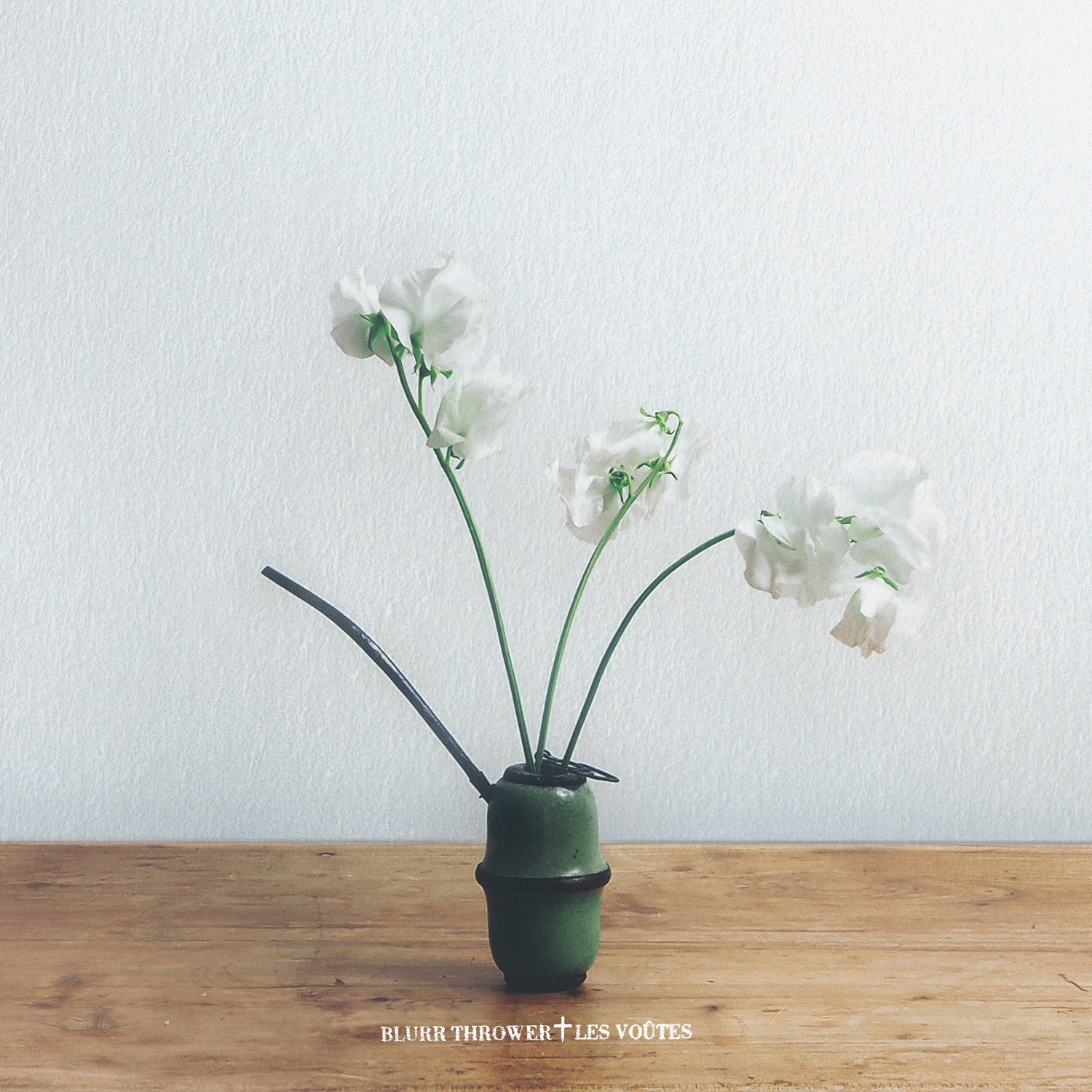 Blurr Thrower – Les Voûtes
3rd February 2021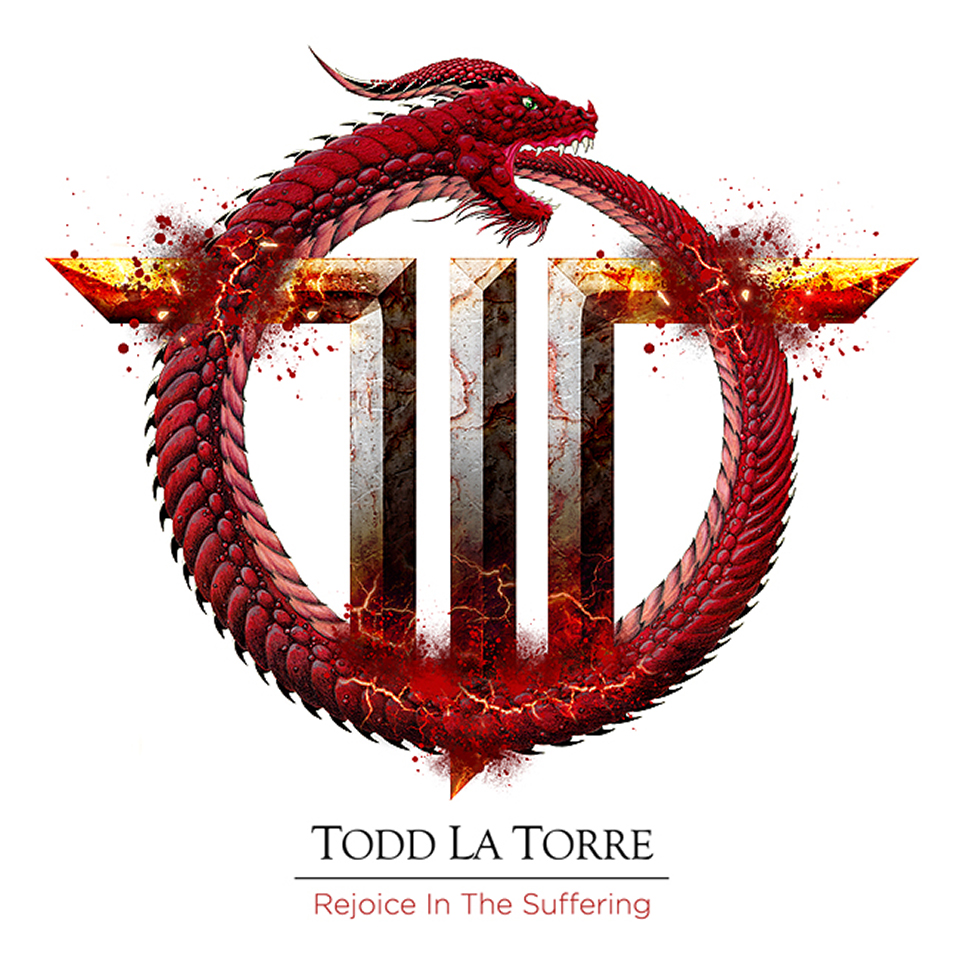 Todd La Torre – Rejoice in the Suffering
8th February 2021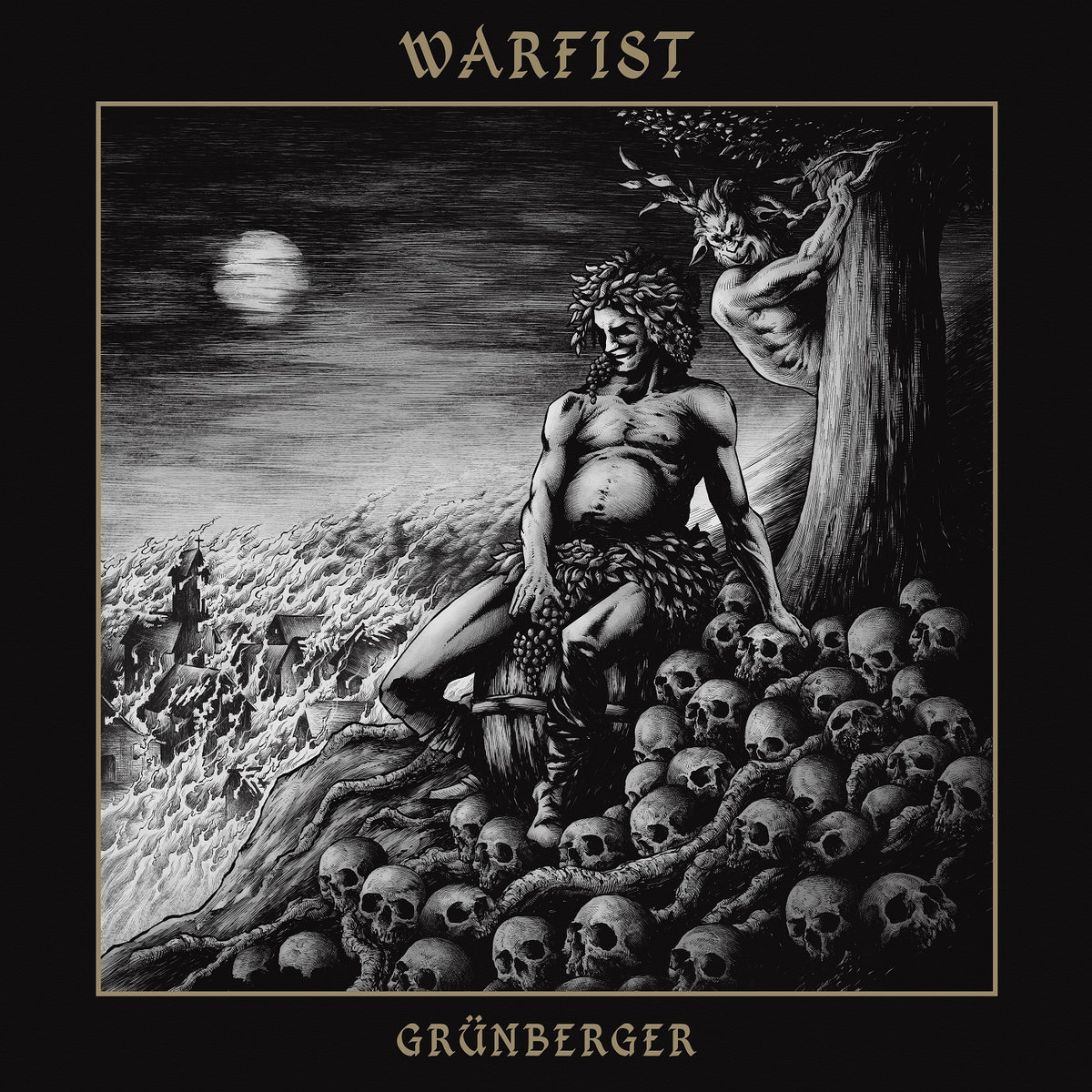 Label: Godz Ov War Productions / Release date: 27th February 2019
Finally, I've got some time to listen to the third release by this killer old-school thrash & black and death metal duo. The band, founded in 2004, is called Warfist and they hail from Poland. Grünberger is their latest full-length offering from 2019 and it arrives following last year's split EP with Excidium.
Grünberger consists of 10 raw, aggressive, vicious and sodomizing tracks! It's as equally good as its predecessor Metal To The Bone, which I loved and admired. Having said that, I also have to say that Grünberger is even more into traditional thrash metal, being darker, harsher, angier and more aggressive than their previous album. Grünberger is a concept album dealing with dark pages of the history of Zielona Góra (in German 'Grünberger'). Thus, on some occassions one can hear some spoken-words in German.
Riffs are robust and memorable yet reminiscent of old Sepultura, the solos are awesome, vocals are harsh and aggressive, drums are galloping, pounding, skullcrushing and to times a bit chaotic, while the general guitar tone invites for some serious headbanging and a moshpit dance.
Standout tracks are namely – a very catchy "Slay, Swive and Devour" and "Death by the Cleansing Fire" as it offers stormy blast beats, violent patterns and above-mentioned spoken part in German. Meanwhile, I also ejoyed a small parts of other songs, namely the clean acoustic opening of "Black Army" or the album closer of "Atrocious Saviour", a song that finishes things nicely with a cool early Venom-snarl. "March Of Death" is another good song which generates deep, guttural growls and enjoyably doomy entertainment.
Overall, the sound is razor-sharp and production is rough edged yet surprisingly clean for this kind of an old-school thrash release. The only minor problem I see here is the fact that their sound is somehow predictable leaving the listener rarely surprised.
With the release of Grünberger, Warfist has proved once again that they have a persistency and the right attitude & talents when it comes to this traditional old-school mix. Grünberger is definitely a fine addition to any extreme metal collection.
Recommended for old fans of Sepultura, Sodom, Toxic Holocaust, Dew-Scented, Kreator and just every other extreme metal maniac!
For more info: https://godzovwarprodGrünbergeructions.bandcamp.com/album/gr-nberger and https://www.facebook.com/warfisthorde