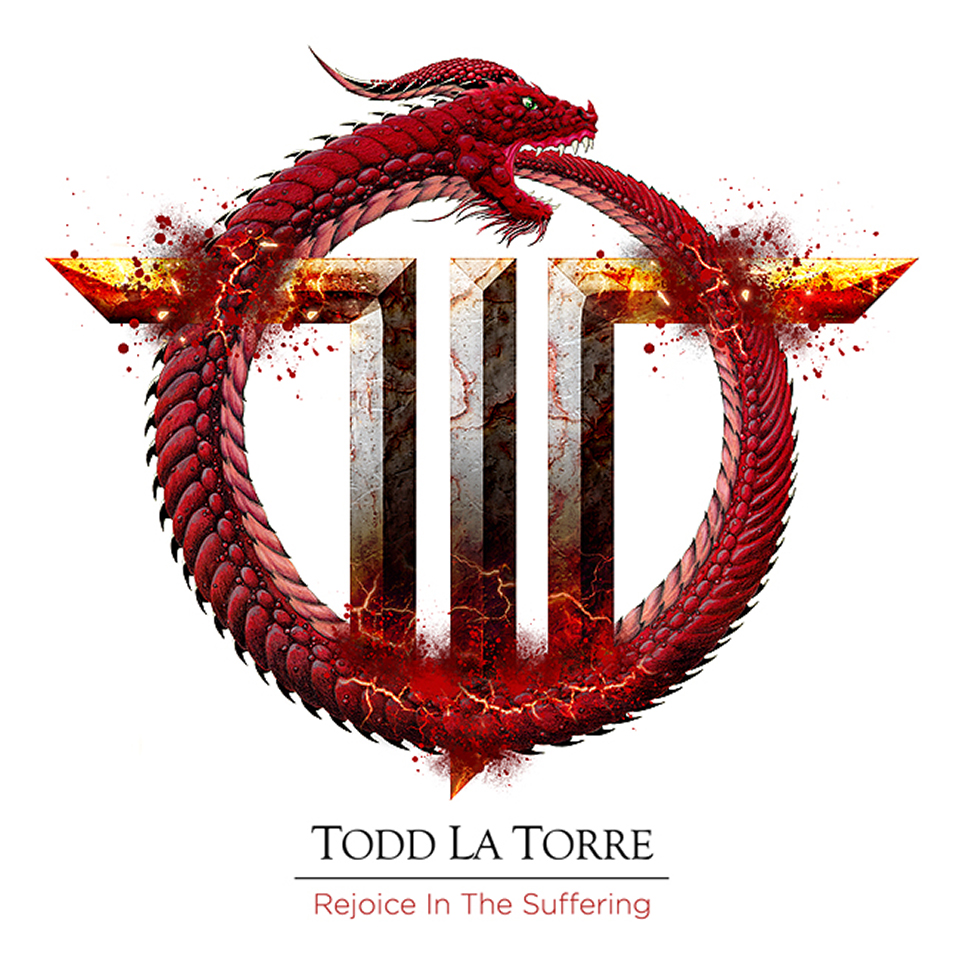 Todd La Torre – Rejoice in the Suffering
8th February 2021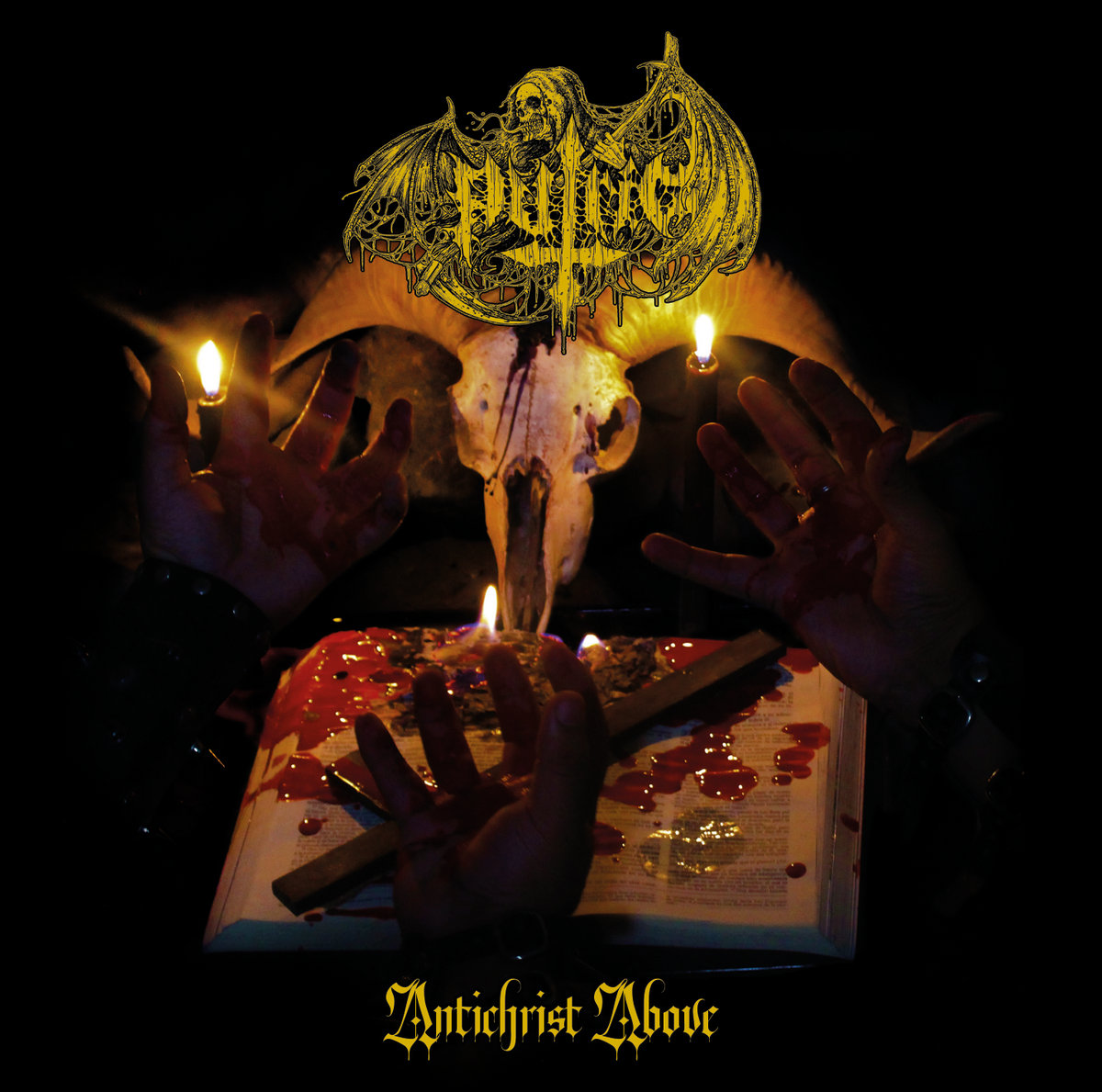 Putrid – Antichrist Above
9th February 2021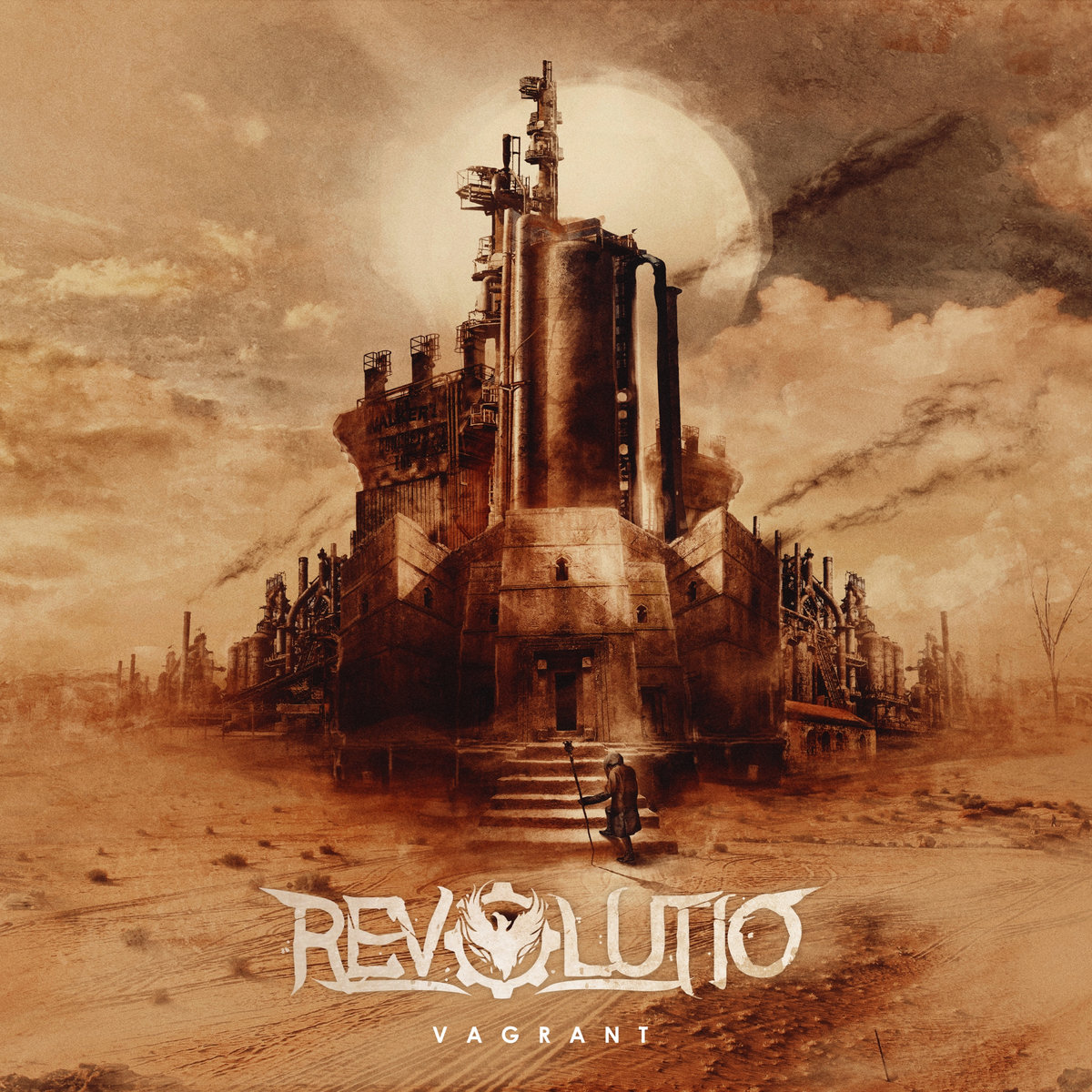 Label: Inverse Records / Release date: 9th November 2018
A bit strange feeling to do a review of the material released two years ago, nevertheless that's the task for today. Italian post-apocalyptic thrash-metallers Revolutio released their debut full-length opus entitled Vagrant, and let me tell you imidiately, it's a killer debut!
Vagrant consists of 10 songs in what I've described as modern and technical post-apocalyptic thrash metal. One can say that Revolutio's music is an evolution of thrash/groove metal with modern Gojira-like technical linings, grooveful drumming, thrashy riffing and a variety of vocal registers.
It starts with a bit chaotic and short instrumental track "Aftermath", with sound of a doomsday-siren and a big thunder towards the end. From here on the album actually explodes into more blasting songs "Aftermath" and "Meek and the Bold" (watch video below). Those two tracks are fast-paced, groovy and kind of catchy at the same time. Furthermore, "Meek and the Bold" has these beefy, energetic riffs while lyrically digging into the endless conflict that rages in each one of us. "What Breaks Inside" is the following track, slightly different to its predecessors, a blazing thrash assault with some blastbeats, edgy guitar-work and duel-styled vocals.
"The Oracle" has a unique flute kind of music to start with, before going insane with full blastbeats, the backing gang vocals and some cheesy guitar solos in the middle of the song. This song is producing epic melodies and riffs. On "Ozymandias" the band goes thrash again, it's heavy, scary and post-apocalyptic sounding track. Then comes another slow-starter "Eclipse", a second short instrumental song on this album, mostly recognizable for some great guitar work.
On the opposite side you'll find "Silver Dawn" which is a slow and deep track adding more into this post-apocalyptic feeling I've tried to describe before. "Requiem" is another slow rock tune with some clean and screaming vocals.
Penultimate track "Daydream" is again a song where this Italian quartet increase the level of aggression by adding some very solid riffs. Album-closer, "The Great Silence" is untraditional and unexpected songs, which is literally a very long silence amidst the sound of wind and leaves flying. A really frightening, haunting and ethereal apocalyptic track!
Lyrics on Vagrant are sharp combining the post-apocalyptic and introspective elements to describe the failure of modern age, its decay and the rise of a new era of man. Pretty interesting concept and a fitting cover artwork. Songwriting is adventurous and the musicianship is impressive across the board.
Vagrant is a great concept driven, adventurous and confident debut album that is going to make fans of Gojira, Lamb Of God, Fear Factory and similar industrial/alternative/thrash followers very satisfied. For additional info on this quartet from Bologna please visit https://www.facebook.com/RevolutioBand/