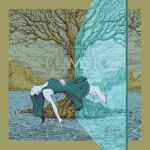 Lumsk – Fremmede Toner
20th June 2023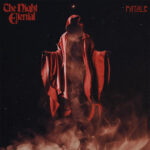 The Night Eternal – Fatale
19th July 2023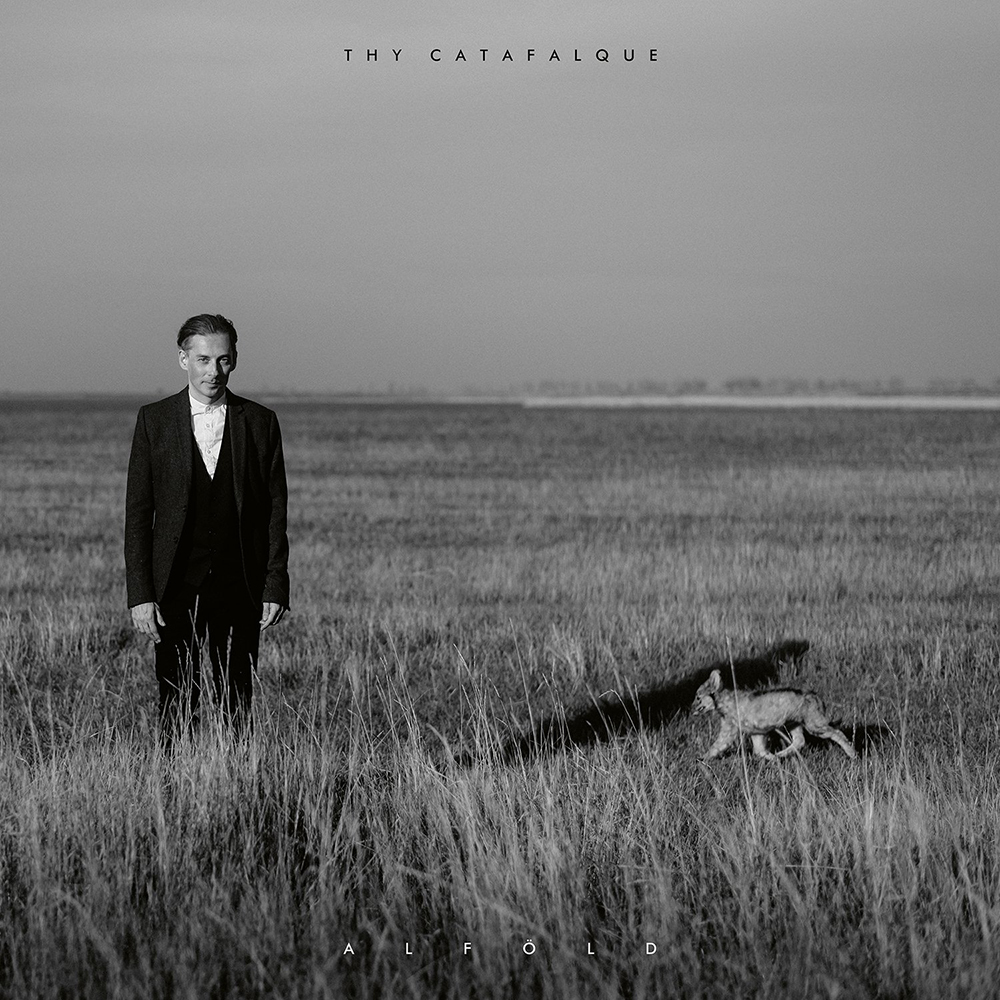 Label: Season of Mist / Release date: 16th June 2023
Vadak the previous album by Hungarian Thy Catafalque saw band's only principal member Tamás Kátai created one of his most ambitious albums and certainly one of strongest albums of the band's career. With roots planted firmly in black and classic metal Vadak saw the band dig deeply in traditional Hungarian music, retro futuristic electronics, jazz and much more.
This time around Kátai stated that he wanted to create an album that is more focused on sheer heaviness of Thy Catafalque and couple of tracks in, it seems like that's just what he's done on Alföld. But then again, this is a Thy Catafalque album and one of trademarks of the band, which he developed over the years was implementing different genres as well aesthetics from all kinds of likely and unlikely places.
And while more focus on this album is certainly on those predominantly heavy aspects of band's music, there is of course lots of room for all the vital elements that make this band stand out. The inspiration are apparent but the result is its own.
Previous album saw the band noticeable improve the production and that of course carries onto the new release. This means that this a very well-produced record with beautiful sense for balance. The soundscape is rich and refined, but with just enough raw sensibilities it perfectly suiting for what this album is all about.
With more focus on old school black metal Thy Catafalque have created an album that is more immediate and intense, but still Alföld truly shines when taken in in its entirety, because the more experimental sections of the album play just as important role in the overall scope.
A solid representation of the album and indeed the bad could be the titletrack on which Thy Catafalque unfolds their broad spectrum while at the same time maintaining that razor sharp focus on the core of the song.
Despite its heavier approach the is so much more to this album and for the most part is executed elegantly and with overall purpose. The aesthetics reach beyond the music like when it comes to the visual aspects of Alföld as well. It all becomes even more impressive taking into the consideration that this is Thy Catafalque eleventh album. Curiosity and appetite for evolving and experimenting are still intact and so is the core quality of the material. Kátai shows no signs of slowing down. On contrary. And while more experimenting would be welcome, choosing this direction for the album while staying true to their DNA is experimenting in itself.