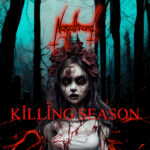 Nargathrond – Killing Season
19th June 2023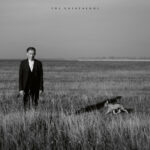 Thy Catafalque – Alföld
29th June 2023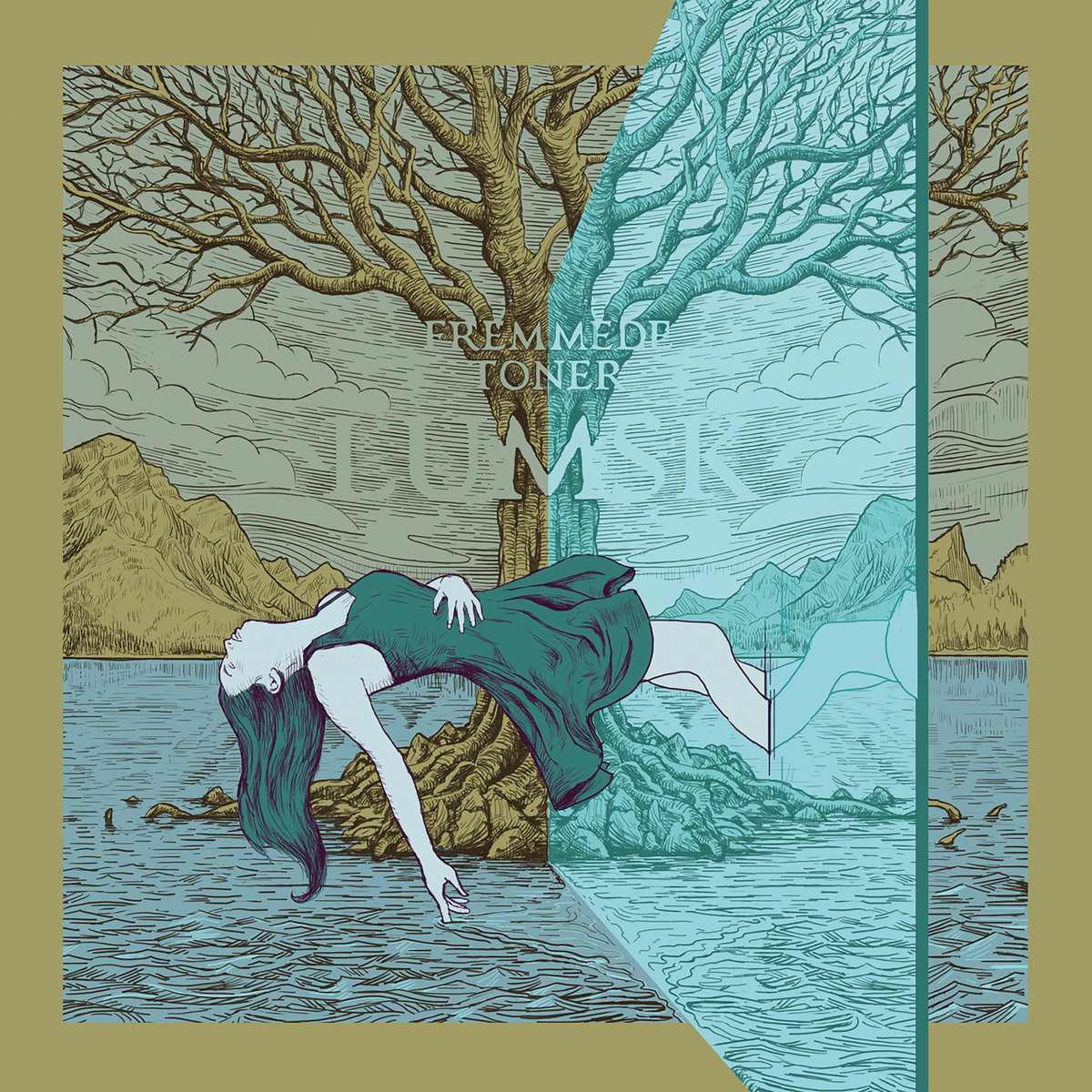 Label: Dark Essence Records / Release date: 5th May 2023
I remember writing a review of Lumsk' previous album Det Vilde Kor while our webzine was on another platform. It was 16 years ago, since the release of Det Vilde Kor. This Norwegian progressive/neo folk-inflected/Viking/psychedelic/metal band began working on this new album not long after the release of Det Vilde Kor. However, life came in the way and since they've been working slowly on this new opus until they finished it in 2022. Since it's 16 years ago we last time presented this Prog/folk/Viking/metal unit for our readers, it's time to do another short introduction. The band was founded almost 25 years ago, and the current line-up of Lumsk is; Espen Warankov Godø (Keyboards, Piano, Hammond Organ, Church Organ & Vocals), Epstein Garberg (Guitars), Siv Lena Waterloo Laugtug (Violin), Espen Hammer (Bass), Vider Berg (Drums), Roar Grindheim (Guitars) and Mari Klingen (Vocals).
Fremmede Toner is their very anticipated fourth full-length. It contains 11 songs with an hour length, composed of traslated poems by their fellow Norwegian author André Bjerke. Musically, on Fremmede Toner, the band continues on the path which earned them international recognition in the past. Yet, it also has an slightly different approach in style compared with their previous releases. That means, they're still playing their trademark unique blend of Nordic folk music and progressive metal, but with a greater use of synths and violins. It is bound in rich textures and nice arrangements where all songs/poems are perfectly arranged and well crafted. As stated above, their music is rich with plenty of signature chords, numerous smooth keyboard- and violin parts, the presence of two guitars, underlying bass lines and nice drums. All that has been topped by the very beautiful vocals, mainly delivered by Ms. Mari Klingen. Speaking of vocals, her vocals are sometimes supplemented with some male vocals, like in a song named "A Match" as well as in an English version of the song called "Dagen er Endt" (a gentle folk ballad with beautiful piano melodies, an impressive range of synths and keyboards, and a fantastic solo at the end), which can be heard below.
The songwriting is, for the most part, unpredictable and some of the songs have even repeating titles, as perfectly exemplified by "Under Linden" and "Under der Linden" (both based on Walther von der Vodelweide's medieval poem of the latter name), where the songs are not completely the same, but in a way similar. It's done deliberately, due to the fact that they use both Norwegian, German and English language on this album. I'm not going to go through this track by track, but I'll just mentioned two of my absolute favourite songs, namely the aforementioned " A Match" and "Das Tode Kind" mainly due to its melodiously soft piano intro and female wailing vocals.
Thus, Fremmede Toner is probably their most varied and intriguing opus to date. Furthermore, Fremmede Toner has a heartfelt, modern and energetic feel, with nice and emotional atmosphere, paired with moderate complexity and tasteful arrangements. The production feels quite earthy, rustic, yet modern, which makes this record very listenable and pleasant. At least it marks a great return and a huge step forward for Lumsk. I just hope that we don't have to wait another 16 years for next release by this very good Norwegian formation.
For additional info on this particular album go to https://lumsk.bandcamp.com/album/fremmede-toner