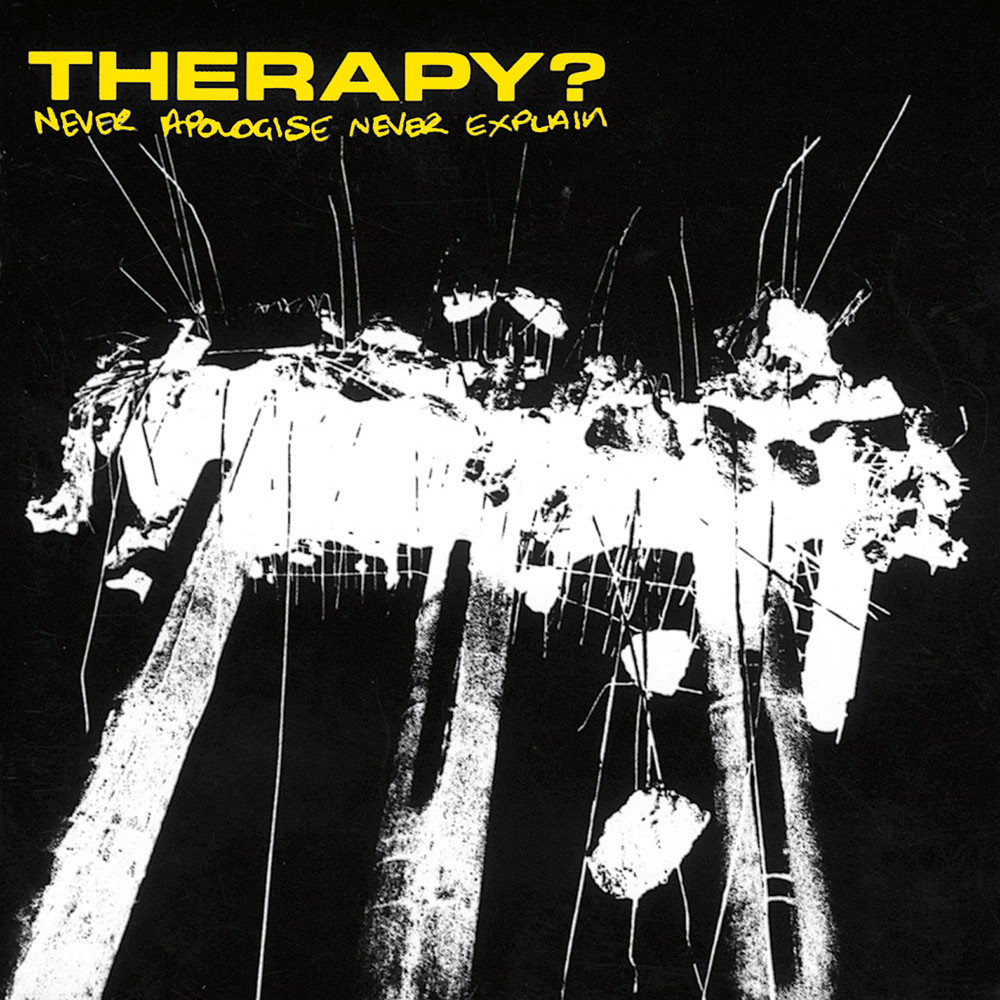 Therapy? – Never Apologise Never Explain
2nd November 2009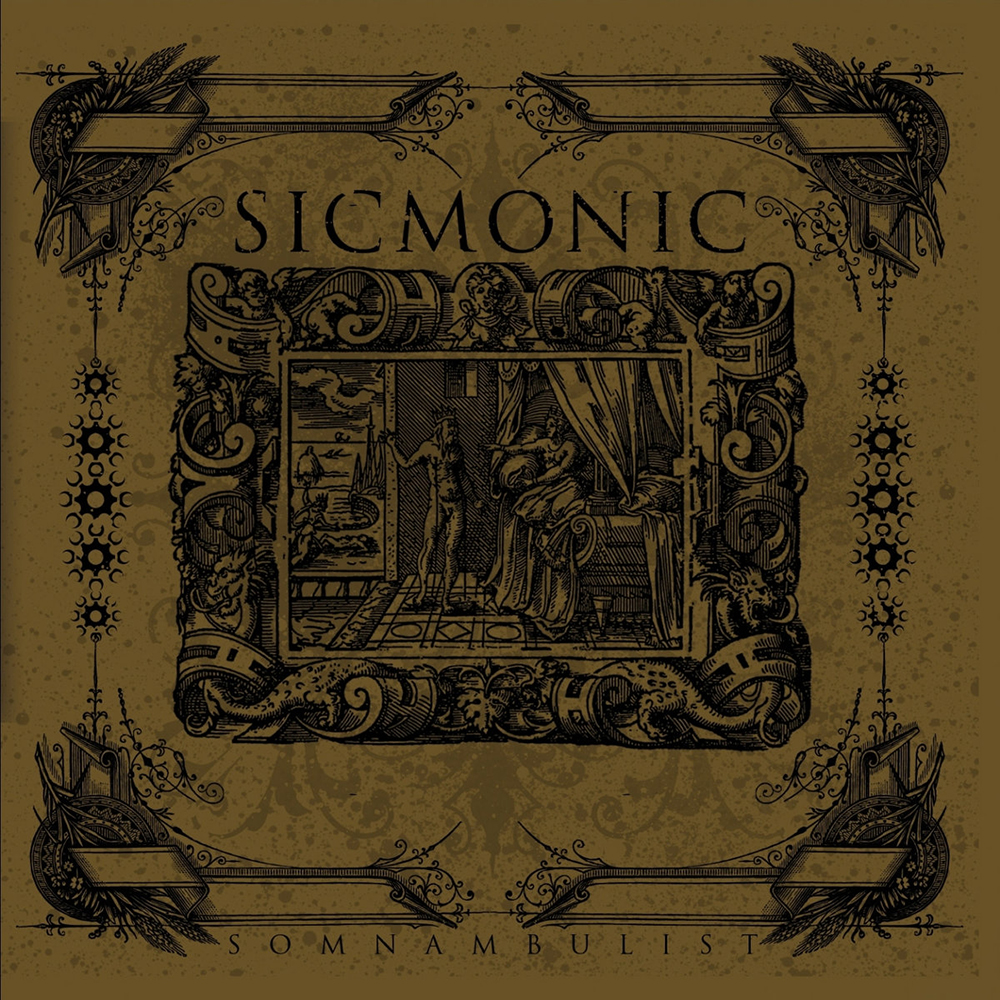 (Sic)monic – Somnambulist
1st January 2010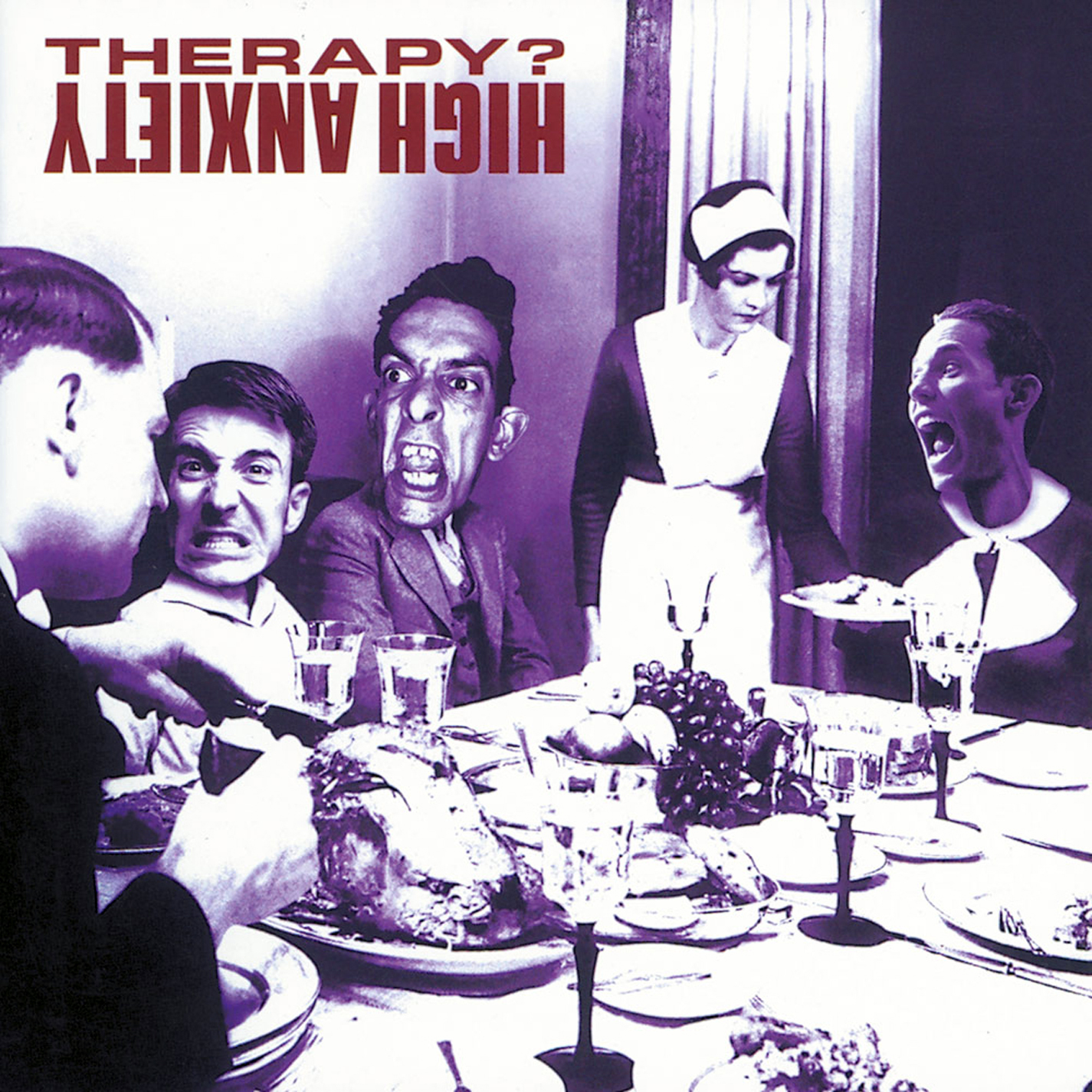 Label: Metal Mind Productions / Release date: 2nd November 2009
Just like the Metal Mind Productions' re-release of Therapy?'s Never Apologize, Never Explain, this re-release doesn't offer any bonus material, extended artwork or any highly noticeable improvements in remastered sound. Booklet is printed on a paper with poorer quality then that from the original 2003 CD, and the strictly limited edition golden disc offers a simple print that is as boring as it gets.
But putting all that on side for a moment, the music, which despite everything is the main substance on High Anxiety, sees Therapy? coming back strong after somewhat turbulent period which culminated with uninspired 2001 album Shameless. And while High Anxiety is far from band's finest work, it sees the band reclaiming that vital muscle that is present in their best releases. The album is much safer than some of their most ambitious efforts, but thanks to good energy and some very good tunes this album is interesting and enjoyable.
Highlights are the less predictable songs like true heavy metal anthem "Hey Satan -You Rock", almost singer/songwriter-like "Nobody Here But Us", bombastic "If It Kills Me" and dirty "Rust". On the other hand songs like "Watch You Go", "My Voodoo Doll" and "Last Blast" seem too shallow and almost like a carbon-copy of some of their commercially successful songs form 1994 Troublegum.
In 2001 High Anxiety was a fresh breath in life of Therapy? and it also served as that album, which was  lifting point for the three outstanding albums that have followed since.
Taking into the consideration that this is a re-release, which doesn't really offer anything new, it seems in the way pointless and not worth you money, but if this release is what it takes for you to get to know this fantastic band that it's a good idea. While this is not one of their fines releases it's still an album that you need to own and an album that is a very good and fairly safe introduction to the world of Therapy? – a world which needs to be part of your musical world.