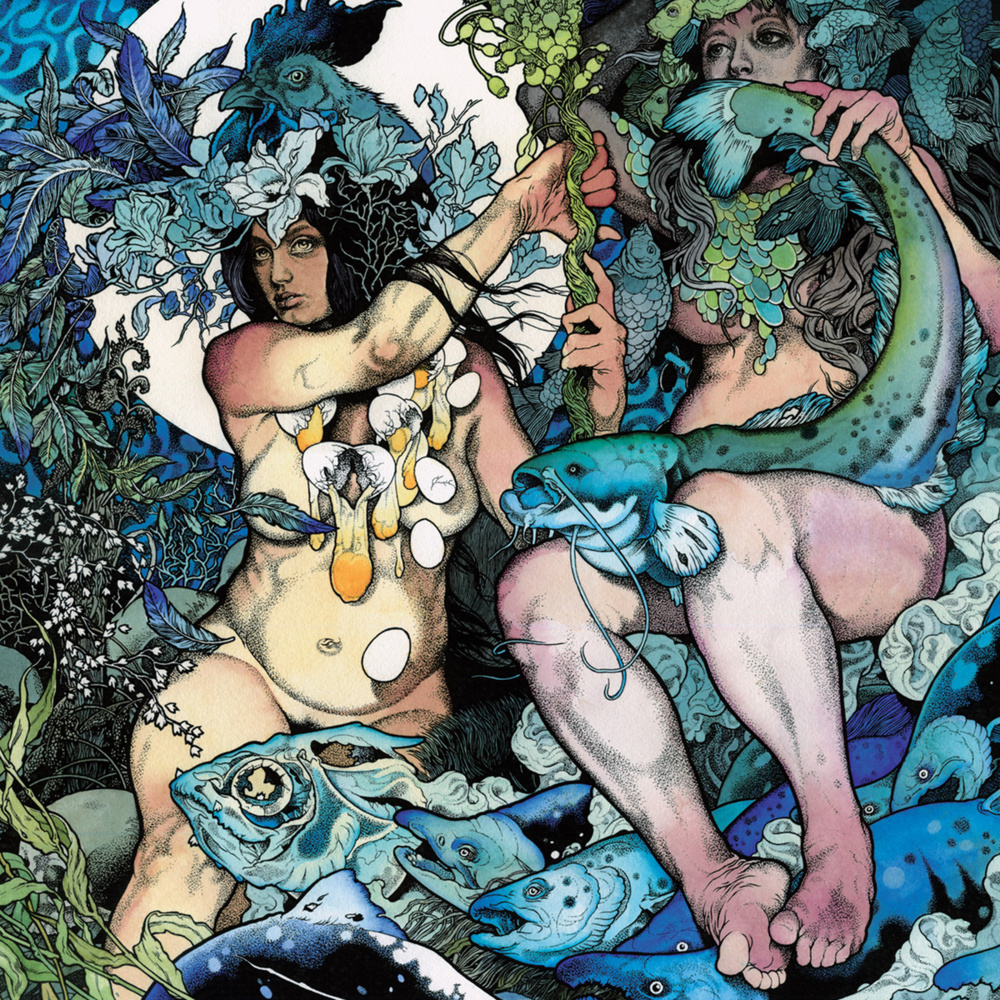 Baroness – Blue Record
7th October 2009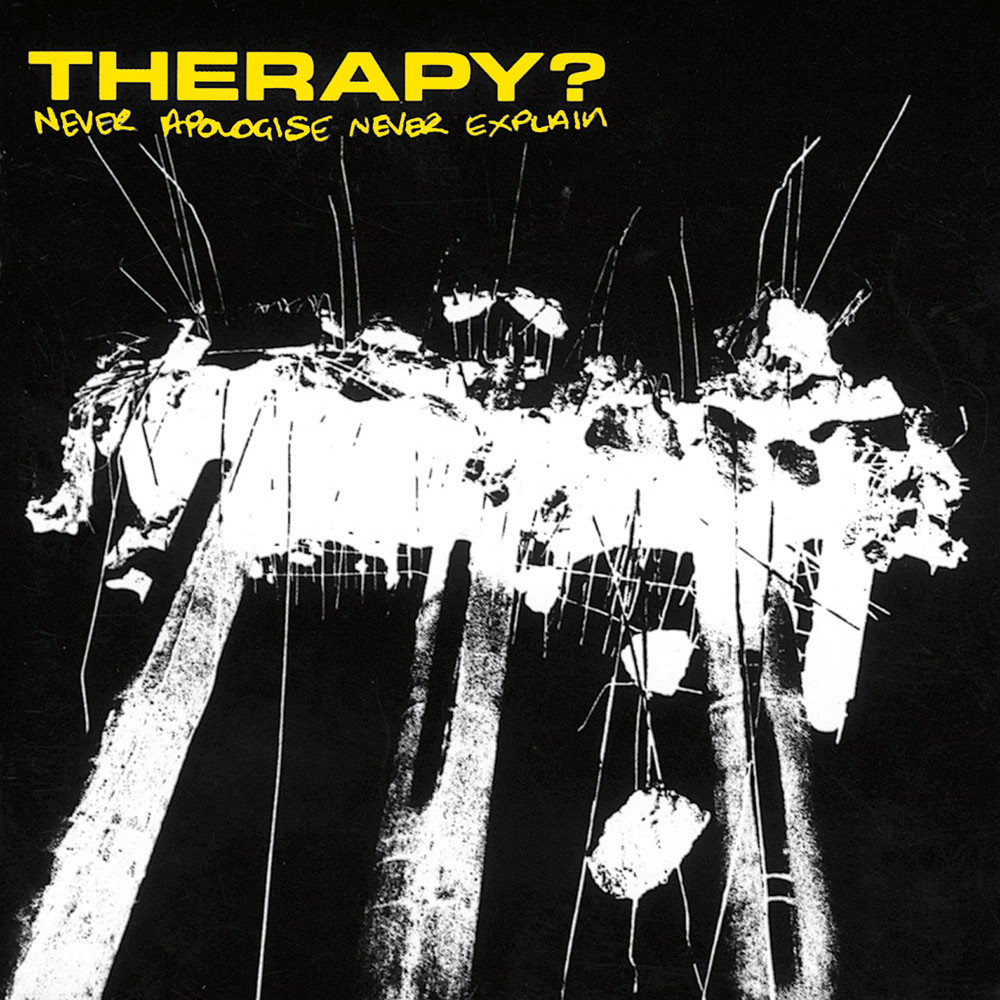 Therapy? – Never Apologise Never Explain
2nd November 2009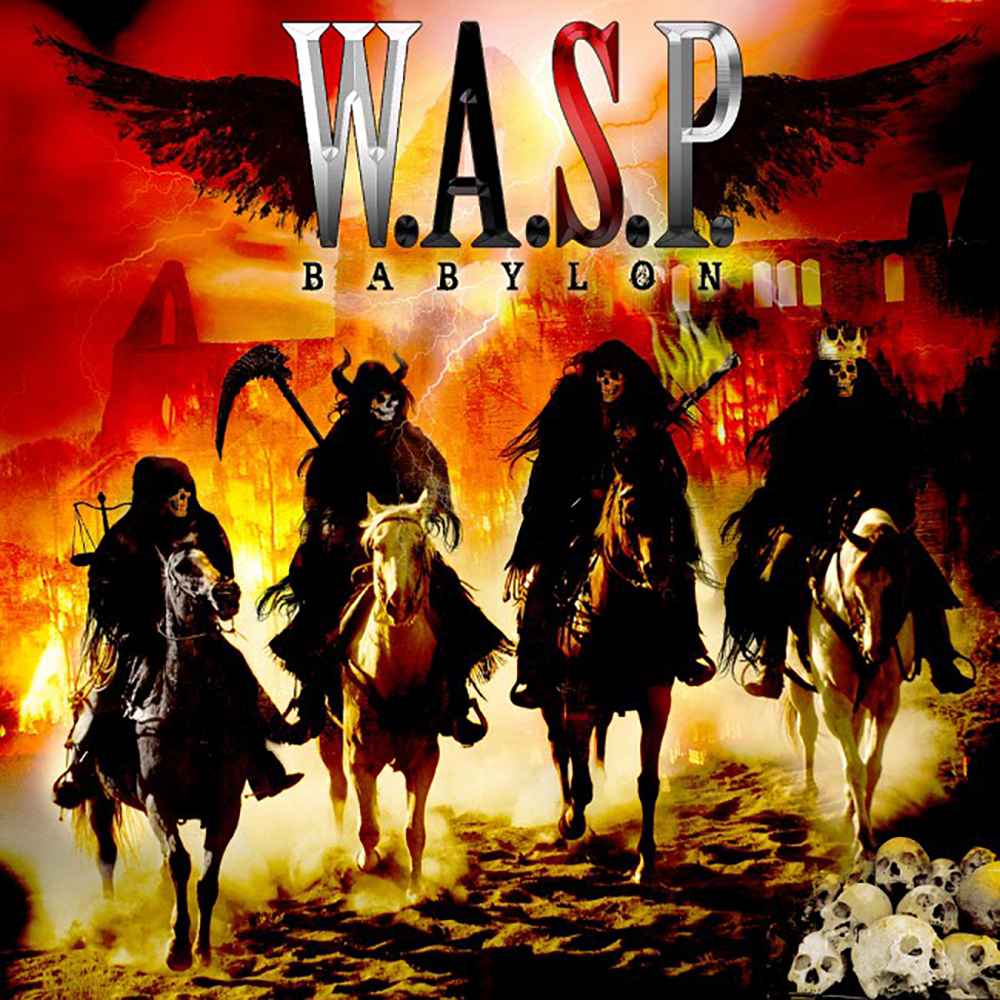 Label: Demolition/Target / Release date: 12th October 2009
W.A.S.P. is the band that needs no longer introduction – as I believe it is enough to mention that the band has been playing what is now known as glam/horror/shock metal since 1982. 'Crimson Idol' was also one of the best organized tours on earth while Headless Children is at my top list of ten best metal albums ever!
Now, band's mastermind and only remaining original member, Blackie Lawless returns with one of their strongest CD's to date Babylon. Blackie has real strong writing hand and once again he's written a concept album based on the apocalyptic four horsemen, or to be more accurate – the biblical visions of The Four Horseman of the Apocalypse. Blackie Lawless and his new, the multi-platinum selling crew has created a metal masterpiece that will make fans both old and new craving for more!
"Crazy" is the opening track on the album where the main riff reminds me a bit of "Wild Child". No matter what, I still like Blackie's signature voice and this groovy thick guitar sound creating a special vibe. Of other interesting songs I would pinpoint "Babylon's Burning" with a galloping rhythm that leads the song and humanity to an end. This one could have easily been placed on above mentioned masterpiece album Headless Children, where I like Frankie's hard hitting drums with numerous breaks and changing tempo.
"Into the Fire" is a fantastic ballad song with passionate and haunting vocals and some nice sounding keyboard parts adding this almost gothic atmosphere. "Promised Land" is the final and closing track that is a bit odd, yet it sounds cool with Blackie imitating Elvis' voice.
Speaking in general terms; I would say that Babylon is nowhere near ex. Headless Children as it is recorded in a totally different mood, being almost uplifting towards the end, giving us a hope for humanity. Now, mighty W.A.S.P. have scheduled a tour in support of this record, so make sure to take your unique opportunity and to see one of the best live acts in the world.