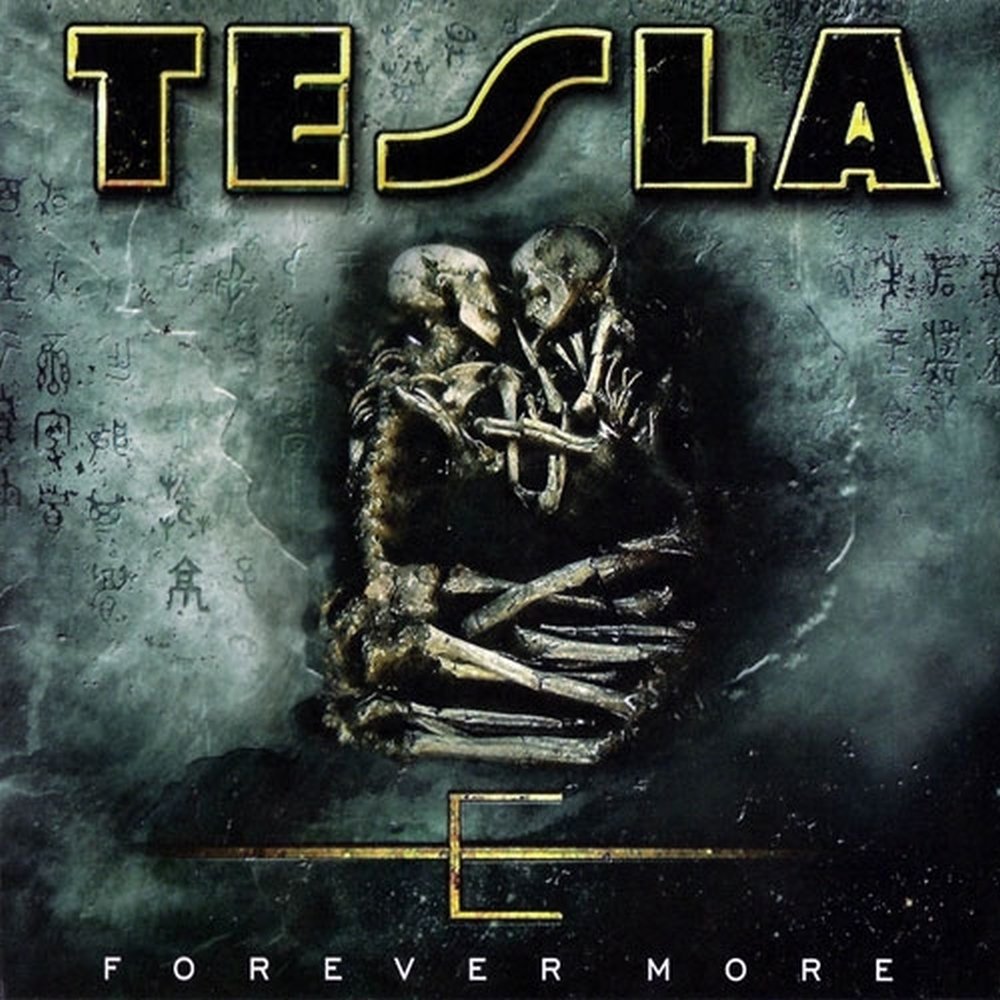 Tesla – Forever More
7th October 2008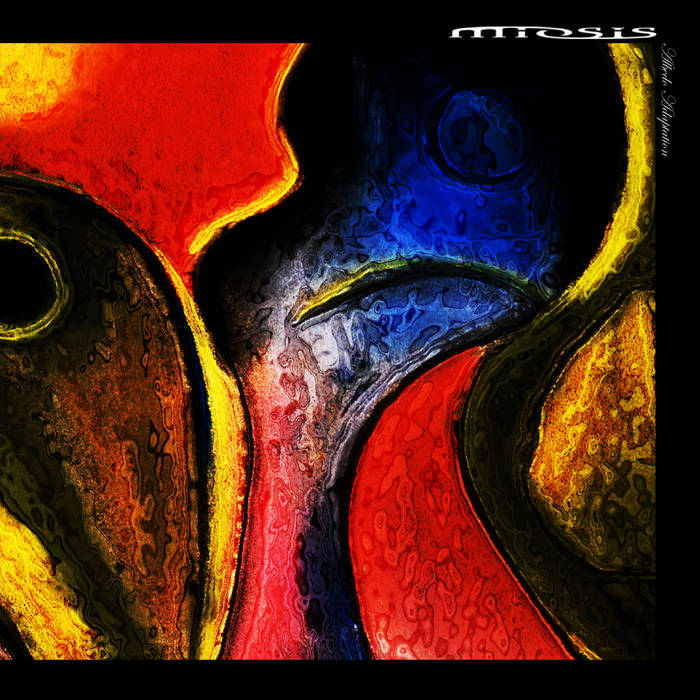 Miosis – Albedo Abduction
23rd January 2009
The Mars Volta – Octahedron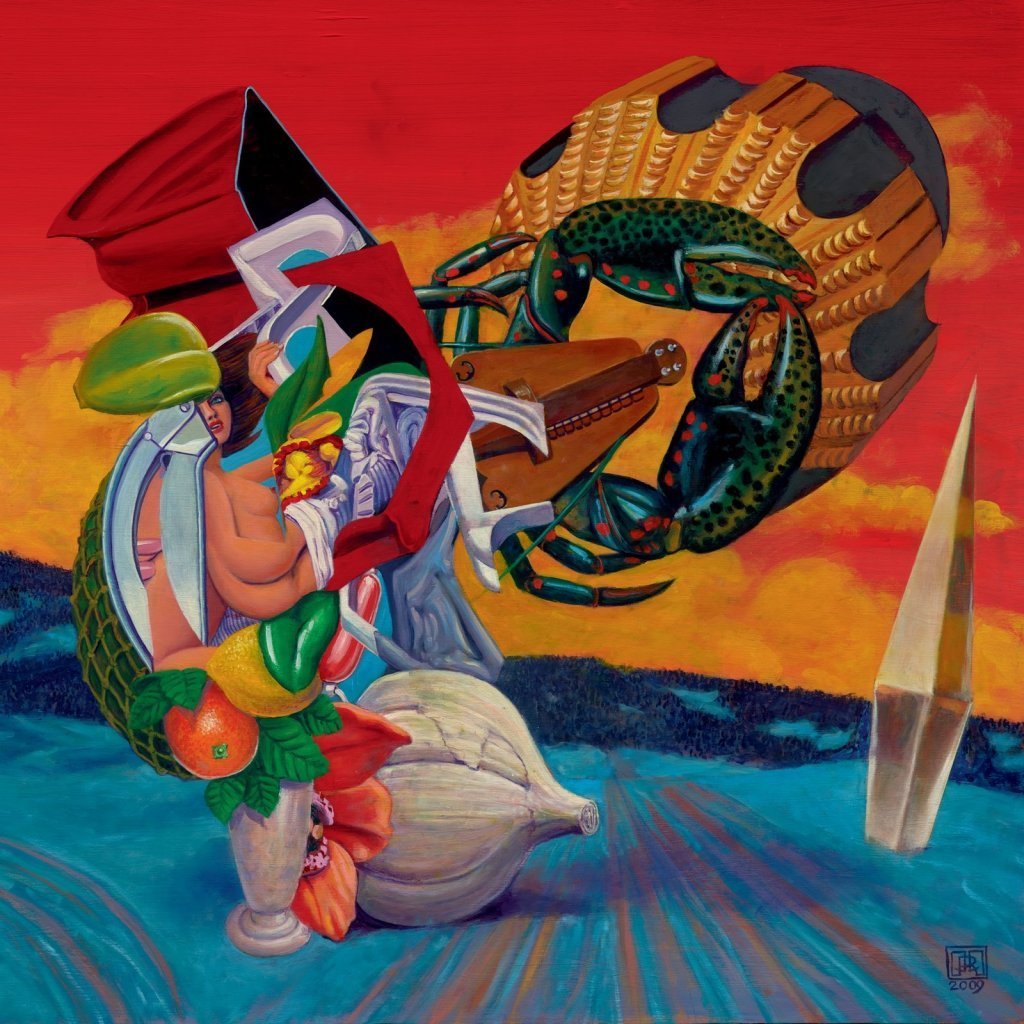 Label: Warner Bros./Mercury / Release date: 22nd June 2009
Less then a year and a half ago since their last album The Bedlam In Goliat, the musical wizards are back with another full length album.
After the fury of Bedlam In Goliat which was band's most up beat release the band is back with an album that can partly live up to the rumors started by Omar Rodríguez-López and Cedric Bixler-Zavala themselves – that the bands next album might be an acoustic album.
What we have here is in no way an acoustic album, but it's a very stripped-down and mellow record, more so then any other record the band has produced in their eight year – five album long career. Extremely busy arrangements and sonic assaults are replaced by quieter, simpler and most definitely less busy arrangements, but the feel of The Mars Volta is just as present and as ever.
Album starts with "Since We've Been Wrong" that with its calm feel matches the beauty of "Televators" form their 2003 debut. First around five minute mark the rhythm section kicks in with simple beat and blistering power. Thomas Pridgen who has brilliantly replaced Jon Theodore on the previous album, doesn't flash his virtuosity on the new album, but his drumming is spot on fits the music perfectly creating a groovy background for the psychedelic guitars and melodies.
For the most part, the album is filled with quiet and somewhat hypnotic feeling in which band's songwriting talent and performance shines through. The listener is taken into the world of dark beauty, like for example in what just might be one of the most chilling tracks of their career, "Desperate Graves", whose melody and music cut like a knife and with chilling lyrics this song feels more like a switchblade.
Octahedron is undeniably The Mars Volta world as we know it, but with this album the band have stripped down their music and production to create something just at exciting as the controlled chaos that we know form their first four albums. Their fifth album in six years is more accessible, but it still craves a lot form the listener