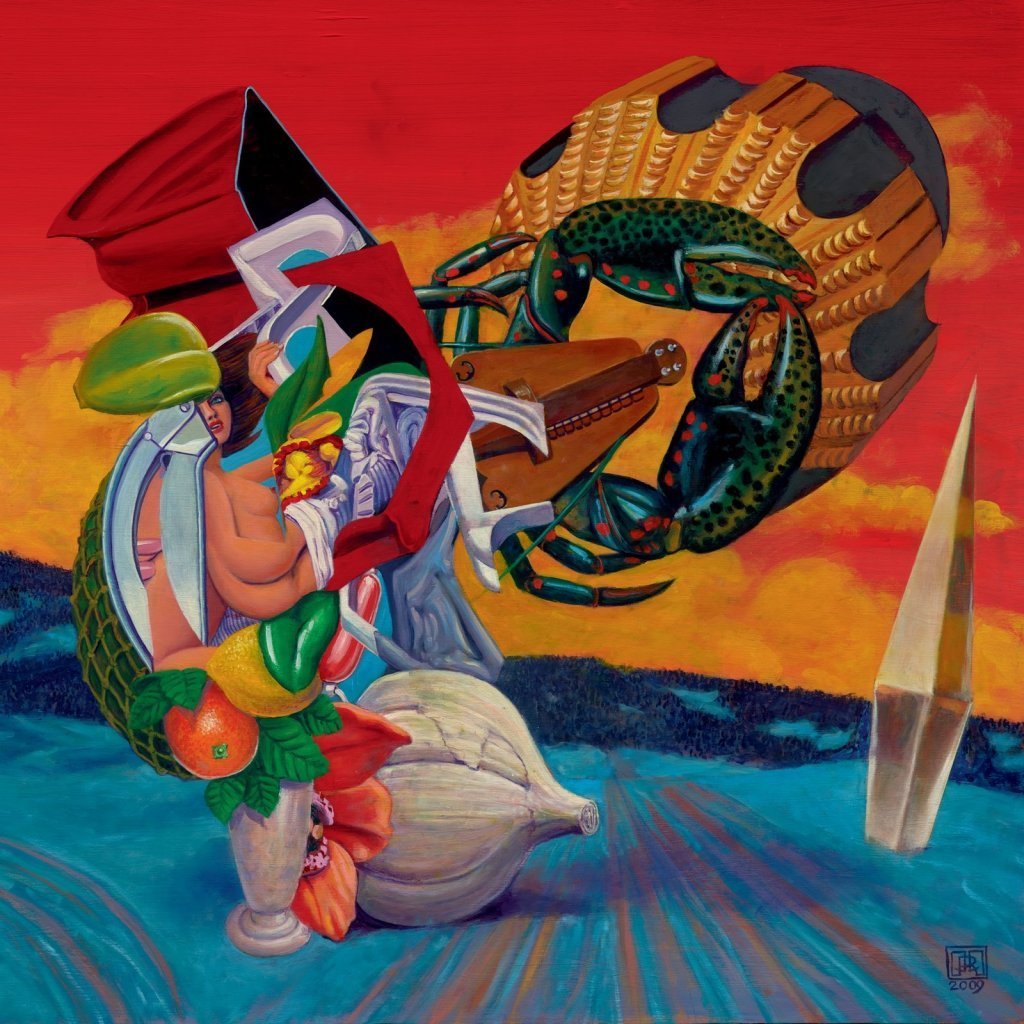 The Mars Volta – Octahedron
15th January 2009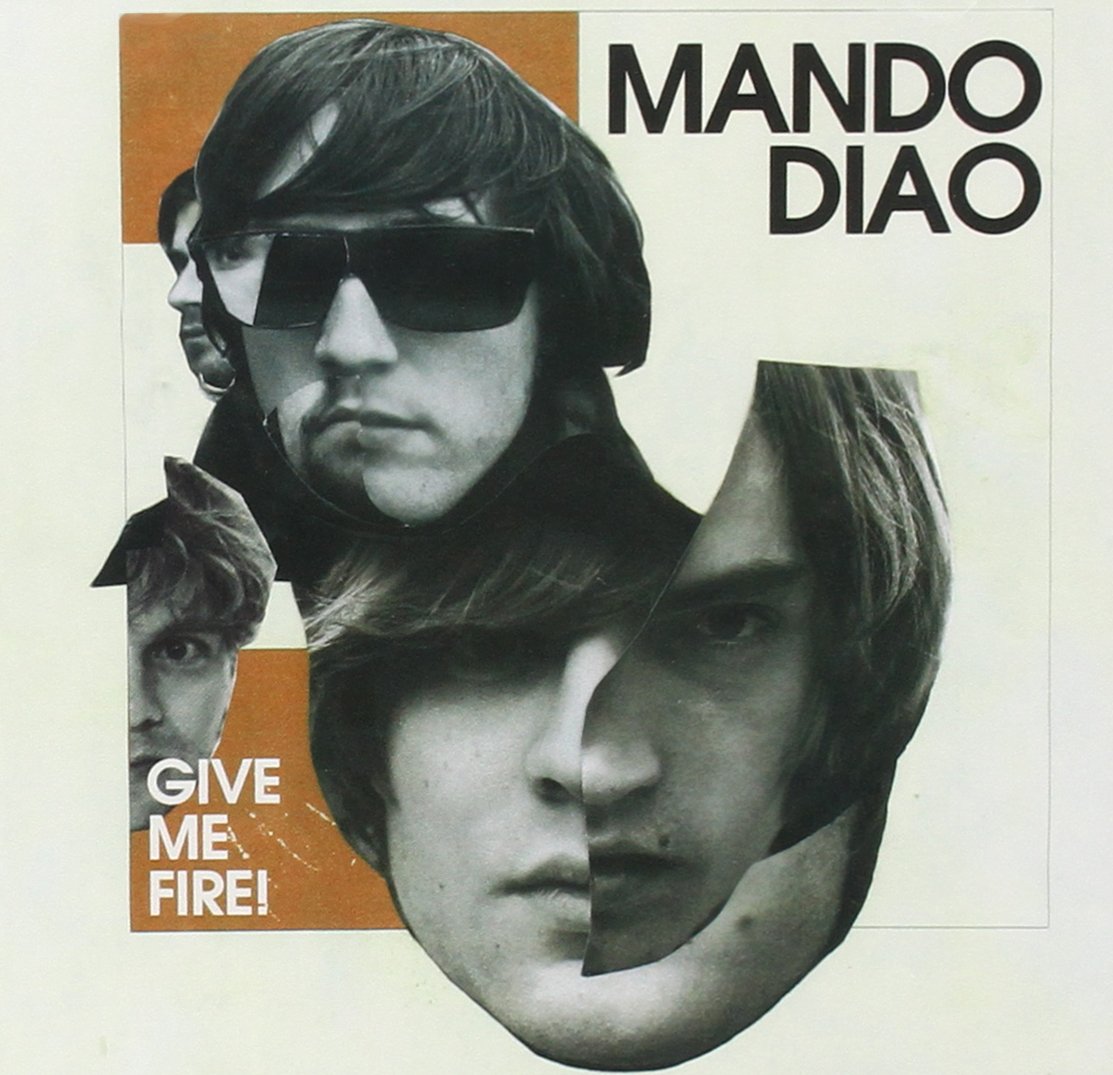 Mando Diao – Give Me Fire
1st February 2009
Miosis – Albedo Abduction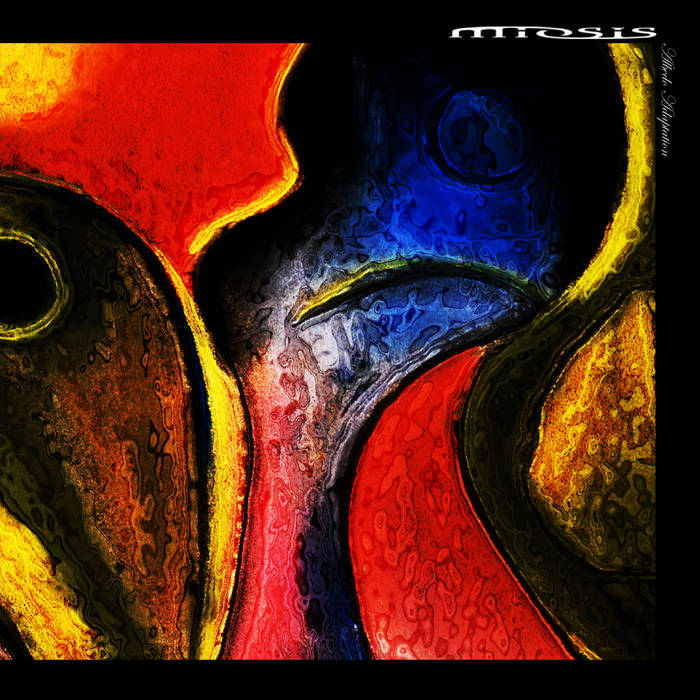 Label: Lion Music / Release date: 23rd January 2009
Debut album form Swedish Miosis is a complex dark journey through the atmosphere, musicianship and just pure emotion. Already from the first listening t is clear that all seven songs are of the high quality, but after the listening to it for the forth or fifth time the it is clear that this is a truly great musical experience.
Miosis are heavily inspired by the likes of Tool, Isis and even by some of the Grunge from the first half of the nineties, but at the same time they don't sound like a copy of any of these bands. This is partly due to their own sound and party due to the fact that these songs are written to express an emotion and not to sound like a covers. Hats off to band for this because it is so hard to achieve this and not sound like a copy of one of these very original bands.
Based on odd rhythmic time measures of drummer Mattias Axelsson and bass player Mikael Mangs Edwardsson, whose bass line compliment the guitar work and the melodies perfectly, the stage is set for solid musical experience. But when added great melodies this becomes much more.
Just like the music itself the sound of each instrument is cleverly thought through not just for creating an original sound of individual instruments but very importantly; for creating a very good and interesting sonic experience. The mixture of raw and mellow sounding instruments creates somewhat confusing soundscape, but after bit of getting used to the purpose of it becomes much clearer.
What we have here is a very impressive debut by this young Swedish band, a debut that makes the listener wanting more, makes the listener believe that this band will be one of those bands that will raise even more eyebrows with their future releases.
www.miosis.bandcamp.com