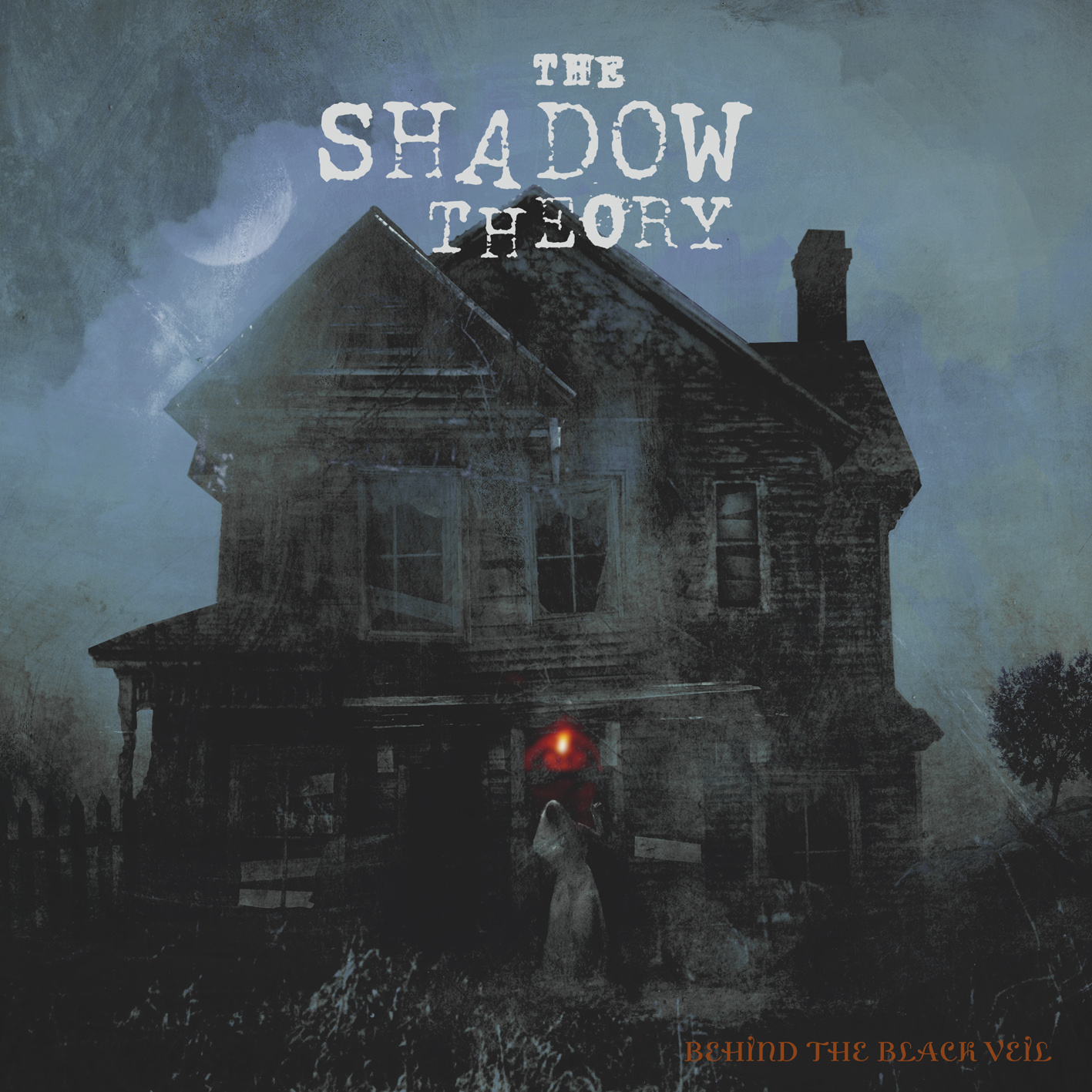 The Shadow Theory – Behind The Black Veil
1st November 2010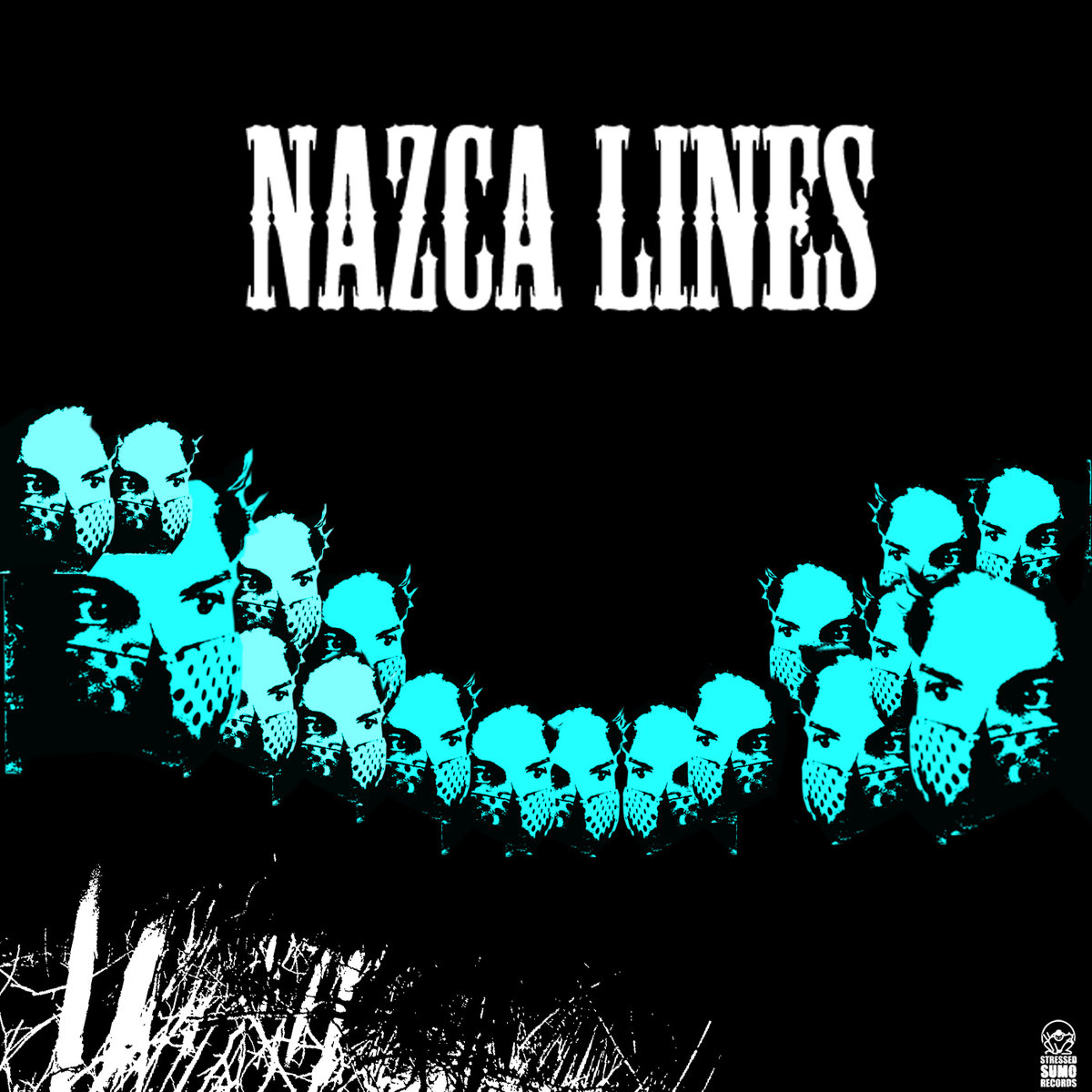 Nazca Lines – Nazca Lines
2nd January 2011
The Man-Eating Tree – Harvest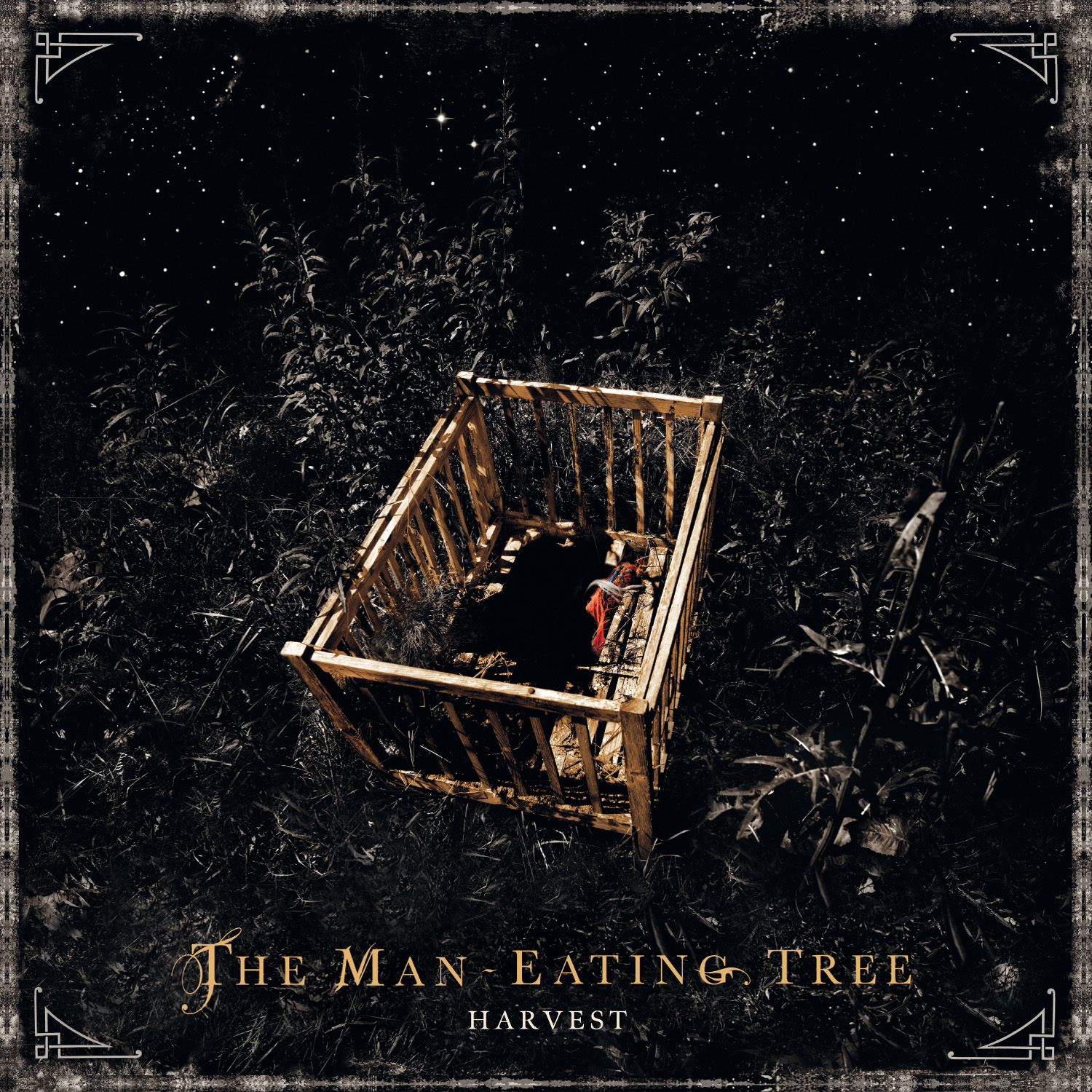 Label: EMI/Century Media / Release date: 28th November 2010
Eleven months since their debut, the Finnish band consisting of people associated with Poisonblack, Sentenced, Reflexion, Embraze, and Fall Of The Leafe, are ready with their second album.
This is exciting news, but taking into consideration the high quality of the debut it might seem like a tricky step.
The band continues in same vain with another extremely well produced and well played album. The sound is bit more rounded and polished but the picture perfect is bit spoiled by lack of bass guitar in the final mix.
Musically the band is on familiar ground, but with more melodic feel and perhaps bit less of the grunge edge to it. Despite fairly polished sound and catchy melodies the atmosphere on Harvest bursts with gorgeous gloomy atmosphere.
Tuomas Tuominen's vocals are filled with emotion and with a singer like that the great melodies become even better. Vocals are the first thing you notice and they stick to you with its catchy yet sinister melodies and together with sublime songwriting they are the driving force of this album.
Music itself might not be so dominant, but after few spins you start to appreciate it and see the importance of it, nonetheless in the way it complements the melodies. It's just outstanding.
There is not much negative about Harvest, but in the future bit more experimenting might make the whole experience bit more exciting and unpredictable.
Throughout the whole album there is a depth and emotion to each song yet The Man-Eating Tree make it sound effortless and that is such a statement of this band's qualities and potential. We can only hope that they keep releasing records as good as Harvest as rapidly in years to come. With only eleven months since ther debut, the band has created an album, which is even better then the first one.