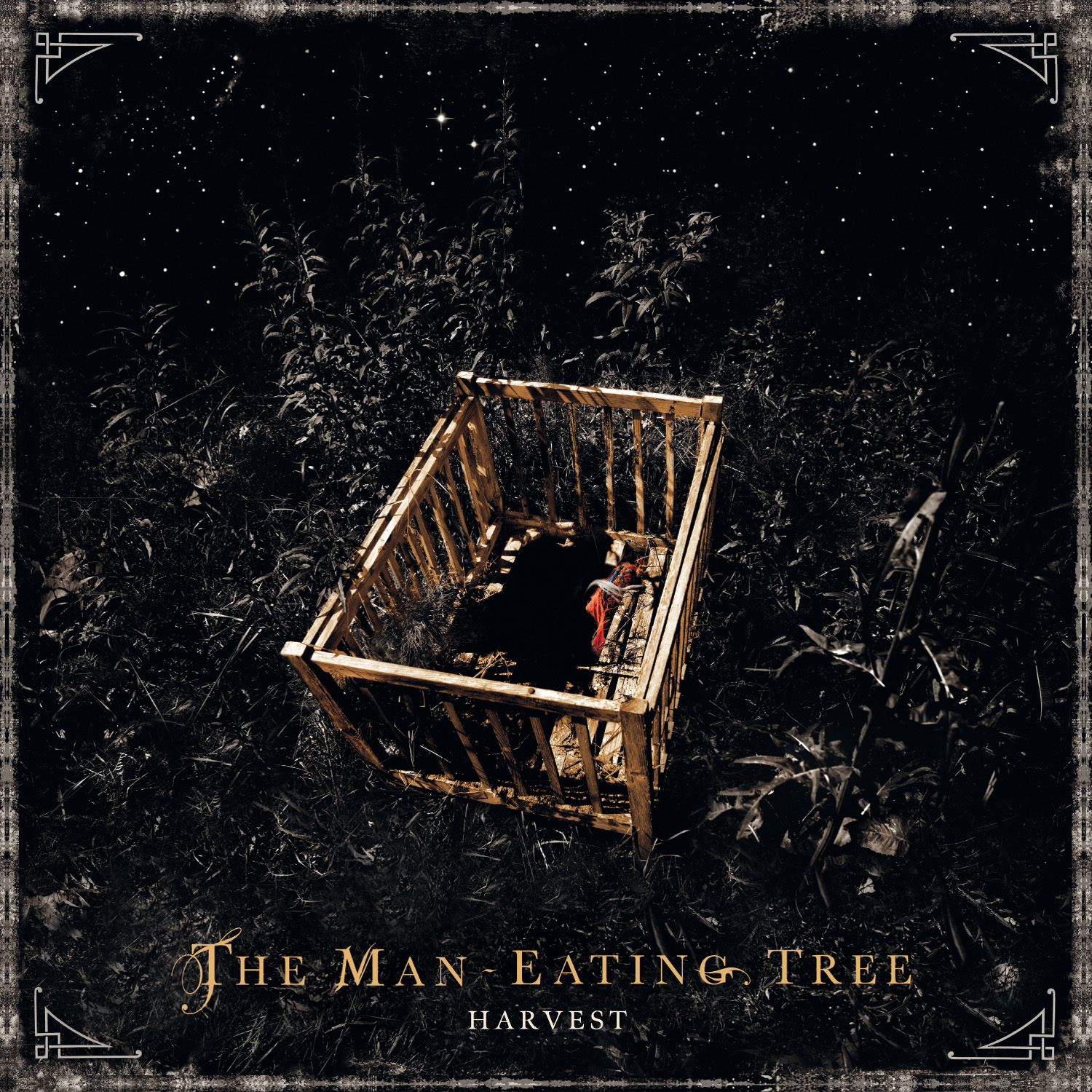 The Man-Eating Tree – Harvest
7th November 2010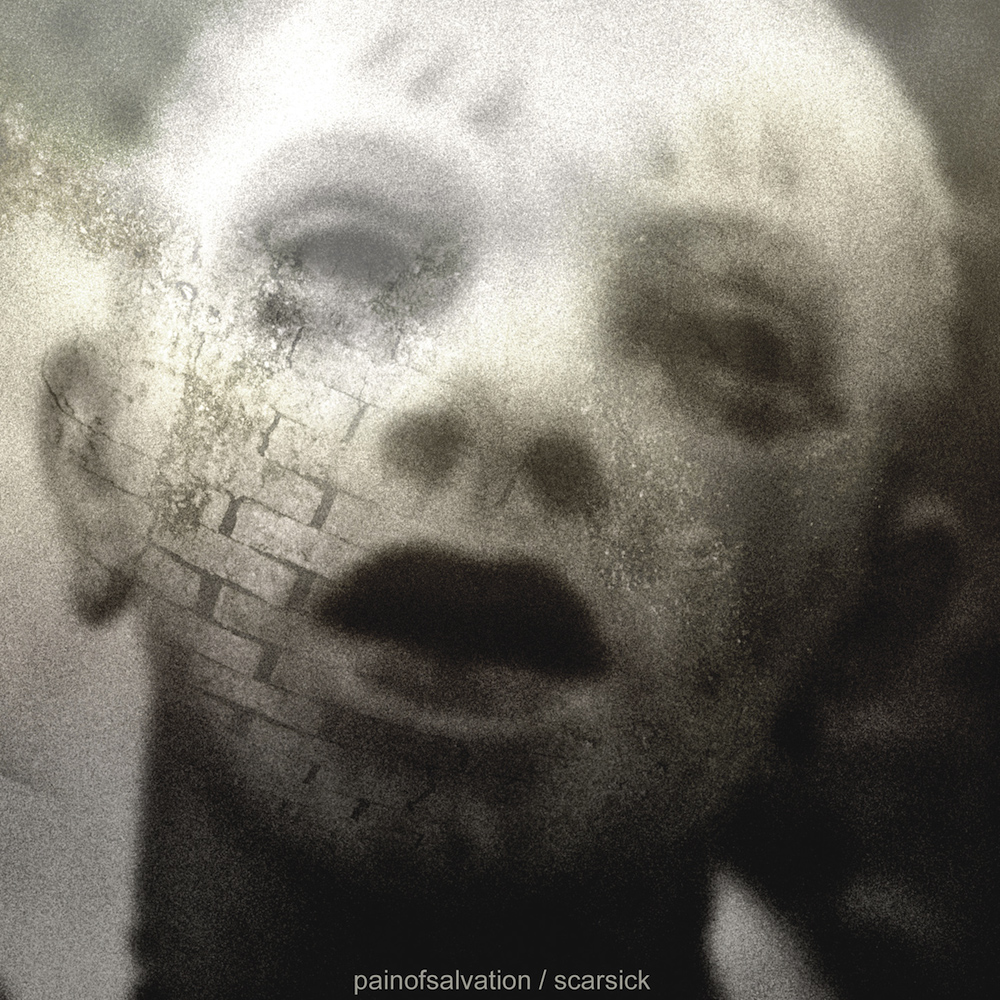 Pain of Salvation – Scarsick
10th January 2011
Nazca Lines – Nazca Lines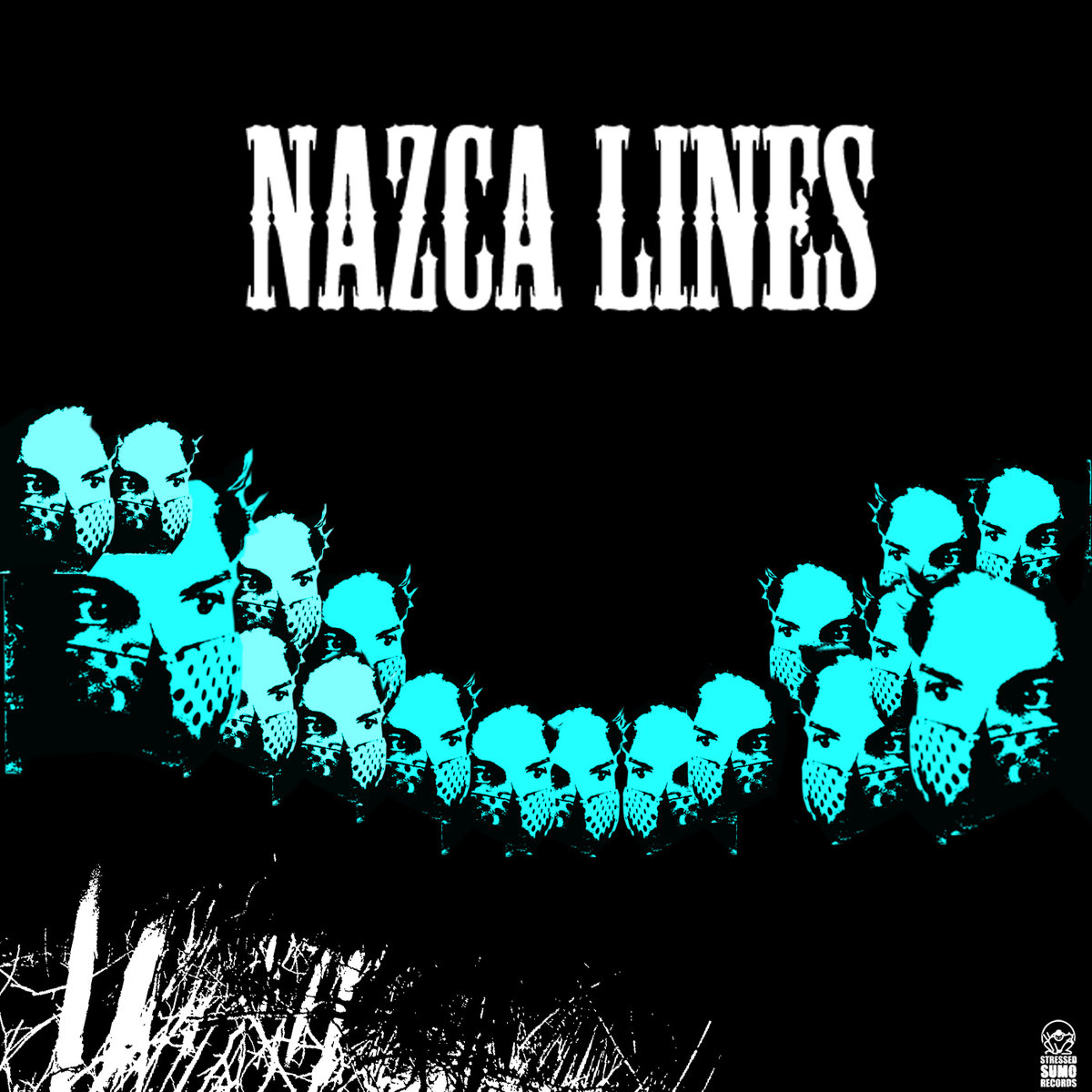 Label: Stressed Sumo Records / Release date: 31st Januaryt 2011
Self titled EP from Seattle based Nazca Lines serves as a teaser for their forthcoming second album and judging from this three song EP there is something to look forward to.
Building around East Cost punk and the likes of The Melvins, At The Drive In, The Stooges and Rage Against The Machine, the band has something to live up to, but fortunately for Nazca Lines, the raise to the challenge.
The EP is extremely energetic in very punk rock way, but the musical composition is more complex than and not as linear as your typical punk rock approach. This goes for the rhythm section, but for the guitars as well.
Produced by Matt Bayles (ISIS and Mastodon) the EP sounds just as it should – clear and dirty at the same time and as such it further enriches the already bombastic energy of the songs.
This is a very good release from a promising band, band whose forthcoming album is a most definitely worth checking out and after just one spin of this EP you know that you need to check this band out live as well – now that's the quality you want from your alternative post punk music.