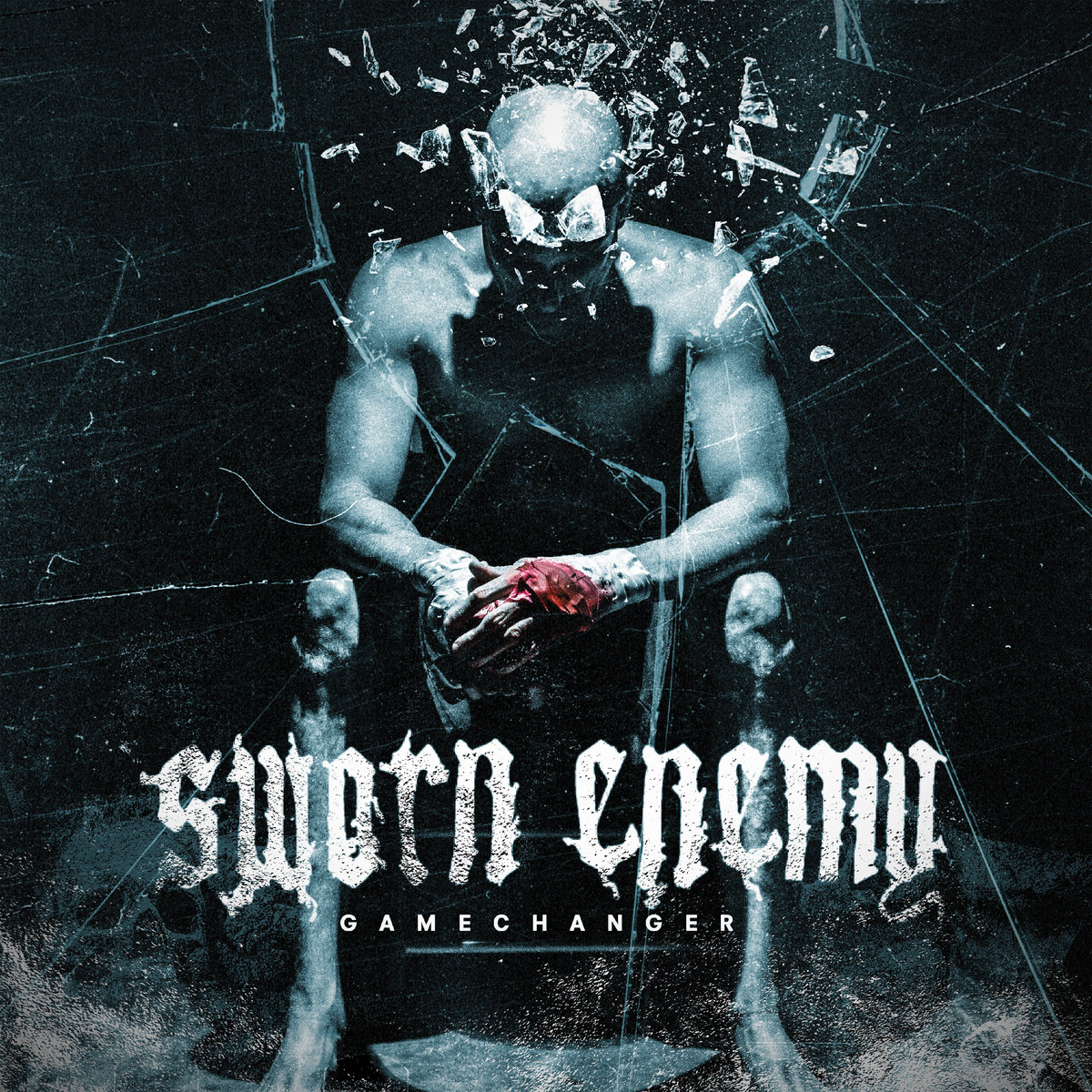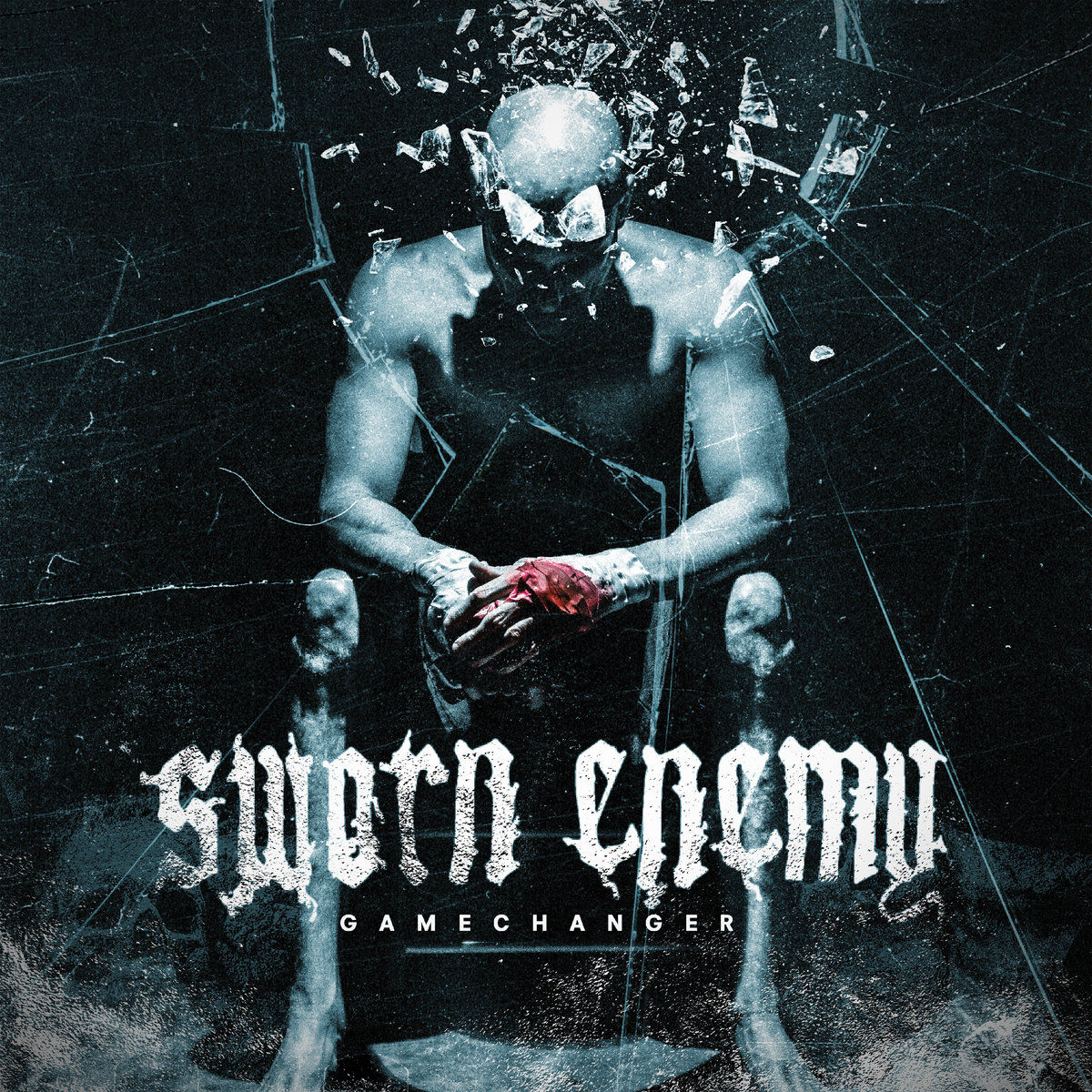 Sworn Enemy – Gamechanger
25th April 2019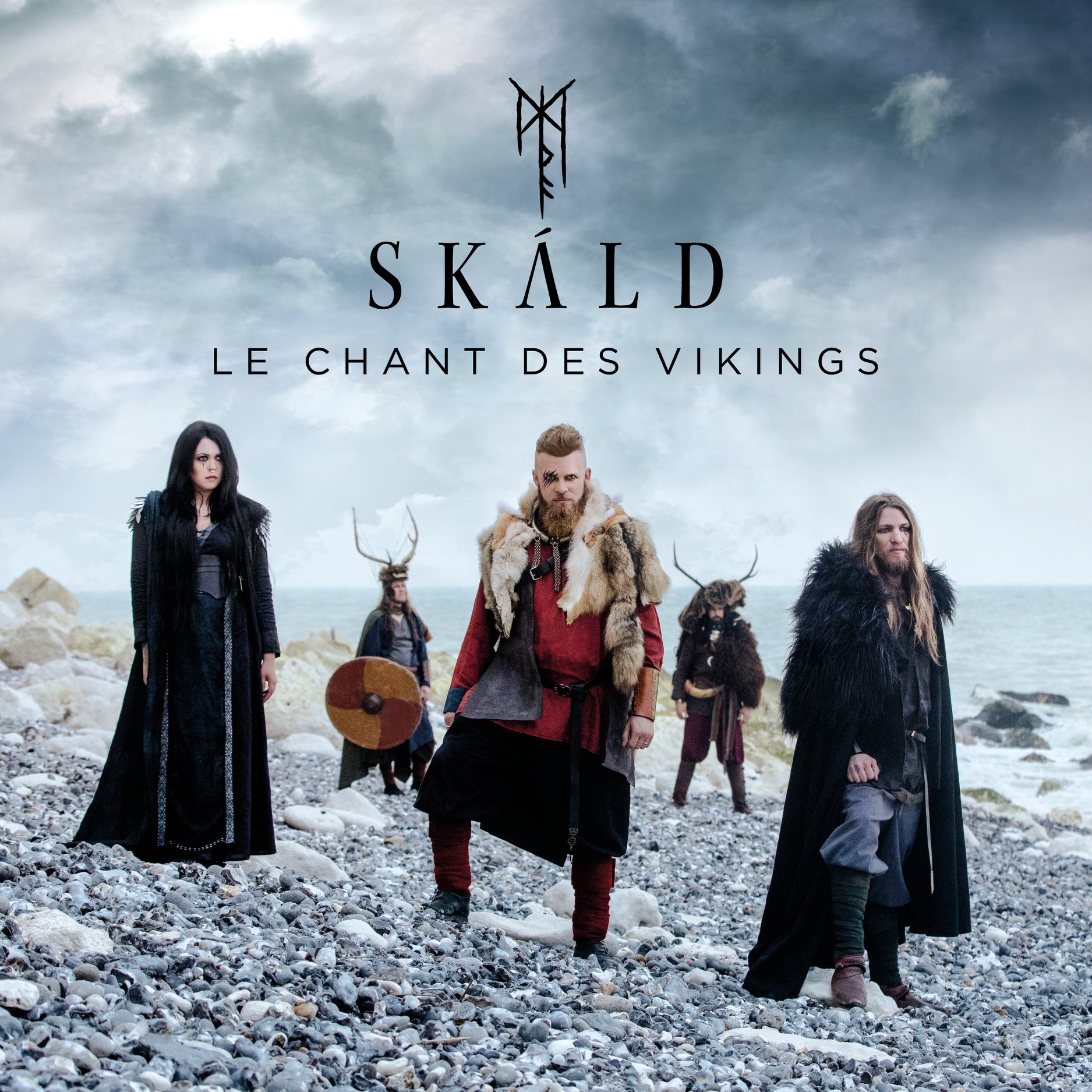 Skáld – Vikings Chant
3rd May 2019
The Damned Things – High Crimes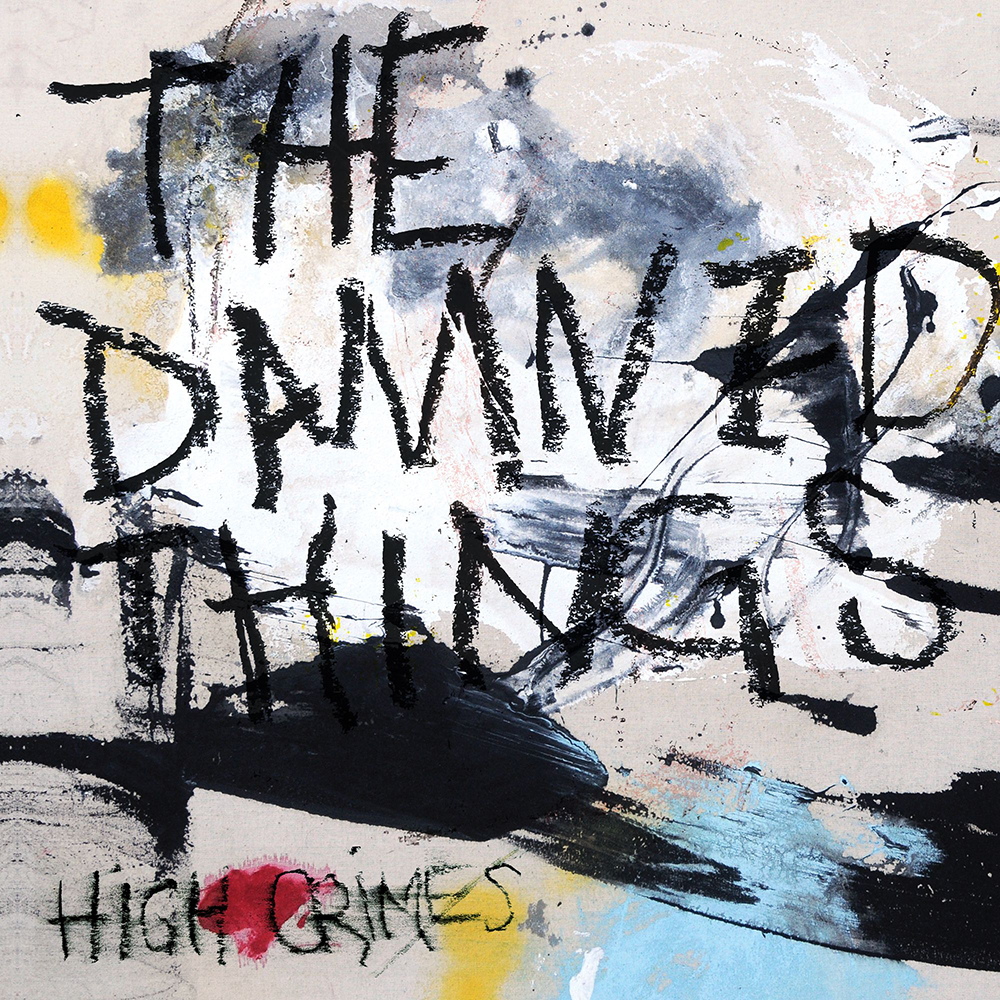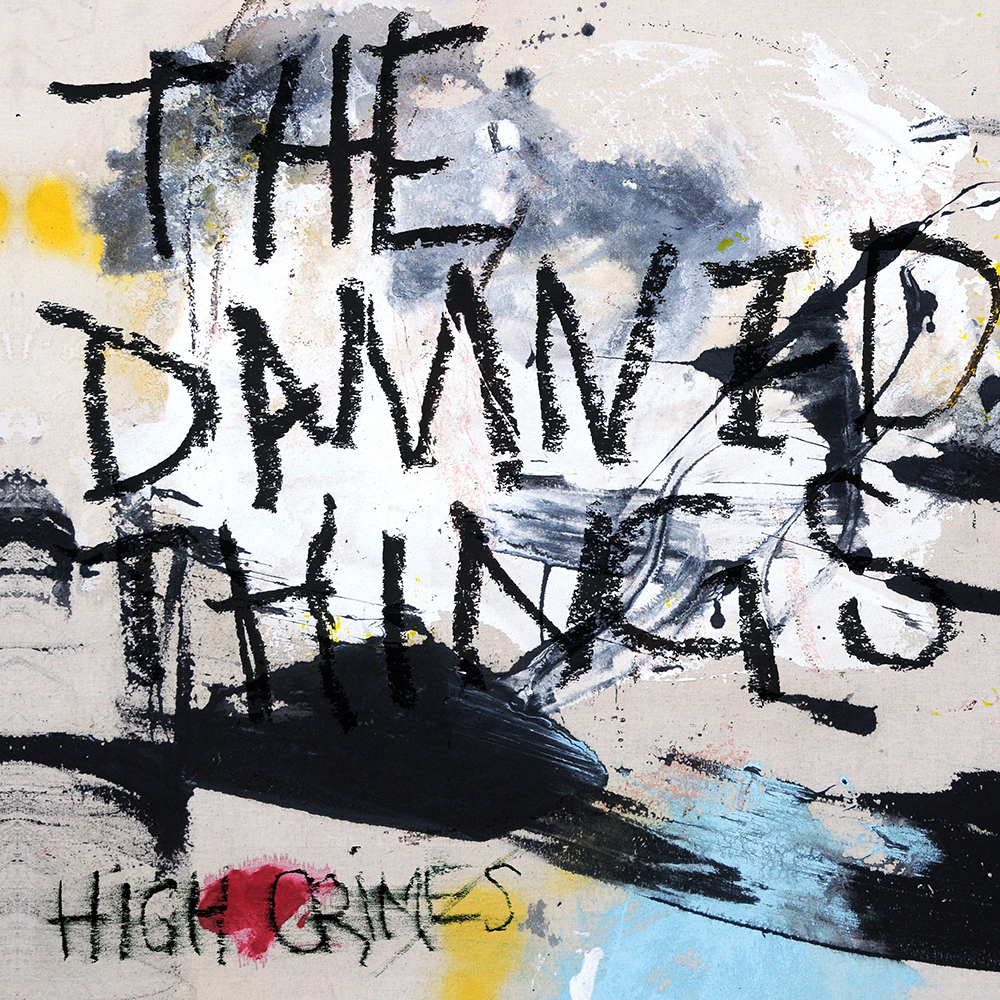 Label: Nuclear Blast / Release date: 26th April 2019
Back in 2010 another supergroup emerged. Consisting of members from Anthrax, Every Time I Die, and Fall Out Boy, the somewhat unlikely union delivered on hell of a debut in form of Ironiclast and after playing some live shows the band kind of faded away. But now they are back again with a follow-up and couple of personnel changes. Joe Trohman who replaced Anthrax guitarist Rob Caggiano when he joined Volbeat is in still the band and bassist Josh Newton has been replaced by Alkaline Trio bassist Dan Andriano.
The follow up sees the band further building on the formula that made the debut so enjoyable, meaning that these are some high-octane rock tunes with impeccable hooks. What sets High Crimes apart is that band allows themselves to be more playful and experimental, while maintaining that winning formula of the debut.
The album offers the fastest and slowest tunes of their career and the band goes nuts with implementing endless line of non-bass/guitar/drums sounds as well. There is anything from cheerleader choir to electronic samples on the album and while for the most part it works well and ads to the album's playful nature, at times it does come across as overkill.
High Crimes achieves what it's set out to do, but the flow and song-writing do lag a bit and never really hit the bullseye, something the debut did all the way through. Still, it's good to see the band back at it again with a solid album and a club tour should be fun as hell to experience.