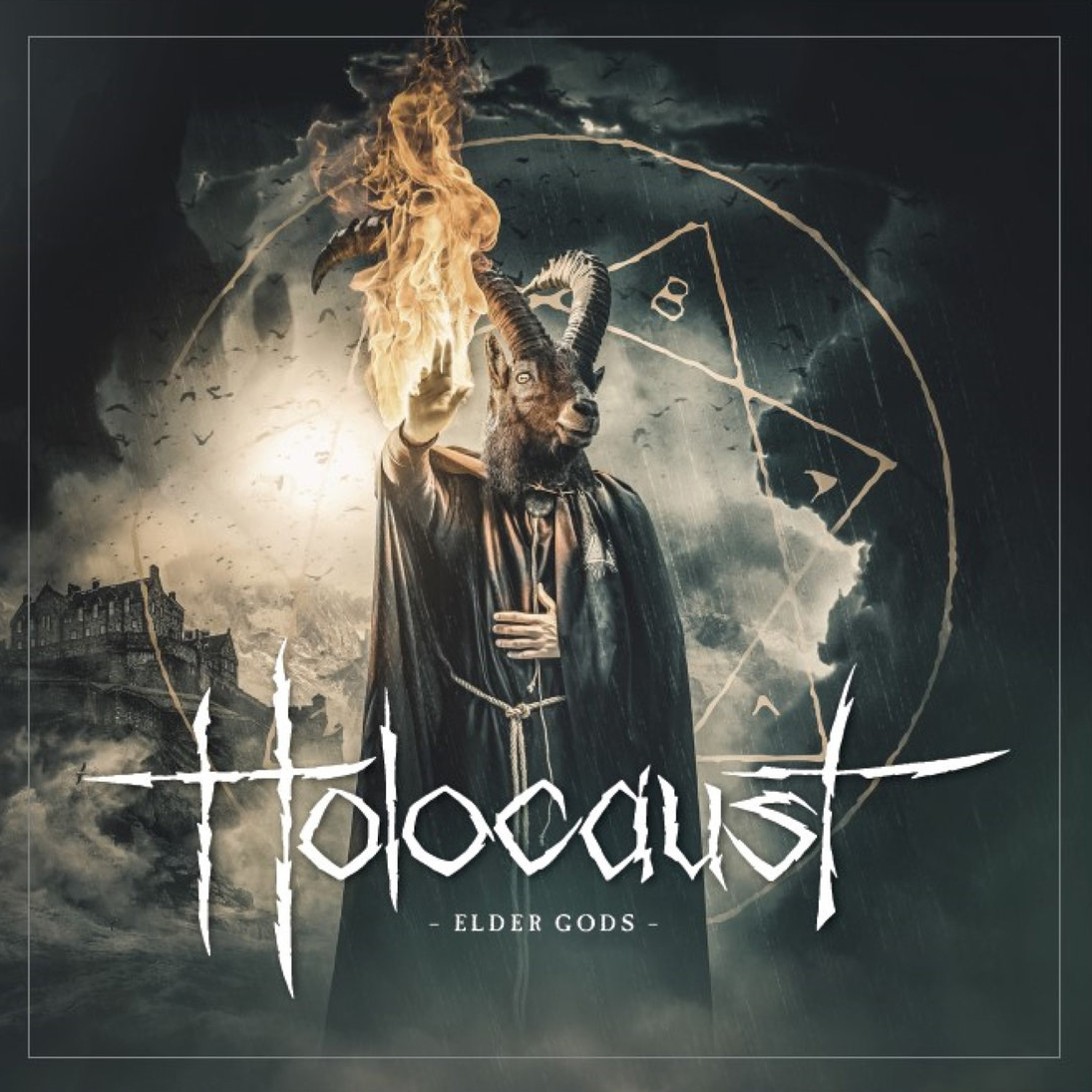 Holocaust – Elder Gods
24th April 2019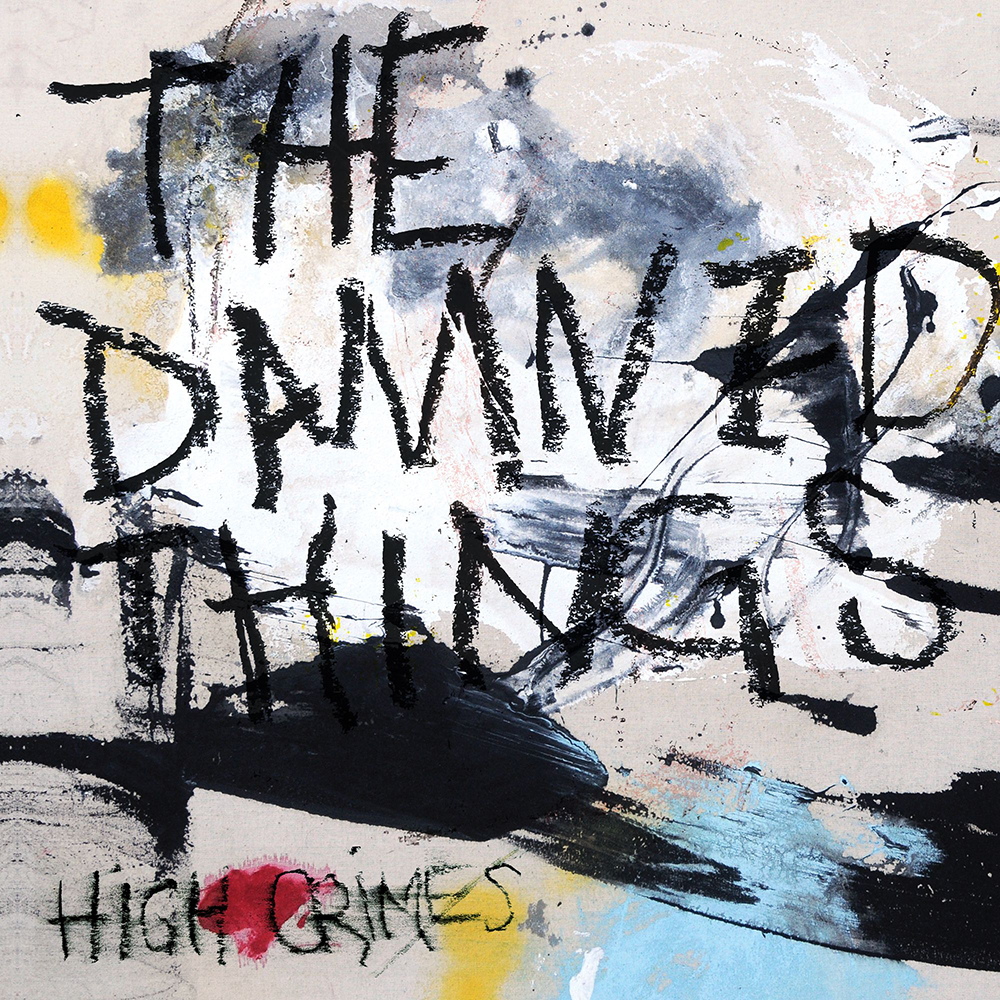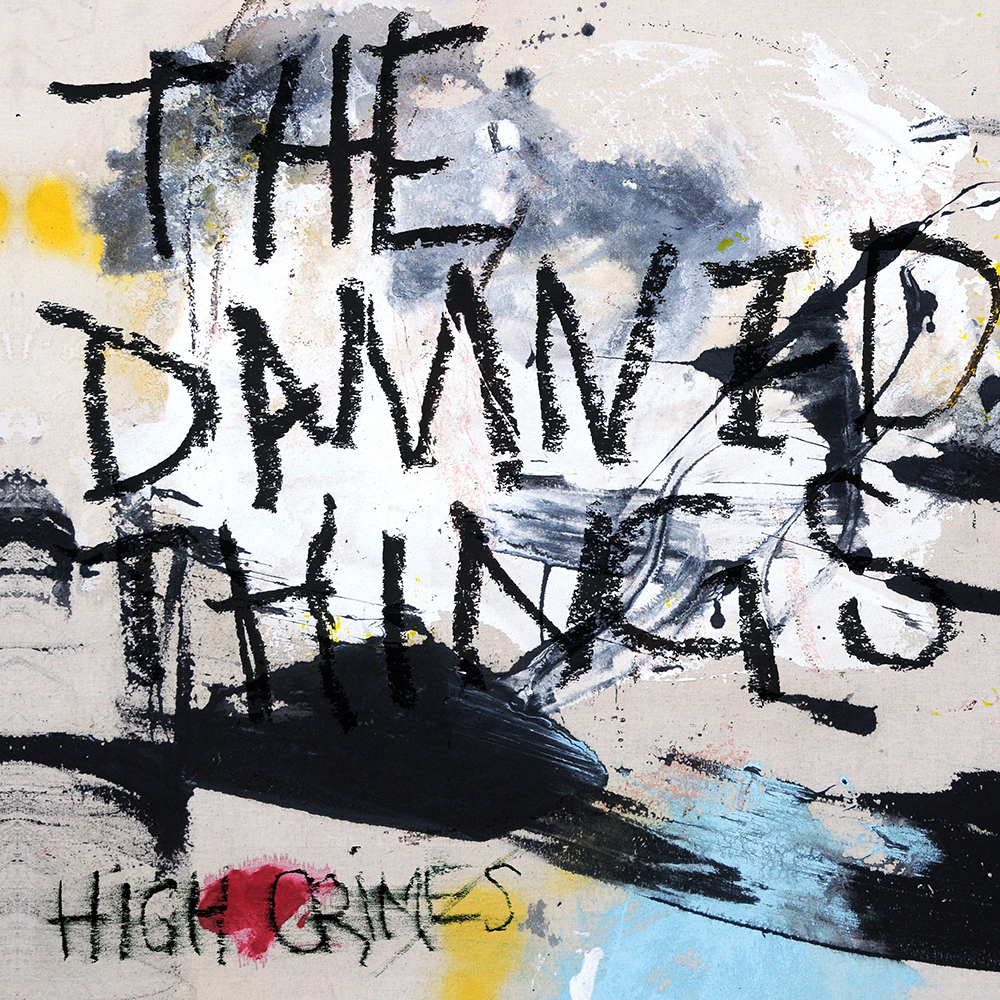 The Damned Things – High Crimes
3rd May 2019
Sworn Enemy – Gamechanger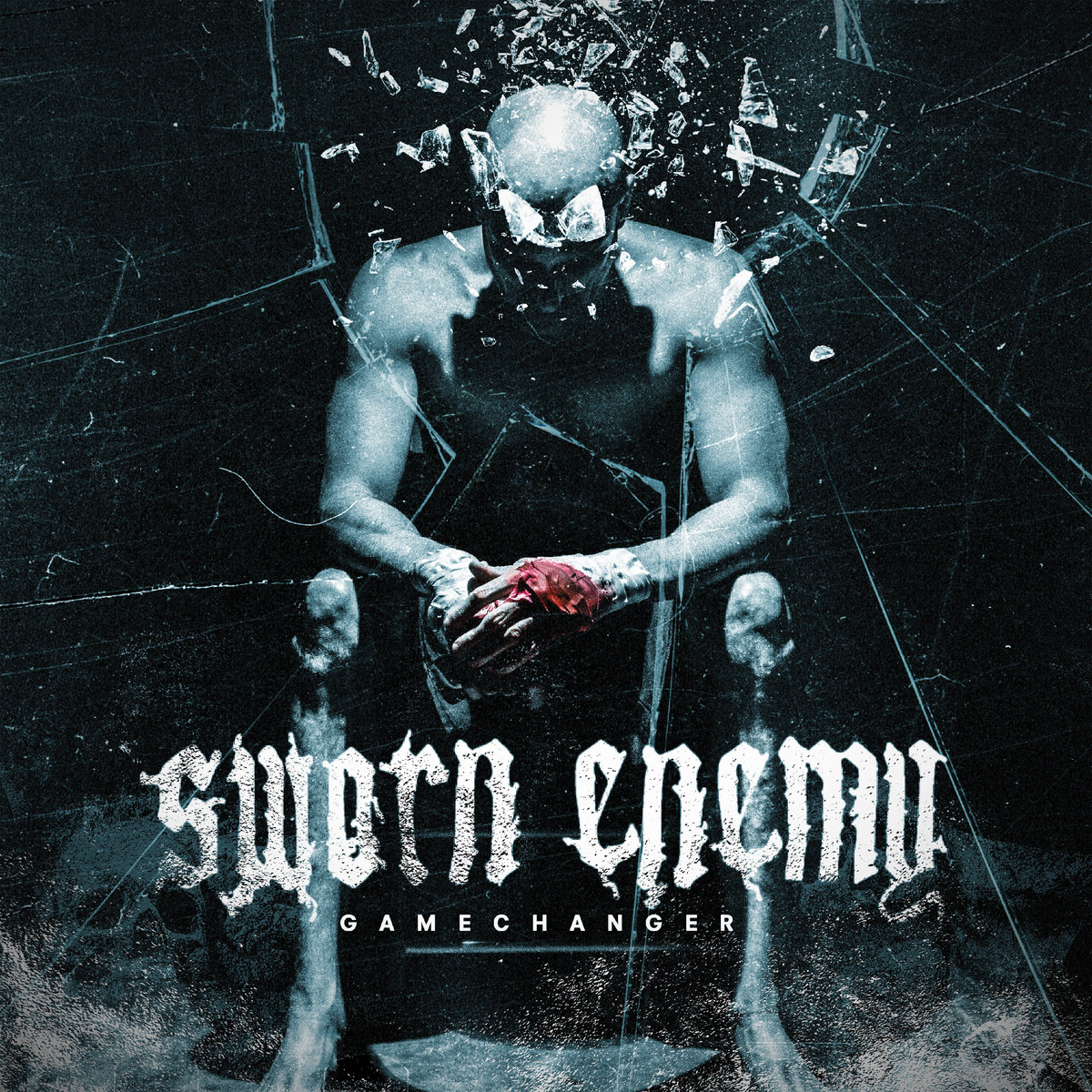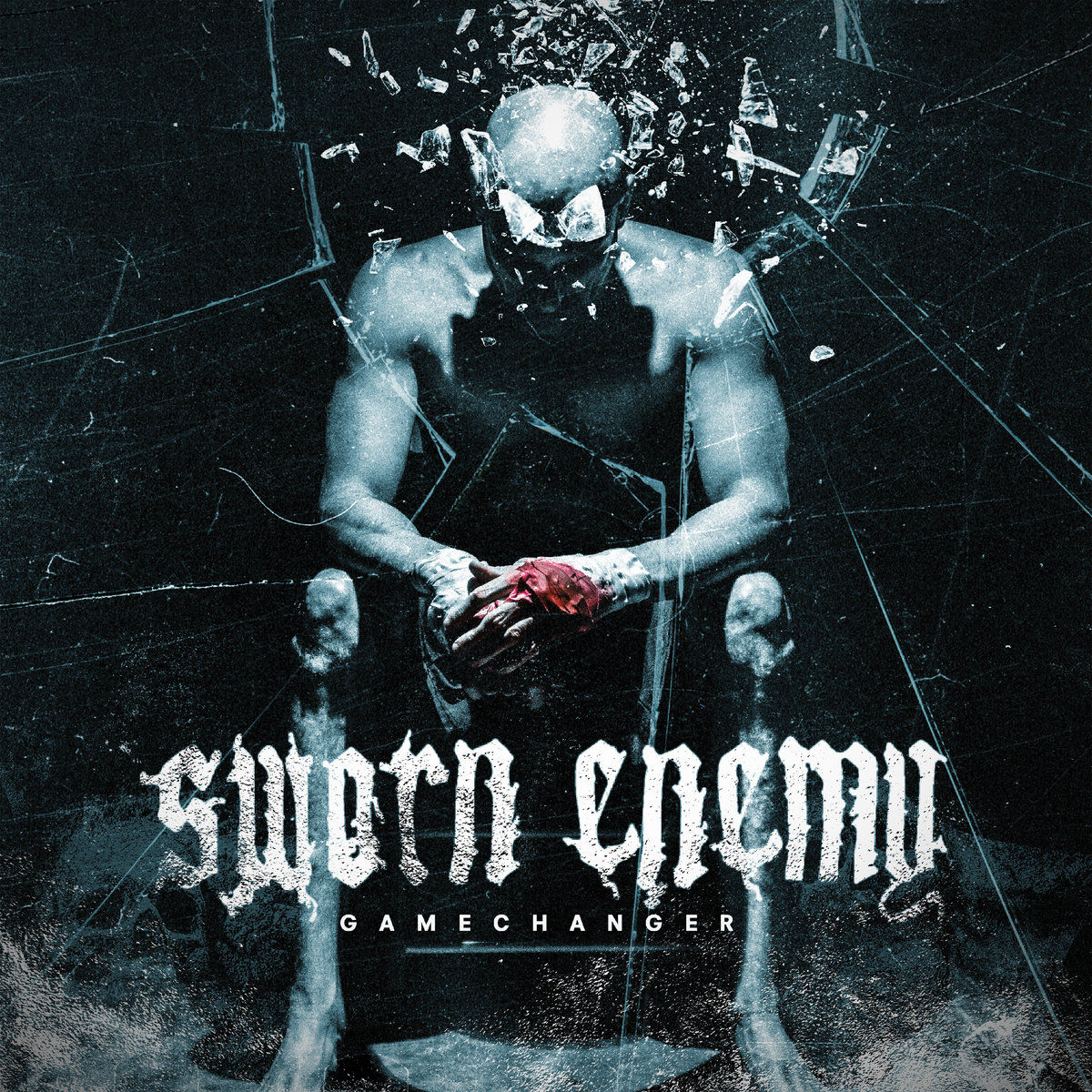 Label: M-Theory / Release Date: 5th April 2019
Sworn Enemy is a US-based Hardcore quintet, originally founded back in 1997 in New York under the name Mindset. Two years later, they changed their name (but not their tune) to the one their use today.
Four years later they caught the attention of then-frontman of the similarly inclined band Hatebreed, who then helped them get a record deal and release their first Full-length album. Fast-forward sixteen years, and the five New Yorkers release their sixth Full-length album, going by the name Gamechanger.
Musically the band is pretty much exactly what you would expect, from the above-mentioned description: It is fast-paced, relentless and filled with violence and aggression, just like back in the nineties. Overall the eleven tracks present on the album clearly show the talent and expertize of the band behind them, giving off tremendous energy while staying perfectly loyal to similar albums from the past. Very good for long-term fans of the genre, as well as an introduction of it to new individuals. As a stand-alone album, however, it sadly does very little to distinguish itself from other releases, and therefore falls a bit short – In the sense that it is probably not an album I would remember by anything else than by name, if I ever heard it played somewhere.
Below can be found the track "Coming Undone", and excellent example of both what the thirty-seven minutes of playtime on Gamechanger sounds like, as well as the core genre as a whole.
Recommended for fans of Hatebreed.