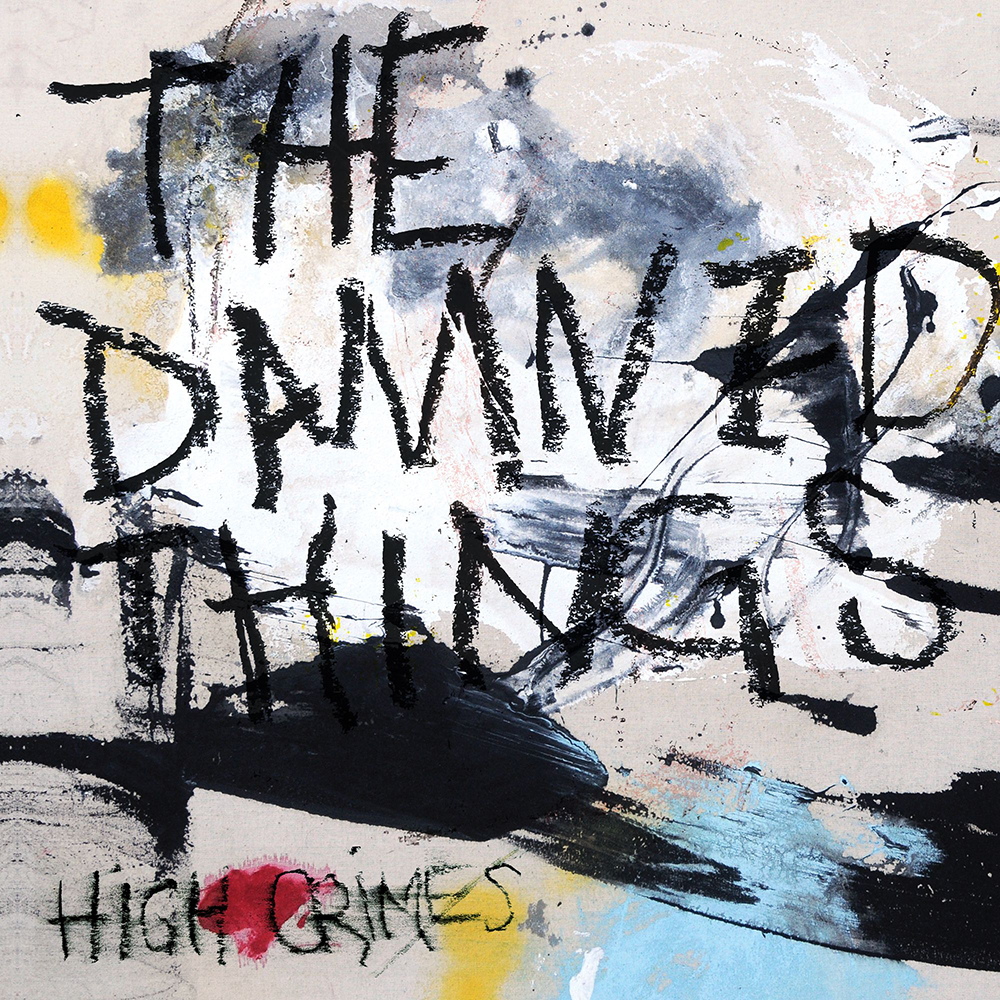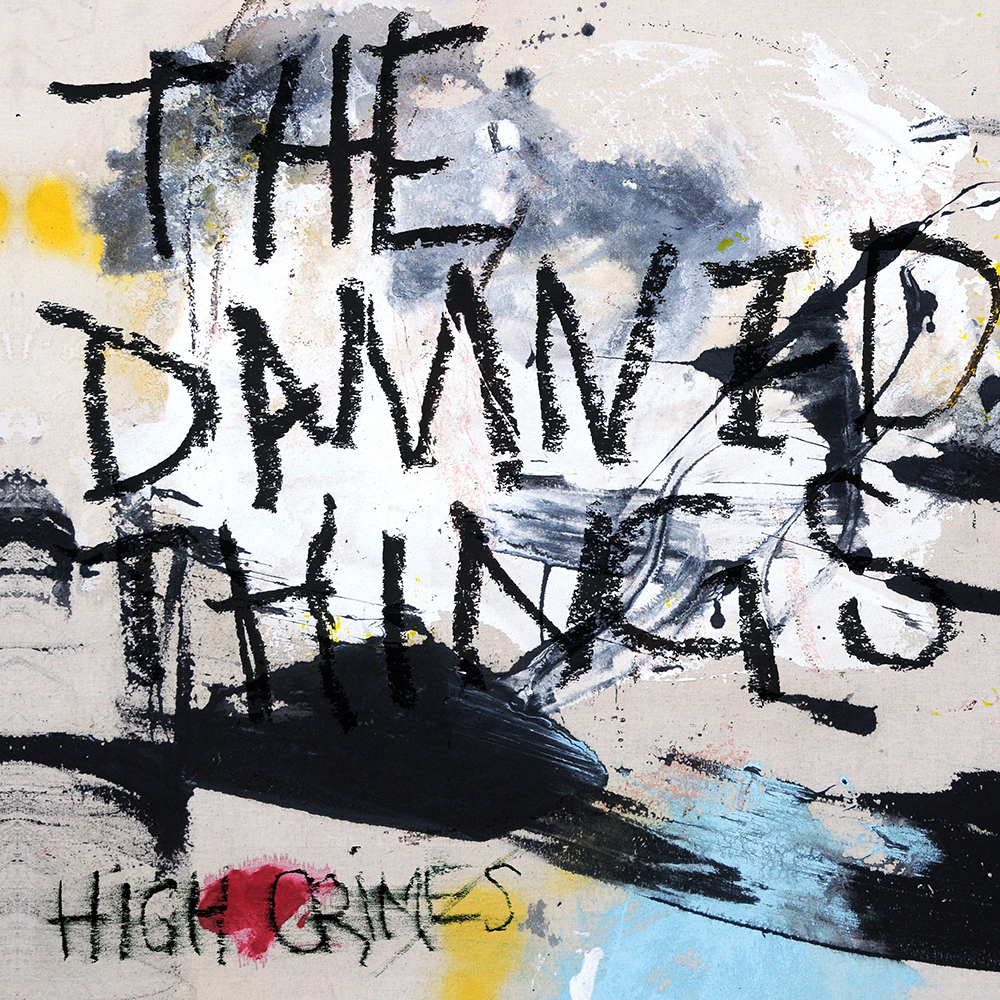 The Damned Things – High Crimes
3rd May 2019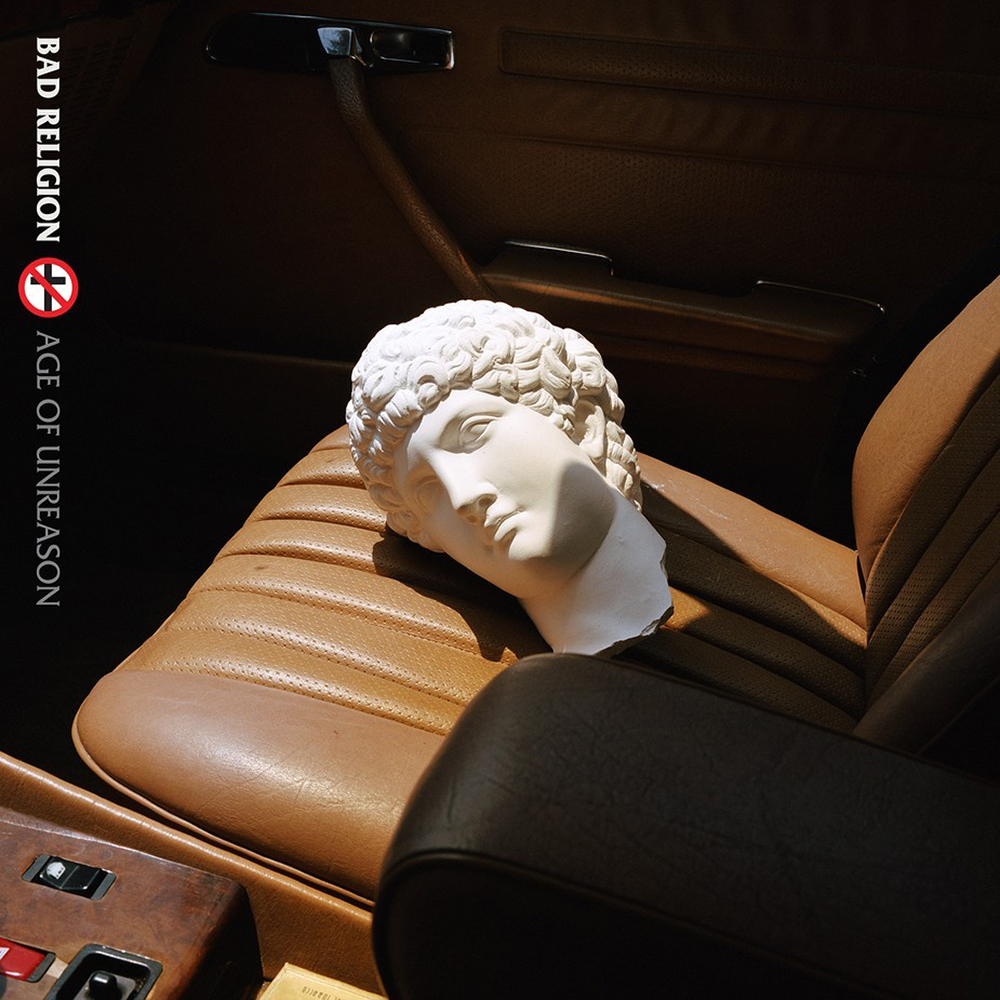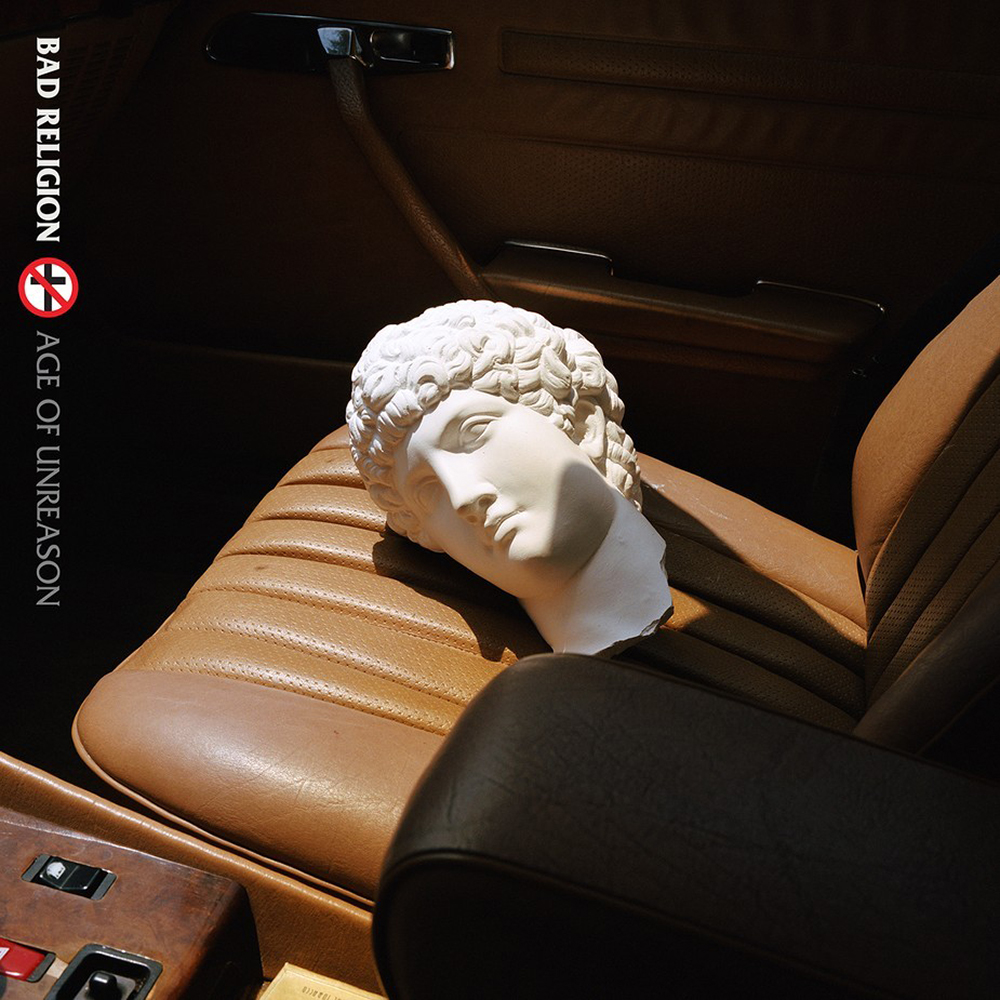 Bad Religion – Age of Unreason
6th May 2019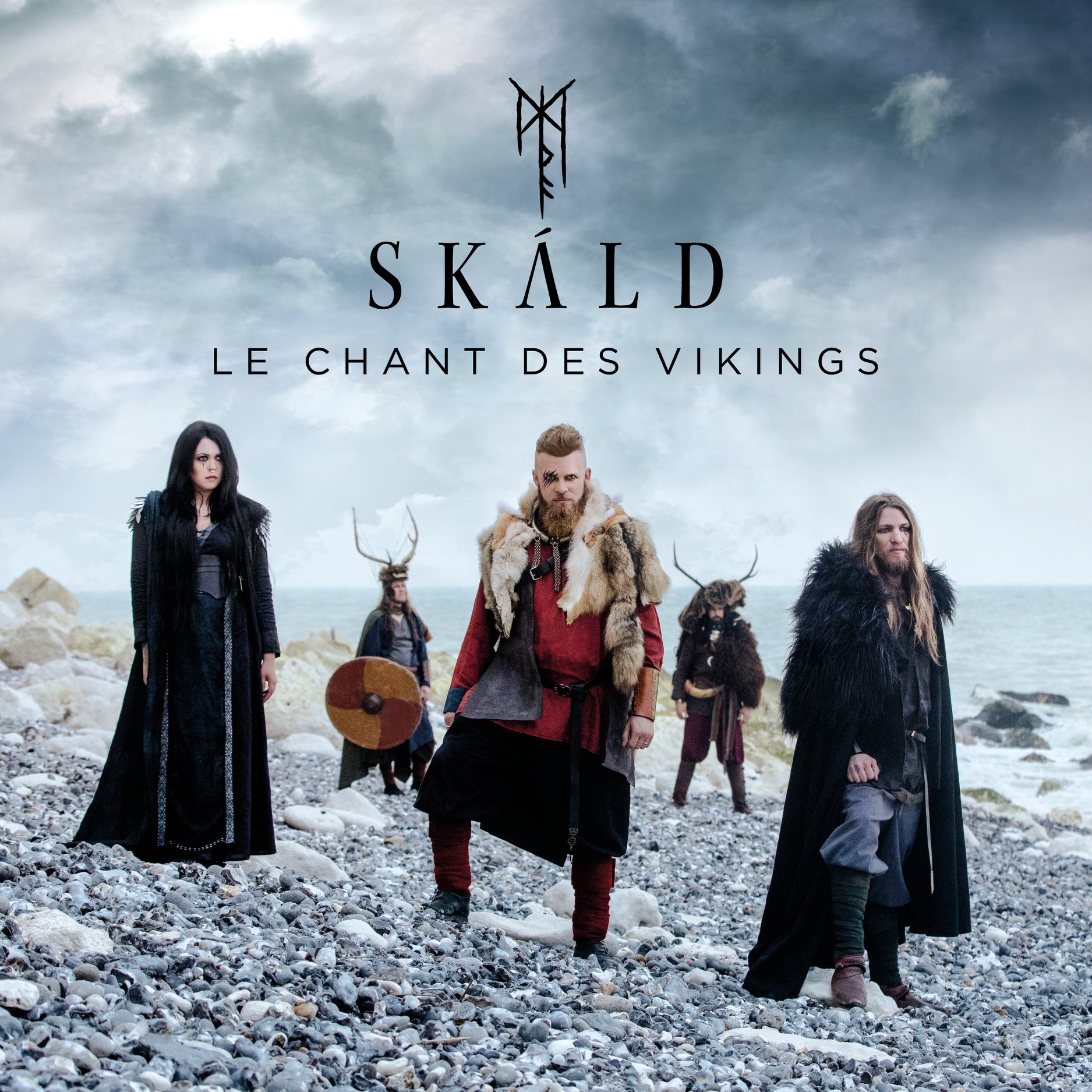 Label: Decca / Release Date: 18th January 2019
A Skáld is an old Scandinavian and Icelandic poet, performer and singer dating back to the Viking Age and early Middle Ages, performing at the court of chieftains and kings alike. As such, they often delved deep into the history and mythology surrounding them, writing songs about Norse Mythology and Nordic heroes.
The French Folk band Skáld has taken it upon themselves to revive this tradition and bring it into the modern era – Precisely as it was originally intended. The end result is therefore a collection of musicians with a heavy emphasis on lyrics and vocals (having three singers fronting the band) delivering their best interpretation of both the music from the before-mentioned era as well as the stories told – Bonus points for doing so in the era-correct Old Norse, a language that by all accounts is a dead language that very few even now of these days.
Now, just in case that I did not manage to make this clear enough above – Skáld is a Folk band, with roots buried deep within Norse culture, both musically and lyrically. They have gone to great lengths in order to keep it as authentic as possible, sticking both to the authentic languages used as well as instruments. This means that the five French musician has managed to recreate a much-beloved piece of history, which is impressive in and of itself – However, it is hardly something that qualifies as a 'Metal release' by any stretch of the definition and therefore, in my opinion, should not have reached our office.
That being said however, I do know of quite a few people with a penchant for Folk music, and I have no doubt that fans of the unplugged songs of Eluveitie might find this very interesting – And for that reason it scores as low as it does (since it technically doesn't belong on my table) but I will still recommend fans of Eluveitie and perhaps even Finntroll to look into them. Just don't expect any electrical instruments of any kind.