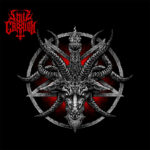 SoulCarrion – SoulCarrion
20th November 2023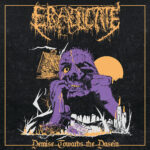 Eradicate – Demise Towards The Dasein
23rd November 2023
The Circle – Of Awakening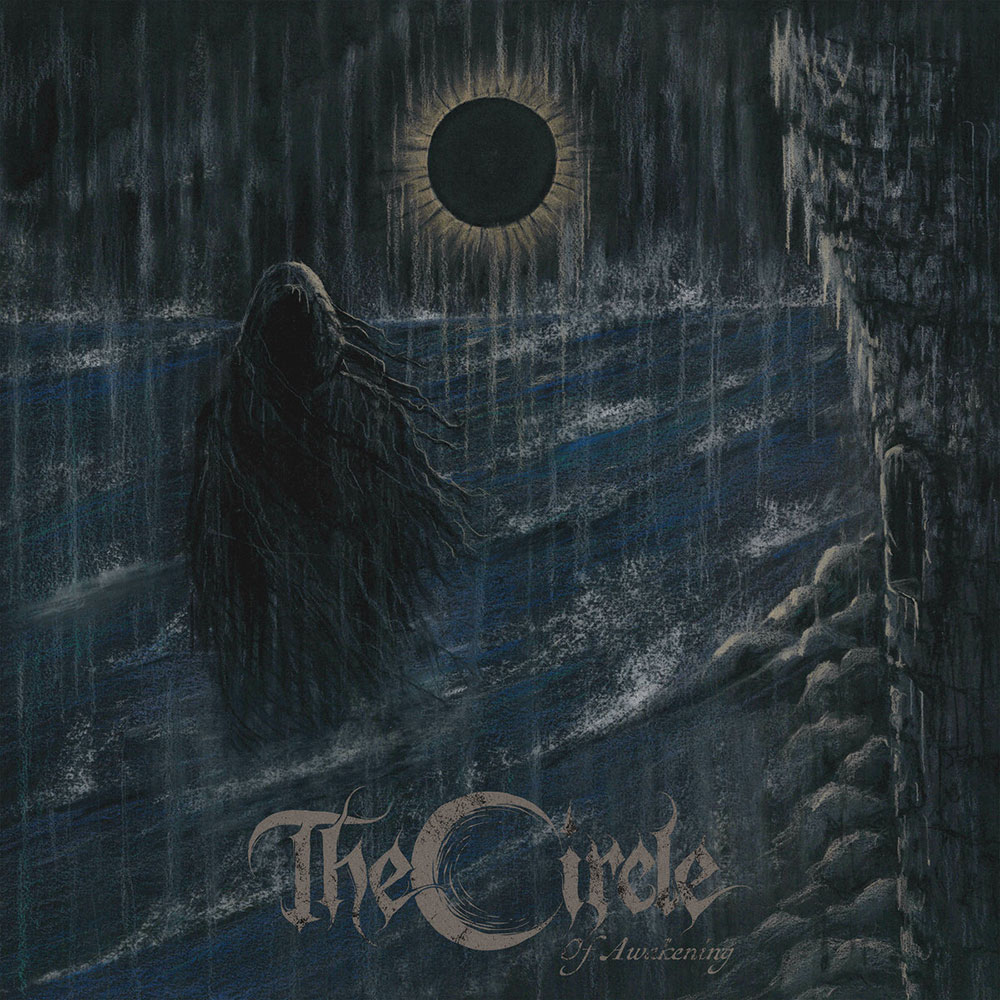 Label: AOP Records/Sure Shot Worx / Release date: 18th August 2023
The Circle is the 3-piece German metal band founded in 2021. it's based around vocalist Asim Searah (Ex-Wintersun). The Circle hails you to the realm of the blackened sun with the upcoming full-length concept album entitled Of Awakening.
Of Awakening consists of only five quite lengthy tracks as the total duration is a little less of 34 minutes. On their second full-length creation, The Circle takes you, as a listener, on a voyage through the facets of egoism, devastation, self-hatred and reflection and the results of destructive behavior that lead to a higher level of self-actualization. In other words; 'the highest aim of this album is to open up the uncovered horizons of personal philosophy and launch a cathartic process in the inner self of every listener'.
Their main emphasies are on this unique blend of aggression and disharmony, yet captivating the listener in a sorrowful and haunting atmosphere. It's very varied and diverse, with some clean singing mixed with growling and raging vocals of the aforementioned Asim Searah. The five compositions take the audience into a sound of ambient black/doom metal, combined with progressive and symphonic elements. The band describes it as 'Art Metal', so I think we should accept and embrace that description. In the end the only thing that matters is if the music is good or not, and judges by this five-tracker sophomore release, Of Awakening is an album you will certainly like.
Unfortunately I can't compare it to its 2022 debut Metamorphosis, but I can tell that Of Awakening is a very intense sonic experience, where my two favourite tracks are the self-titled one "Of Awakening (feat. Ne Obliviscaris)", mainly due to its relatively straightforward affair approach and "Reign of the Black Sun", due to dominant blackened blastbeats, massive riffs and moody atmospherics. They ended the CD on a high note with the grand delivery of "Ashes and Fading Tides" (listen to the song below).
The Circle have crafted a grandiose and emotive work here, and it is tremendosuly recommended to take Of Awakening and have a proper listening experience. Let yourself immerse in this otherwordly journey.
Thus, The Circle and their latest opus Of Awakening is recommended for fans of Fleshgod Apocalypse, Ne Obliviscaris, Aeternam, October Tide, Wintersun, My Dying Bride and everyone into melodic death/progressive/black/symphonic metal.
For further info visit https://thecirclemetal.bandcamp.com/