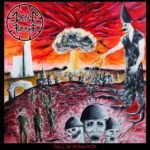 Dead Twilight – Fall Of Humanity
17th November 2023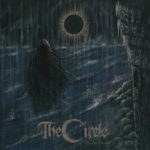 The Circle – Of Awakening
21st November 2023
SoulCarrion – SoulCarrion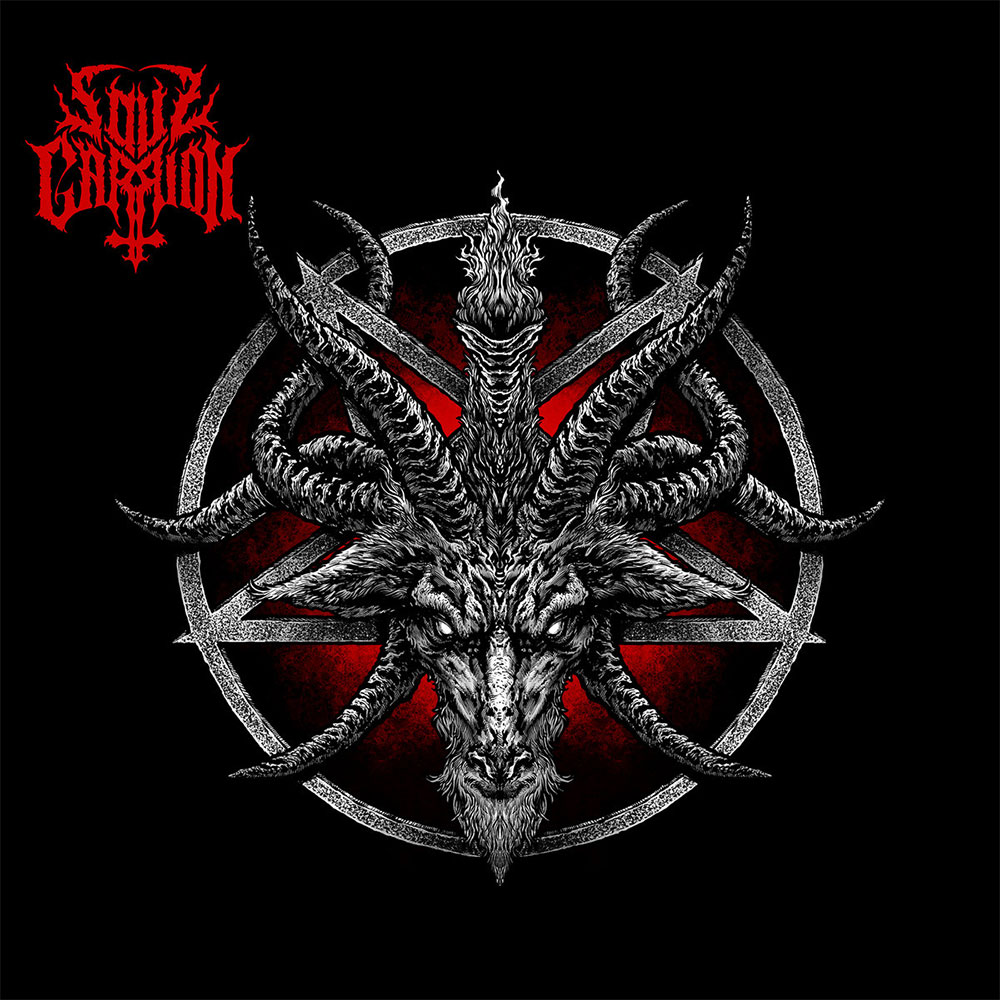 Label: Godz Ov War Productions / Release date: 21st April 2023
Last year we presented you with a band named SoulCarrion and their enthusiastically praised and efficient nine-tracker debut, Infernal Agony. For those of you still unfamiliar with this band, I can just briefly tell that SoulCarrion is a Satanic death metal founded in 2019. It consists of only two members, namely; Michał (guitars & bass) and Greg (guitars). Earlier this year this Polish duo released their four-tracker eponymously-titled EP, SoulCarrion. On this latest EP they've got a help from Darek Młody (session drums), Vesper Locust (vocals on tracks 1,3,4) and Mateusz Sibila (vocals and lyrics on tracks 2).
New EP has been released as a digipack CD limited to 200 copies. It contains following tracks; "Path Of Hypocrisy", "Piles Of Ashes", "Death Revelation" & "Salvation". Thus, SoulCarrion is containing four rather impressivly brutal, yet intrinsically nuanced tracks. Apart from raw, harsh and brutal death metal elements, SoulCarrion is also an atmospheric listen with soaring guitars and devastating drumming.
EP opens with the aforementioned first cut named, "Path Of Hypocrisy". It's a totally evil and hellish, but also dark and atmospheric track, mainly due to the growling and torturing vocals, sick guitar solos, poly-rhythms, extreme tremolo riffing and drumming. On the following one "Piles Of Ashes", the mayhem continues with some sick riffs and solos, soaring guitars and almost oppressive sonic vocal assault. The whole thing peaks with another sonic fury "Death Revelation", whilst the closing "Salvation" offers us little in the way of redemption with some wicked clean guitar section before the death metal destruction, with predominant blast beats, takes over and finishes the whole thing.
What I in particularly enjoyed on this short release are the overall arrangements, mature song-writing, riffing, cool well-placed & well-composed guitar solos. The same goes for the atmosphere and production which is raw and old-school yet easy to listen. The sound is very well balanced, and it doesn't feel overproduced or thin in any of the four songs presented here.
Due to the short nature of the songs, and of the EP, there is no moment whatsoever of dullness. I'm sure SoulCarrion will please the band's legions of fans, and win them many new converts, while awaiting a sophomore full-length from this Polish duo with hige potential. Get prepared for some death metal devastation & destruction!
For more info on this particular CD go to https://godzovwarproductions.bandcamp.com/album/soulcarrion