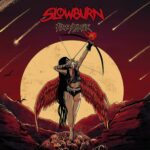 Slowburn – Fire Starter
25th October 2023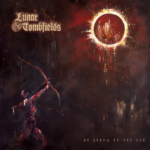 Lunar Tombfields – An Arrow To The Sun
30th October 2023
The Blood of Christ – Anthology IV – Unrelenting Declivity of Anguish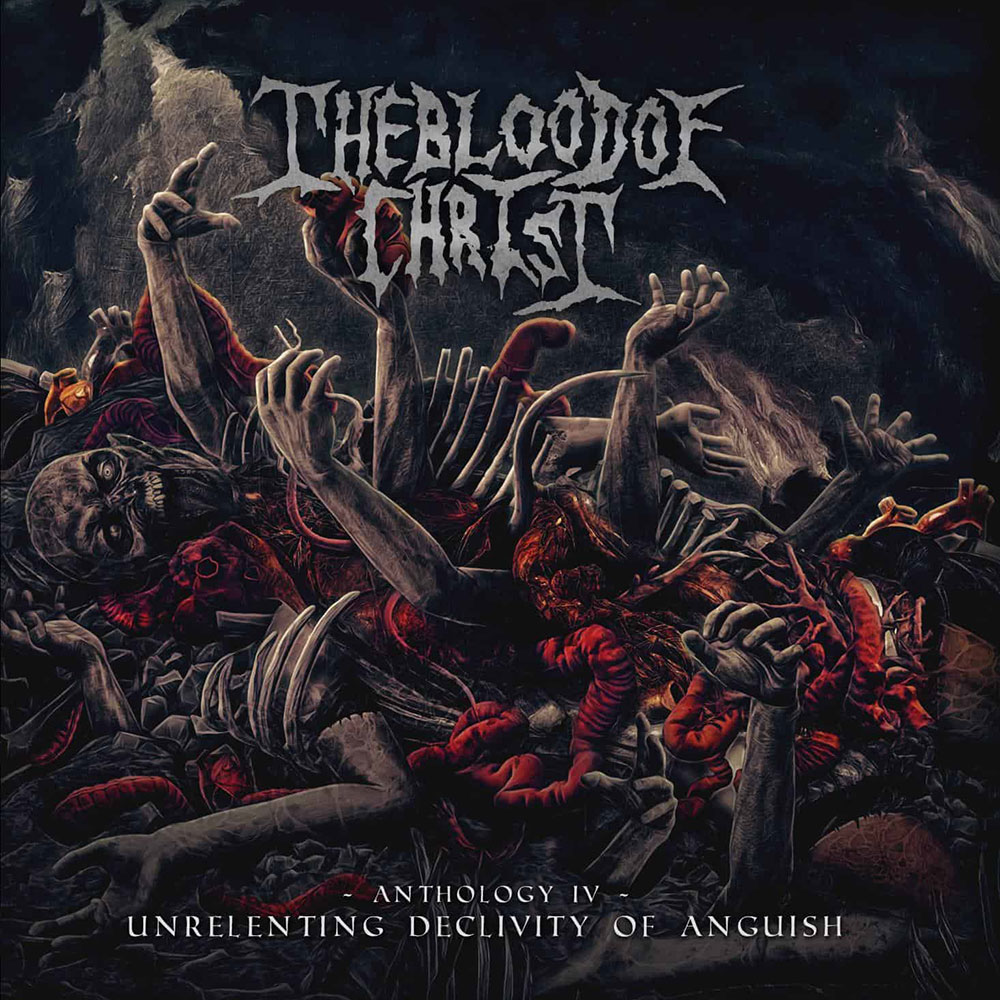 Label: CDN Records / Release date: 23rd May 2018
On two previous occasions we've presented you with this Canadian band called The Blood Of Christ. First it was the review of their previous third full-length entitled Chapter III – The Lonely Flowers Of Autumn, and latest due to the release of their split, with Japanese hyper groove brutality masters Vomit Remnants, called Eastern Beast – Western Wolf. This split like their latest full-length offering have been released through Canadian death metal label, CDN Records.
What are we then talking about here? This lengendary Canadian band's fourth full-length entitled Unrelenting Declivity of Anguish. Band members which were responsible for creating this latest come-back (after 14 years of almost complete silence!) album are; Jason Longo (drums, cymbals & saw blade), Chris Gooding (guttural emissions), Mark Chandler (bass) and Jeff Longo (cosmic rhythms & grind chords).
Anthology IV – Unrelenting Declivity of Anguish has been originaly released back in 2018, but it's first recently that it landed at my doorstep. On Unrelenting Declivity of Anguish the guys clearly and successfully manage to combine their classic death metal sound with a more ambitious style of songwriting. It's as if they've added a few additional layers on this latest album. It's got a bit more complex and thus it requires more than just one spin in your stereo.
Diversity and different textures can best be described by taking the opening track "Bane of Pestilence" (which is a traditional death metal track with heavy and fast sections, growling and deep vocals, several bass solos, and powerful and hellish drumming) and then with the next track named "Echoes From the 7th Dimension" (also the first lead single from this album I've heard back in 2017), which is a track that is mainly built on crushing riffs, changing time signatures and an overall complex nature of the song. Another stand-out track, worth of a few words here, is the one named "Iron River… Conquer the Wilderness" which is a very dark yet classic death metal track, with this equally dark and haunting atmosphere.
Anthology IV – Unrelenting Declivity of Anguish contains only seven, surprisingly quite lengthy tracks, at least considering the genre they're playing. The new material also sees a return to classic epic dark & death metal. Anthology IV – Unrelenting Declivity of Anguish is probably their most monstrous and unruly album yet.
For additional information on this veteran trailblazer' death metal quartet from Canada please visit https://www.facebook.com/bloodofchristofficial/