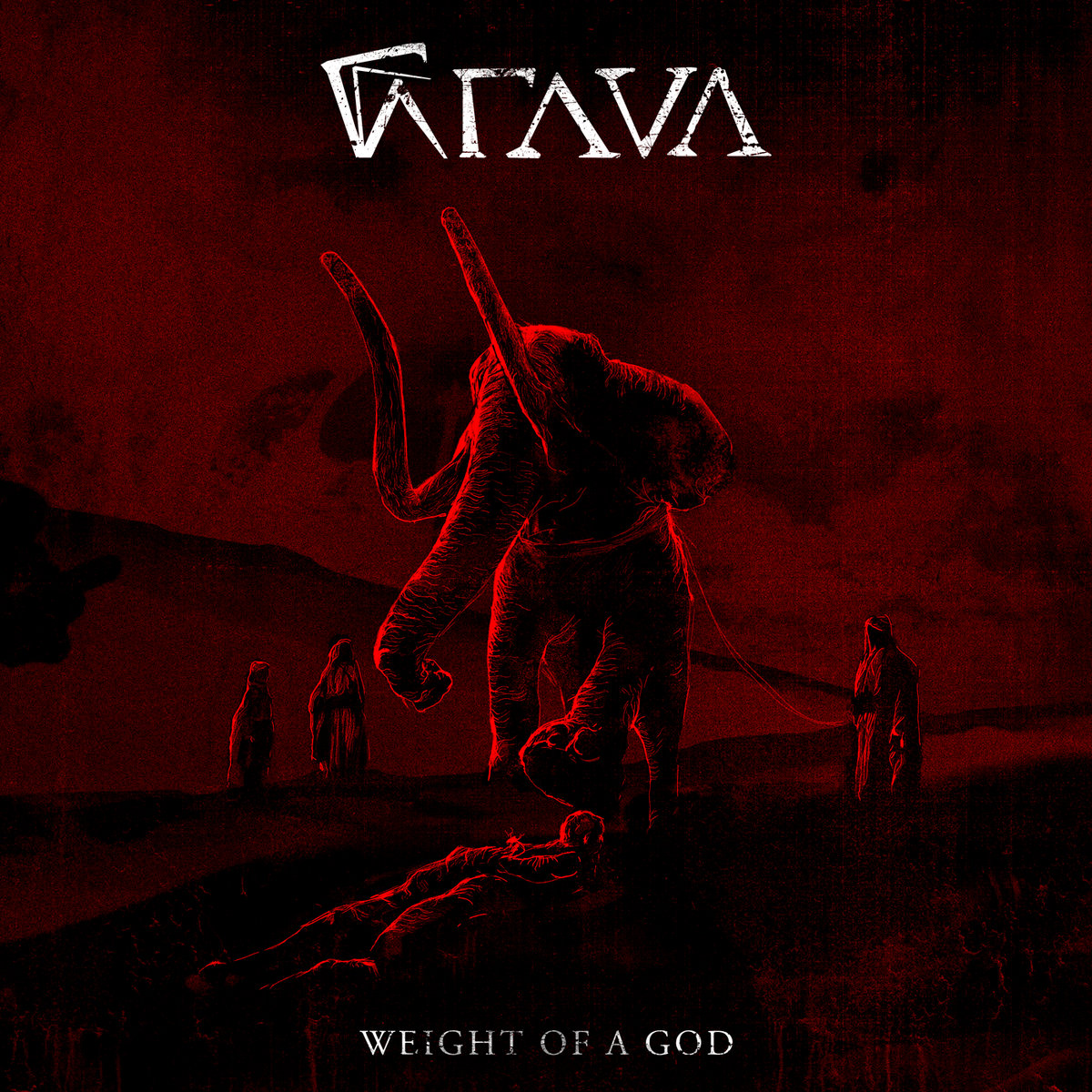 Grava – Weight of a God
17th April 2023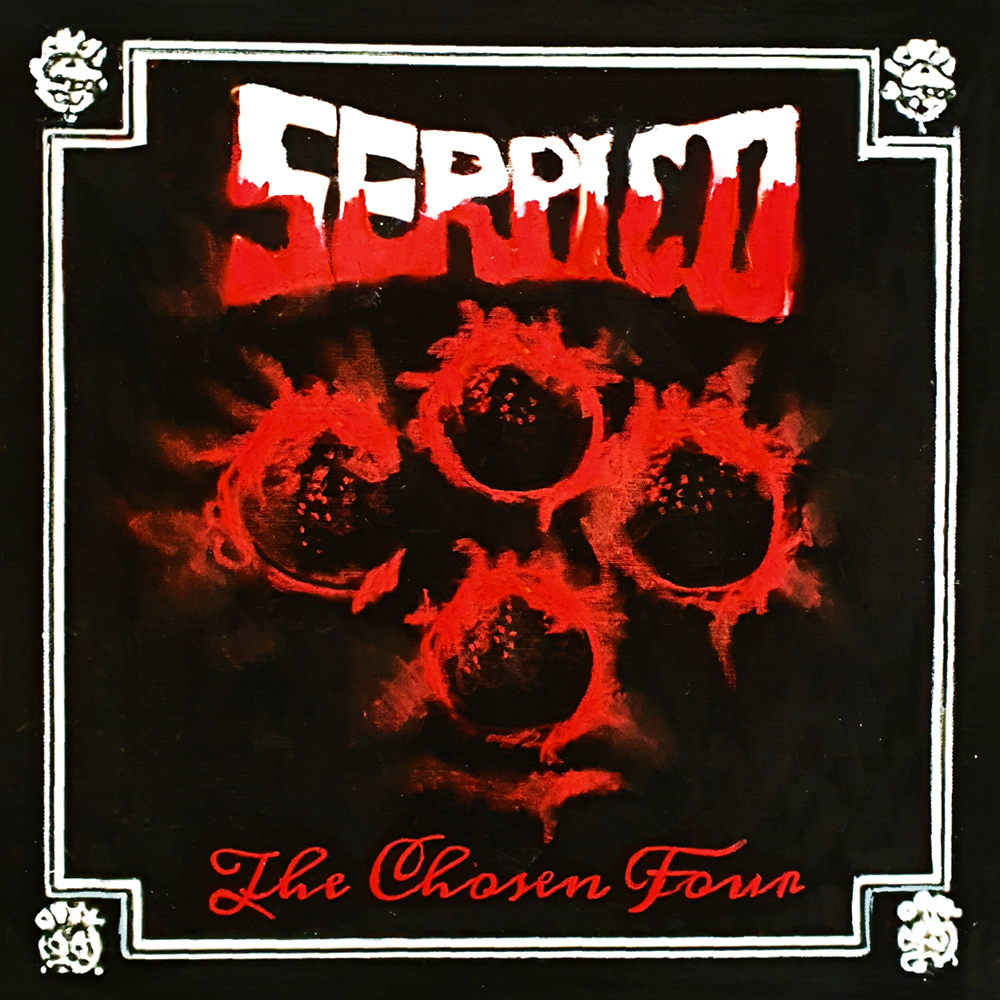 Serpico – The Chosen Four
19th April 2023
Blood Of Christ – Chapter III – The Lonely Flowers Of Autumn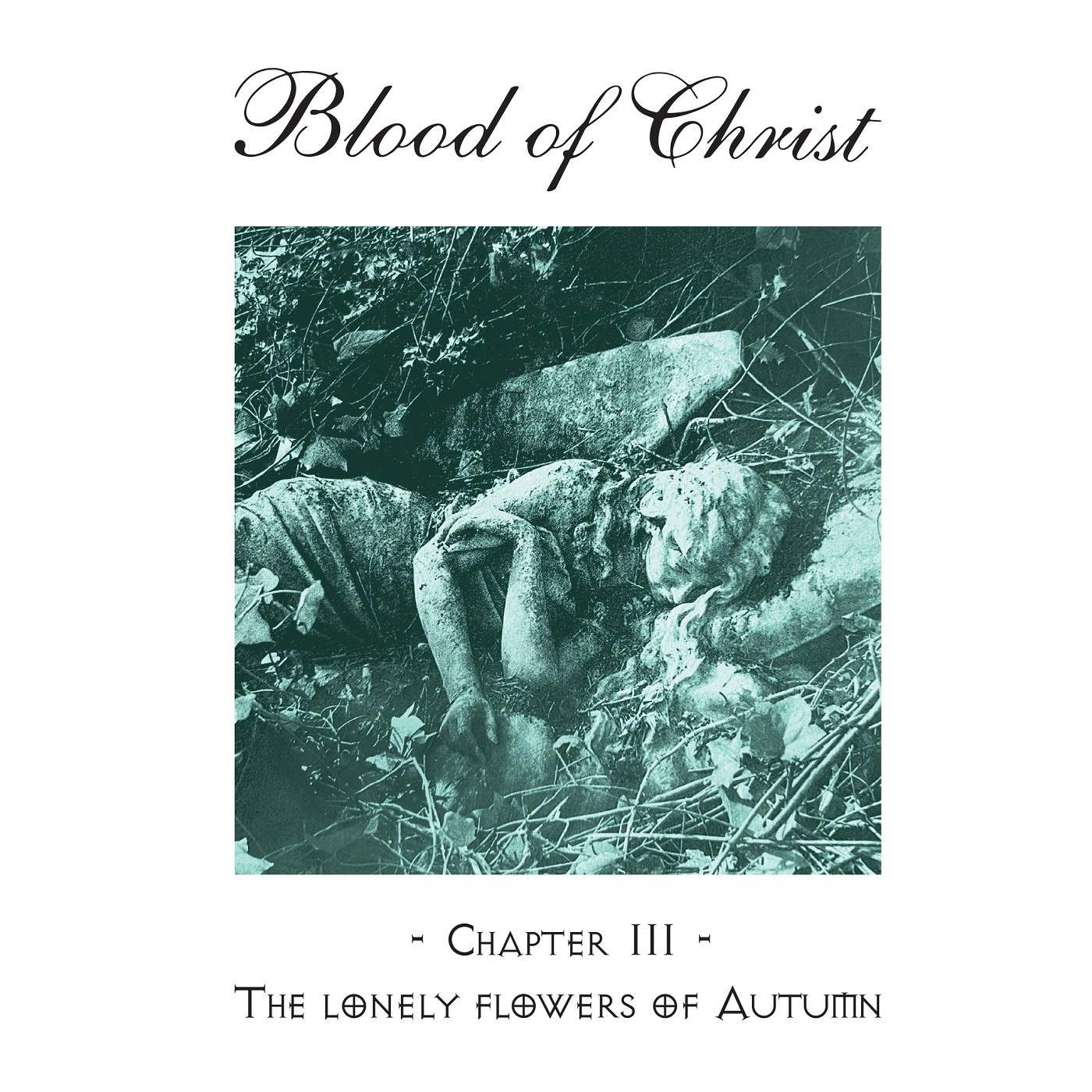 Label: CDN Records / Release date: 20th August 2021
Ontario, Canada-based CDN Records, who has specialized in releasing extreme, mainly death metal, records sent me some of their latest releases for review purposes. One of these is the re-issue of Blood Of Christ's 1995 demo The Lonely Flowers of Autumn on CD. Actually, it has been released in summer of 2021, but for some reason I just received it recently. I don't mind writing a few words on this particular re-release, since its original release dates back to 1995!
The CD version entitled Chapter III – The Lonely Flowers Of Autumn also features bonus tracks from the 1996 Torture Records 7″ single and the 1994 demo Frozen Dreams. But before we dig a little further into this particular release, I would like to say a few words about the band Blood Of Christ, for those still unfamiliar with their history. Blood Of Christ is a legendary quartet from Canada, a band that helped define this characteristic Canadian extreme metal sound. While still very young, back in 1994 & 1995 they were the first band to present us with this sonic brutal assault which many other Canadian bands continue to play. This re-issue has been remixed and remastered by Dan Swanö, while maintaining this old-school feeling to it, with varied atmospheres and incredibly heavy yet delectable rhytms. It's noisy and brutal, yet with a great deal of variation, so one is not bored for a single moment listening to this lengthy re-release.
Thus, The Lonely Flowers Of Autumn (1995) contains four quite lengthy songs, namely; "Autumn's Twilight", "In The Distance", "Moonshroud… The Crescent Glow" and "As The Roses Wither". With these four tracks the band perfectly demonstrate that they have the talent to create some killer tracks, combining death, black and doom metal. Their songwriting is very strong, esp. having in mind that we're back in the mid-90s here, with some intelligent lyrics and superb handling of all the instruments. These songs became epic with varied time signatures and tempo changes, often shifting from chugging death metal riffs to droning black metal riffs. Meanwhille, as stated above, it's not all about relentless speed & sheer brutality, as the band incorporated more vocal styles than the average brutal death metal band would.
After this initial assault, we get two bonus tracks, entitled "The Raven's Song" and "Winter Tree… a Forest of Tragedy". On these two bonus tracks they still deliver their trademark rich & unique sound, filled with atmospheric passages and an additional touch of melancholy.
Finally, we can hear this aforementioned Frozen Dreams 1994 Demo, with a short Intro named "Endless Season", then a self-titled track "Frozen Dreams", a short yet equally powerful anthem "Divine Gift", "Christ Crucifed", then yet another Intro called "Crown of Thorns" and the closing one "Bleed For Me".
It's really a true pleasure to listen to these old tracks in a new packaging, with improved and great production, where one can hear all the instruments very clearly, overall providing a very rich sound that is quite listenable. I also enjoyed these melodic and accoustic interludes, complementing mainly blast beats in a very nice and satisfactory manner.
It is equally important to notice that, in support of the reissues for Frozen Dreams and The Lonely Flowers Of Autumn, the band are also sharing their lyric video for the track "In The Distance" (listen to it below). It was a song written by the band while heavily influenced by the Kataklysm' Sorcery album. It's a lengthy, heavy and unique grinder that is dedicated to a story of a vampire who can not love a human woman due to his wretched existence and immortality. This song acts as a soundtrack to human suffering, told from both the band's and the fictional vampire's point of view.
Even with various line-up changes, mainly vocalists, the band has released an impressive discography of multiple albums and splits, but this one released by CDN Records is essential. Thus,
I'm confident that this unique piece of Canadian death metal history will satisfy many, esp. fans of Dismember, Enslaved, Morbid Angel, Kataklysm, Necronomicon, Cryptopsy, Incantation and similar extreme and brutal acts. A very impressive re-release to say the least.
For additional info on this legendary Canadian band go to https://www.facebook.com/bloodofchristofficial