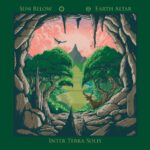 Earth Altar/Sun Below – Inter Terra Solis
28th September 2023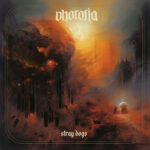 Chorosia – Stray Dogs
4th October 2023
Vomit Remnants/Blood of Christ – Eastern Beast – Western Wolf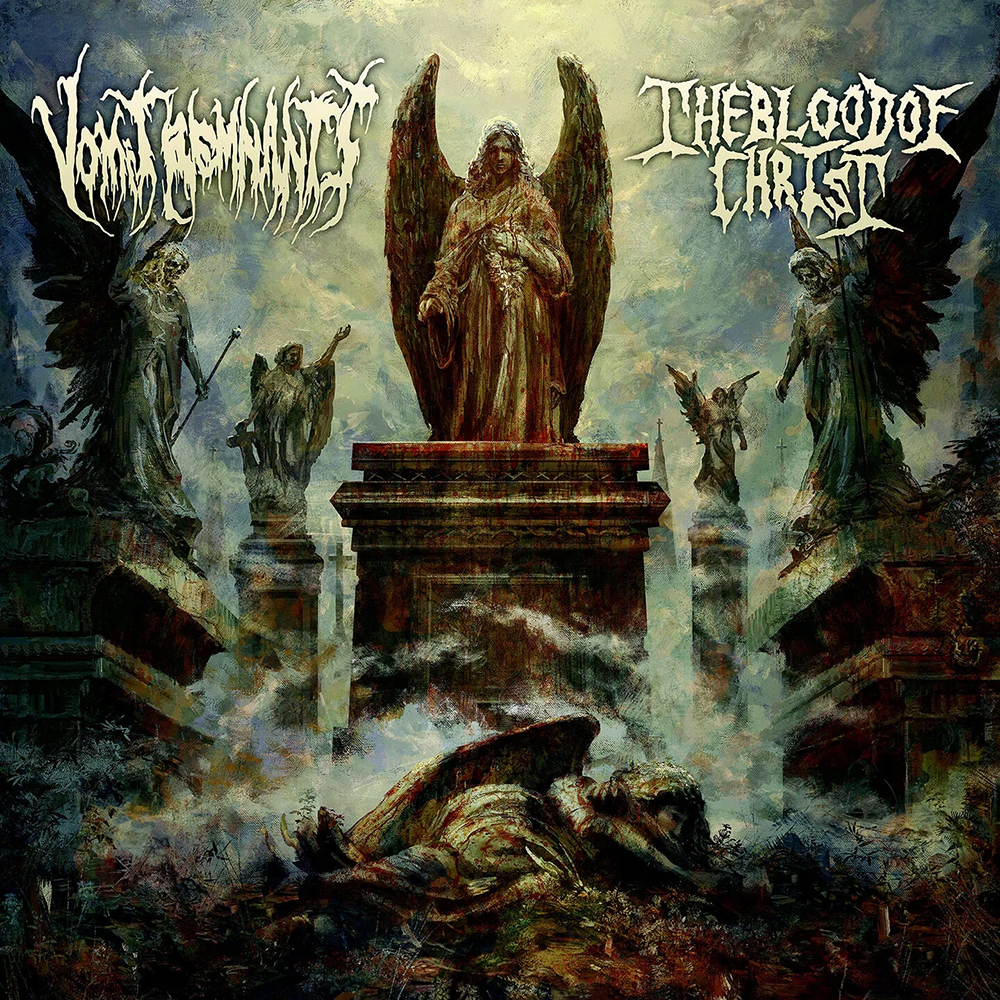 Label: CDN Records / Release date: 4th December 2020
CDN Records released this split entitled Eastern Beast – Western Wolf between a brutal death metal legends from Japan called Vomit Remnants (Eastern Beast) and a Canadian (Western Wolf) brutal death metal legends, Blood Of Christ. It's my first encounter with this split and some of the tracks presented here are completely new for me, so let's start with an imidiate indtroduction.
As briefly stated above, Vomit Remnants are hyper groove & brutal death metal legends from Japan. On this split they're presented with five tracks, two completely new songs, two live tracks, and one cover song of the other act, namely The Blood Of Christ cover named "Moonlight Eclipse". Band's vocalist Toshiyasu Kusayanagi recorded for the first time in a long time since he was active with another act called Woundeep. Other songs are named "Blood Runs Cold" and "Embodiment Of A Painful Void", are both being new songs, and two live tracks "Embludgeonment" and "Inherited Deformity". Their songs are littered with incredibly heavy, but still catchy grooves, reminiscent of Dying Fetus, although to a much higher degree. I simply enjoyed their arsenal of faster chugged riffs, slower grooves and brutal slams. It works just fantastic for this band from the land of rising sun.
Canadian brutal death metal legends Blood Of Christ are presented with four lengthy tracks on this split, entitled; "Forgotten Divinity Chapter 1" (an old-school 1998 song, with this rather chaotic feel to it), "Sworn To The Northern Star" (which showcases this blackened-death metal side of the band, with a lot of epic trademark riffs), "Apocalyptic Vertigo" (another unique song that blends black- and death metal in an abrupt manner, featuring some catchy thrash riffs too) and "Forgotten Divinity Chapter 2" (being the newest of these four songs, featuring both epic-doomy riffs and catchy classic thrash riffing, before it all culminates in one of the most epic dark metal passages).
After listening to these four tracks it shows me why they're respected as one of Canada's better death metal exports. After all we're talking of a band that is known helping define the sound known as 'Northern Hyperblast'. On all four tracks they add some variation both to the atmosphere and textures, making it a real please to listen to. I thught that their best work is behind them, but I must say that Blood of Christ still seem on top of their game. Their sound is incredibly heavy, a real headbanging sonic and neck assault with ferocious noise and killer rhythms that will please the most demanding death metal fanatics out there.
For fans Carcass, Sepultura, Enslaved, Morbid Angel, Dying Fetus, Immolation, Dissection. For more info on both of these legendary acts and this particular split release go to https://cdnrecords.com/shop/blood-of-christ-vomit-remnants-eastern-beast-western-wolf/