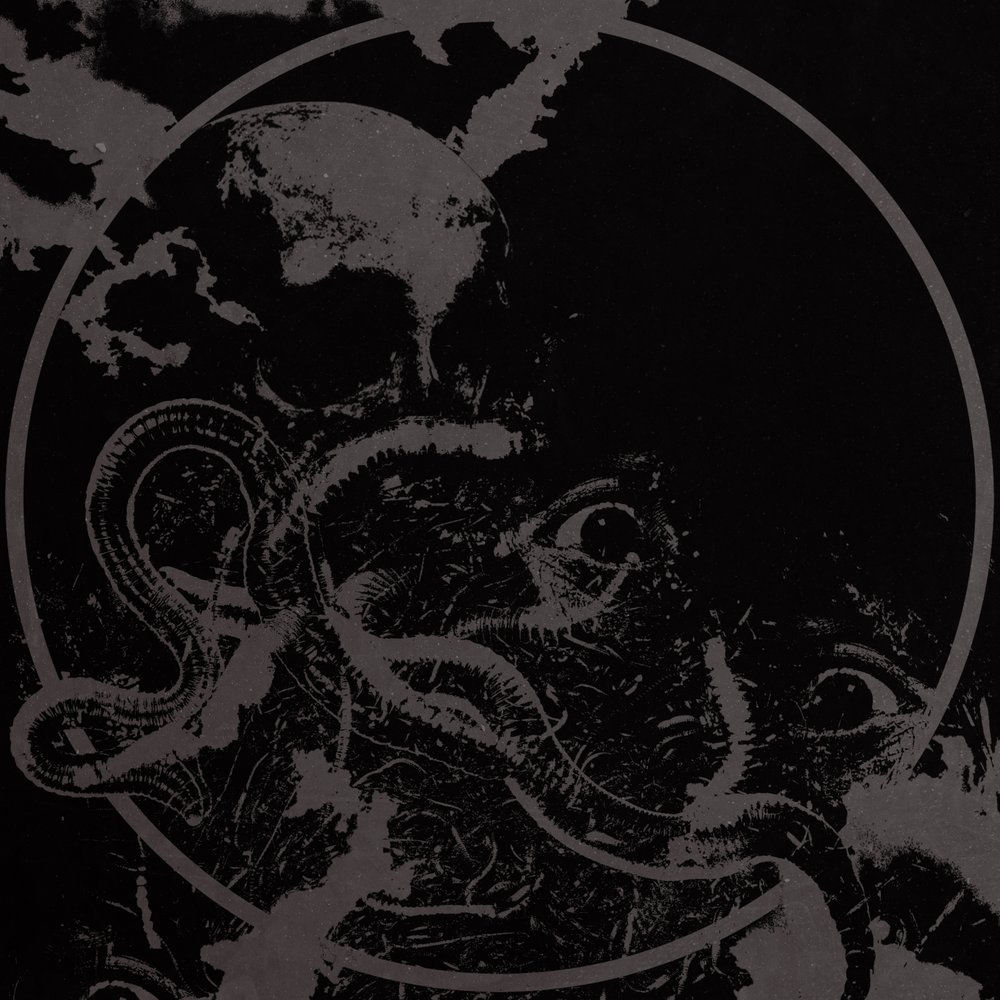 CHRCH & Fister – Split
8th November 2017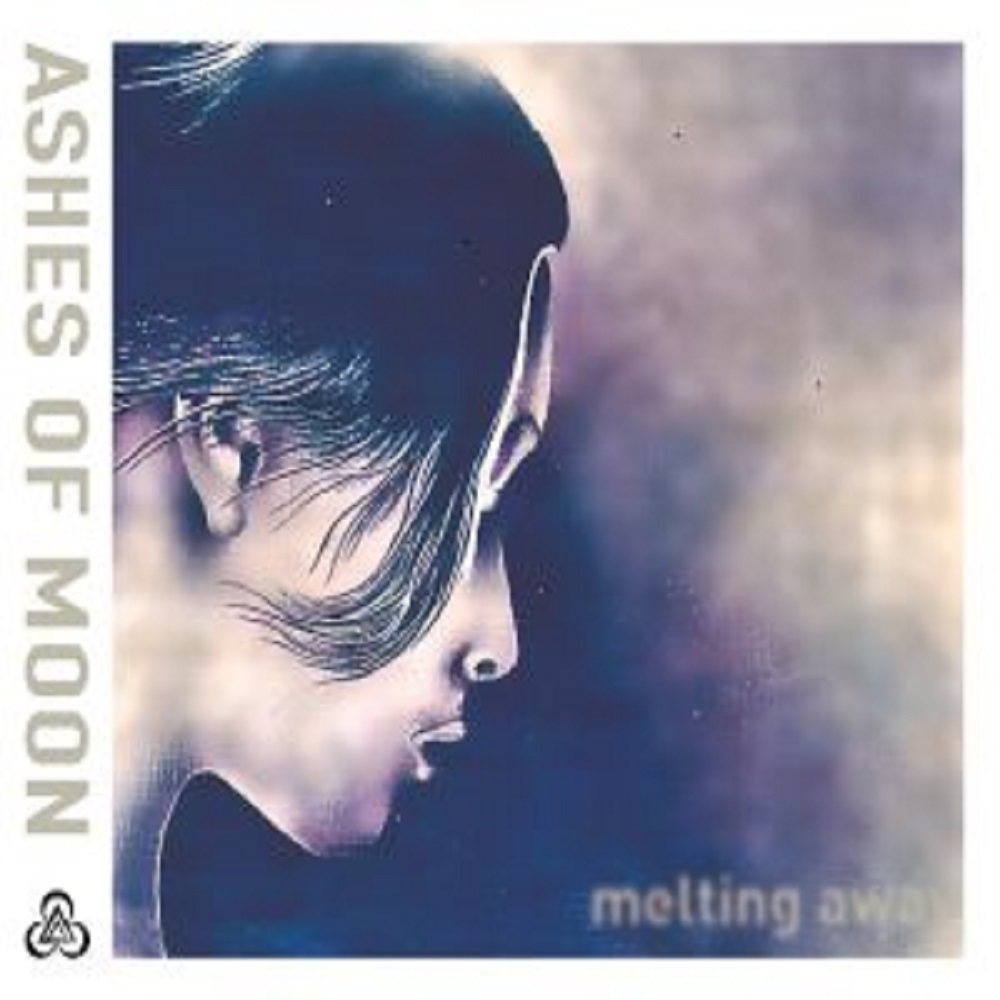 Ashes of Moon – Melting Away
14th November 2017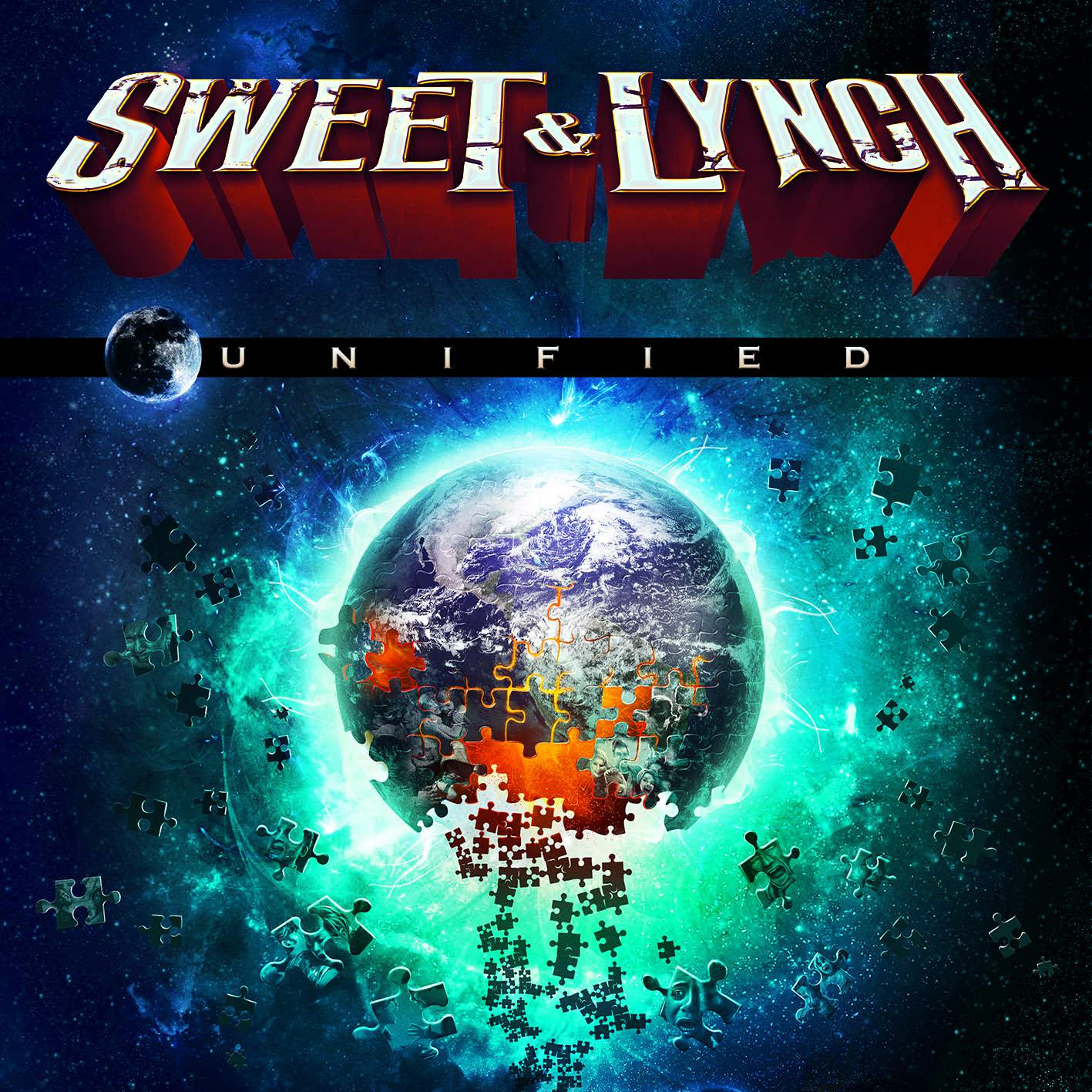 Label: Frontiers Music/ Release date: 10th November 2017
Couple of years since their debut, Only to Rise the unimaginatively named alliance between George Lynch and Michael Sweet is ready with their second album.
First album saw the duo joined by bassist James Lomenzo (ex-Megadeth, White Lion, Black Label Society) and drummer Brian Tichy (The Dead Daisies, ex-Whitesnake) release an album that was a perfect homage to the age when both musicians were at their commercial peek. At the same time the album sounded modern and fresh.
Only to Rise was despite it's somewhat nostalgic approach such a breath of fresh air. At the same time the album displayed great song-writing skills as well performance.
New album Unified, sees the band building further formula, which has proven successful, on the debut. However, the sound is rawer and the approach to music is jammier and inspired by 70's rather than 80's. Overall it works ok, but the sound on the debut was one of the aspects that made it stand out and flow better. It was that mixture of 80's approach and modern, Bob Rock-inspired, sound that made it stand out. The sound on Unified makes the band sound like any other hard rock band out there and that takes some of the magic from the material.
The biggest and most important difference between the two albums lies in song-writing. Whereas the debut was a textbook example of good and creative song-writing, Unified, comes across as weak and it's hard to comprehend that the very same people wrote both albums. That's a main problem of this album and not even god performance and few chilling trademark Lynch solos can compensate for lack of quality songs like "Love Stays", "Strength in Numbers" and "Me Without You" from the debut.