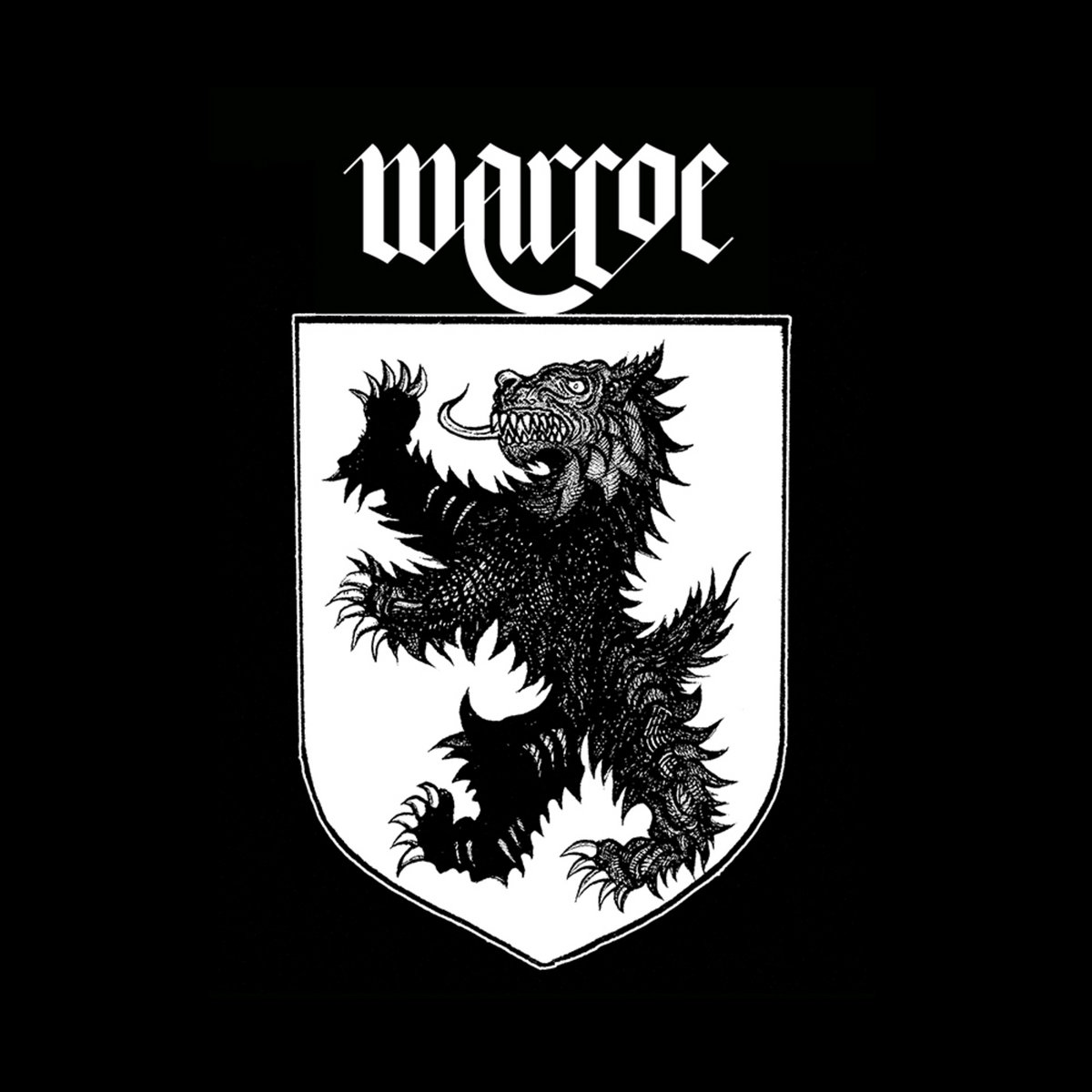 Warcoe – The Giant's Dream
17th May 2023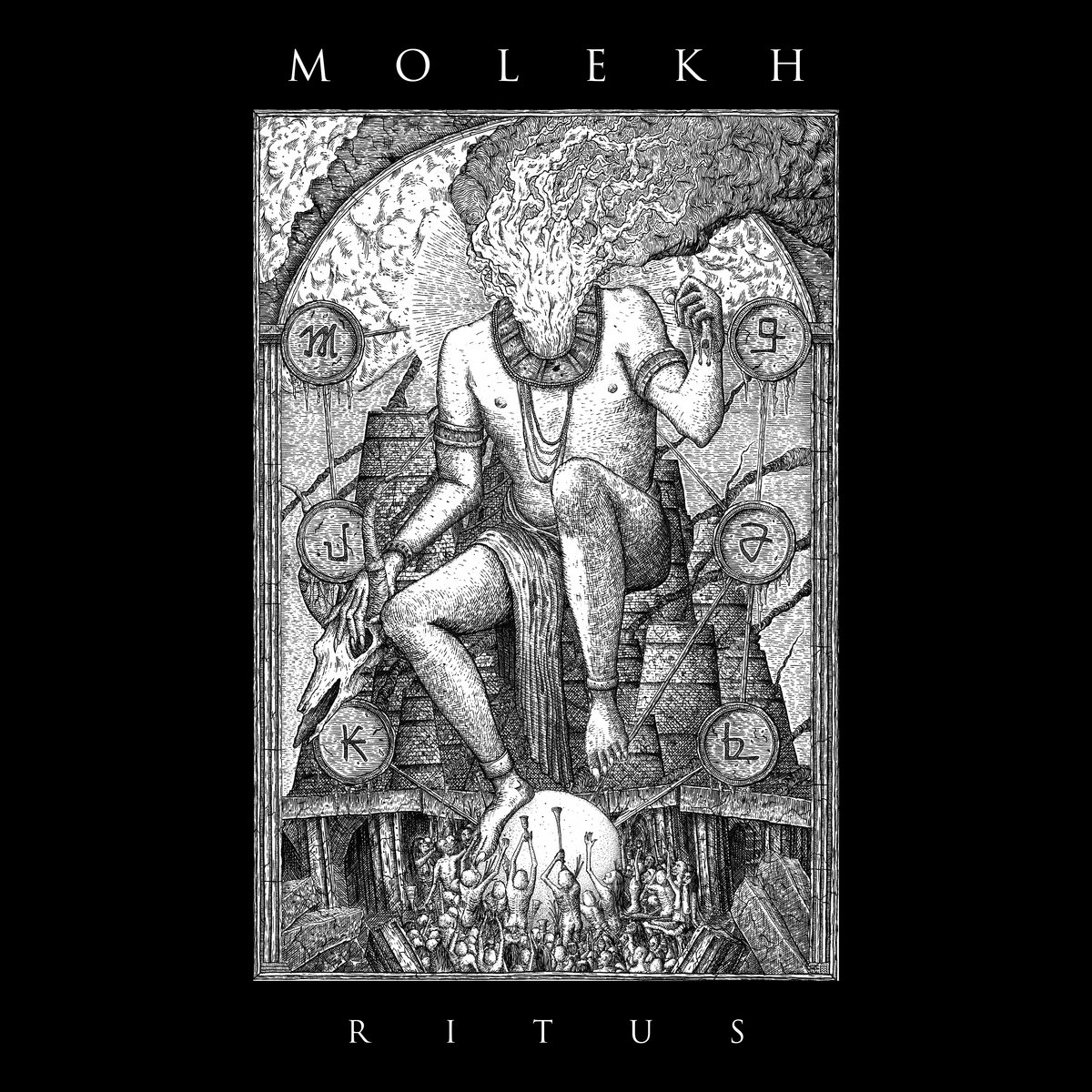 Molekh – Ritus
23rd May 2023
Sweet & Lynch – Heart & Sacrifice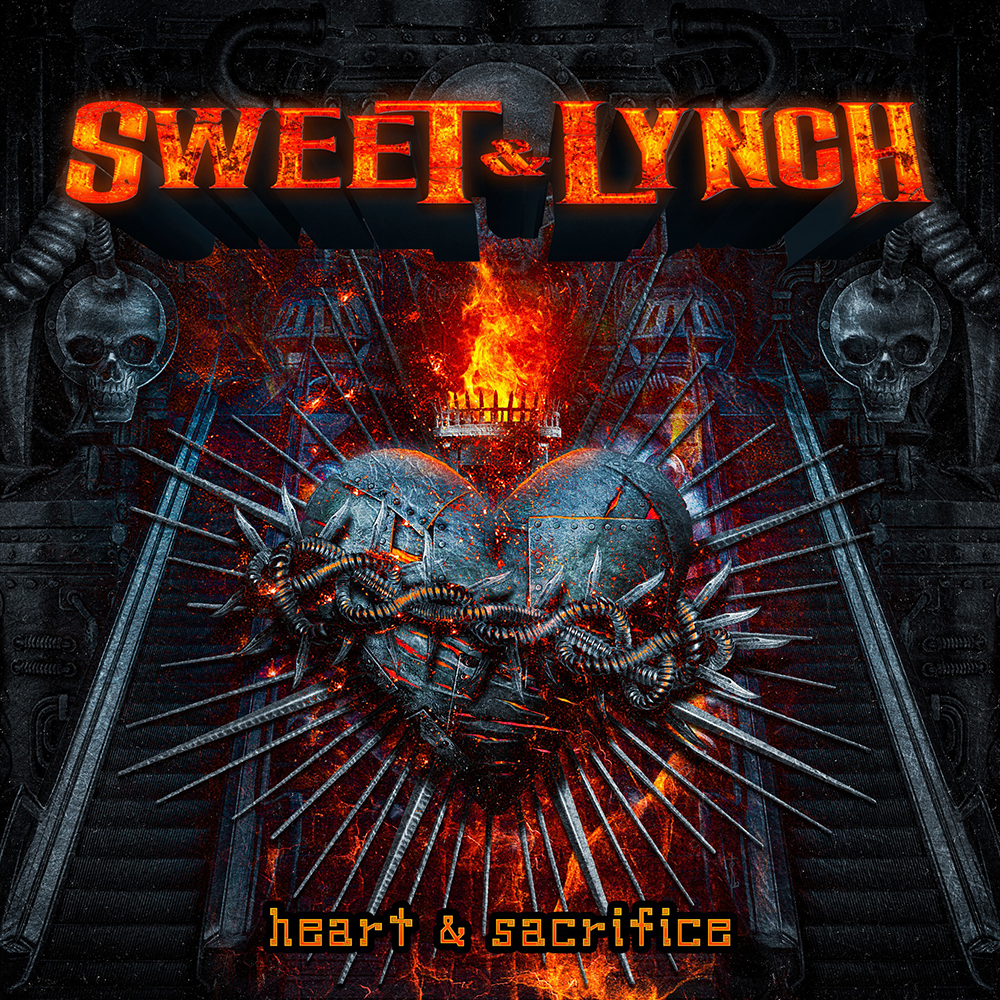 Label: Frontiers Music / Release date: 19th May 2023
In 2015 Michael Sweet (Stryper) and George Lynch (Dokken, Lynch Mob, KMX) released their debut album under the mundane, but focus awaking, name Sweet & Lynch. Entitled Only to Rise, the debut was well composed and tightly bolted affair with one strong song after another. What made it stand out additionally were countless small twist in melodies, chord progressions or in those already outstanding guitar solos.
Then the band released their sophomore album Unified in 2017. Despite the quality of performance, the album lacked most of that which made the debut so strong. Song writing was alarmingly weaker and lacked inspiration and playfulness in general. It was hard to comprehend that the very same people wrote both albums. Now almost six years later the duo is ready with their third album Heart & Sacrifice.
Unlike on the previous two releases the two are not joined by James LoMenzo and Brian Tichy. They have been replaced by Alessandro Del Vecchio on bass and Jelly Cardarelli on drums.
Del Vecchio also joined Sweet to handle the production duties. And addition of Del Vecchio has resulted in a more modern sound. The debut album was sonically inspired by Bob Rock's production style of late 80's and early 90's, while the follow up was rawer in its approach digging more into the late 70's sonic landscapes. Common for both and for the new album is that they are all big-sounding records with massive drums and overall balanced sound.
Heart & Sacrifice is more compressed ad polished with especially drums going far more for that sharp modern sound.
Other than that, the album continues down the same general path established on previous release. That means that musically this is a hard 'n' heavy record rooted in golden age of the genre with most noticeable impact of the 80's, but with just enough late 70's and early 90's to broaden its spectrum.
The album opens with furious a title track which does just about everything right. It's energetic, catchy and at the very core it's simply a well-written song. Driven by a simple pounding doable-kick-drum pattern, melodically it's infectious. Brilliant guitar work from Lynch, which displays that despite his sublime technical skill, it's his understanding of core of the song and how to support it, that makes him such an outstanding player. Ad to that few of those small twists to the vocal melody and guitar lead that make the entire song less predicable and edgy and what you get is a perfect opener. The follow up "Where I Have to Go" follows the same tracks, but with less focus on speed and more on the that rock groove.
After a single spin of the record, it's already clear that the band has learned from the mistake they've made on Unified because the focus on getting the song writing right on this album has been far greater and it's evident already after that first spin. Some 5-6 spins later the less immediate qualities of the album start coming to the surface and they serve the album well. Qualities like those slight textures to Lynch's playing and Sweet's sense for taking a big catch melody and turning it on its head with a single unexpected note.
Heart & Sacrifice sees the duo inspired and righting up just about all the mistakes they made on its predecessor. On this album they come across as more invested and focused, allowing themselves to work on the songs. The production works just fine and noticeably better than on the previous album, but the sound established on the debut give more space for the music to breath and less overall compression (especially on drums) gave their sound more of a vital quality. Towards the end there are few songs that doesn't quite match the quality of the rest, but it's nothing that spoils the overall experience.
Experiencing Sweet & Lynch back on the track is a rewarding experience musically, but also emotionally. There is beauty to seeing these experienced guys deliver some inspired heavy rock and not trying to be anything they are not. Now, hopefully, they take this thing to the road so that it can be experienced live. Slim pickings, taking state of touring anno 2023, but, nevertheless.