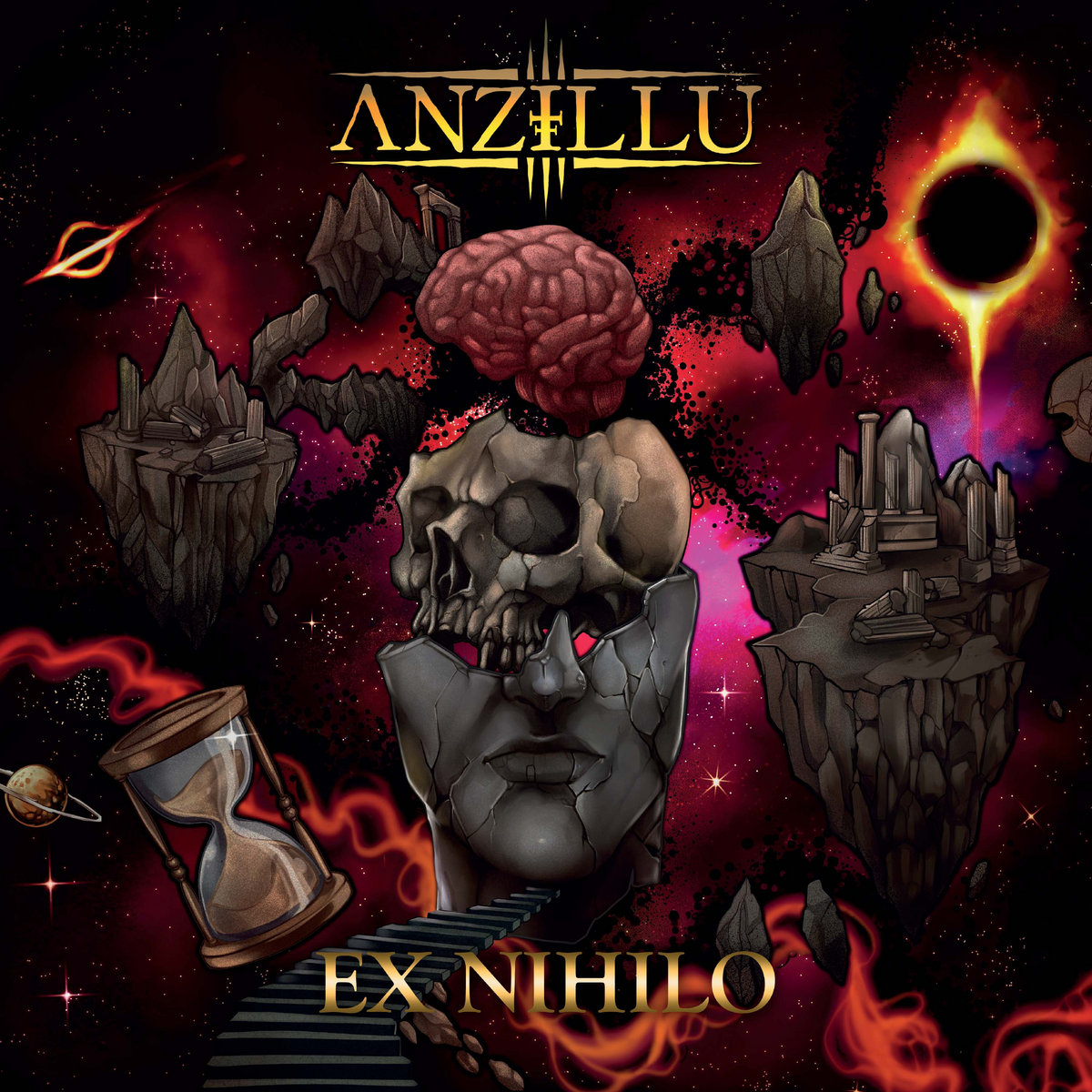 Anzillu – Ex Nihilo
20th February 2023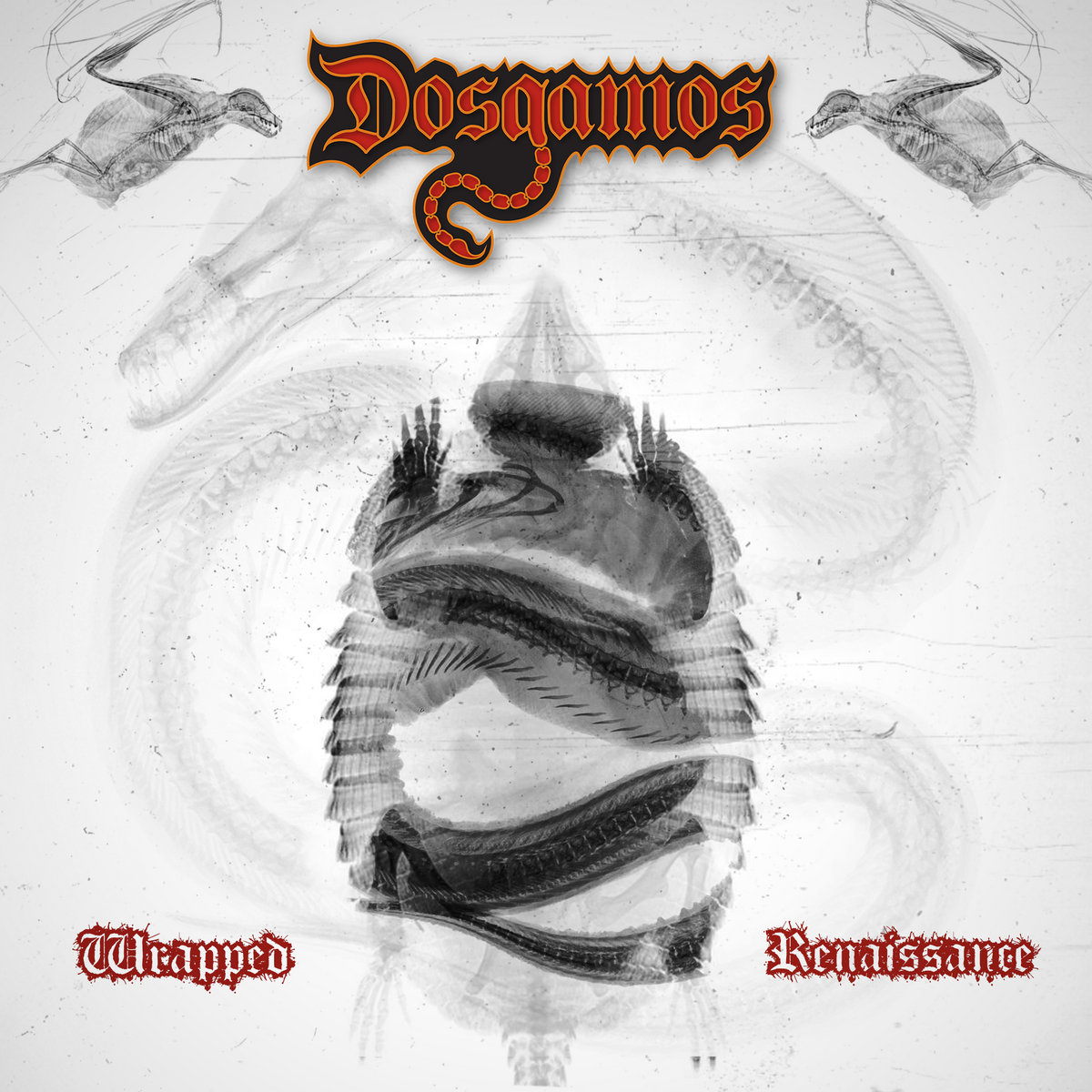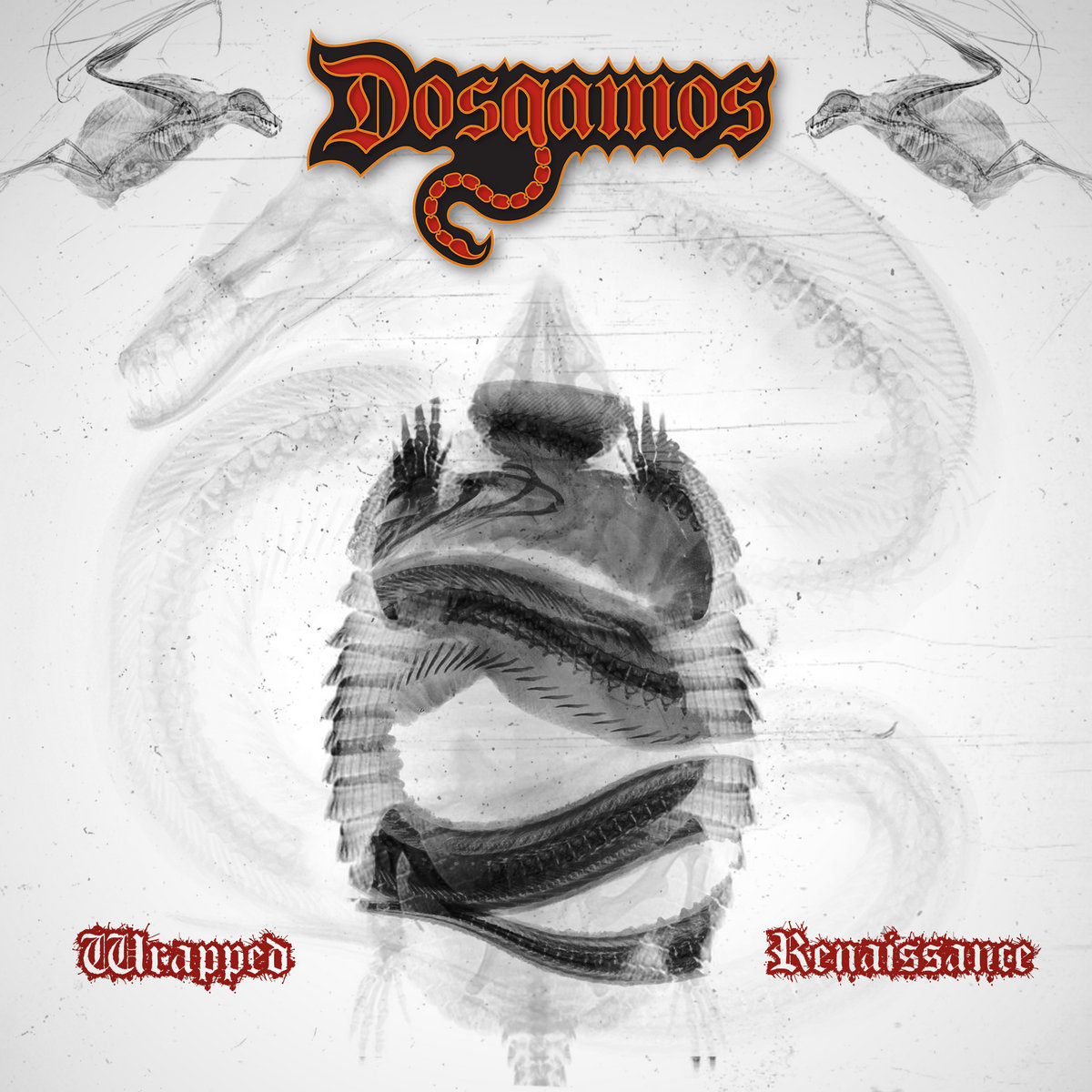 Dosgamos – Wrapped Renaissance
24th February 2023
Svar – Under a Sky Full of Thunder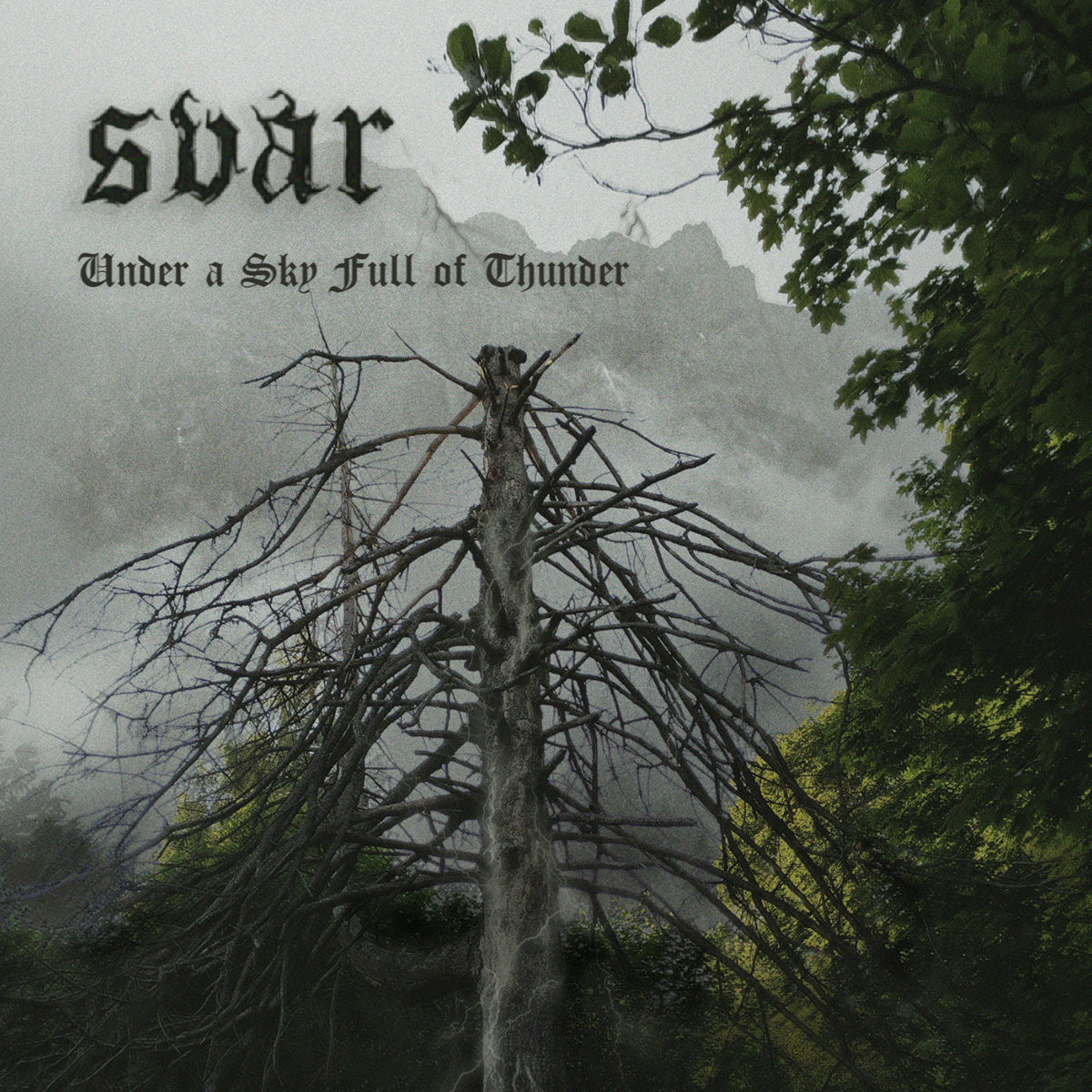 Label: Self released / Release date: 6th July 2022
Svar (an answer in Danish?!) is one-man solo project from Krakow, Poland. The only man handling all the instruments and vocals is Kamil Bolesta. Under a Sky Full of Thunder is his latest release, a four-tracker EP released in summer of 2022.
Under a Sky Full of Thunder is a very dark & rough, yet heavy and atmospheric piece of pagan black metal, with additional blast-beats, at least when the music speeds up. Apart from main black metal elements, one can also hear some touches of death metal and even some melody too. These melodic parts, as the result of the guitars, helps create suitable contrasts to the rough voice of Kamil Bolesta. The production is obviously equally rough, raw and dark, but perfectly fitting the overall sound and nature of this band/project.
Thus, throughout this relatively lengthy concept EP, one can hear a decent mixture of slow, over mid-paced to some faster parts, which altogether makes it a varied, interesting and listenable piece of music. As stated above, all four of the tracks are rather lengthy, something I wasn't expected from an EP. There's enough space to introduce different moods and atmospheres, alongside some clean singing, tremolo picking, and some very epic parts paired with the beautifully crafted harmonies.
First three tracks of the EP are dealing with the lyrical concept about the Slavic God of Thunder, Perun and the Slavic beliefs in lightning as a supernatural power. The whole thing closes with this instrumental self-titled track named "Under a Sky Full of Thunder". Thus, each song tells a separate story related to the aforementioned theme. I find it a bit hard to single out any particular track, but it is also a sign that the whole EP is one with a consistent character. Even the cover artwork is very representative of the sound on this EP, like the lyrical content it's obviously inspired by the nature, thunder & lightning.
To sum things up; I find Svar to be a very sincere, potent and raw sounding piece of pagan black metal, delivered in the most convincing way for one-man project!
For additional info on this particular release visit https://svarkvlt.bandcamp.com/releases