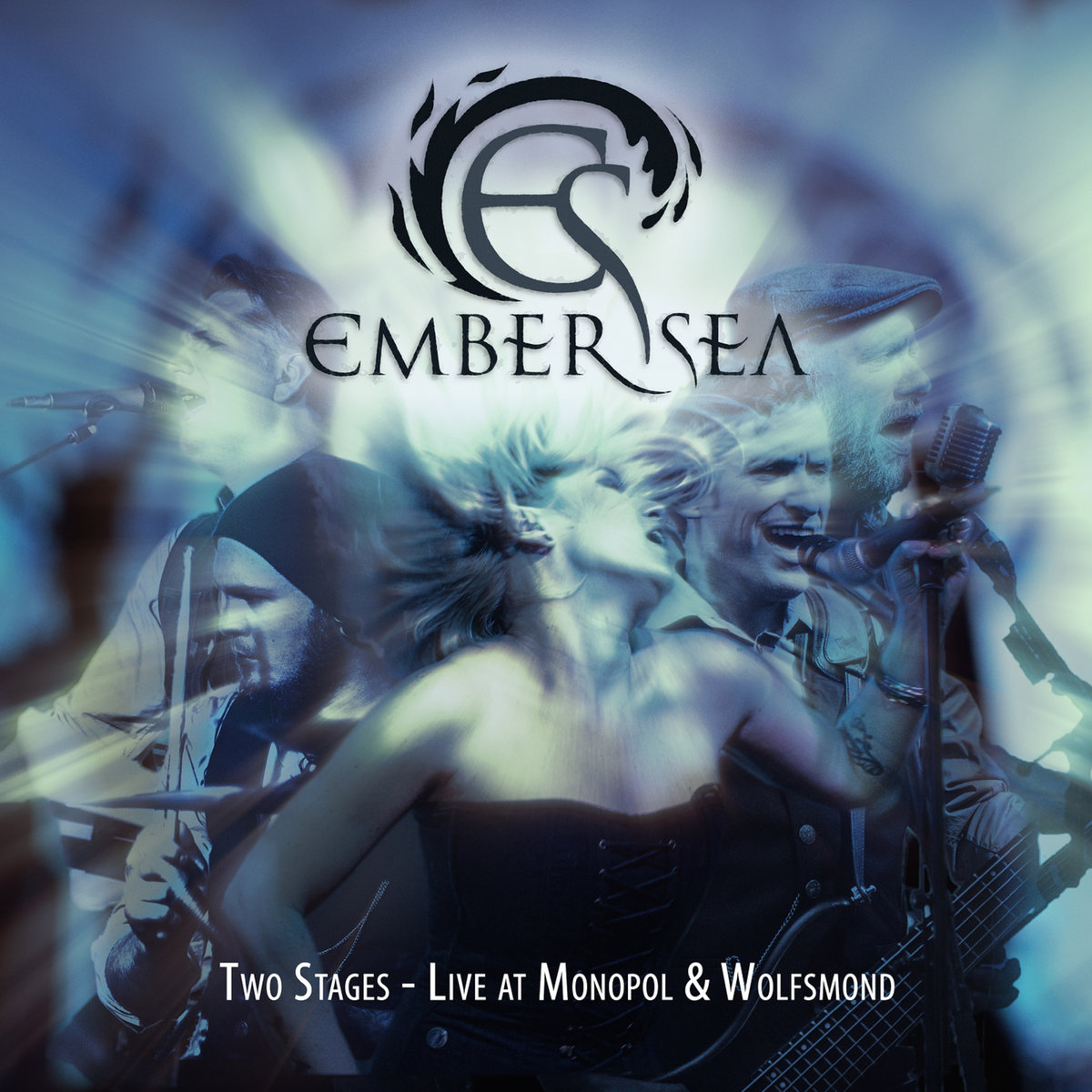 Ember Sea – Two Stages – Live at Monopol & Wolfsmond
16th February 2023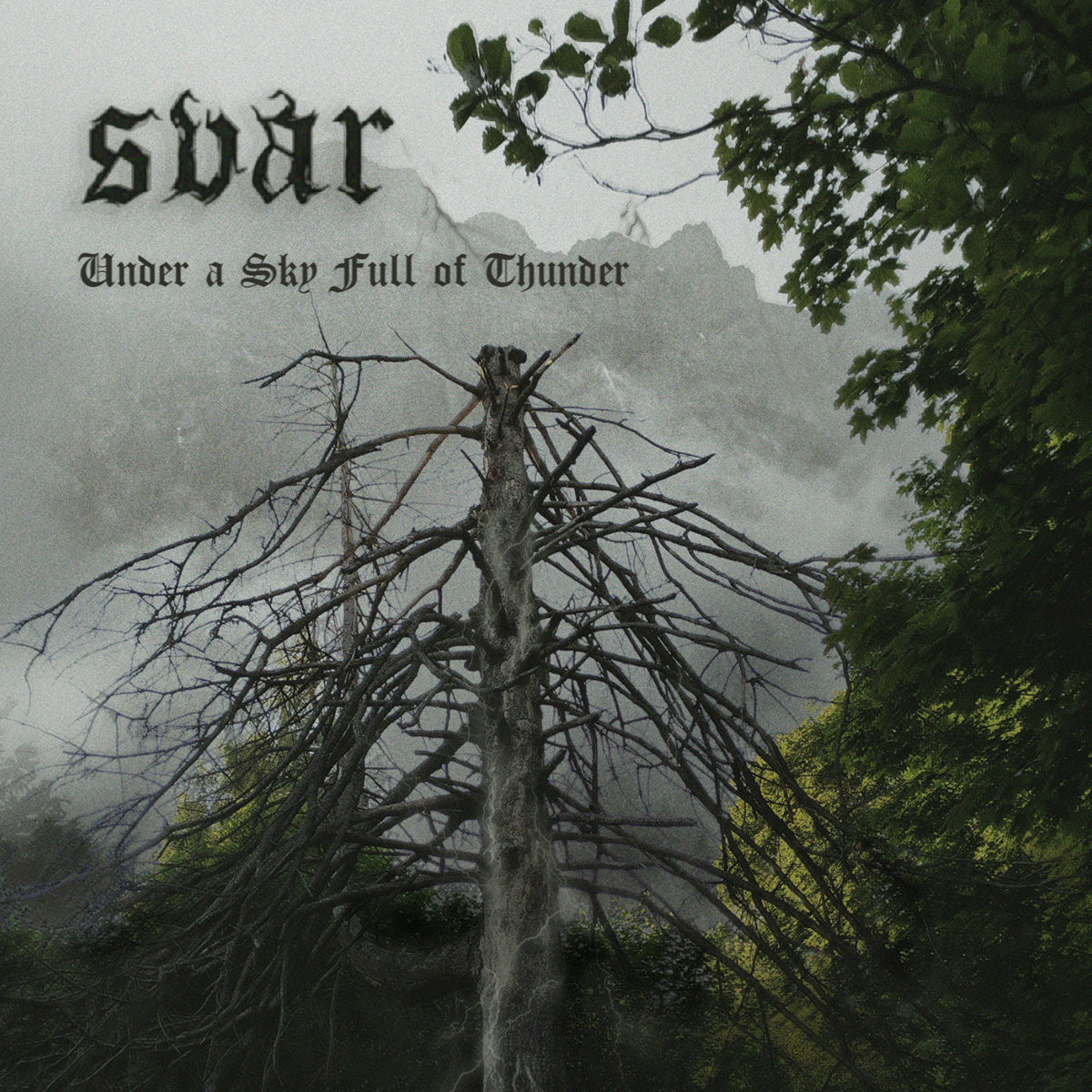 Svar – Under a Sky Full of Thunder
23rd February 2023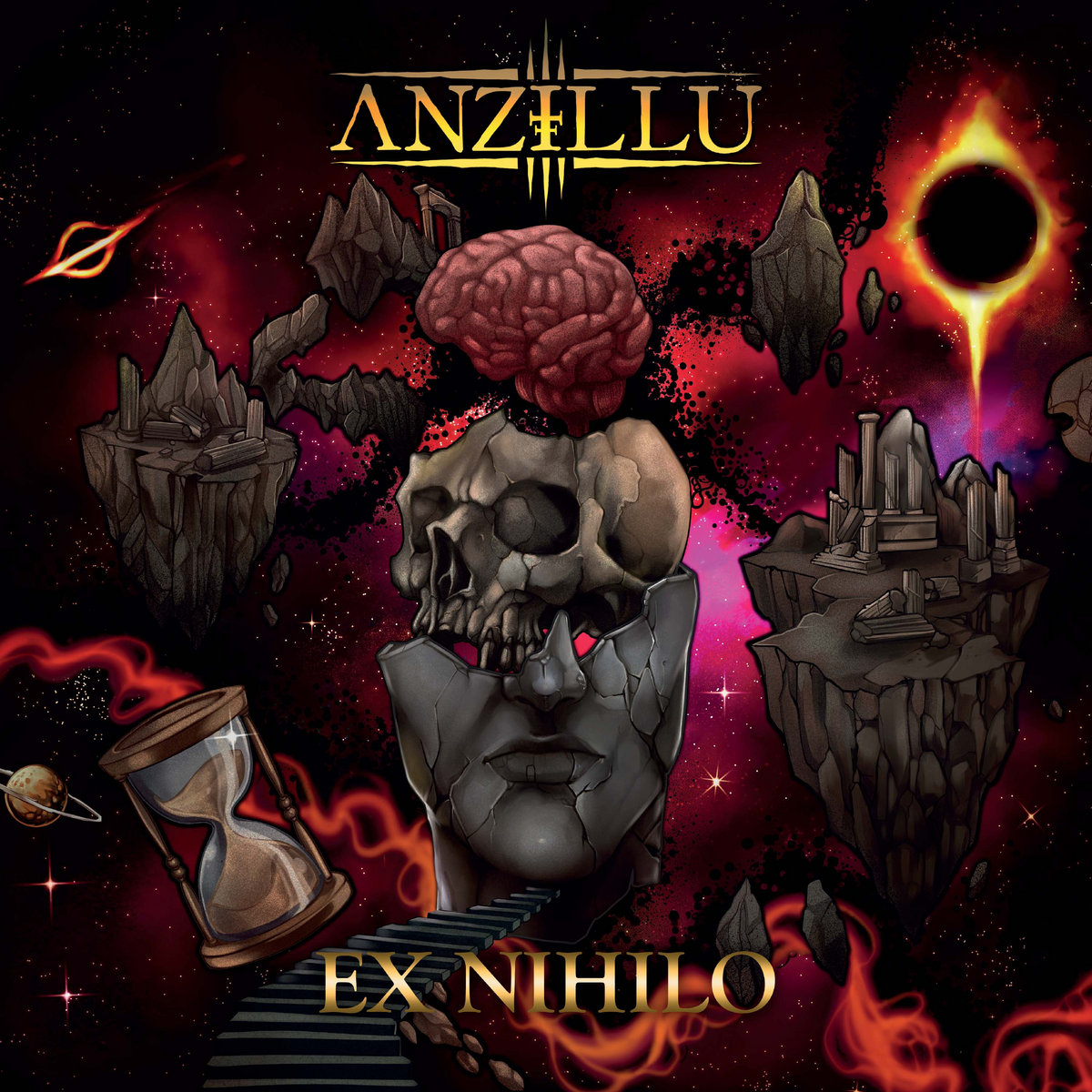 Label: M-Theory Audio / Release date: 27th January 2023
Finnish band Anzillu (its moniker is inspired by the ancient Sumerian word for 'abomination') has risen from the ashes of Inkvisitor, who released an EP and two full-lengths between 2014-2018. Anzillu, founded in 2019, consists of Rasmus Kantonen (Bass), Jesse Kämäräinen (Guitars), Sami Katajainen (Guitars) and Teemu Kemppainen (Vocals).
Inkvisitor was quite straight thrash, although they expanded more on the Dark Arts of Sanguine Rituals from 2018, so I actually expected more of the same from Anzillu, and the first track "Needles (On My Nerves)" also struck me as cool-standard thrash song, almost like crossover/Municipal Waste-like, mostly due to the vocals which in this track sound like Tony Foresta. But Anzillu, and not least the new singer Teemu Kemppainen, can do so much more. Already in the second track named "Mental Graveyard" we switch to somewhat more brutal black/thrash with accompanying black metal vocals, after which in the third song "Trumpest of War" we are back in the more muscular and groovy thrash metal, albeit in a somewhat more brutal version than on the opening track. This is how the disc continues like a good rollercoaster ride and alternates between straight-out thrash, crossover/thrash, black/thrash, groove/thrash, industrial/thrash, blastbeats and even a little doomish atmosphere here and there. Although Ex Nihilo is a thrash album, but it's one with many additional flavours. In other words; it's clear on Ex Nihilo that Anzillu have plenty of surprises underneath their thrash metal exterior.
As the attentive reader has probably noticed, the common denominator is thrash, and it rarely goes completely wrong, and it doesn't here either. The long, semi-industrialized closing title track "Ex Nilhilo" (latin for from nothing) is a bit of a drag, being eight minutes long, but otherwise there is high-quality across the entire nine-tracker, and it sounds like a mix between the above-mentioned Inkvisitor, Slayer, Trivium, Havok and Municipal Waste, with a decent bucketful of black metal as well as a bit of Strapping Young Lad and good old Rosicrucian.
Ex Nihilo was recorded and mixed by Nino Laurenne (Amorphis, Ensiferum, Wintersun) and mastered by Svante Forsback (Volbeat, Soulfly, Kalmah). Thus, production is top-notch! The same can be said abot this fitting and beautifully created cover artwork, very representative of the quartet's sound.
These guys really know how to deliver a blistering assault on aural senses. If it sounds like something for you, then don't hesitate to give Anzillu a chance.
For further info visit https://anzillufinland.bandcamp.com/