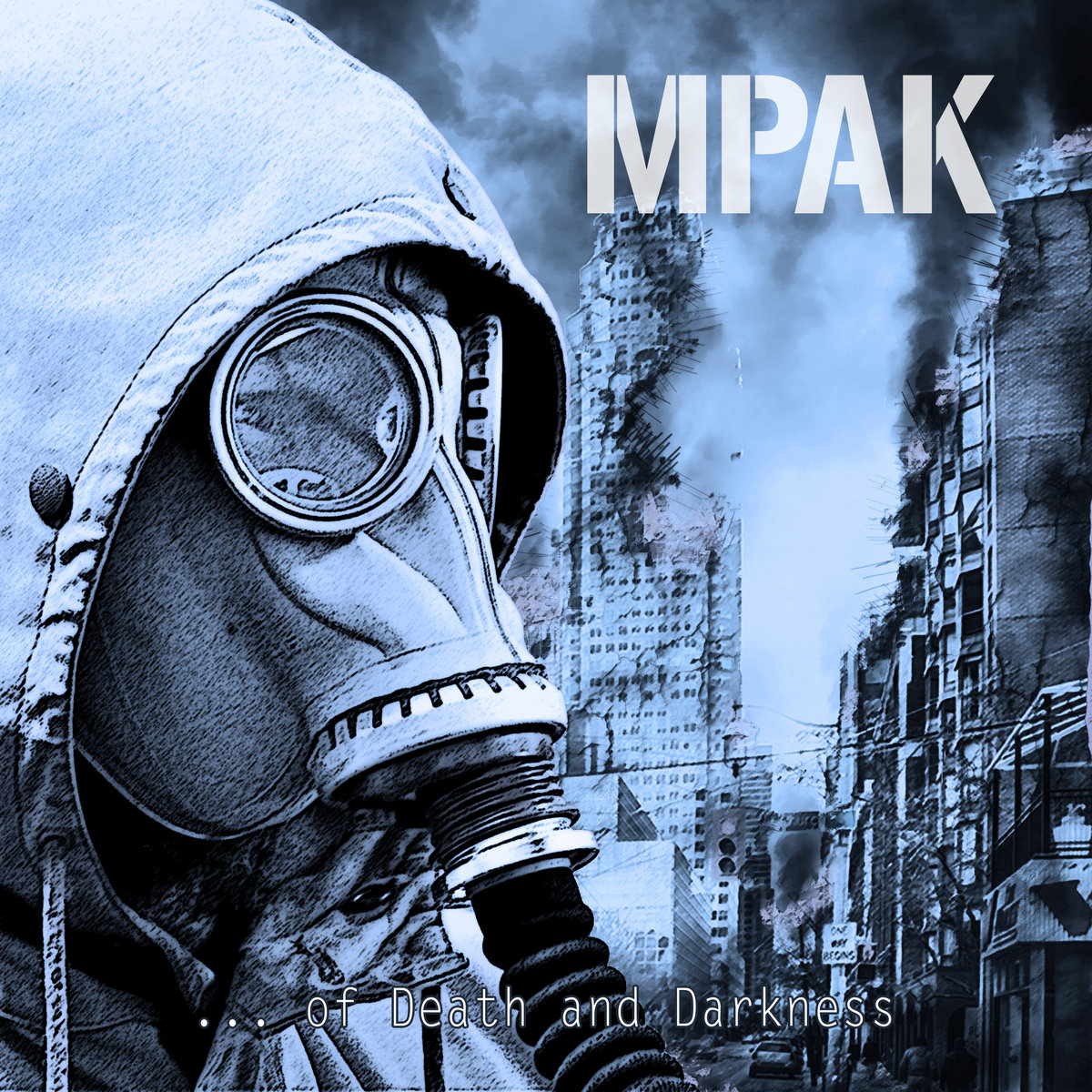 Mrak – … Of Death And Darkness
17th May 2021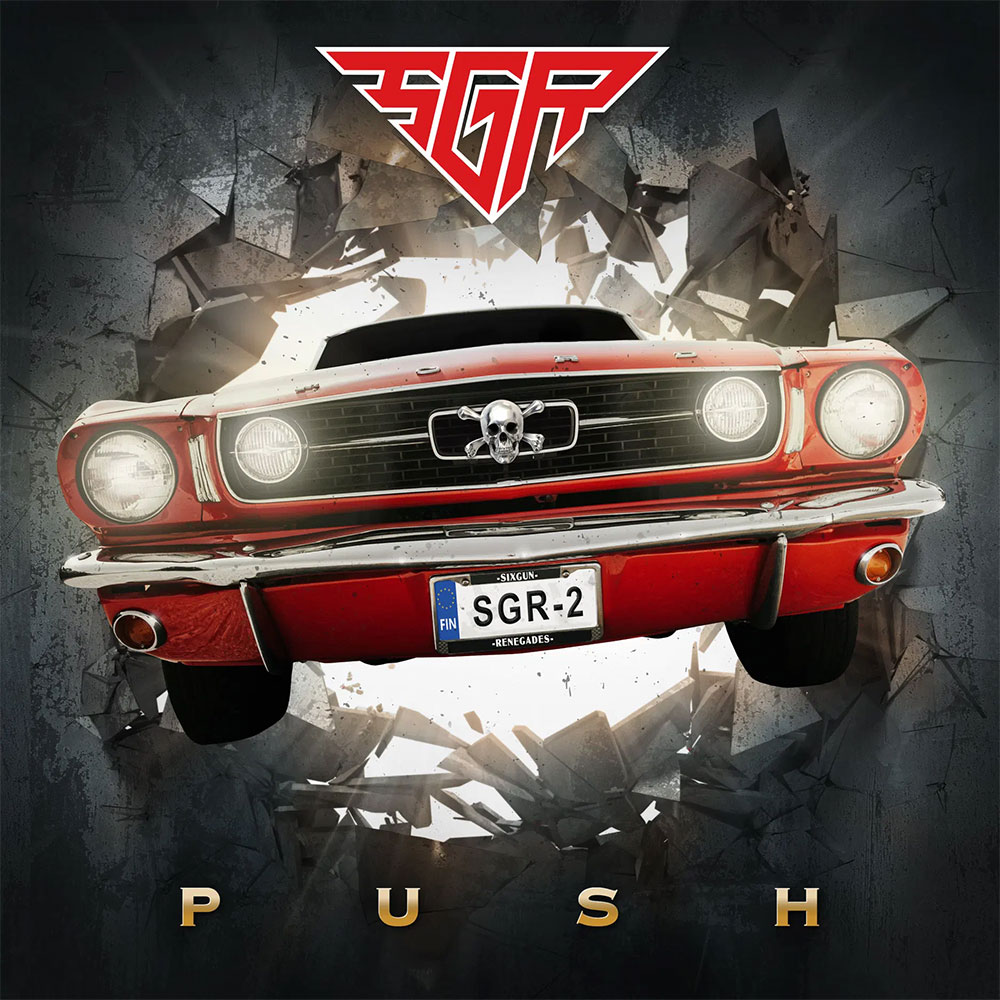 Sixgun Renegades – Push
18th May 2021
Sunbomb – Evil And Divine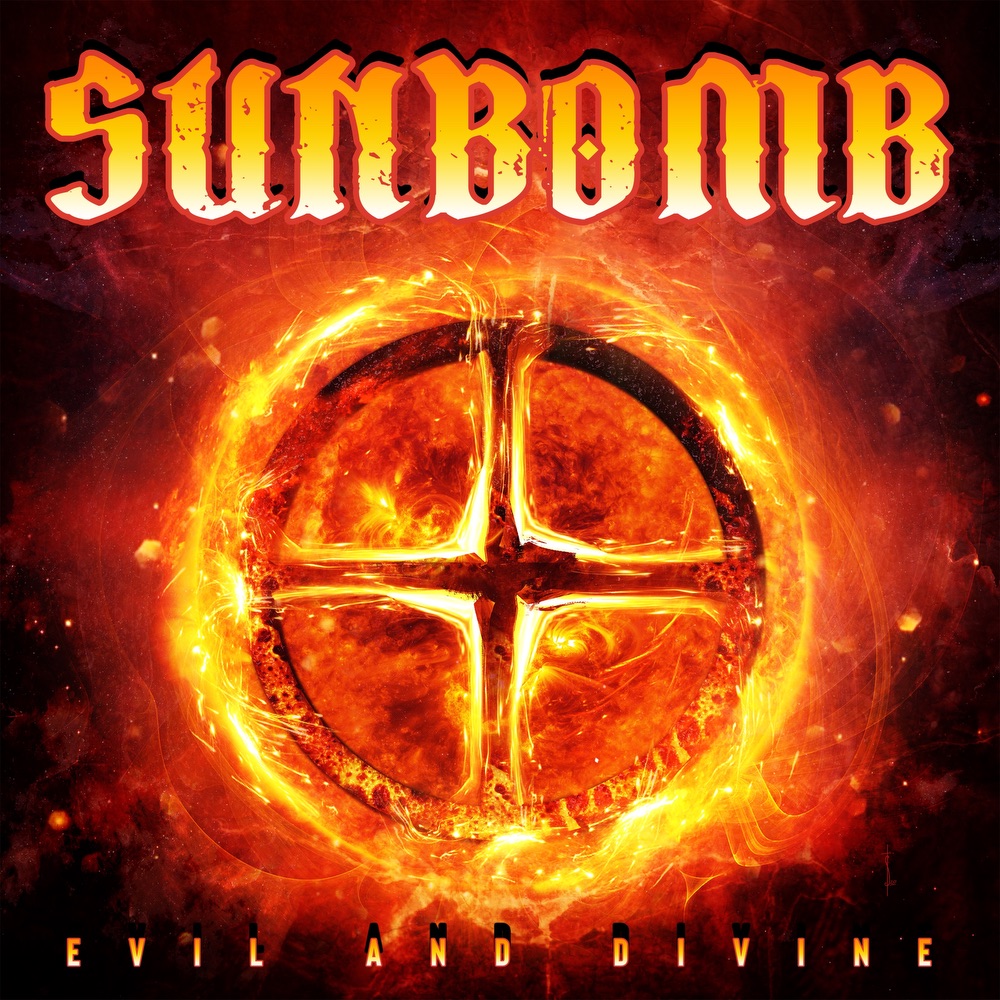 Label: Frontiers Music S.r..l. / Release date: 14th May 2021
Evil and Devine is the debut album from brand new project based around Stryper singer Michael Sweet and L.A. Guns guitarist Tracii Guns.
On paper, the collaboration makes sense, much like Sweet's collaboration with Dokken / Lynch Mob guitarist George Lynch. The result, however, is rather different. The involved, are on familiar ground, so it's not one of these collaborations, which sees the artist explore the new waters, but what makes this collaboration different for from for instance Sweet & Lynch is that is Sunbomb is a noticeable heavier project. This is actually a project that is pure ol' heavy metal inspired by the genre greats such as Black Sabbath and Judas Priest. As such the project does present a new side to the two gentlemen who despite their excessive hard and heavy portfolio are not generally known for this kind of music.
And the agenda of Evil and Devine is set already few seconds into the furious opener "Life". The guitar sound is massive with punchy drums to match. Bass could have been given bit more room in the mix, but the focus is of course on those riffs Guns spits out continuously. The opener is a parade of well-composed riffs which are as powerful as they are catchy. Sweet's vocals are very much his own as we know them and when put together with music that is pure heavy metal, it does take some getting used to.
The ferocious opener is followed by slow-tramping and doomy "Take Me Away" as if to set the it straight that this album is not about often glammy approach the two are best know for. "Take Me Away" is as Black Sabbath as it gets and you can't help but hear both Dio and Ozzy painted all over it, even before the first notes are sung. Things pick up, pace-wise, towards the end of the song and quickly after in form of one of the album highlights, the dynamic "Better End" and the band puts their firm foot additionally solid on the speeder on the anthemic "No Tomorrows".
As the second half of the record kicks in the quality drops some, but the band keeps the level fairly high and fortunately closes the elven-track album in a manner worthy the first part of the album.
Besides slight drop in otherwise very high quality of the album, the biggest issue with this album are Sweet's vocals. Not that there is anything wrong with his vocals as such. It's just that they don't gel with music adequately. A vocalist with more sheer power and volume in their voice, such as above-mentioned Ronnie James Dio, would fit the music and its power better. Sweet's performance is as solid as we've come to expect from him, but his overall tone and vocal style results in vocals not matching the music sufficiently and coming across as somewhat detached from the rest of this record. Sunbomb have tried to compromise for giving the additional rawness to the recordings of vocals and giving them more distinctive attack and decay, which does help, but never enough to truly fuse them with the music.
Evil and Devine is surprising, without being shocking or illogical. Its vibrancy and energy are refreshing, taking into the consideration that they are coming from gentlemen who have been in the game for decades. Overall quality, too is rather overwhelming and despite some of its setbacks this is a truly rock-solid heavy metal record. Do yourself a favour and crank it up!