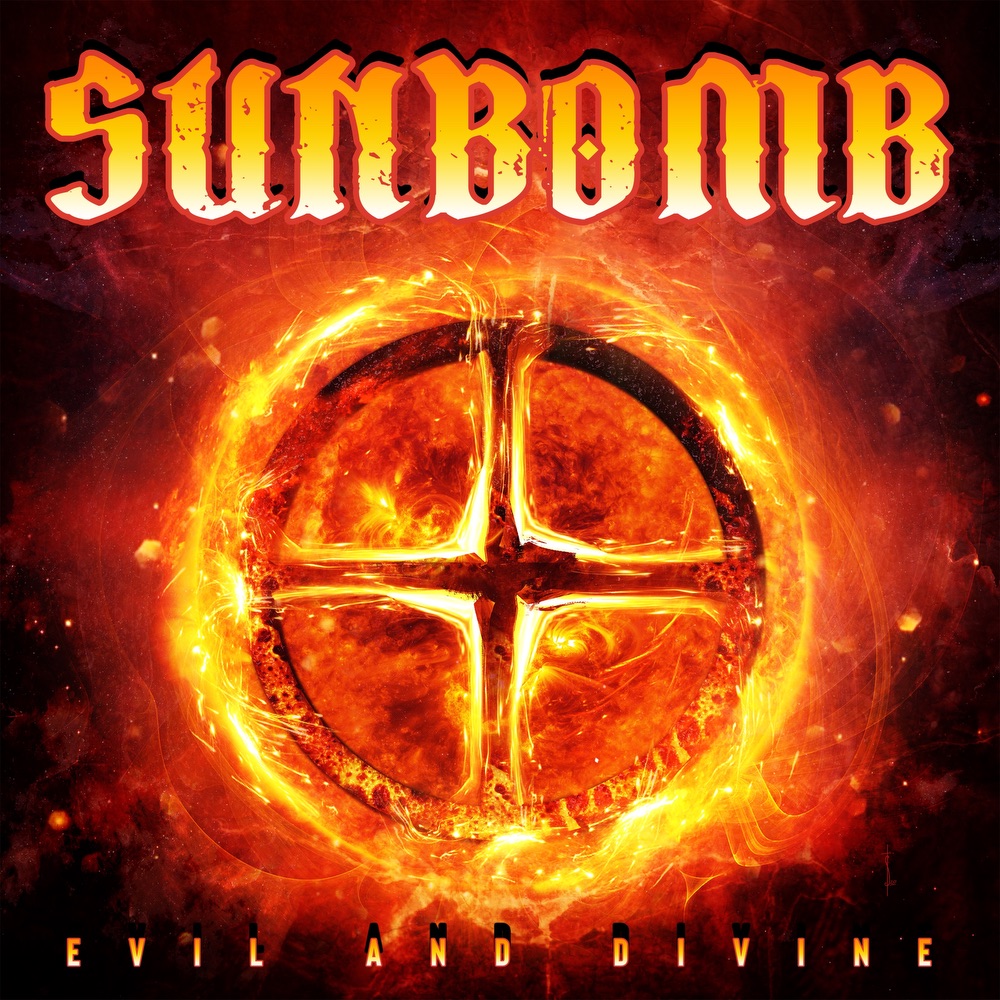 Sunbomb – Evil And Divine
18th May 2021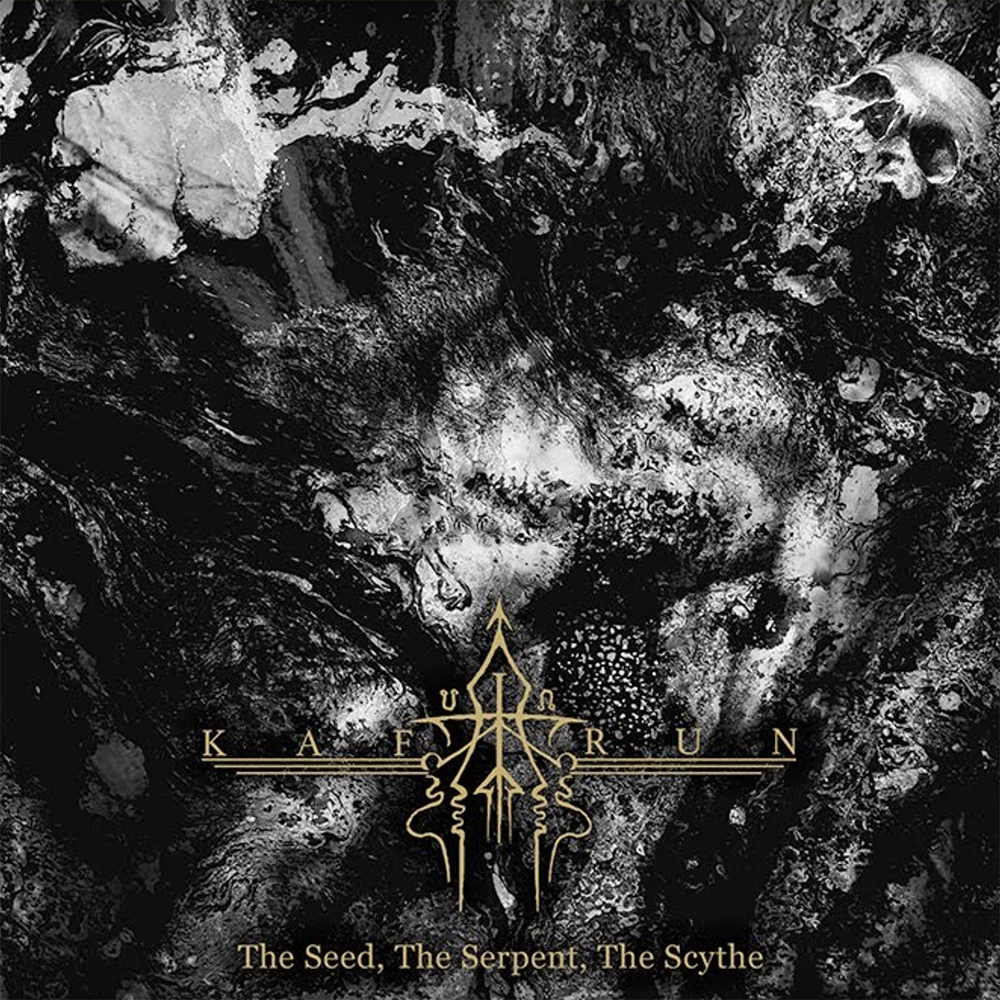 Kafirun – The Seed, The Serpent and The Scythe
20th May 2021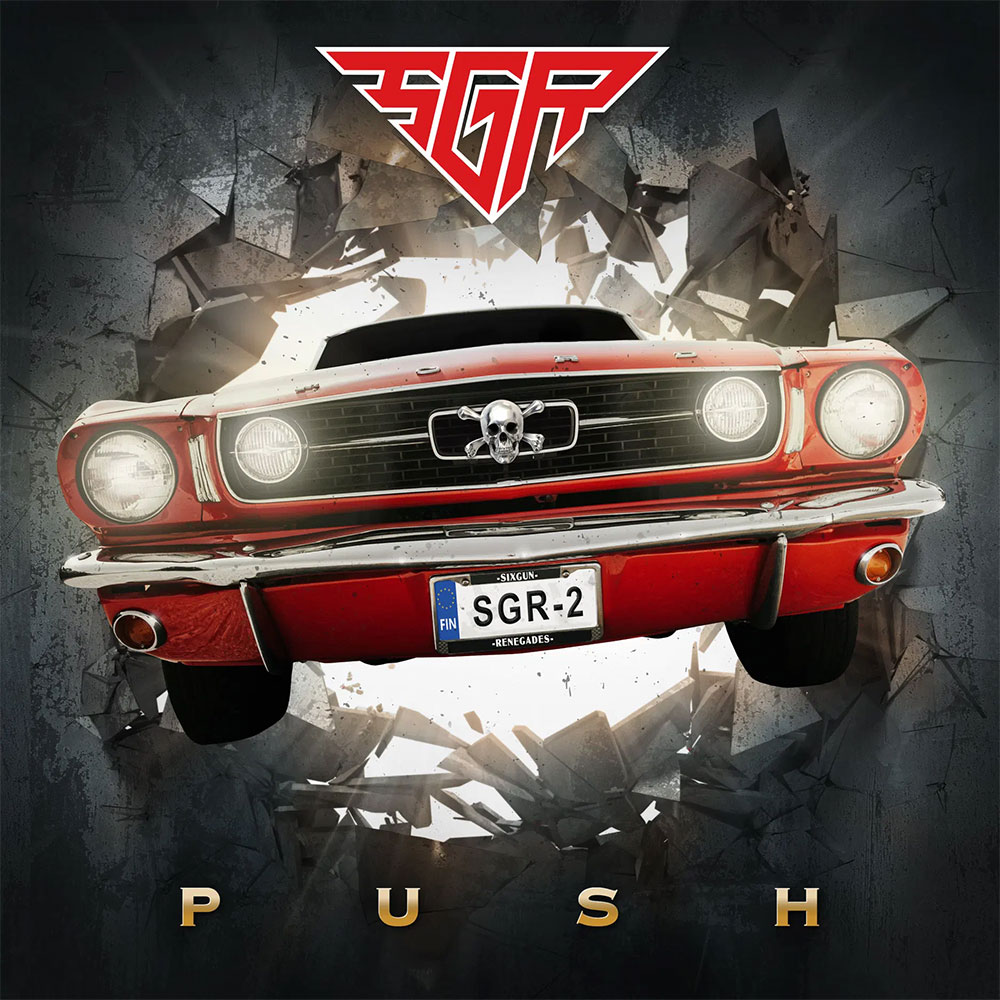 Label: V.R. Label / Playground Music / Release date: 18th December 2020
Sixgun Renegades are a four-piece hard rock band from Espoo, Finland. We've already presented our readers to their 2018 self-titled debut. Now, the quartet is making a comeback with their sophomore album entitled Push.
Push consists of eight tracks delivered with US style hard rock and heavy sound. The music presented on this album has their trademark 70s and 80s vibe to it, but soundwise it's definitely a piece of modern hard rock with huge guitars and punchy drums. The guys are still retaining all the musical elements that define the band's style and image, as portrayed in their debut album, but this time everything seems to get better and more convincing. Thus, the riffs are stronger, numerous guitar solos are classy and blistering, amazing vocals and hooky melodies are just icing on the cake.
Push opens with the blasting self-entitled single "Push", which is a quite melodic yet groovy track where the melody becomes the main piece of the song. The song is all about going after your dreams and even if everything seems to go wrong, you just stick to it and work hard.
Second track is called "Don't Take It For Granted" and it is a more upbeat tempo with the vocal melodies that are easy to sing along to. From now on goes a pummeling rock 'n' roll rant with "Get A Grip" (not an Aerosmith cover!). It's a very strong song, mainly vocally and lyrically and with a killer arrangement and tramendous solo.
"There Where I Go" is another decent moody ballad song, but then comes a the fastest song on the album, "Antidote" with some cracking drum-work and firce and intense guitars. "One Night Love" is another song with this 80s vibe, almost dance- and radio friendly song. The following "Conspiracy" is a bit more edgy and heavier track with most amazing chorus and guitar solo. "Set Me Free" is another power ballad with an old-school vibe to it. It serves as the perfect closure for this album. Production is just great and modern which makes everything sound crispy and lively.
If you're familiar with Sixgun Renegades I'm sure you'll enjoy this new opus by the band, if not then it's time to start your journey by listening to Push. Esp. recommended for fans of Van Halen, Thin Lizzy, Whitesnake, Judas Priest and similar old-school hard rock giants. Time to hit the pedal and enjoy the ride. https://www.sixgunrenegades.com/
Sixgun Renegades' "Push" lyric video can be seen here below