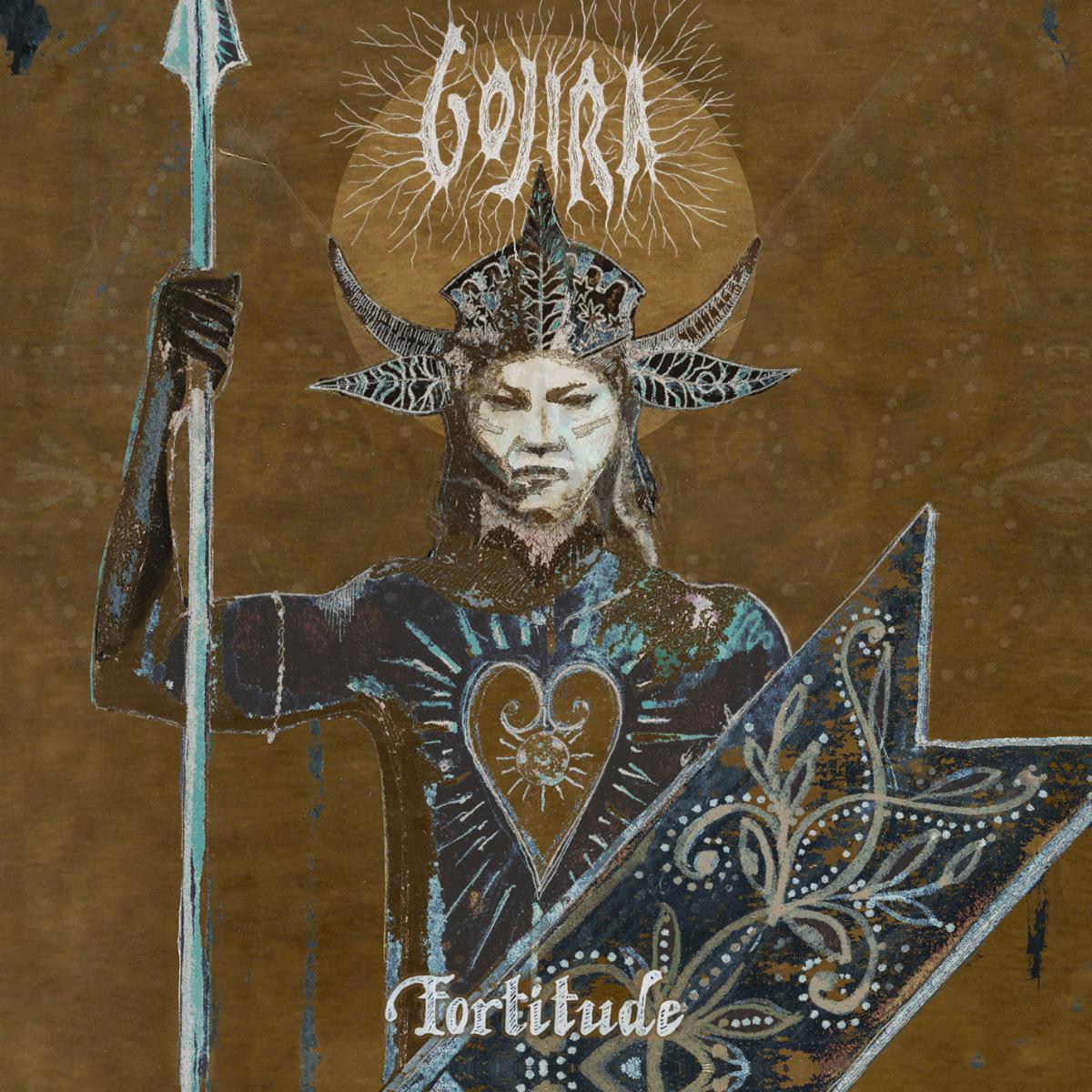 Gojira – Fortitude
4th May 2021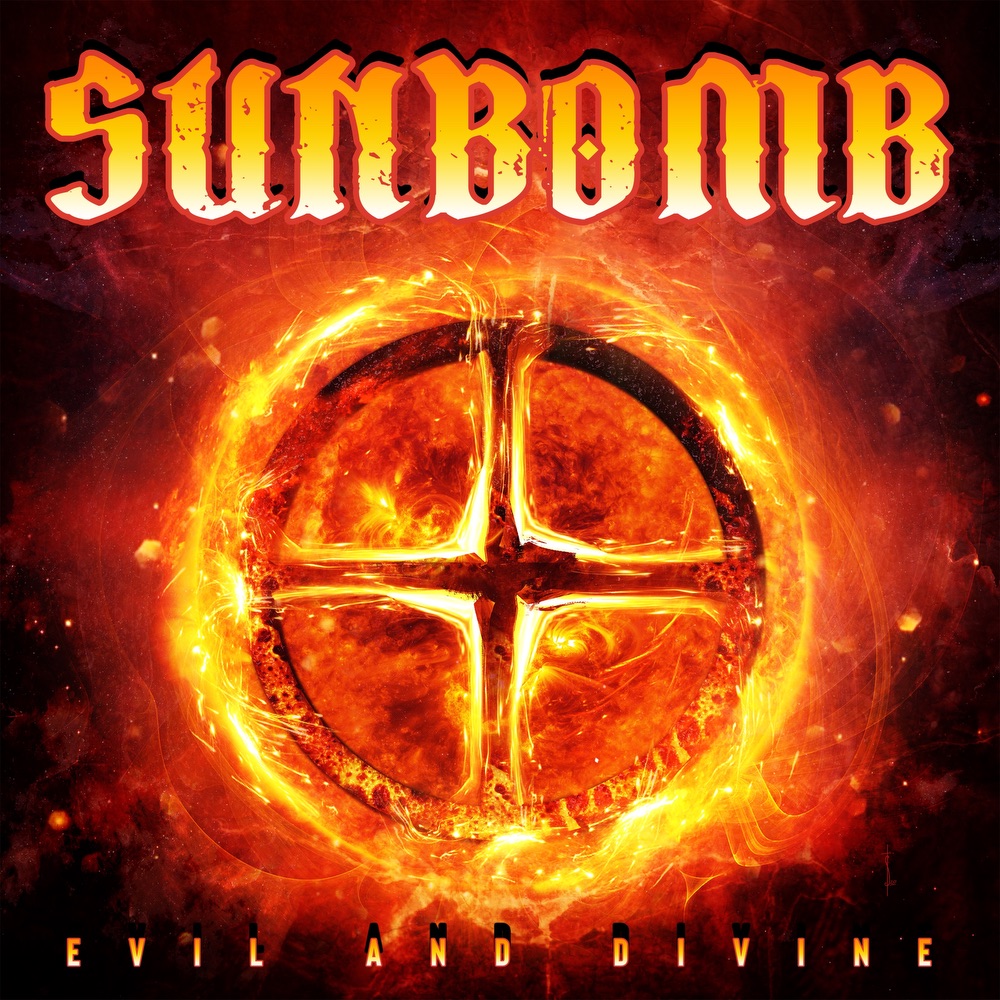 Sunbomb – Evil And Divine
18th May 2021
Mrak – … Of Death And Darkness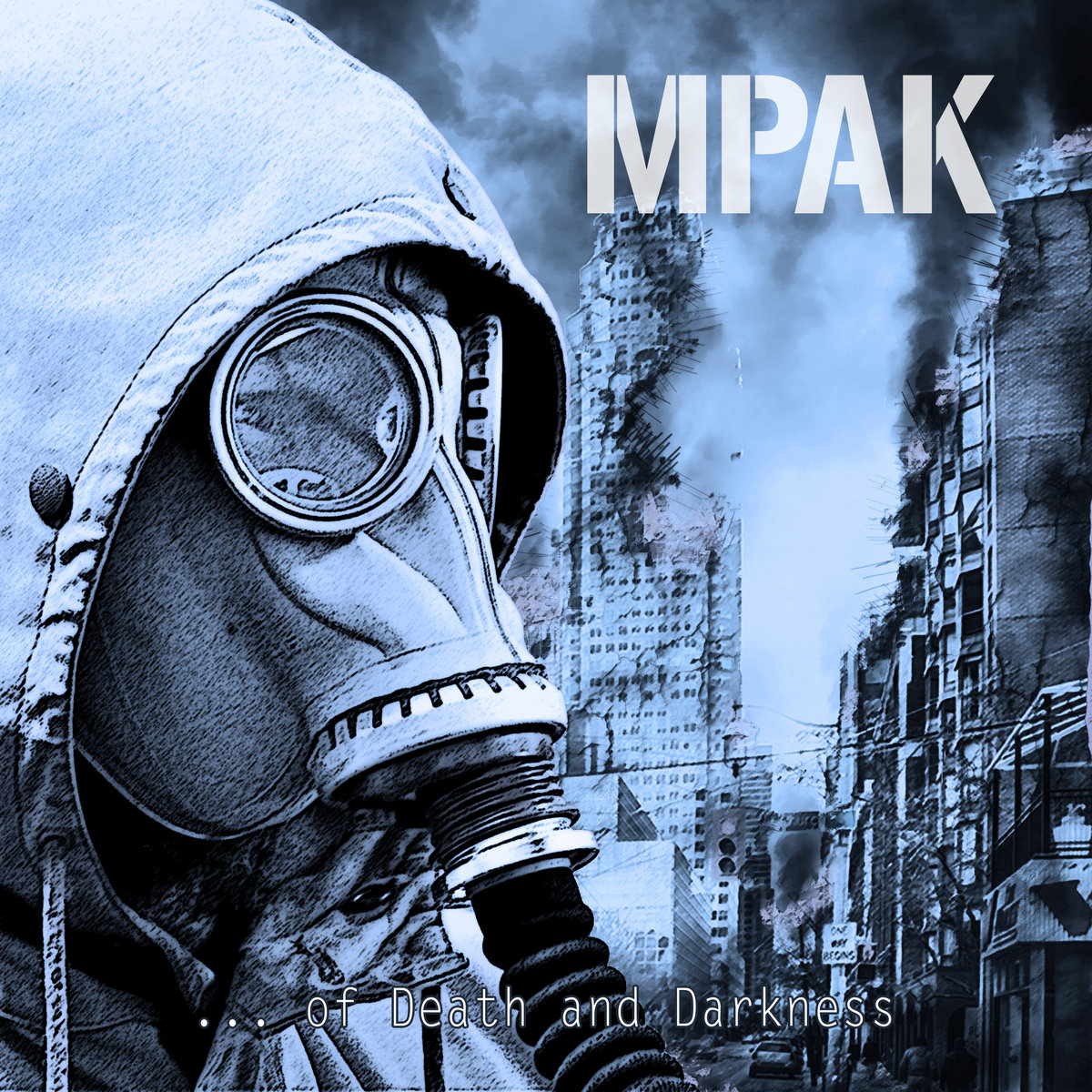 Label: Self-released / Release Date: 7th May 2021
While this global pandemic seems to have taken a heavy toll on many of us by more or less uprooting everything we know and completely flipping our sides upside down, it has become clear that such an experience affects people differently.
While some are aversely influenced to being understrict quarantine and fail to find meaning in the new world order some people, like the six members of Bulgarian/German Mrak instead became inspired to come together and pool their collective musical talents and channel them into a creative outlet – Which, so far, has taken the shape of their first ever Demo, a three-piece entitled … Of Death And Darkness.
Mrak (which, fittingly, is Bulgarian for 'Darkness') has taken inspiration from the chaos around them along with several contemporary literal post-apocalyptical sources (most noticeably the 'Metro 2033′ series as well as the '28 Days Later' franchise in order to create their own dystopian, highly irradiated soundscape for them to traverse – All set to a musical backdrop heavily inspired by the Symphonic Black Metal scene of the early 2000s.
As to be expected given both the lyrical themes and the fact that … Of Death And Darkness is self-released by the band, the overall sound and mixing on the record is kept simple, gritty and heavily distorted, however accompanied by the occasional (and often well-placed) keyboard strokes, adding to the immersion of being trapped underground in a cold, empty and uncaring world that is pressing down upon you – Which, in turn, gives Mrak a very strong Atmospheric Black Metal feel to them (something I myself have no problem admitting a strong weakness to).
All in all, Mrak has succeeded in taking inspiration from their current situations, crank the oppression and gloom of it all up to eleven while at the same time paying homage to several brilliant pieces of literature at the same time – That in and of itself is to be commended, but the fact that the six talented musicians managed to weave together an interconnecting story told through their instruments that is both gripping and higly immersive; That just means that Mrak is a band that will be on my radar for the foreseeable future.
… Of Death And Darkness consists of three tracks, each of the apparently associated with a different aspect of dystopian reality which together adds up to a total runtime of nearly 18 minutes. Sadly not a full Records worth, but then again, that would be unfair to demand of a Demo (even if it does leave me wanting for more). Kindly, the band has released the entire album onto YouTube for all to glean – Link can be found below.
Recommended for fans of A Diadem Of Dead Stars.
https://www.facebook.com/mrakband/