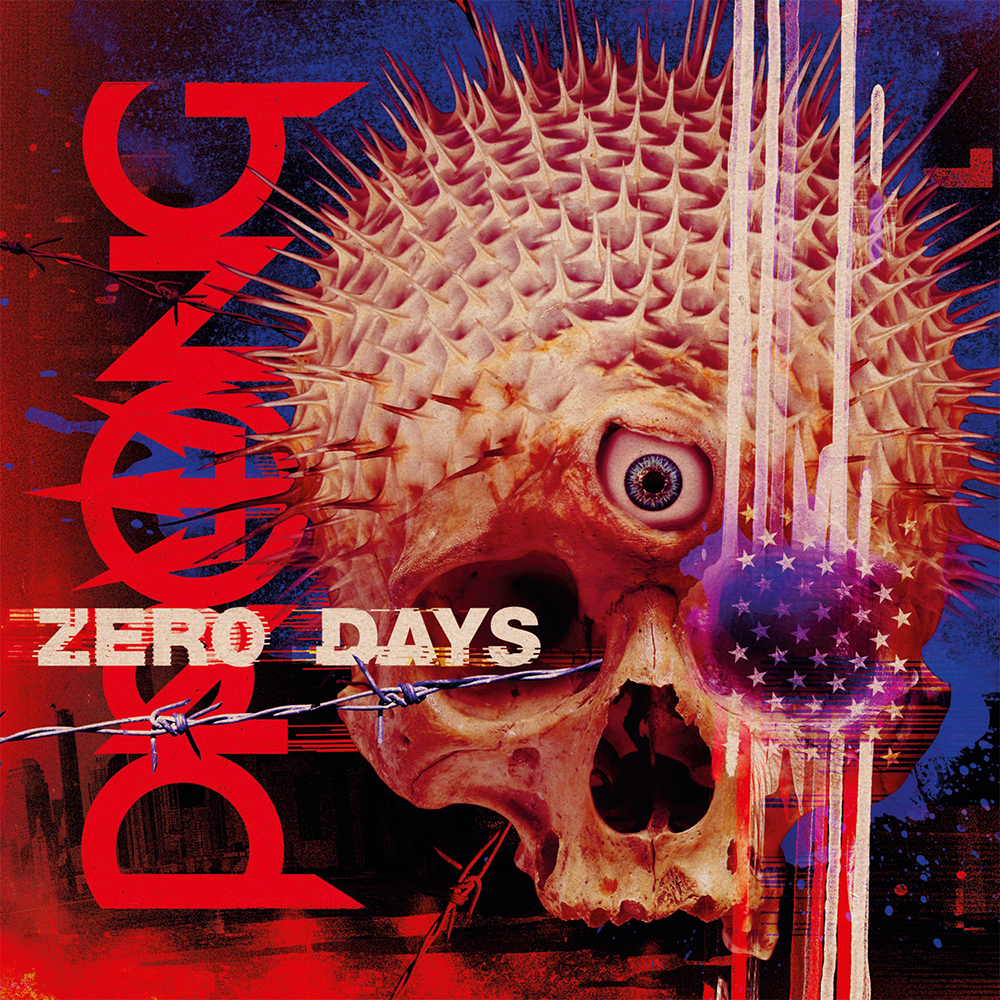 Prong – Zero Days
31st July 2017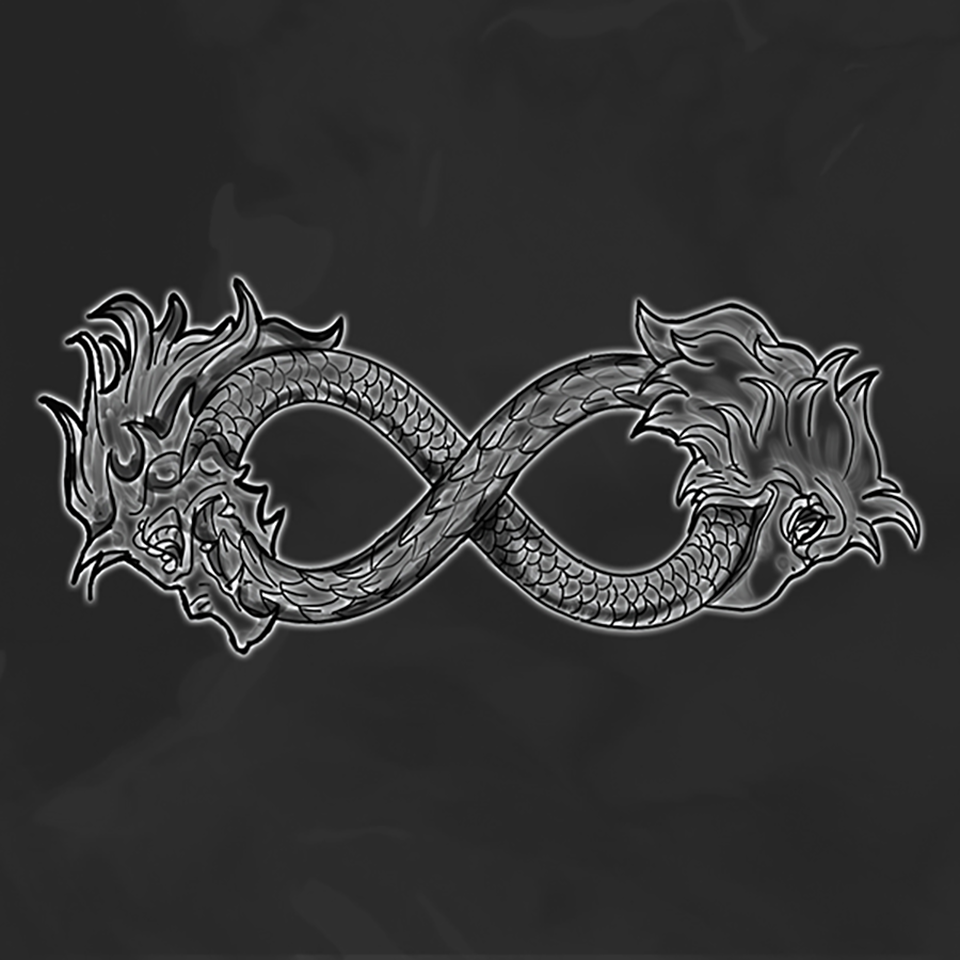 TDW – The Antithetic Affiliation
2nd August 2017
Steven Wilson – To the Bone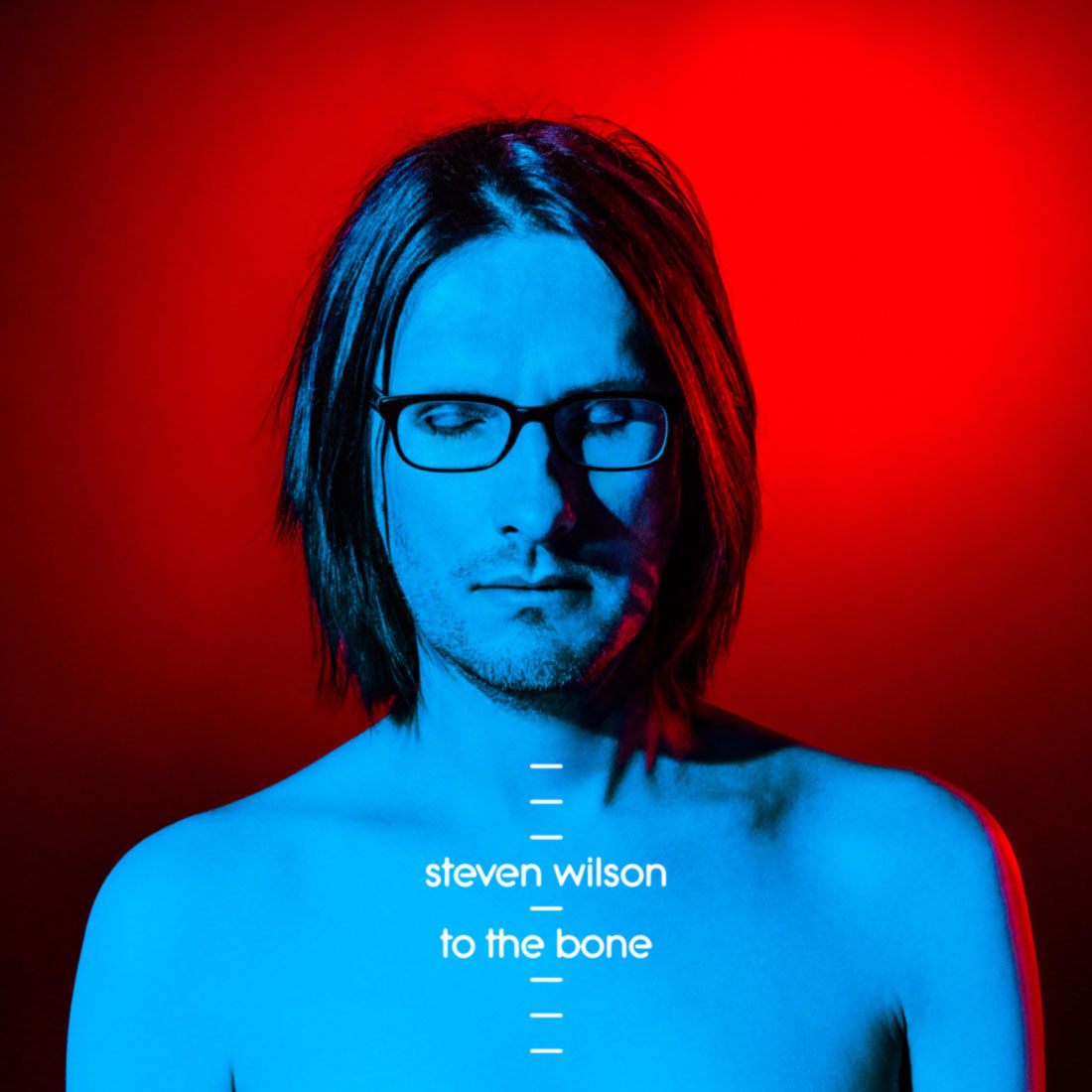 Label: KScope / Release date: 18th August 2017
We're rapidly approaching a decade mark since Steven Wilson put Porcupine Tree on hold and while the band is missed deeply, with every new solo record from Wilson, the missing is bit easier to handle. Over the course of first four solo records Wilson has grown immensely, with the biggest step occurring with the release of second album Grace for Drowning. 2017 marks another big step in the development of this unique artist.
To the Bone sees the prog-master taking the turn from the complex prog-rock he has been exploring over the course of last three albums and looks in the direction of 80's pop. But before you freak out, this doesn't mean that he's begun wearing vivid make-up, big hair and creating all his music on a synth and a drum-machine.
Wilson finds his inspiration for this album on some of the masterful pop artist from the era. The artists who have created music, which is timeless and in no way stamped by that kitschy 80's mainstream stamp, despite their mainstream success.
One minute into the first song, Richie Kotzen came to mind.
No not because of any musical resemblance, but rather because of the interview he gave few years ago talking about the current state of recording process and recording possibilities. He motioned how easy it is to record professional sounding music nowadays at home with a laptop and some software. He went on to talk about his home studio and how happy he was about the possibility to record albums at home and how happy he was listening to those playbacks … until he for example put an Alice In Chains record on and then the difference in sound quality would be titanic. Listening to To the Bone gives a similar feeling when put on the stereo, basically regardless of what you've been listening to before it. In this case, it was new Prong and Paradise Lost albums.
Wilson's masterful producing and mixing skills have been proven countless times on his own records as well as work he's done for the likes of Anathema, King Crimson, Steve Hackett and Opeth. The new album is probably his best sounding record with flawless balance, mix and perfectly suited warmth of the material. The core instruments are less distinctive, focusing more on the overall sound. This is most evident when it comes to drums and bass.
While the influence from the likes of Peter Gabriel, Talk Talk, Tears For Fears and others are apparent, To the Bone doesn't resemble any of those artist, mostly due to Wilsons approach and numerous twists and Wilson-trademarks.
The fact is however that Wilson has moved drastically from the hard-core prog approach, which is what he's best known for. It's also what has built his carrier so far, despite countless non-prog projects and collaborations. This is also why this album might cause some steer amongst his fans, even though most them are very encouraging of his more experimental work like Bass Communion, Blackfield, Storm Corrosion etc.
Once you get pass the initial "blow" you'll find that this album, just like any other Wilson record carries countless layers, details and plenty to sink your teeth into. The arrangements and performance are spotless and the song writing is brilliant even thou it might not possess the impact of some of the above-mentioned artist.
To the Bone is an important milestone in Wilsons career and much like anything he has tried out before, it results in an overwhelmingly convincing collection of music. There is so much to explore here and the balance between pop and prog is staggering despite the overweight of pop.
Steven Wilson is one of the great artist of last couple of decades. New album underlines that position.