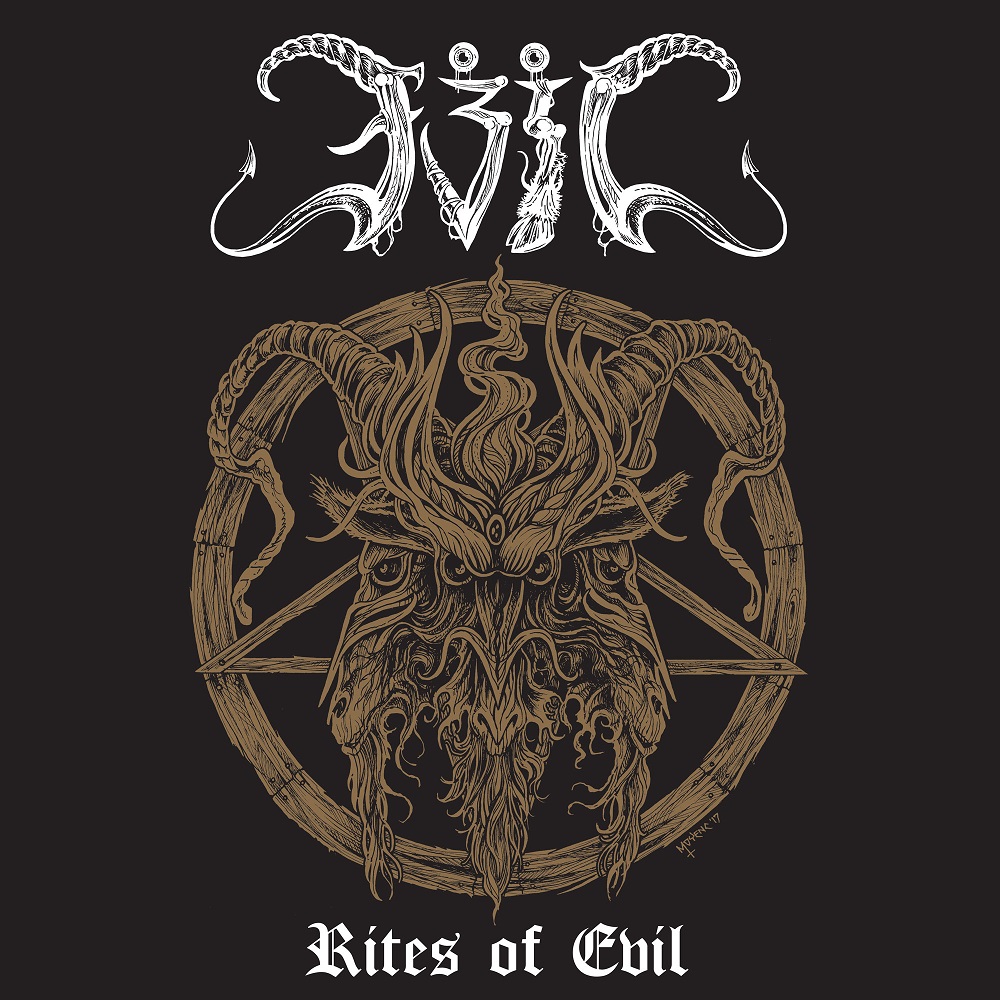 Evil – Rites of Evil
28th July 2017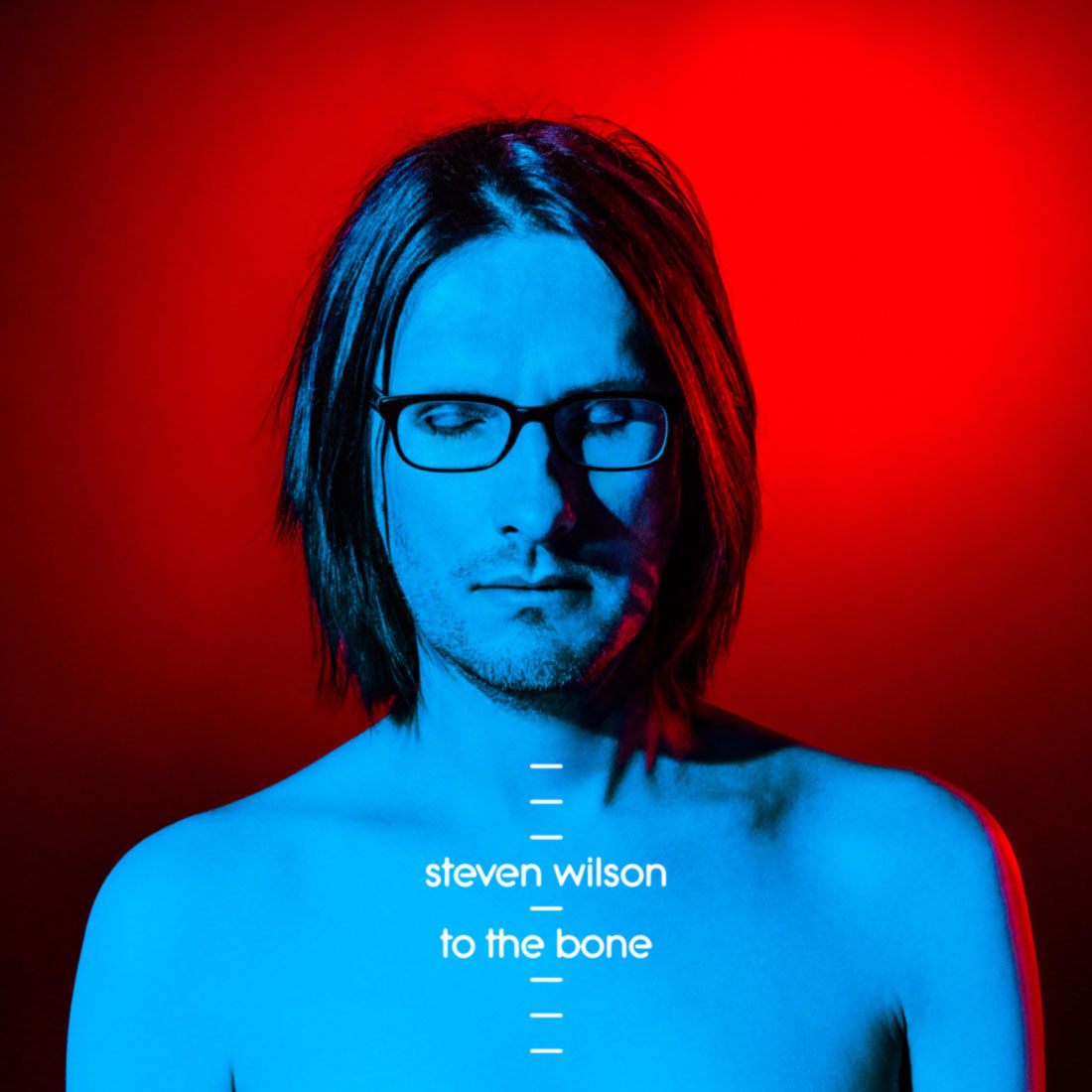 Steven Wilson – To the Bone
1st August 2017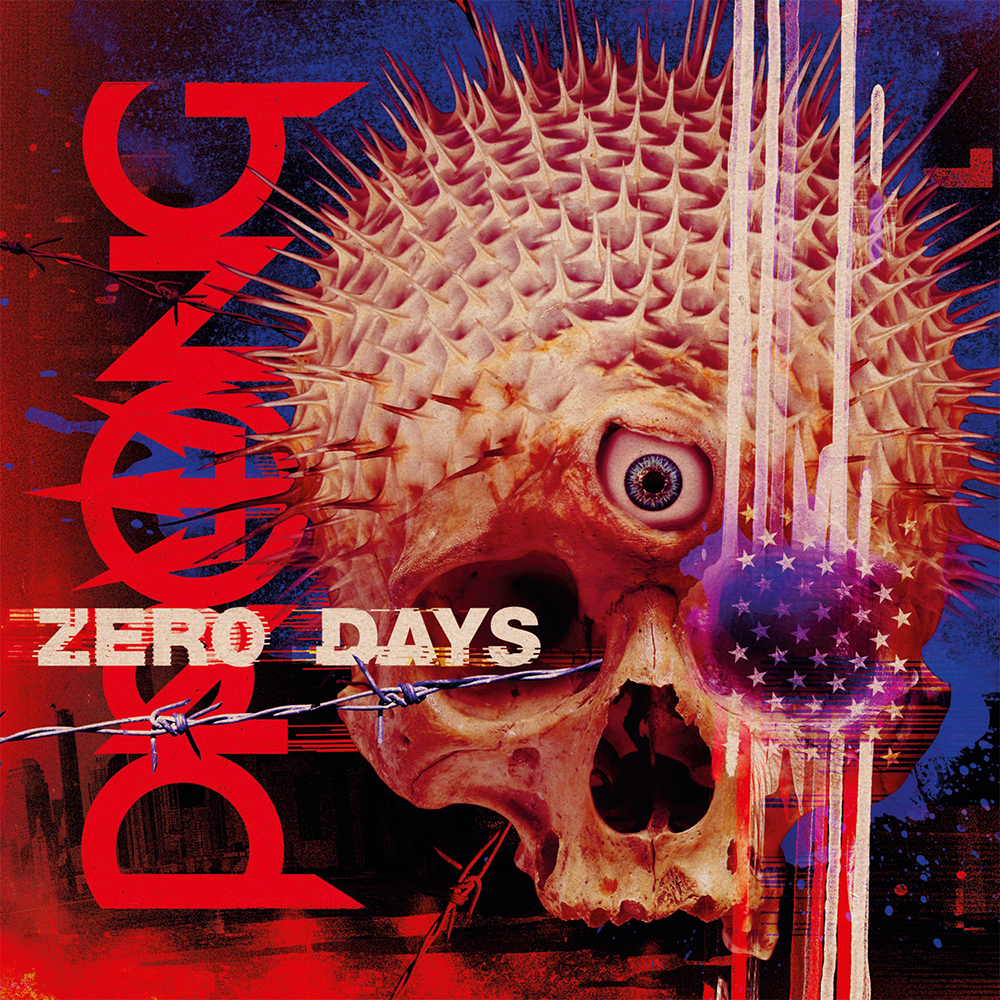 Label: SPV-Steamhammer/ Release date: 28th July 2017
Tommy Victor has always been a busy man, even during Prong's hiatus in late 90's and early 00's. Over the years he has been involved with number of other artists such as Danzig, Ministry, Rob Zombie, Marilyn Manson and many other. But despite the busy schedule, he always found time to release Prong records. He also managed to do this whilst at the same time remaining a high level of quality.
Band's 12th album is entitled Zero Days, and first of all, just how cool is that album cover?! But let's focus on the music, the new album stays true to band's legacy and just about any of the tunes from Zero Days could easily be part of any of the previous 4-5 records. Victor is aware of Prong's qualities as well as weaknesses and he does a good job accenting on the strong sides (riffs, energy, rhythmic sense, ability to cut down to the gist of the song), while addressing his weakens (highly limited production budget, vocals).
Much like most of his post-reunion records the production is a weak spot, which is pity taking into consideration Victor's production and engineering abilities. He does his best, but highly limited budget takes its toll on the sound despite the best efforts to compensate with the overall compression. In the end the result is just too compressed and robbed off feeling.
Compression is understandable move on Victor's behalf, but unfitting for a band whose music comes alive in live setting. Perhaps capturing that feeling should be the focus of the production job. This is actually achievable on a tight budget as well.
Musically it's same old story, but Prong are very good at what they do. The diversity might not be huge, but there is plenty different on the album, from mid-tempo riff orgies, fast trash blistering and even couple of well incorporated melodic rock songs like "The Whispers" and Linkin Park inspired "Blood Out of Stone".
Prong doesn't disappoint, but they don't live up to potential and even material written for the record. However, good thing is if you go out and see them at one of their club shows you'll have a chance to see the material and band come alive and sound in a way that does them justice.