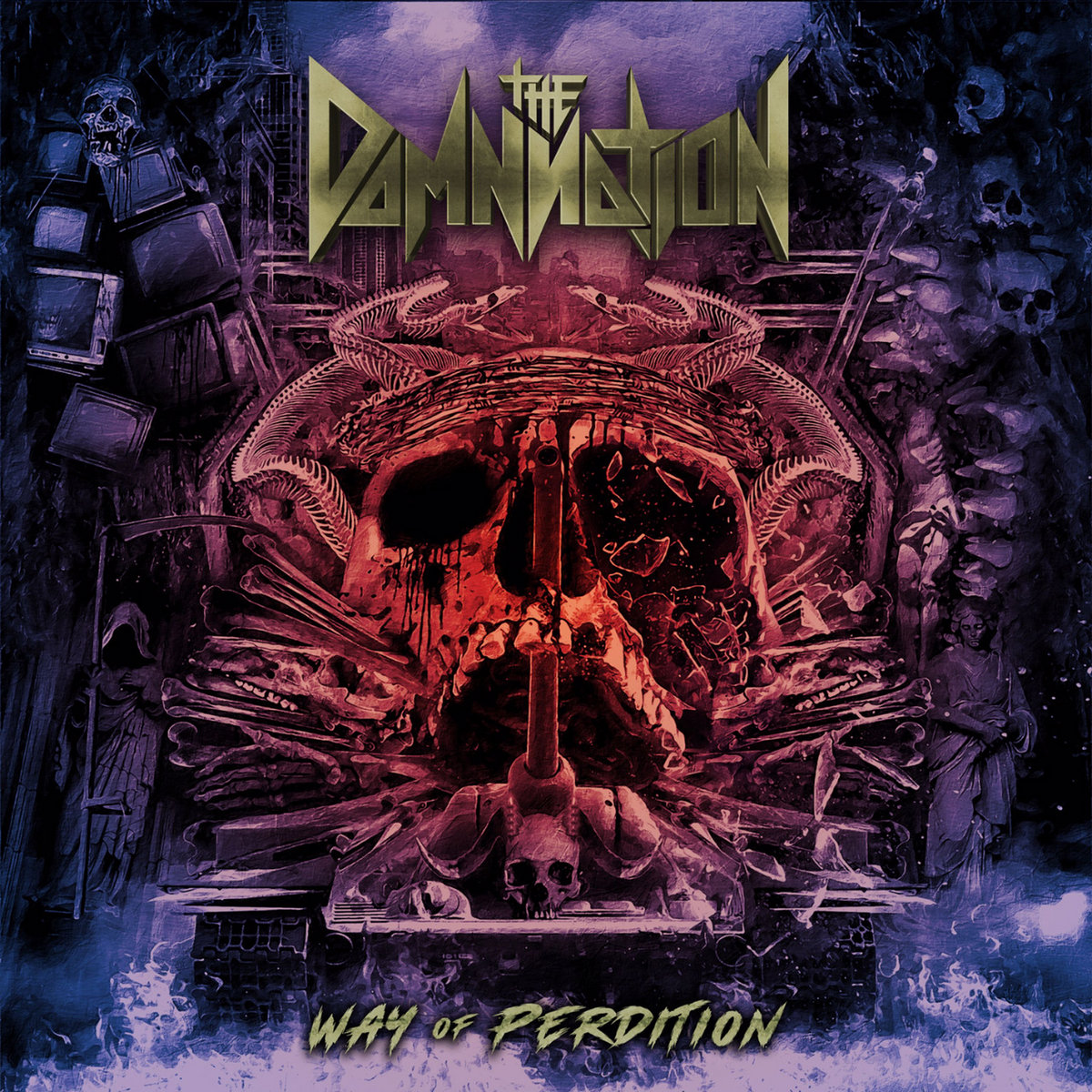 The Damnnation – Way Of Perdition
17th October 2022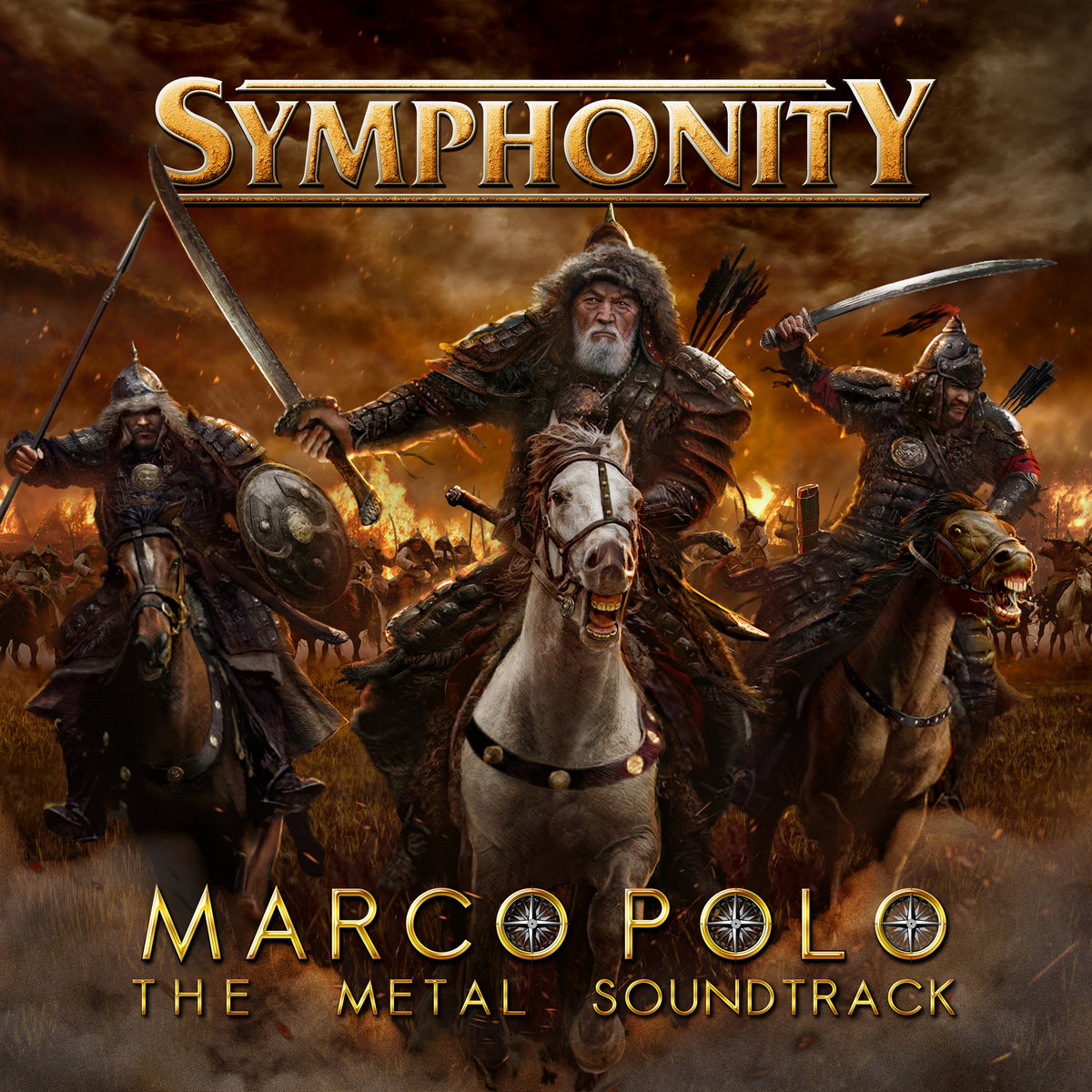 Symphonity – Marco Polo: The Metal Soundtrack
25th October 2022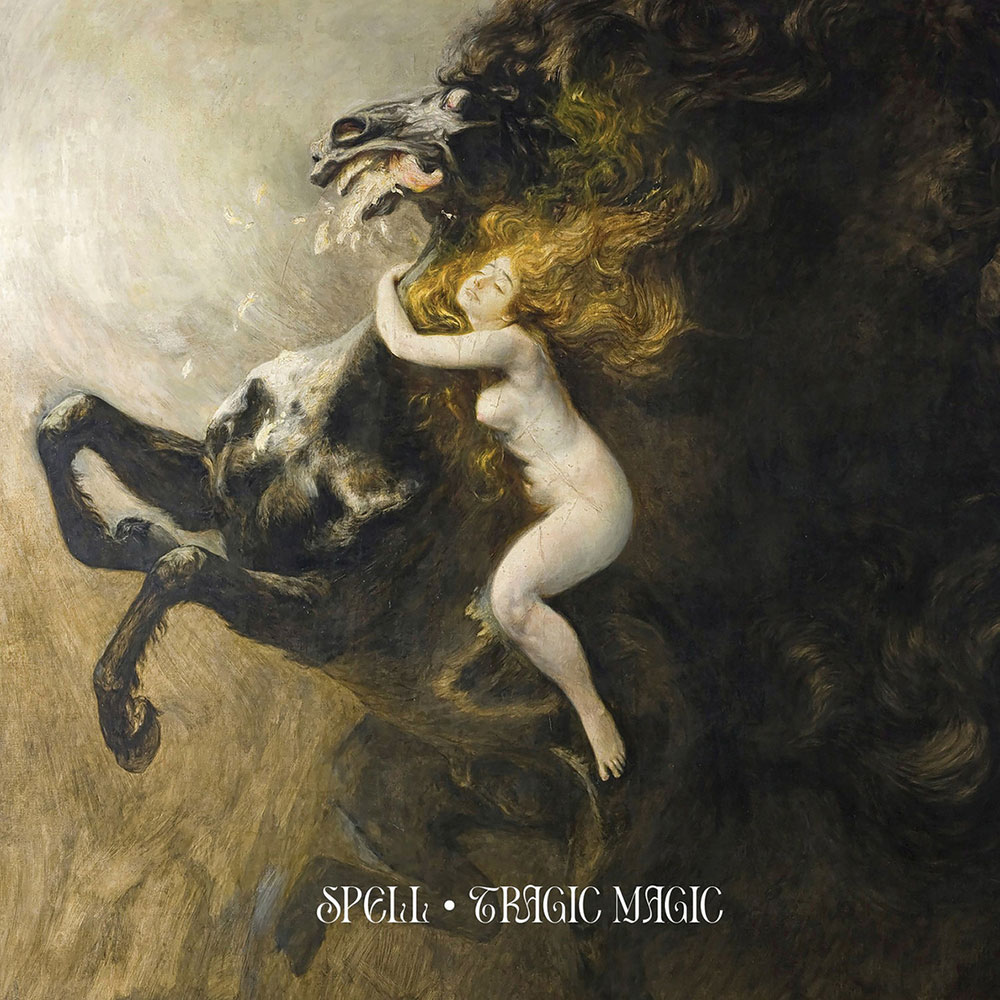 Label: Bad Omen Records / Release date: 28th October 2022
Couple of years ago Spell released Opulent Decay, which saw them dig noticeably deeper into the elements that gave their 70's inspired psych rock the edge and differentiated them from most other bands inspired by the same era. By doing that the band achieved that overall gorgeous, dreamy feel that dominated the album, while the classic rock served as the ever-present foundation for the album.
Taking the critical praise of Opulent Decay into consideration it comes as no surprise that on Tragic Magic, the band picks up where its predecessor left off. What this means is that Spell deliver stellar musicianship in form of massive rhythm section, utterly tasteful guitars and melodies that are every bit as gorgeous as they are catchy, and every bit as memorable they are unpredictable.
What further elevates the overall experience are elements that might not be as apparent at first glance, but which play a vital role in making this band's music what it is.
First of all, the eminent arrangements, that are not barely interesting, but rather clever and supportive of songs. Additionally, the tasteful keys tie core of the music well together ensuring the seamless flow of the music throughout the album.
Last but not least the band has an uncanny sense for adding some simple twists to the melodies and guitar solos, often by something as simple as use of one or two unanticipated notes, Spell manages turn the whole experience on its head. Examples are numerous, but just check out those minor twists to the already stunning chorus in "Hades Embrace" or the few notes, which make all the difference in guitar solo for "Fever Dream".
Musically the inspiration lies undeniably in classic psych rock of the 70's, but the band is also influenced by the 80's hard rock aesthetics, such as anthemic chorus', crunchy opening riffs or lean NWOBHM double-guitar leads. Few times the band comes bit too close to their inspirations like on the opening riff and the solo on "Cruel Optimism". But in general the band makes their influences their own and with gist of songwriting intact there is plenty to sink you teeth into.
Production and the overall sonic experience on this album seamlessly balances elements that are different in their expression into a rather eminently gelled whole. Gorgeous elements and rehearsal-space feel both play a crucial role in Spell's sound, but the balancing the two is where the sonic magic occurs.
There is an ever-present hypnotic feel to Tragic Magic and combined with classic rock sound, the overall effect on the listener is rather uplifting. Much like on the predecessor it's hard to listen to this album without a grin on your face and that in itself is rather refreshing in the genre.