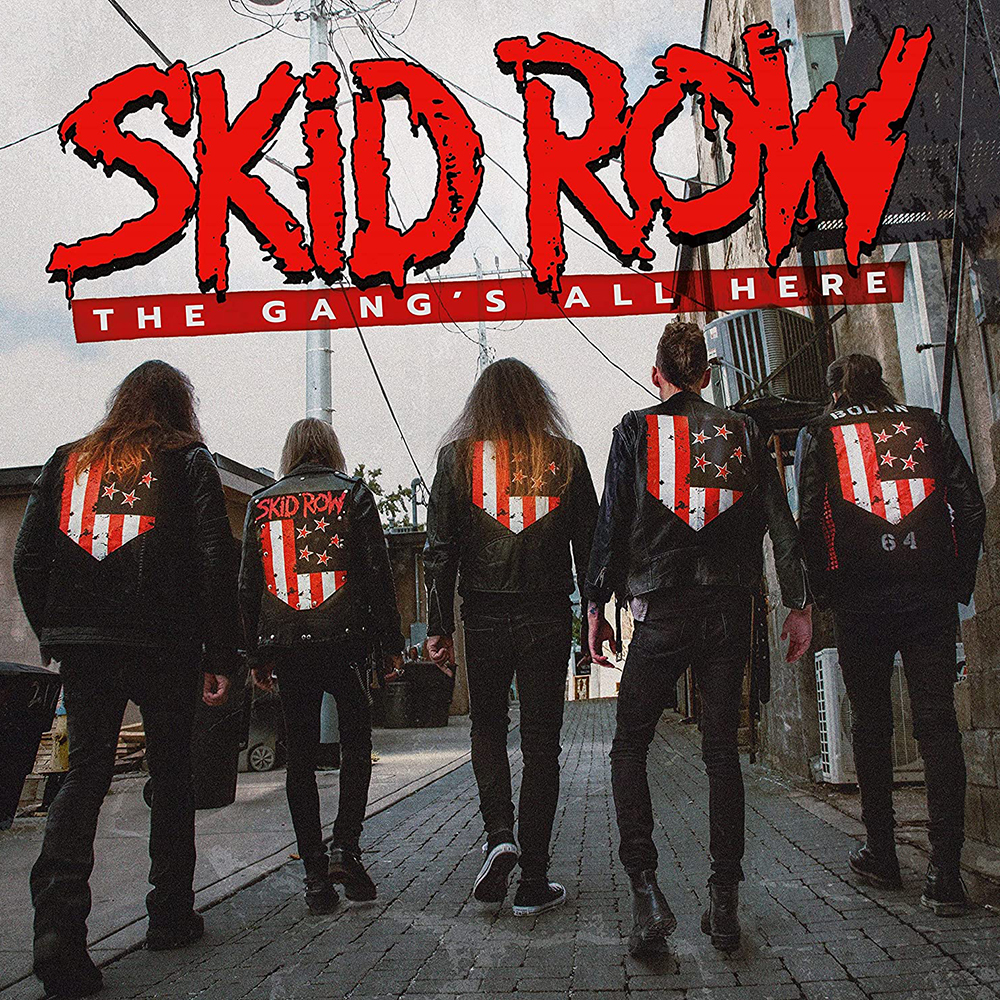 Skid Row – The Gang's All Here
14th October 2022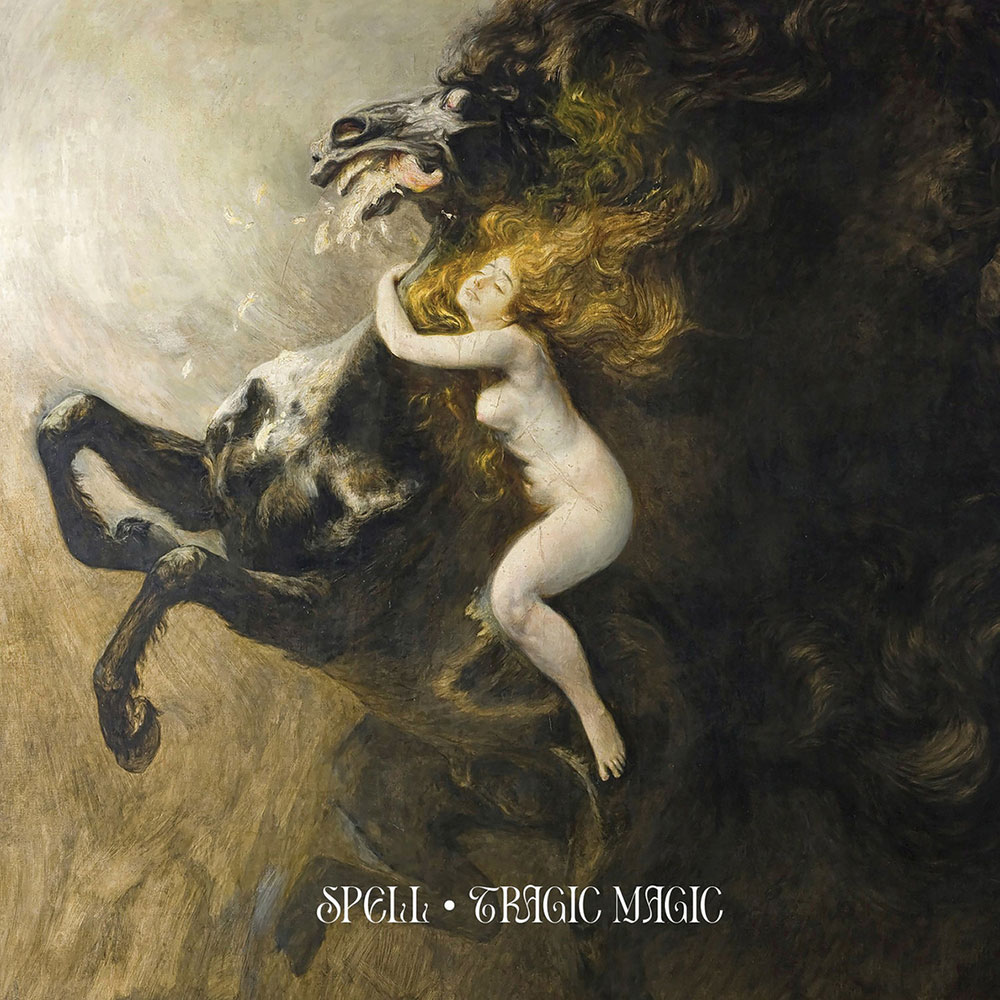 Spell – Tragic Magic
20th October 2022
The Damnnation – Way Of Perdition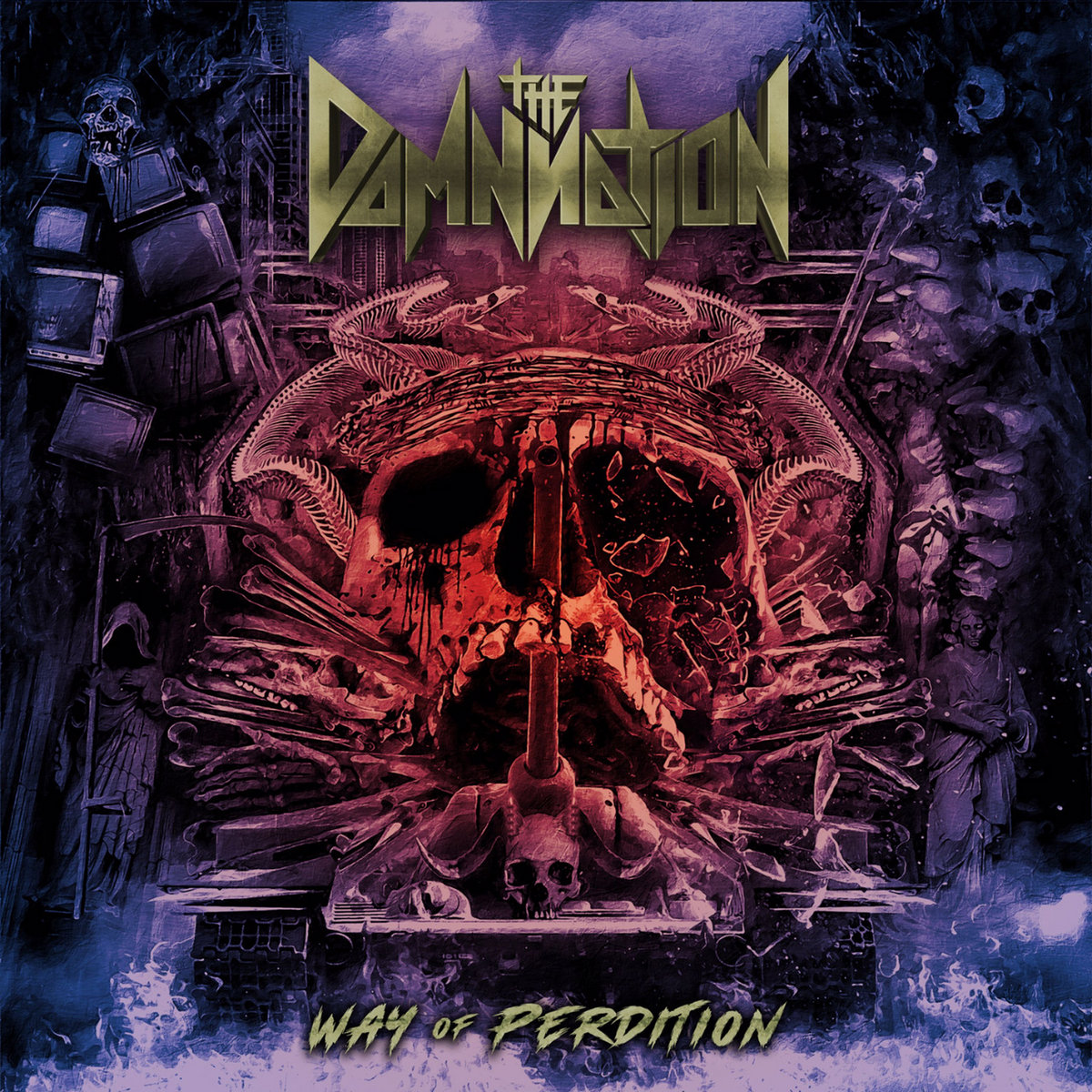 Label: Soulseller Records / Sure Shot Worx / Release date: 6th May 2022
The Damnnation is all-female death metal trio from São Paulo, Brazil. The band comprise vocalist and guitarist Renata Petrelli, bassist Aline Dutchi and drummer Luana Diniz. In 2020 they dropped a four-tracker EP entitled Parasite. Two years later, the power trio strikes back with their debut full-length called Way Of Perdition.
Way Of Perdition consists of 10 well-executed tracks, mixing several strands of extreme metal and brings life to old-school thrash. The album starts with some cinematic and orchestral intro on "Before the Drowning". A title track "Way of Perdition" is a far more a straightforward aggressive track with minor differences in tempo. "Into the Sun" is a very interesting song that brings this retro feel to their sound, and it is also one of the songs with more variation. On the other spectrum one can hear songs like "Rotten Soul" and the closing "The Greed" as they both have some mysterious, atmospheric and dark mood surrounding it. Tempo varies again, with some occasional beautiful guitar solos and instrumental parts too. Between the two aforementioned tracks one can hear "No Hope Inside", being a very simple yet quite effective and perfectly executed song.
Overall, a wonderful (and almost a routine) growling vocal performance by Renata throughout the entire album. Diniz also does a solid drum work, while Dutchi does a decent steady work on the bass, throwing in a few alternative bass-lines when necessary to make it more listenable and less monotonous.
The production is raw and without much high technalities. In terms of production, they have kept it simple, raw and without much high technalities, with the main instruments being highlighted in a way that really emphasize the main essence of the band's sound.
Thus, Way Of Perdition is far from perfect, but for a band formed just three years ago to release such a powerful debut album is impressive and I think that the ladies from The Damnnation deserve a huge respect. Esp. recommended for fans of Arch Enemy, Nervosa, Judas Priest, Megadeth, Power Trip and similar crossover thrash/death acts.
For further info on this extreme female metal trio at http://www.thedamnnation.com.br/