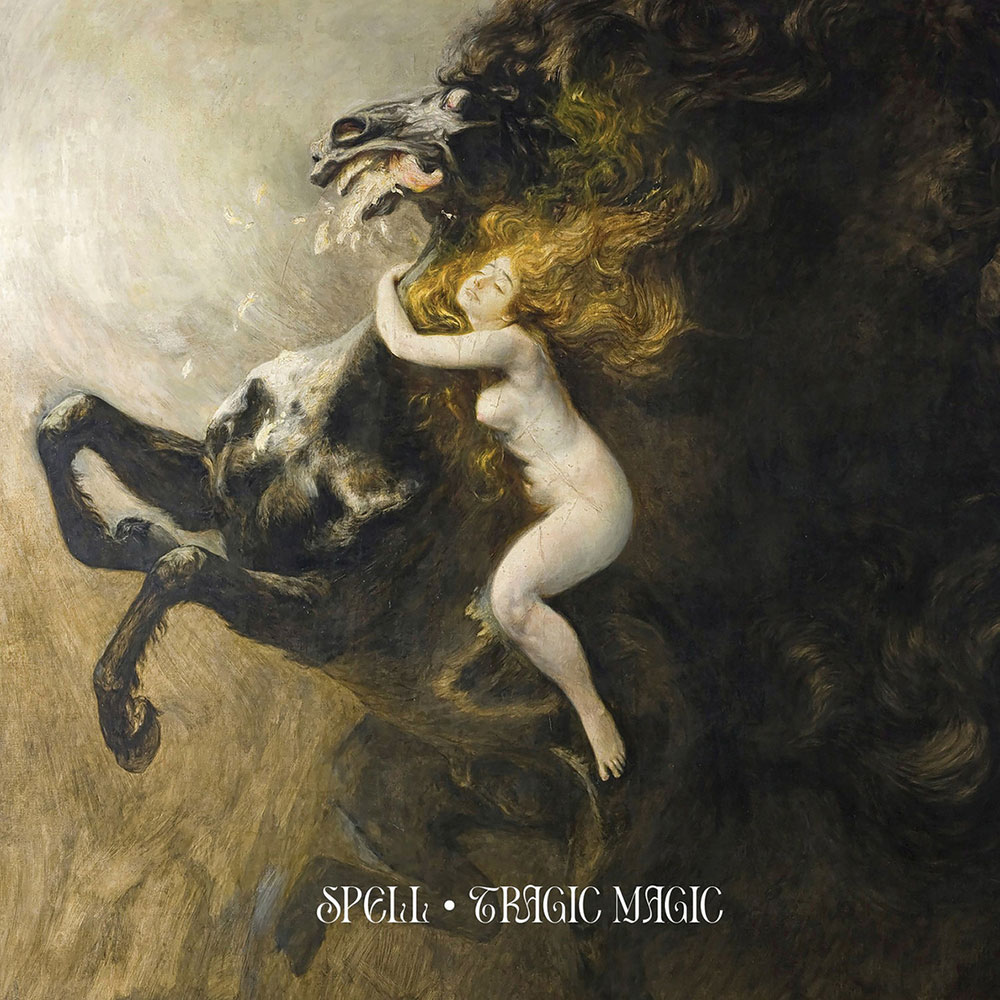 Spell – Tragic Magic
20th October 2022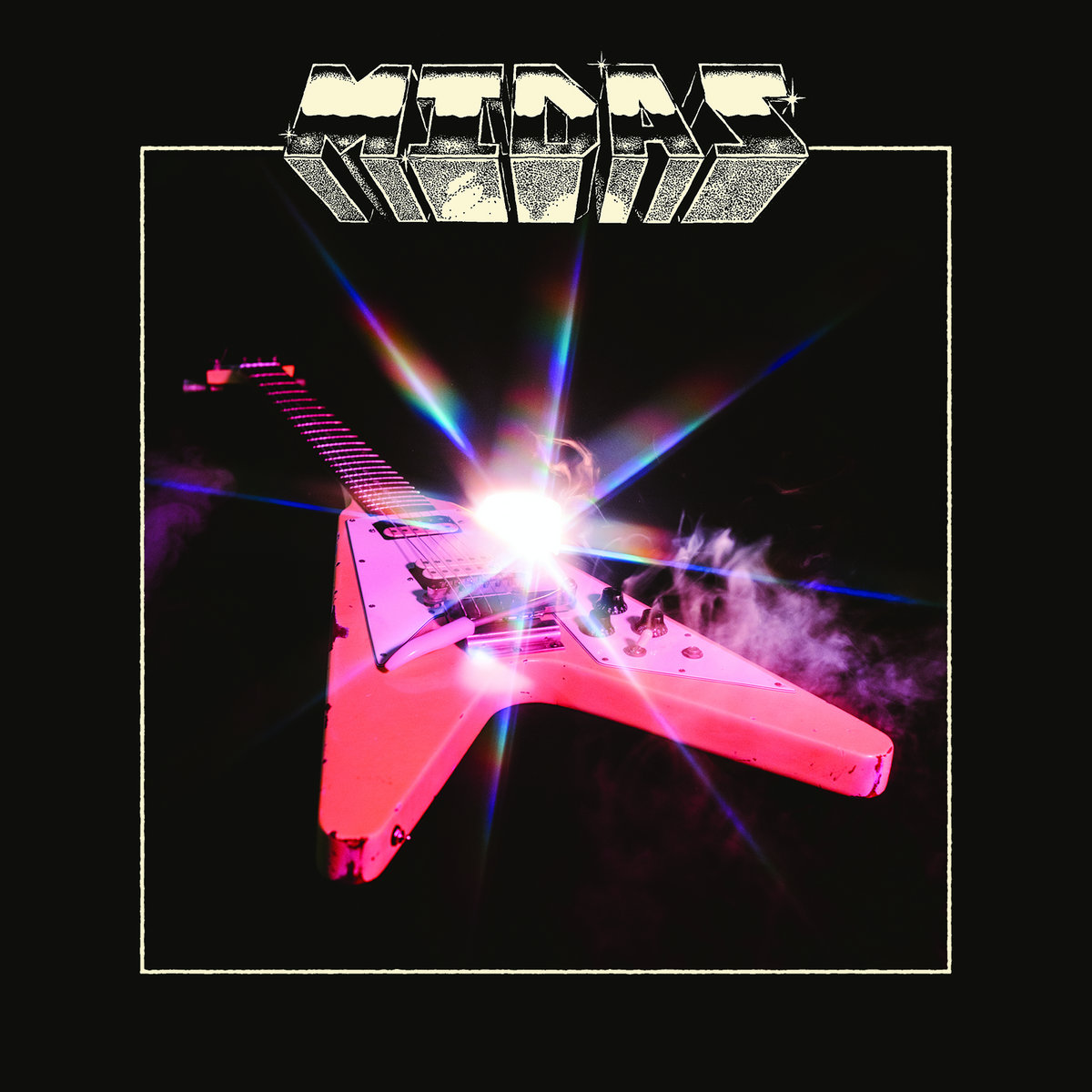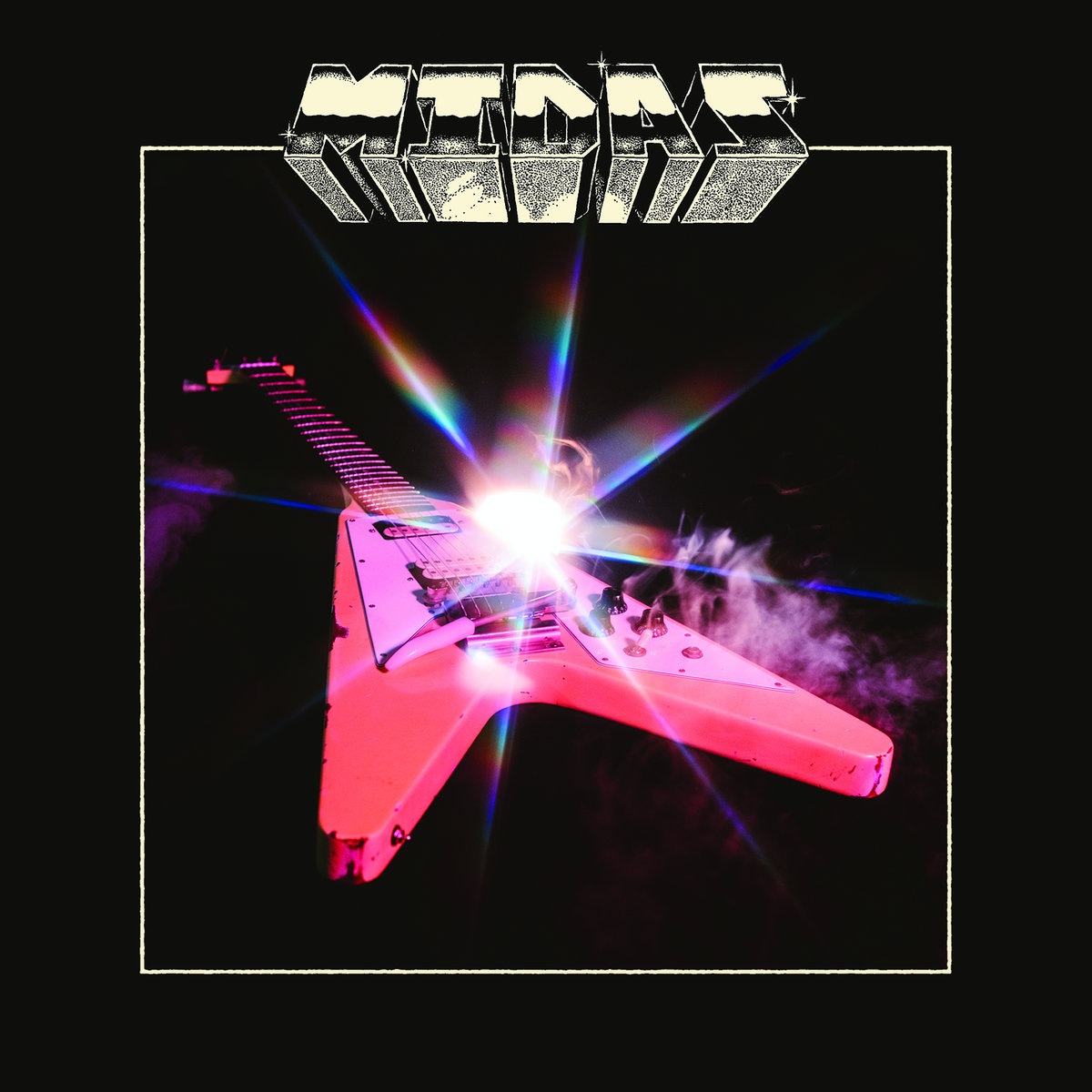 Midas – Midas
26th October 2022
Symphonity – Marco Polo: The Metal Soundtrack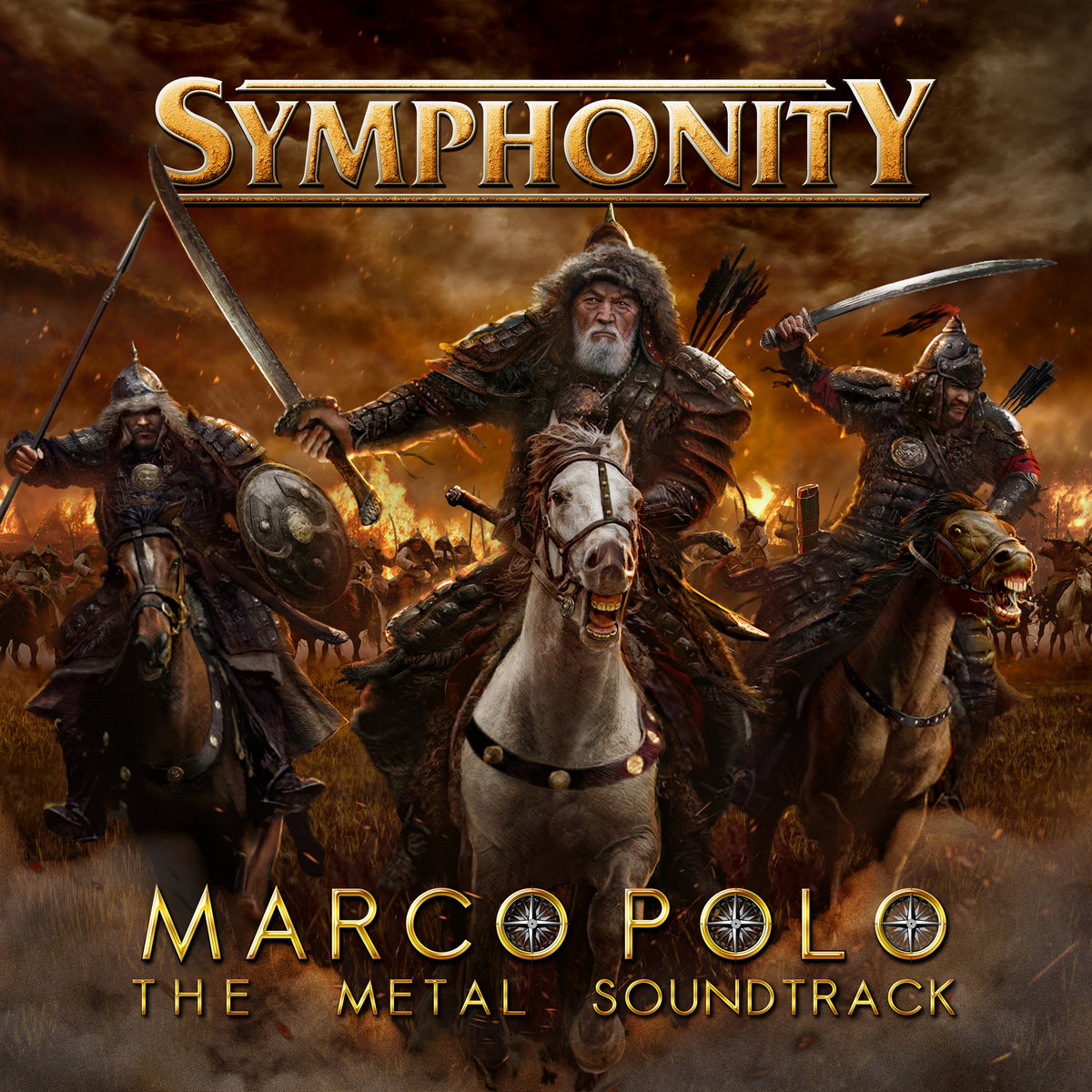 Label: Limb Music / Release date: 20th May 2022
Attention please; this year's top symphonic metal release could very well be found here. Symphonity is the brainchild of Czech guitarist and multi-instrumentalist Libor Křivák, assembled in 2006. Marco Polo: The Metal Soundtrack cames as a follow-up to his highly-aclaimed third full-length entitled King Of Persia.
It is not often that such a sublime concept sees the light of day – as many are pure mass production. The story of Marco Polo's adventures is catalyzed with the intro "Part 1: Venezia", ​​an opera with voice-over, which ignites "Part 2: Crimson Silk" and leads us through the oriental darkness. This is followed by "The Plague", a stand-out track with an incredibly well-written chorus and orchestration. "Part 4: Love Theme" is a narrative sleight of hand, and then flows into "Part 5: Mongols", which drums forth with bellicose aggression and grandiose chorus. "Part 6: Dreaming Of Home" is the album's most unique track that has reached the 157,000 views on social media (see video below). They give it a full thrashing again on "Part 7: I Found My Way Back Home", which is of the same pompous drawer as the third song on the disc. Easily one of the best songs of 2022 when we are talking of a symphonic/operatic/power metal! Top-vocal performance by Mr. Mayo, and just at the end let's take the trip to the prison with "Part 8: Prisoner", which is the album's dancable and profound ballad. The record's narrator sends us to the last return to "Part 9: Venezia" on top of the (Middle) Eastern adventurers, where it ended in the same way as it began. The repeat effect is thereby created, and the top score has landed!
This CD also includes three bonus tracks, namely orchestral versions of the aforementioned "Mongols", "Dreaming Of Home" and "I Found My Way Back Home".
The production across the album is excellent, while the song-writing is tight and efficient. I can highly recommend Marco Polo: The Metal Soundtrack for all worshippers of Rhapsody of Fire, Sonata Arctica, Stratovarius, Therion, Epica, Nightwish, Blind Guardian…
For further info on this top-quality release visit http://www.symphonity.com/