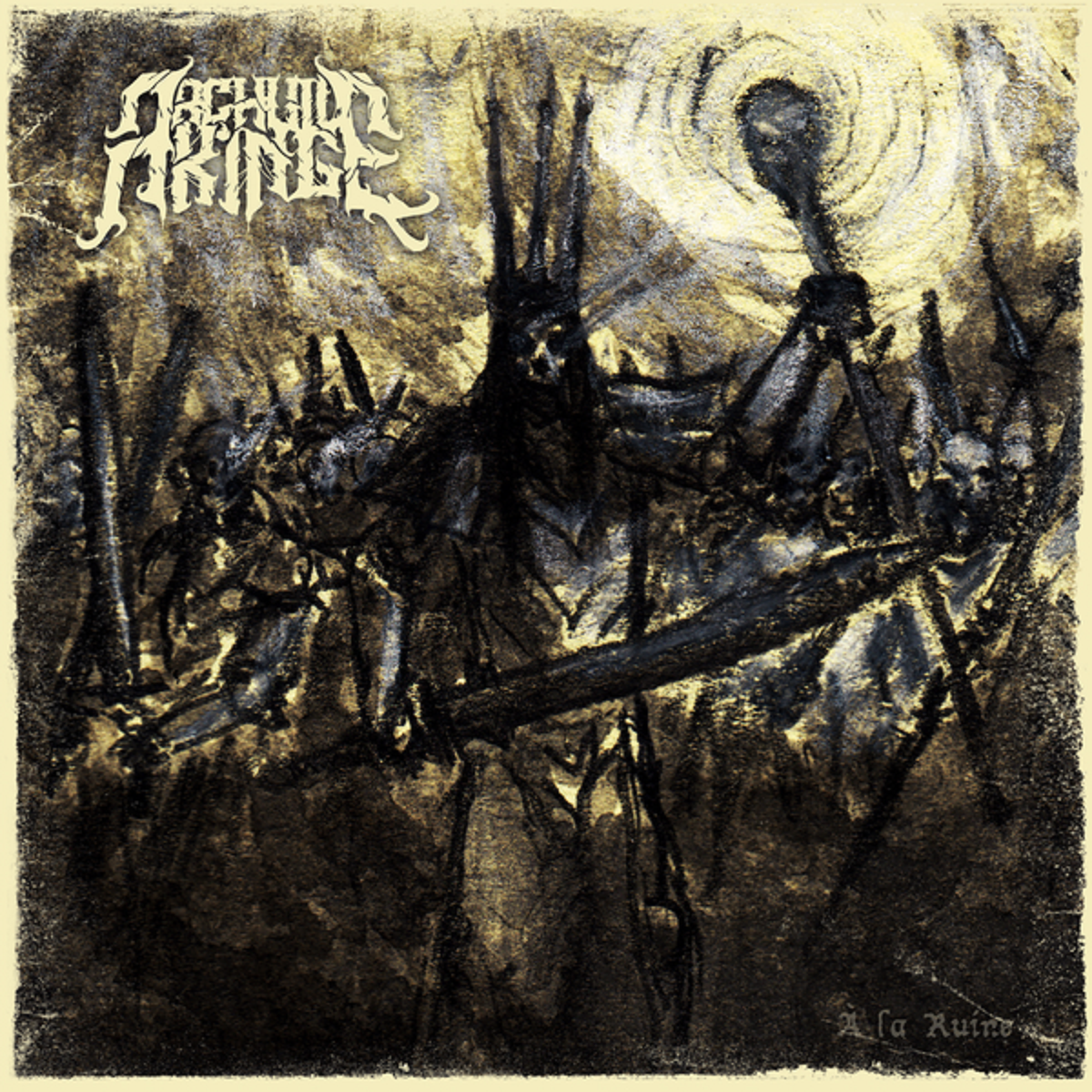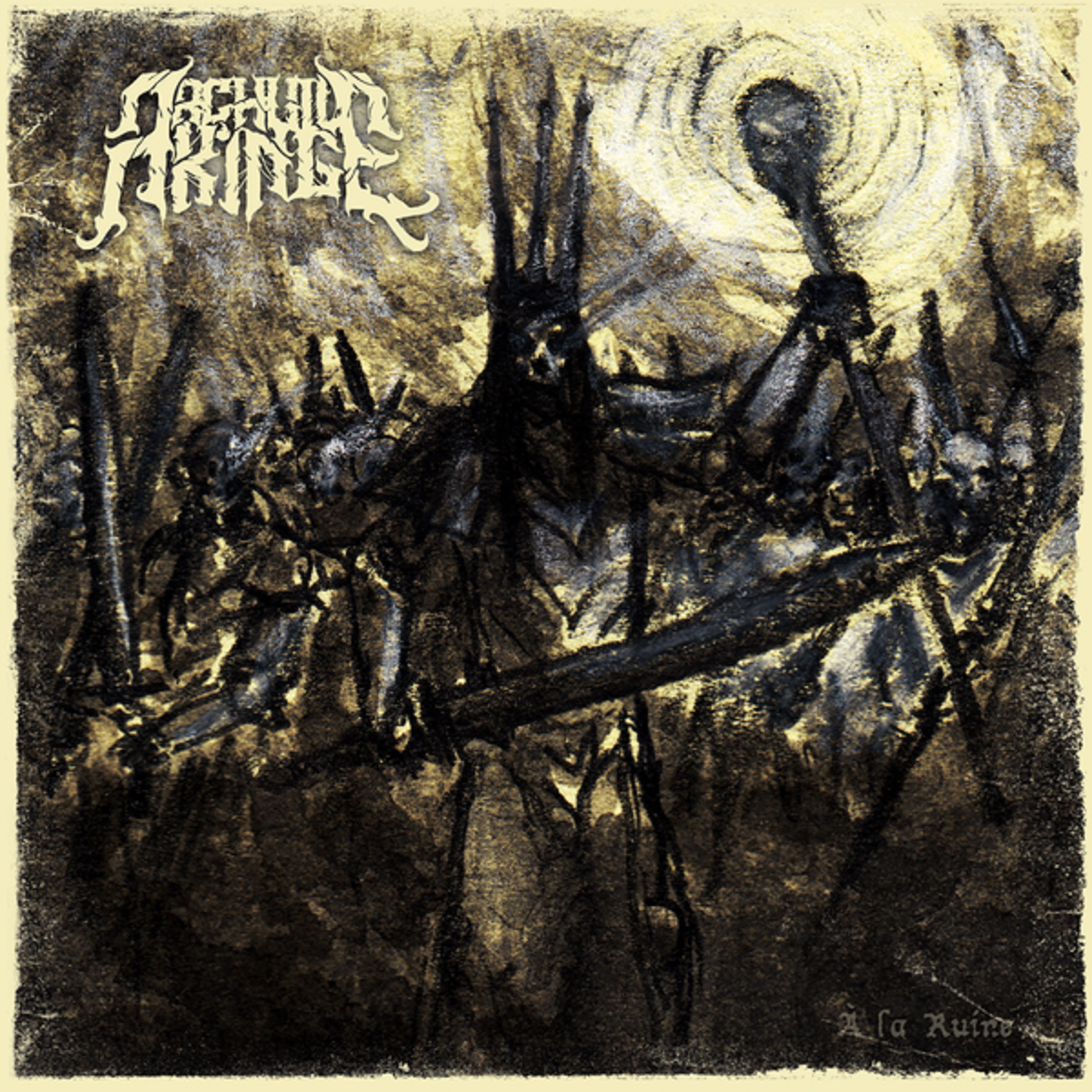 Archvile King – À La Ruine
22nd February 2022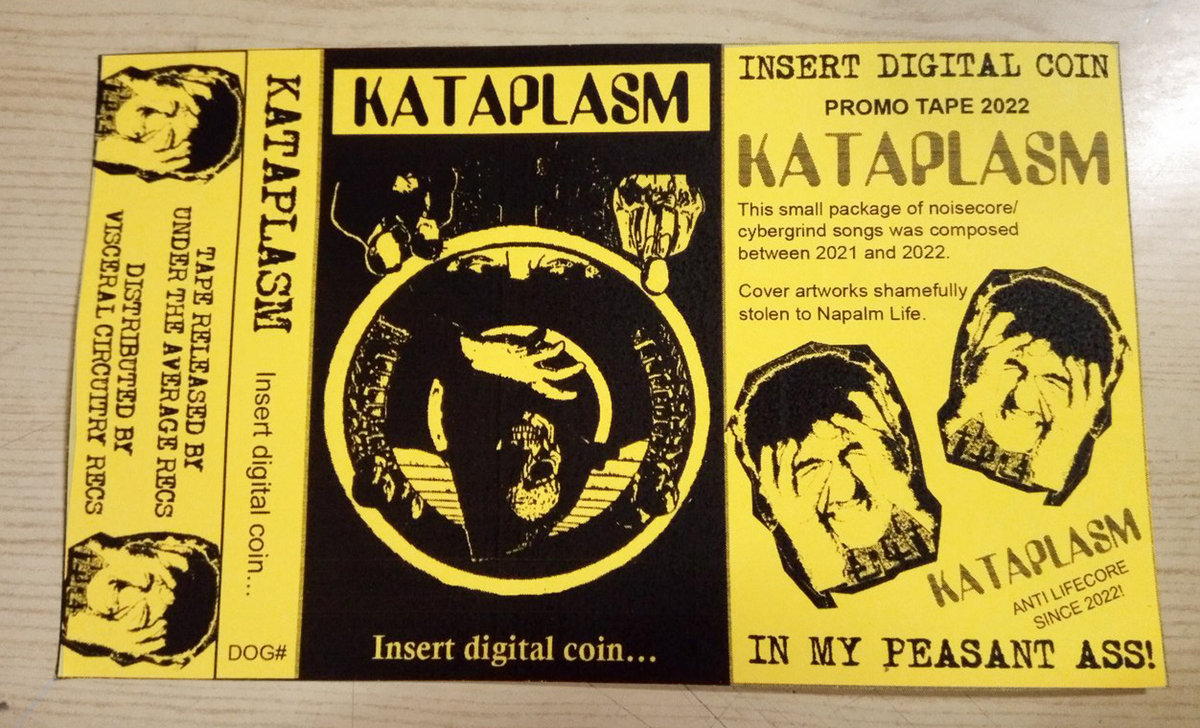 Kataplasm – Insert Digital Coin…
30th March 2022
SoulCarrion – Infernal Agony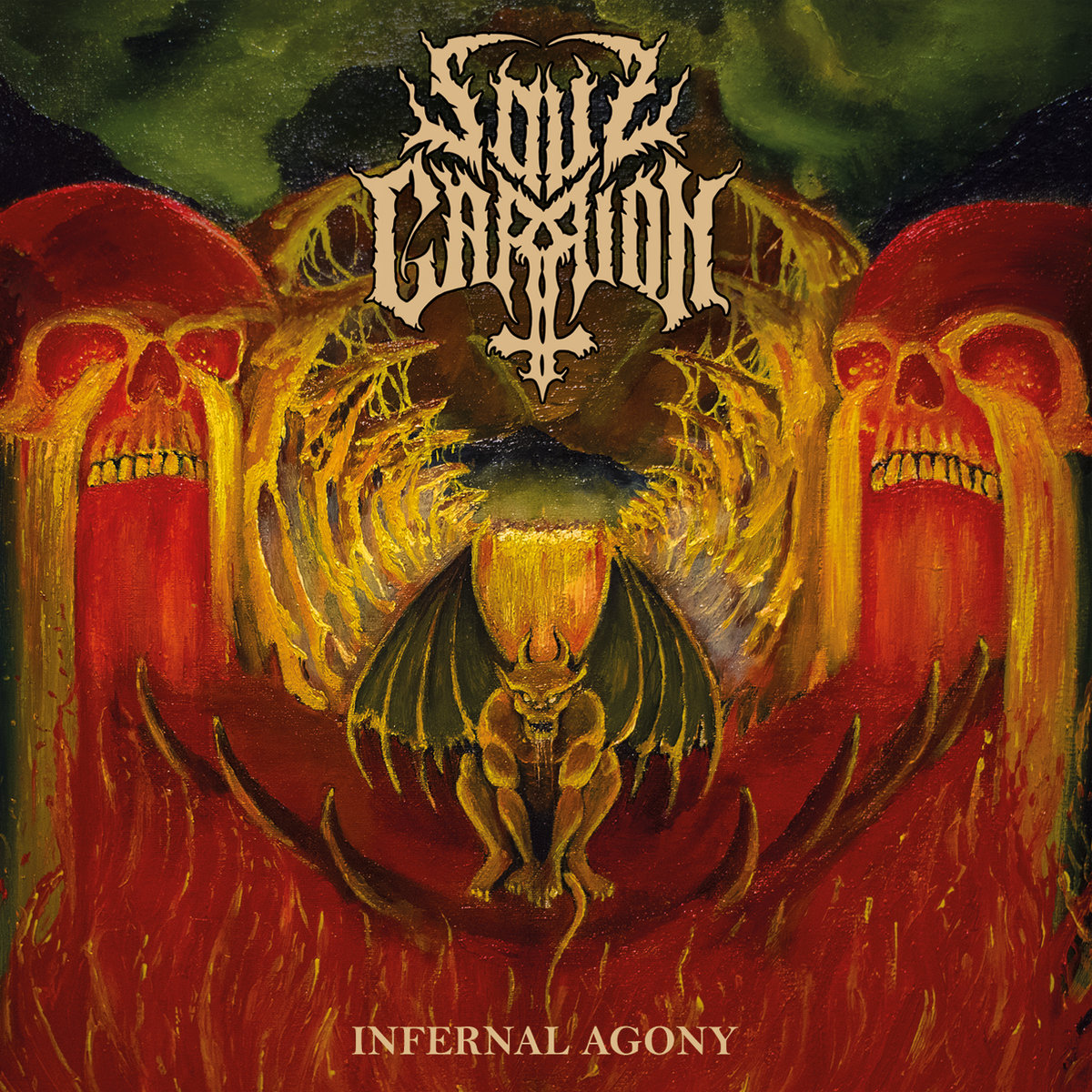 Label: Godz Ov War Productions / Release date: 11th February 2022
Polish label Godz Ov War has done it again! Releasing this 9-tracker full-length album by a Polish band called SoulCarrion. Band's line-up consists of the mainman Michał (guitar, bass, drums programming), with help from Greg (guitar) and Sibila as a session vocalist.
On Infernal Agony the band is delivering a pummeling and punishing 30-minutes of hellish death metal. These nine songs are recorded between 2019 and 2021, but the good thing is that you can't hear that they're recorded at different times, as all songs are fresh and delivered with this intensity and technical proficiency that is rarely seen nowadays, at least when dealing with death metal acts. The tracks follow each other very fast and more or less in the same manner. One gets easily connected and drawn into each of the songs. All of the nine compositions are varied, but also rather simple and yet much effective! The atmosphere surrounding this particlar release is hellish and chilling, almost like horror-inspired feel, mainly created by these gnarly riffs and harsh vocals.
I consider mainly two tracks to be highlights of the album; namely the piece called "Oblivion", due to the most brilliant and majestic riffing. Another track worth of your attention is the one titled "Cage Of Nothingness" as it is a tour de force of a non-stop riffs, guttural growls and double bass attacks.
With the release of their debut Infernal Agony the guys are obviously not trying to invent something new or revolutionalize the whole genre, but they're offering their own cohesive, majestic and brilliant approach to death metal. The raw production makes Infernal Agony sound a bit primitive and old-school, much reminiscent of American/Florida death metal sound. Thus, if you're a fan of this raw, harsh and old-school brutal death metal and acts like Vomitory, Dies Irae, Fleshcrawl etc. then I'll totally recommend this one!
For additional info go to https://godzovwarproductions.bandcamp.com/album/infernal-agony