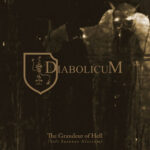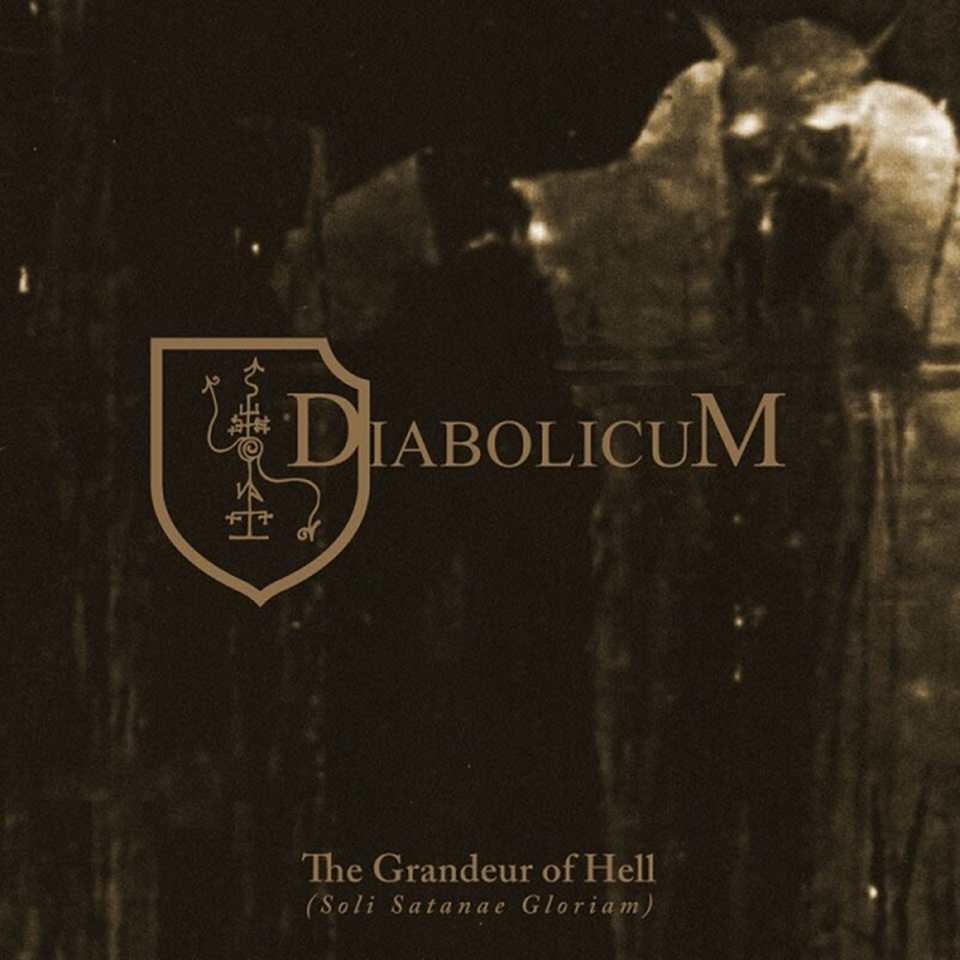 Diabolicum – The Grandeur of Hell (Soli Satanae Gloriam)
14th November 2023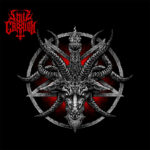 SoulCarrion – SoulCarrion
20th November 2023
Dead Twilight – Fall Of Humanity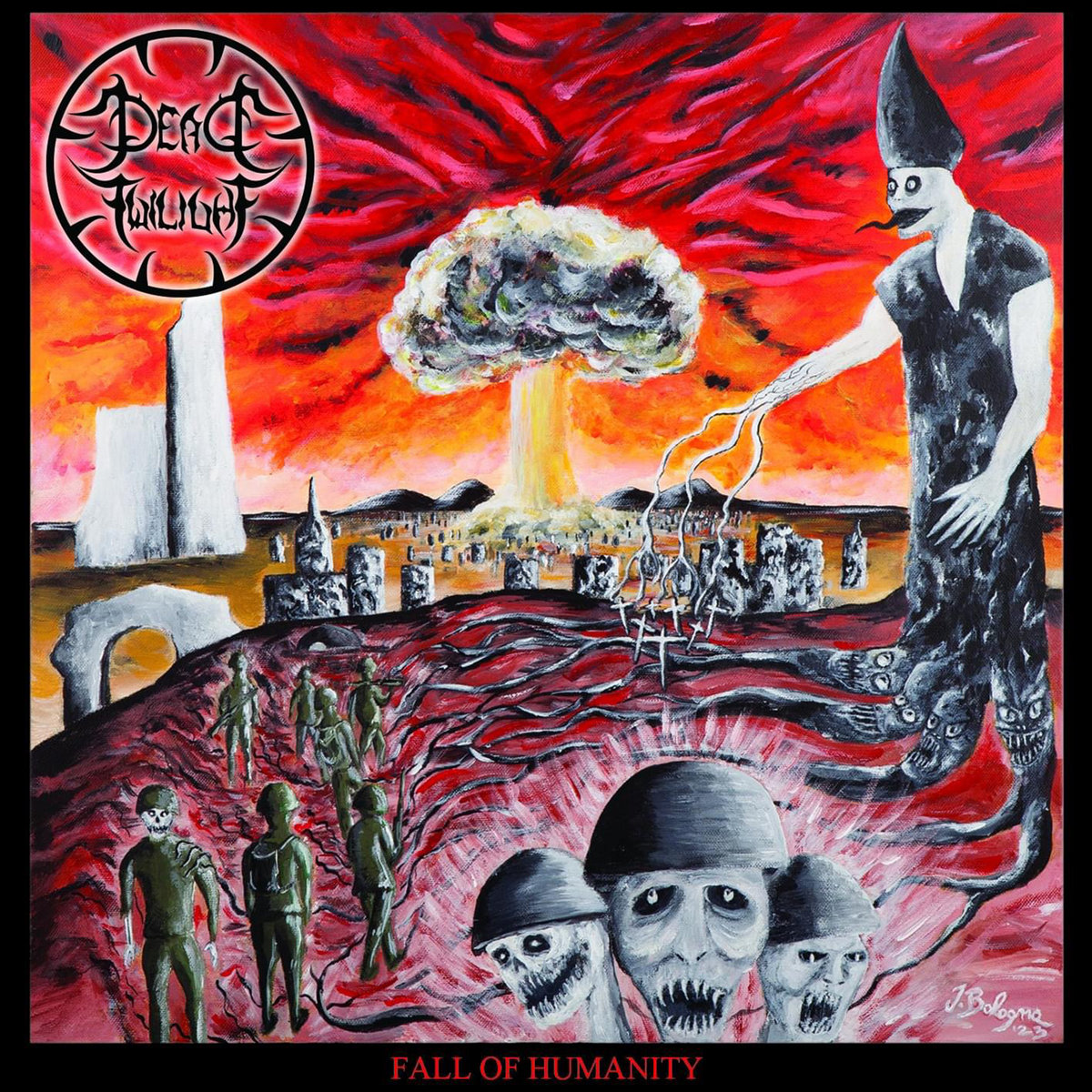 Label: Great Dane Records / Release date: 9th September 2023
Dead Twilight is an experienced & skilled death metal formation from Italy. Current line-up consists of just two members, or should I say two brothers, Marco Bellante (all growl & guttural vocals) & Luca Bellante (all guitars, bass, drums programing & scream vocals). They have been playing around for almost two decades, and it clearly shows on their new opus entitled Fall Of Humanity.
Released five years apart, their first two albums, 2015 debut album Endless Torment and its 2020 follow-up About The Prophecy, had a more straightforward approach, combining slow doomish segments with more typical death metal intense blast beat parts. Both albums, despite of their undisputed quality, somehow sounded similar. Fall Of Humanity is their third full-length album, and first under the French label Great Dane Records. At first, this new eight-tracker caught my attention mainly due to its fantastic eye-catching cover artwork. After putting it into my CD-player I got further convinced that we're dealing here with slightly different approach, esp. when it comes to the song-writing. In other words; on Fall Of Humanity they still maintain to preserve their basic trademark style, but this time by adding a few more different elements, and also in the aforementioned song-writing department. The songs are simply better constructed and more varied too. It feels as if the two brothers were more relaxed and confident while while the recording process took place this time around. There are a lot of memorable riffs, numerous interesting tempo shifts and Marco's probably best vocal performance to date.
Another thing worth of applauding, and showing strong approval, for the band for is the 'coherent' nature of this album. All eight tracks go by at high speed, but still there's this certain homogeneity throughout the album, keeping all the tracks together with this natural flow. The only exception is the closing track called "Bоина" (translates as 'War' from Russian). "Bоина" is slightly longer than the other tracks, with a slower more menacing style. A great way to end this quick journey through Fall Of Humanity.
I really liked the production too, being well balanced (not too polished or over-produced!) in the mix and with every instrument and every aspect of their sound equally highlighted. There's a good amount of '90s atmosphere, which gives another dimension to this already old-school record.
Due to the short nature of the songs (eight tracks and 27 minutes of duration), and of the album, there is no moment whatsoever of dullness. Fall Of Humanity is a quick and ferocious blast of aggressive metal that leaves no doubt that the duo is playing at the top of their game. This is a piece of raw, traditional, classic and uncompromising death metal sonic massacre, esp. recommended for fans of early Morbid Angel, Vader, Hate Eternal, Incantation, Nile and similar old-fashioned/traditional/classic death metal giants.
For more information on this particular release go to https://greatdanerecords.bandcamp.com/album/fall-of-humanity