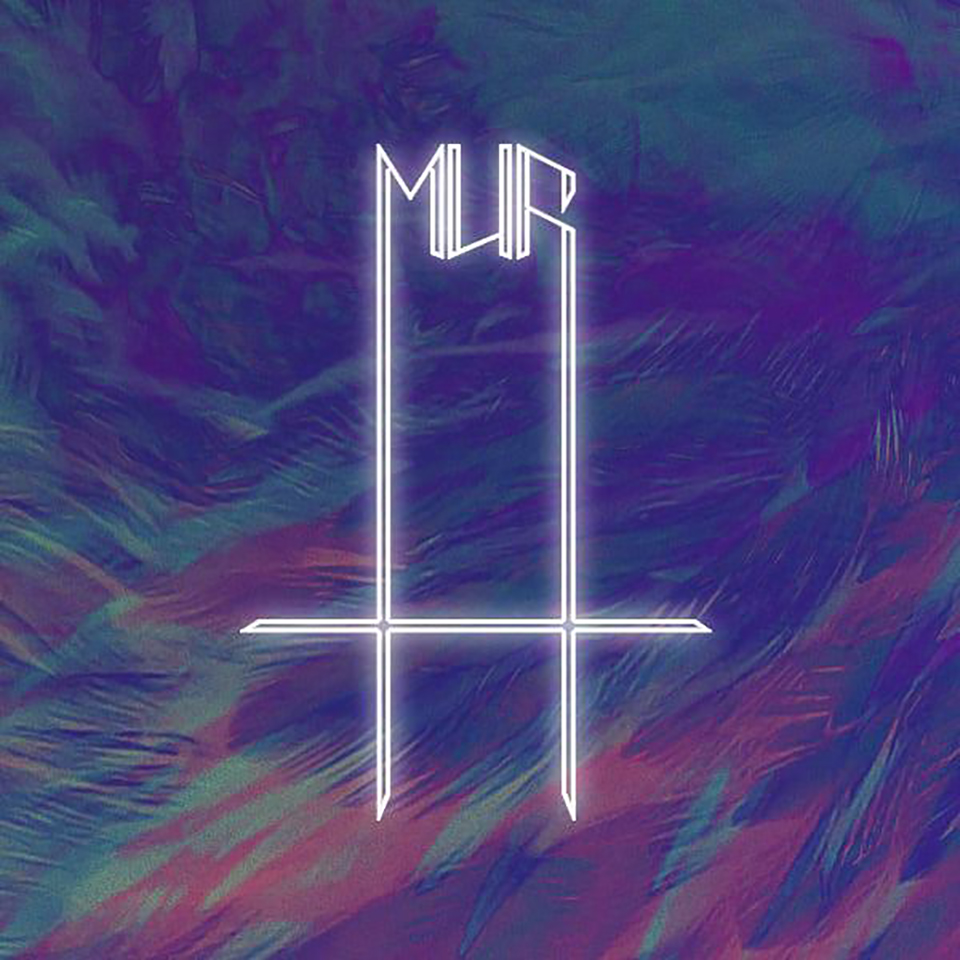 Mur – Truth
25th March 2021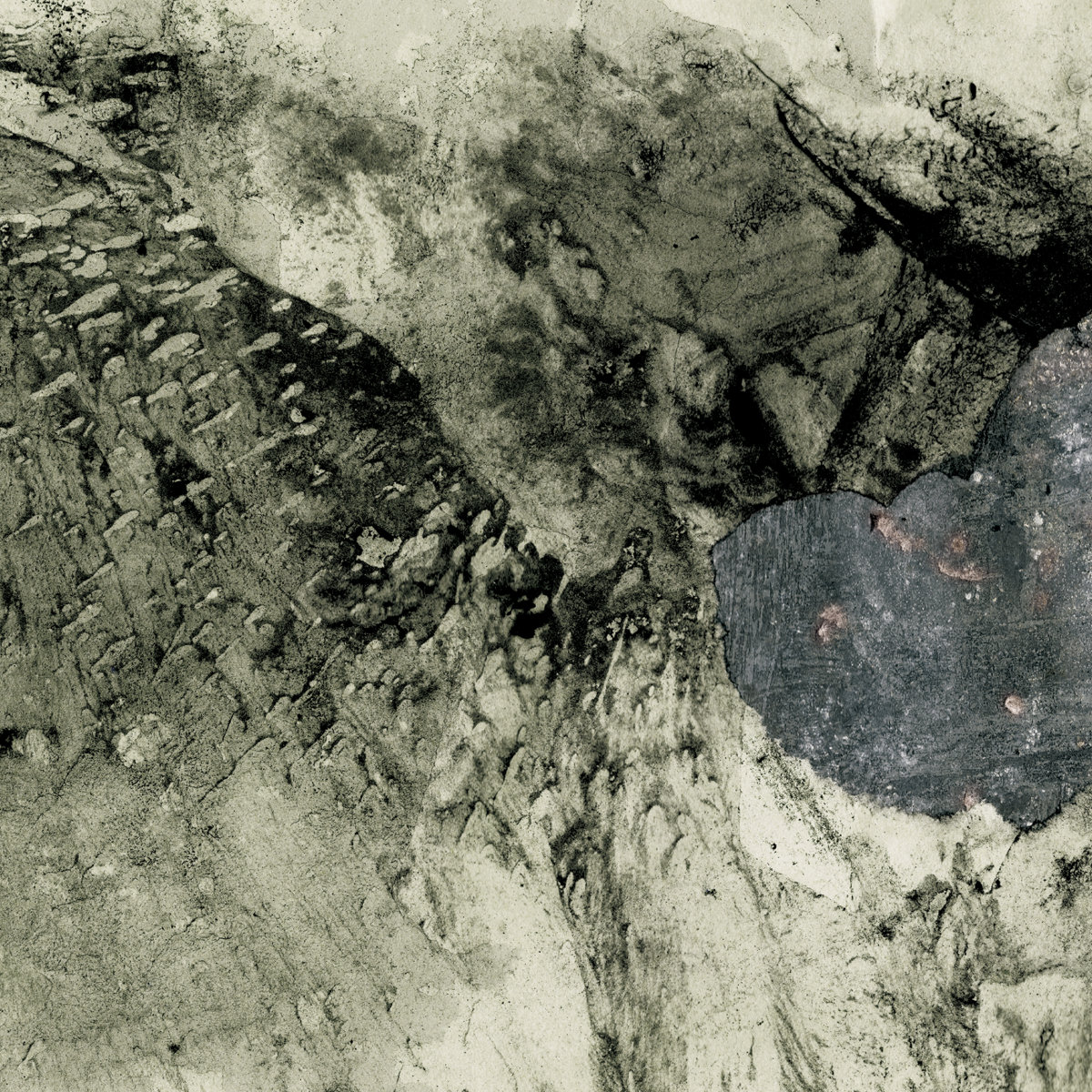 Profeci – Matecznik
12th April 2021
Smith/Kotzen – Smith/Kotzen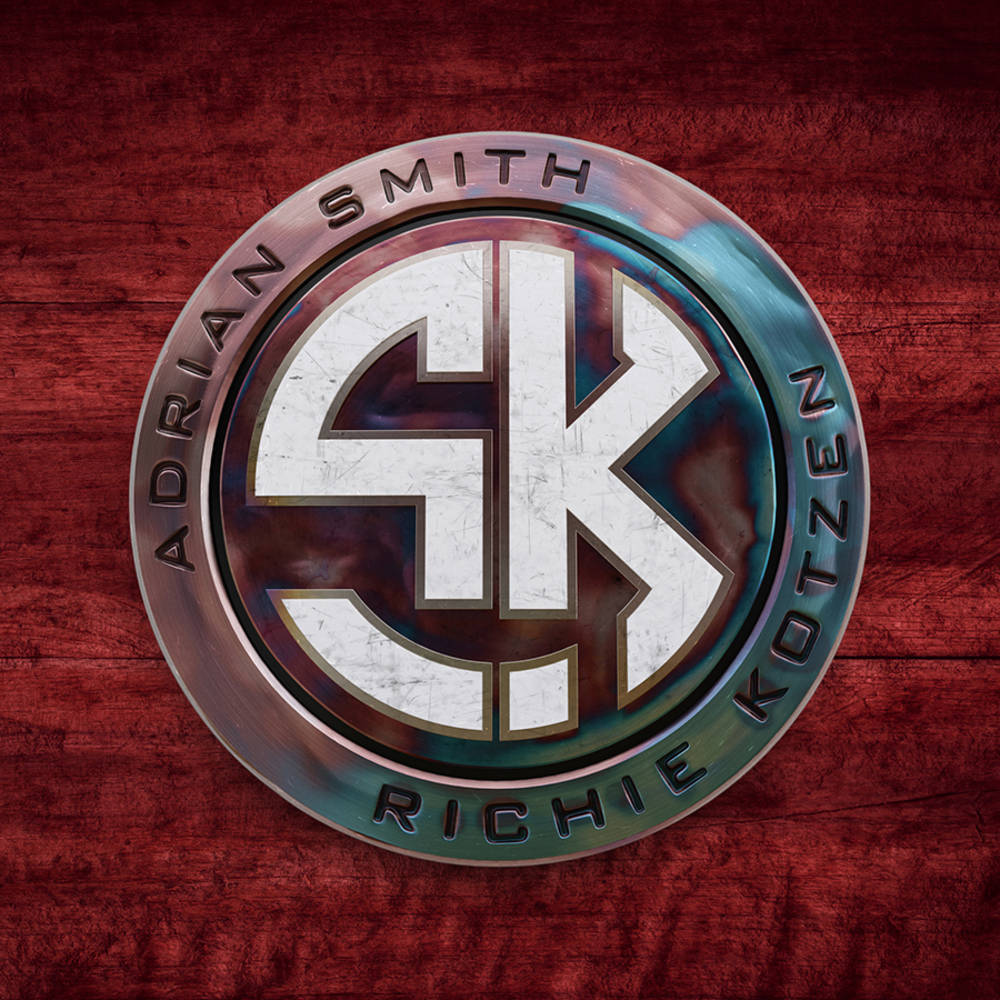 Label: BMG / Release date: 26th March 2021
When it was announced that Iron Maiden guitarist and the former Poison/Mr. Big guitarist  (current solo artist and The Winery Dogs singer/guitarist) will be releasing an album, it did come as a surprise. Despite them both being admired guitarists, they are commonly known for rather different genres and approach to playing guitar. Richie Kotzen has for the most part been moving in classic 70's inspired hard rock, while Adrian Smith is, well … guitarist in freaking Iron Maiden.
The unimaginatively named project can be justified from the marketing point of view, but they could've at least called the album something else than Smith/Kotzen. Nevertheless, here we are with an album that makes you not know what to expect upon the first spin of the record. Perhaps not to a degree it does when you put a record created by two famed bass players like the case was with Altitudes & Attitude, but still.
Few songs in, the things kind of start to fall into place and it's clear that this album is conceived based on both men's love for American classic rock and as such the album falls quite close to Kotzen's own solo career, while it's noticeably more of a drastic turn for the music Smith is mostly associated with. And it's good to experience such an established musician like Smith release music that is somewhat out of his comfort zone. The fact that he does that is not as surprising, taking into the consideration Smith's magnificent 2012 side project Primal Rock Rebellion. It's often when artists step out of their comfort zone that they create most purposeful and interesting music. Point and case – Smith's bandmate in Iron Maiden, Brice Dickinson's Balls To Picasso and Skunkworks.
As mentioned before Kotzen is more on his turf here, which gives a solid recognizable ground stone. The two share vocal duties and hearting Smith sing is interesting, and it does add new level to the music. Vocally Kotzen of course steals the focus because of his vocal abilities and that's why most of choruses are sung by him, but Smith's voice resembles and fits Kotzen's surprisingly well. This goes for trade-offs and even more so when the two sing together. Just check out one of the album highlights "'Til Tomorrow".
The two also share bass duties while Kotzen plays drums on half of the album and he does a solid job. However, the difference is rather noticeable on the remaining tracks where the drums sticks are handed to Iron Maiden's Nicko McBrain for a single song and Tal Bergman for closing three tracks. It just shows the difference of a man who's primarily guitarist and singer playing drums, comparing to talented drummers taking over the drumming duties.
During the course of the nine songs the duo displays rather solid song-writing qualities as well as performance. It goes without saying that when you put two guitarists in a room chances are that they create some guitar driven music and that they will play many solos. However, this never feels as some form of shredder album. The core of songs is always in focus, even thou that many of the songs besides regular solo in the middle of the song do have a guitar solos at the end as well. They are however very melodic and emotional and as such serve the songs and never really come across as pretentious and out of place. Textbook examples of this are above mentioned "'Til Tomorrow" as well as "I Wanna Stay" and "You Don't Know Me".
This album will fit  Kotzen's fans like a glove, while Iron Maiden fans shouldn't expect Maiden-like stuff. On the other hand, many Maiden will hear it because of Smith's involvement, and it wouldn't be surprising if number of them find it interesting.