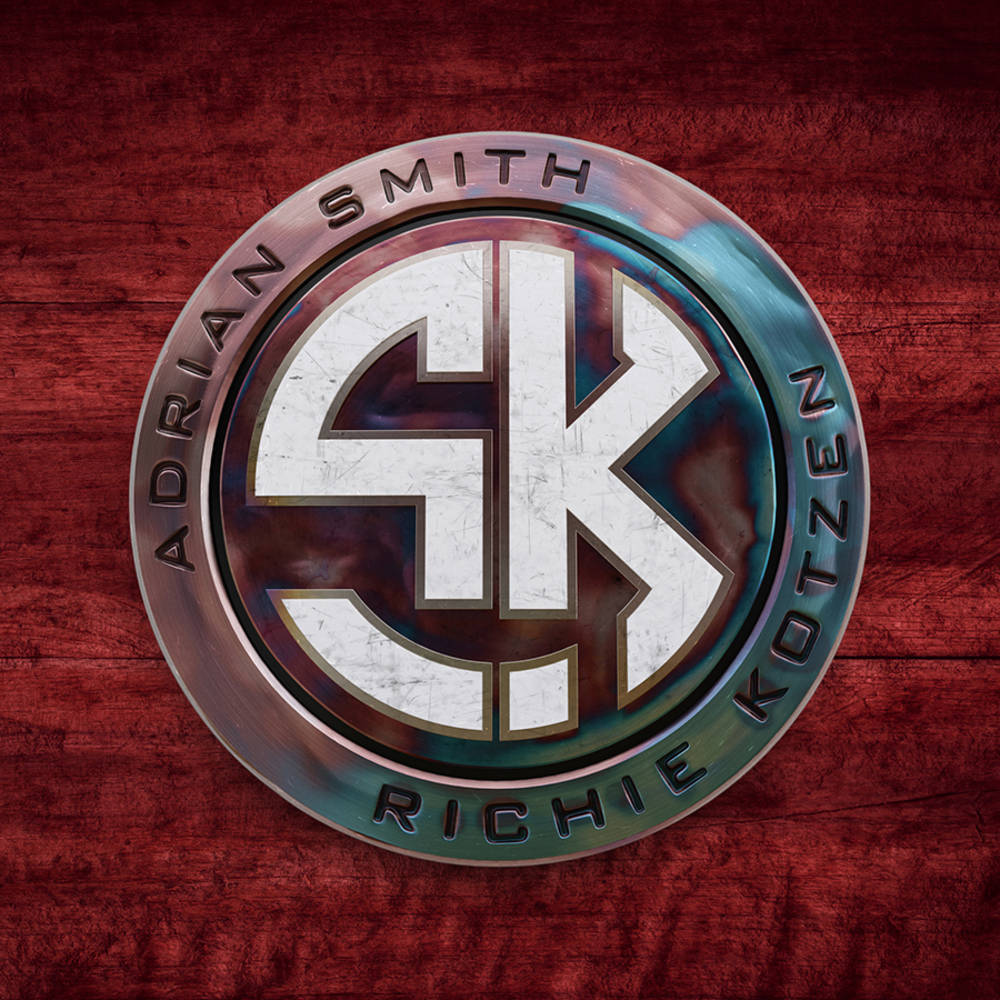 Smith/Kotzen – Smith/Kotzen
7th April 2021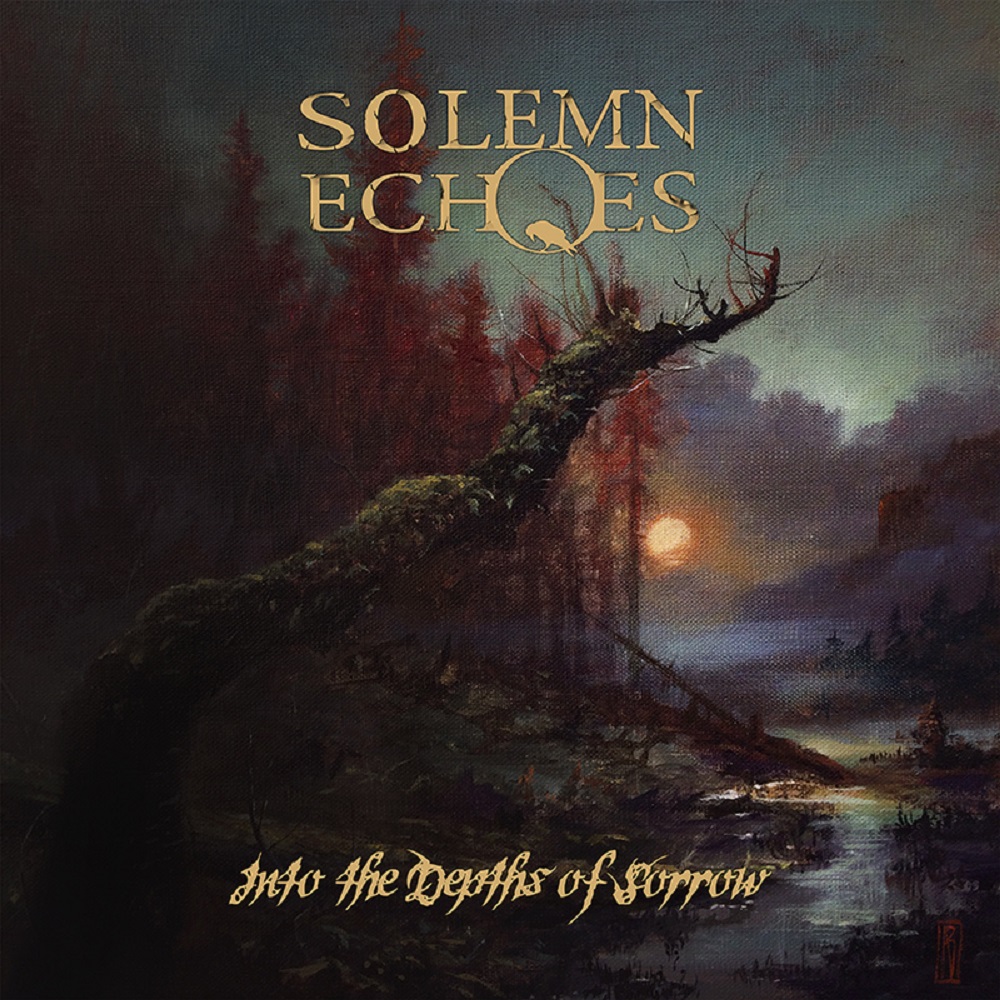 Solemn Echoes – Into The Depths Of Sorrow
13th April 2021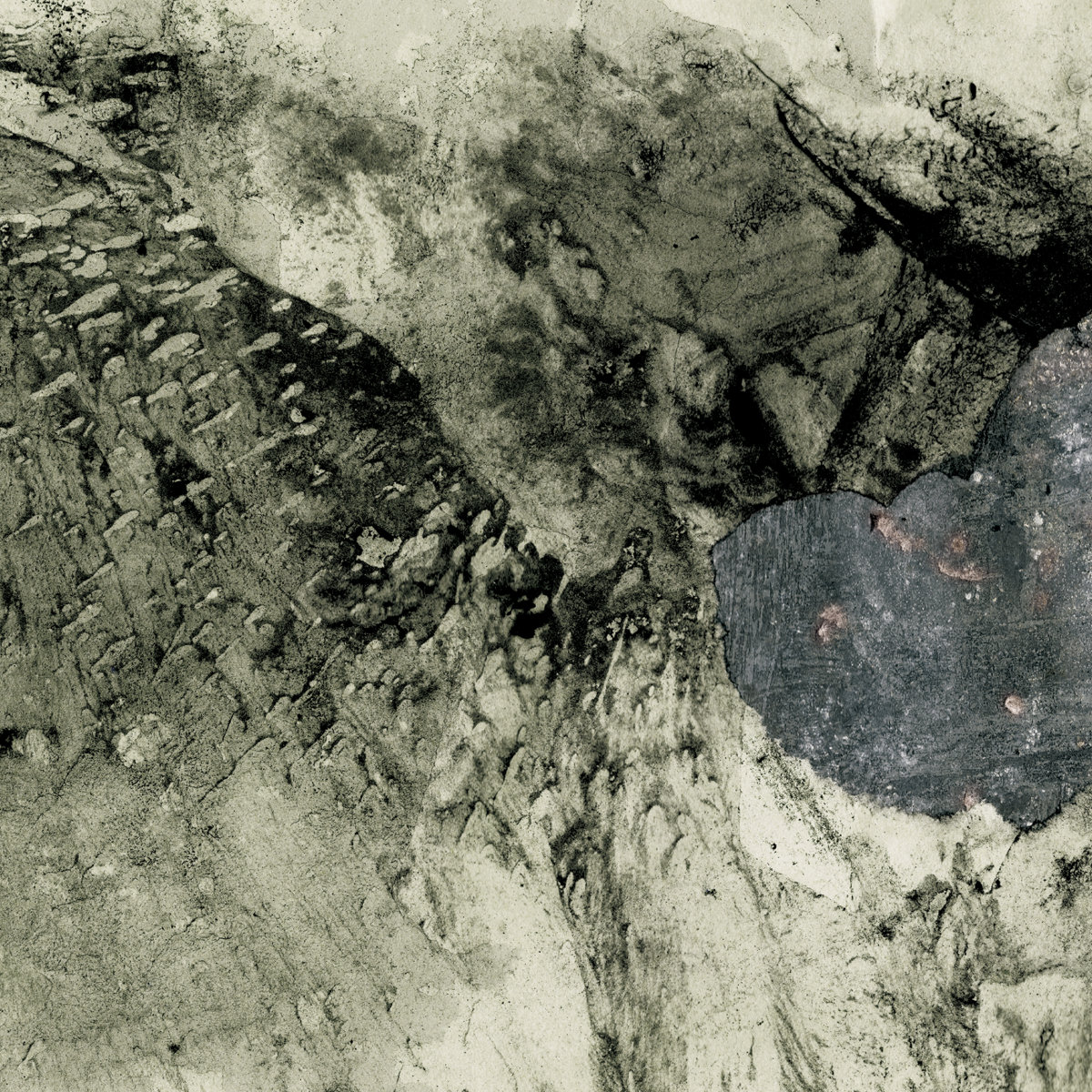 Label: Godz Ov War Productions / Release date: 20th February 2020
Profeci are another proof that Poland and black metal go hand in hand. Profeci are a young band, formed in 2018 and two years later released this seven tracker full-length debut. The album is called Matecznik and was released by their fellow Polish-based, Godz Ov War Productions.
On their debut the band plays what I would call a misanthropic, dark and heavy black metal. Even the very beginning of the album provides you a hint for what to expect for the rest of the album. It kicks in with some very dark and heavy sounds, delivered in this melancholic and melodic style.
The album opener "Ciemna Gora" comes in an almost haunting and ritualistic manner, yet with a melodic and pleasant flow. Then follows "Plesn" and "Manna" and these two tracks stand above the others. "Manna" is a bit different, as it opens with a dissonant guitars before going back to a more melodic and melancholic waters. "Kir" is another interesting song, it differes in style to the rest of the tracks. It is a lot heavier and angrier tracks with use of rough vocals. Finally, another track worth of mention is the closing track on the album entitled "Szeol". It opens with an impressive flowing instrumental line and emotive screams of their vocalist.
Overall, the vocals are mostly clean cut and deep. This majestic deliverance of the vocals perfectly lead the way for the strings and drums to follow. Therefore, this maturity and self-confidence also applies to the delivery of most of the musical instruments where's this very powerful sound to them. The production sounds equally dark and raw. The lyrics are written in their native Polish, but I can tell that they deal with subjects of misanthropy, philosophy and themes about nature and its powers!
I think the guys from Profeci can be proud of their 2020 debut Matecznik and I hope to hear from them soon again, in order to keep the momentum. If you're into depressive, misanthropic, melancholic, gloomy and doomy black metal, this album is a must listen!
https://www.facebook.com/profeci.band or https://godzovwarproductions.bandcamp.com/album/matecznik