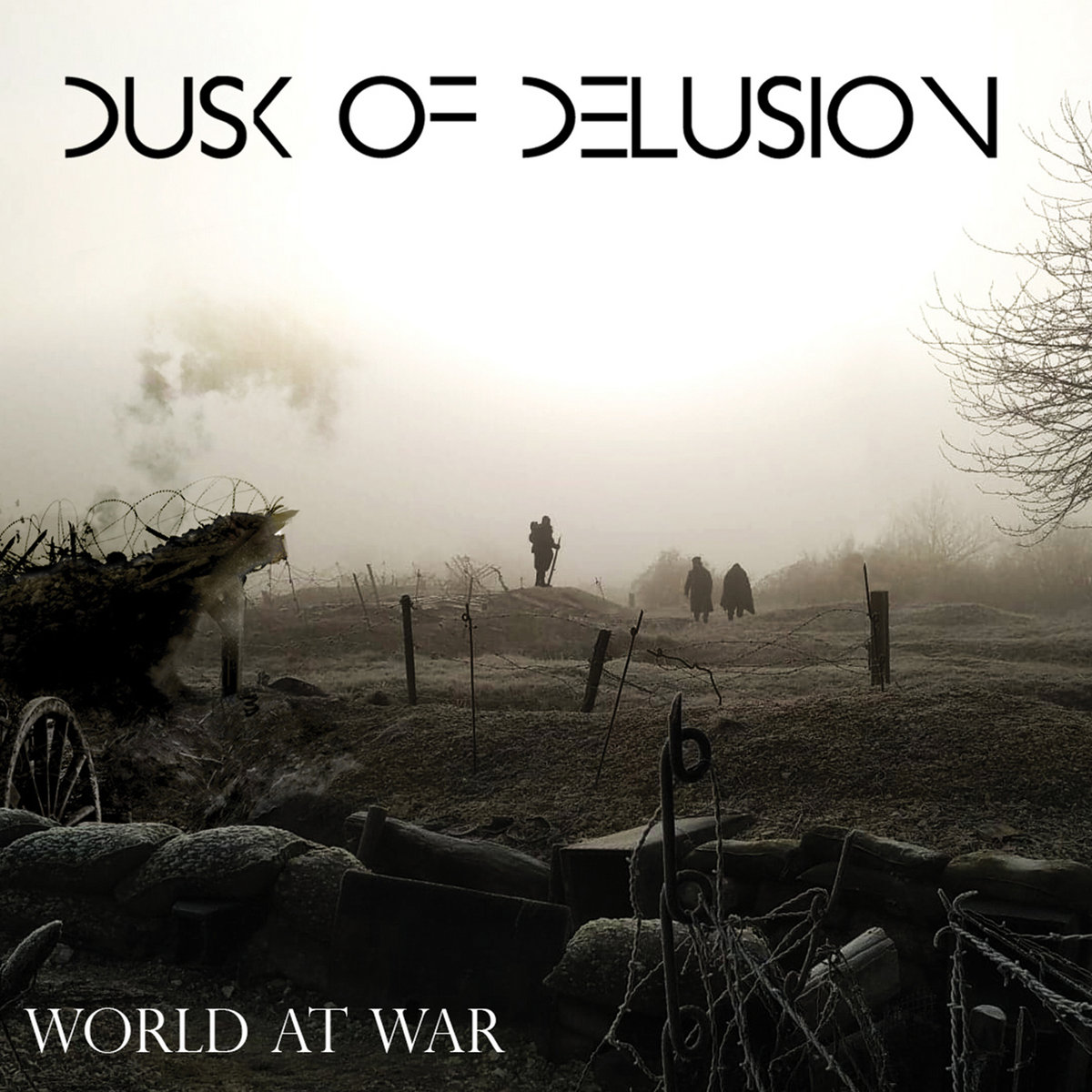 Dusk Of Delusion – World At War
24th March 2021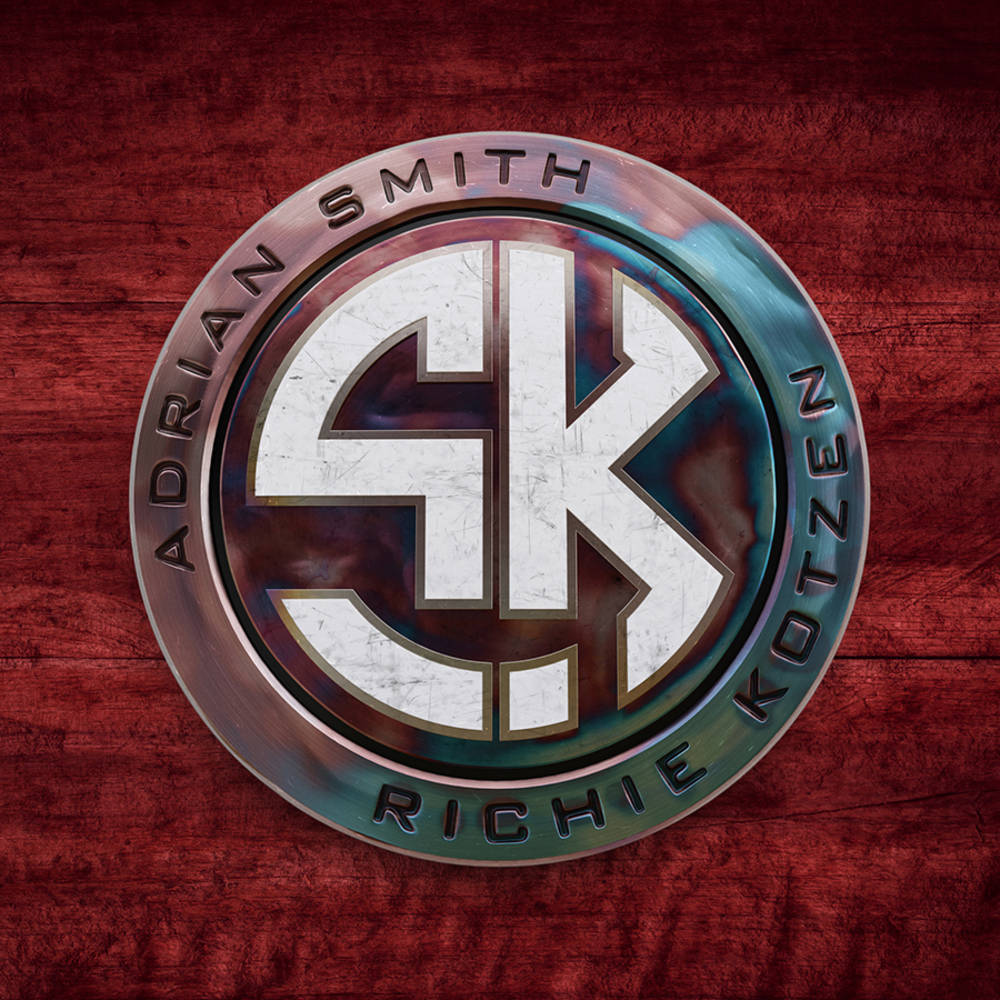 Smith/Kotzen – Smith/Kotzen
7th April 2021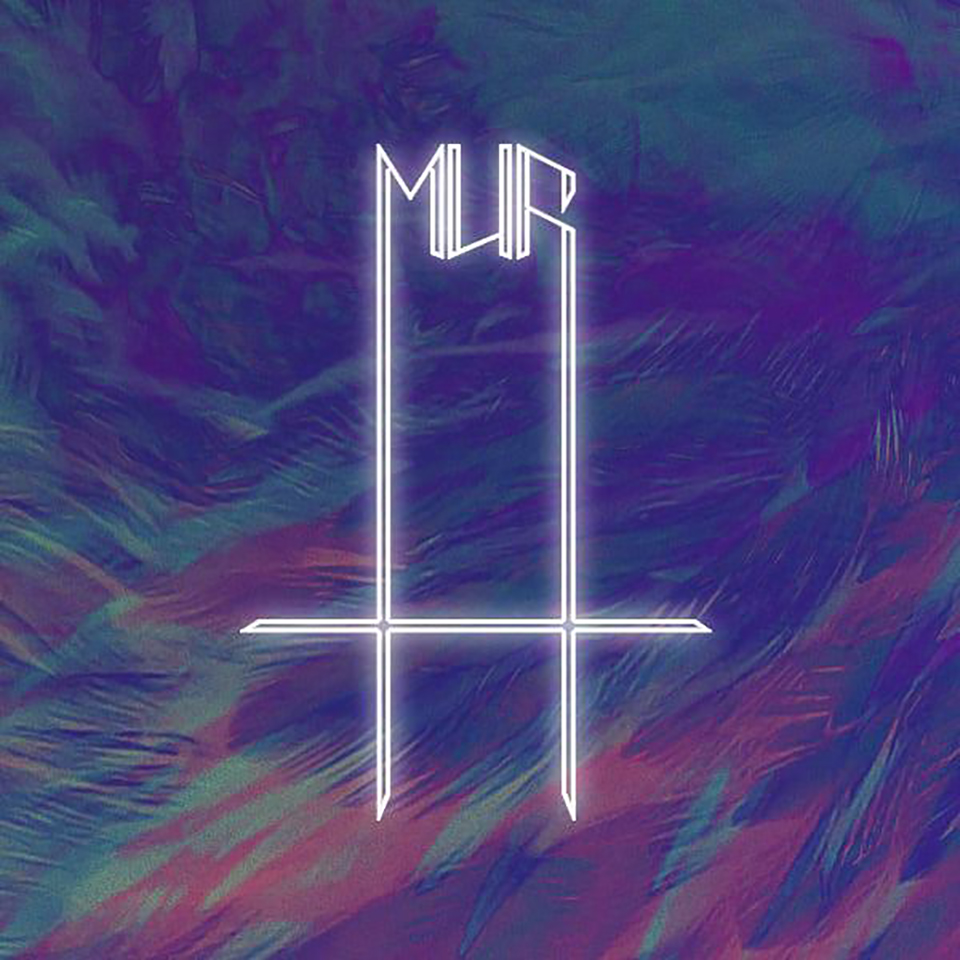 Label: Les Acteurs de l'Ombre / Release Date: 26th March 2021
Mur is a French sextet with a Post-Black Metal/Hardcore mixture in regards to sound, one they have been streamlining and perfecting since the release of their first EP back in 2016. Since that time they have released a Full-length record, a Single and, as of tomorrow, another EP.
Said EP will carry the name Truth, will contain a grand total of five tracks, adding up to a running total of thirty-two minutes. But enough about the technical side of the record – How does it sound?
Well, as hinted at above, at its core Truth is a Hardcore album, with some fairly common Post-Black Metal effects and approaches thrown in for good measure (such as a gravelling, gritty vocal style and heavily distorted bass). Where it differs/focuses on its Hardcore roots is in regards to its tempo (which is massively fast-paced), the use of synthesizer and screaming guitars (both of which are represented in spades) as well as the overall combination of all of these aspects – Making the record a massively chaotic, relentless soundscape filled with energy.
Now, unfortunately for me – I am not a particular fan of the Hardcore scene (full disclosure), so almost by default Truth is not an album for me – That being said, however, even I can ascertain that a lot of time, effort and talent has been put into the creation, mixture and production of this record. And it is with that in mind (alongside a comparison to other, older well-recerived Hardcore records that has passed my way in times past) that I am moving my way onto thin ice and expressing my opinion – Which, sadly in this case, is my obligation.
Mur's second EP is a decent album. I can recognize many of the aspects that helped make Hardcore music famous in its day and I can at the same time see what the band has infused in order to make a sound all their own (something that I almost universally applaud). It is most definitely an album for fans of the genre however, and not one that I would recommend for new-comers. That being said – If you are looking for a quick infusion of energy akin that delivered from Oathbreaker or Sons Of A Wanted Man, then seek out the Truth.