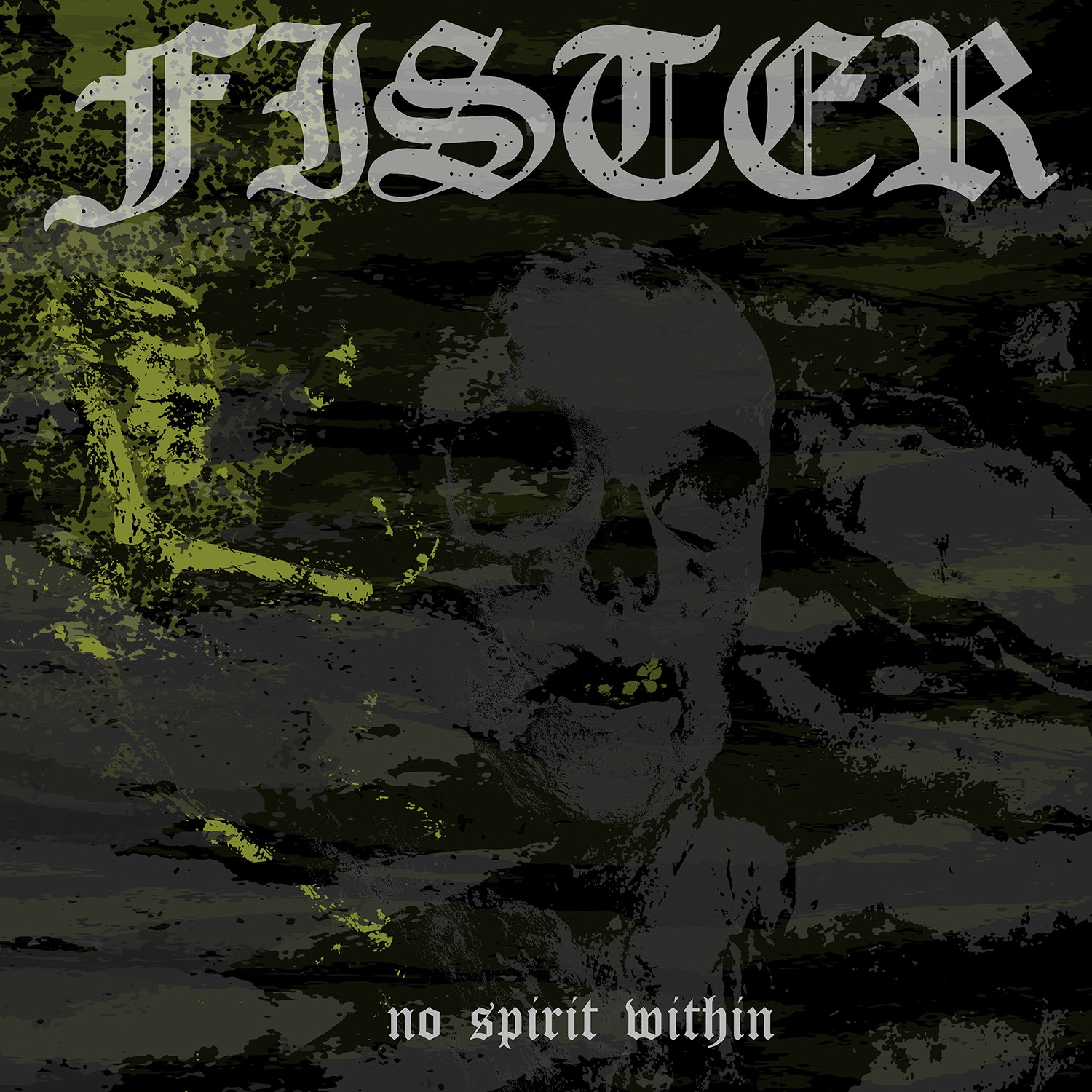 Fister – No Spirit Within
2nd April 2018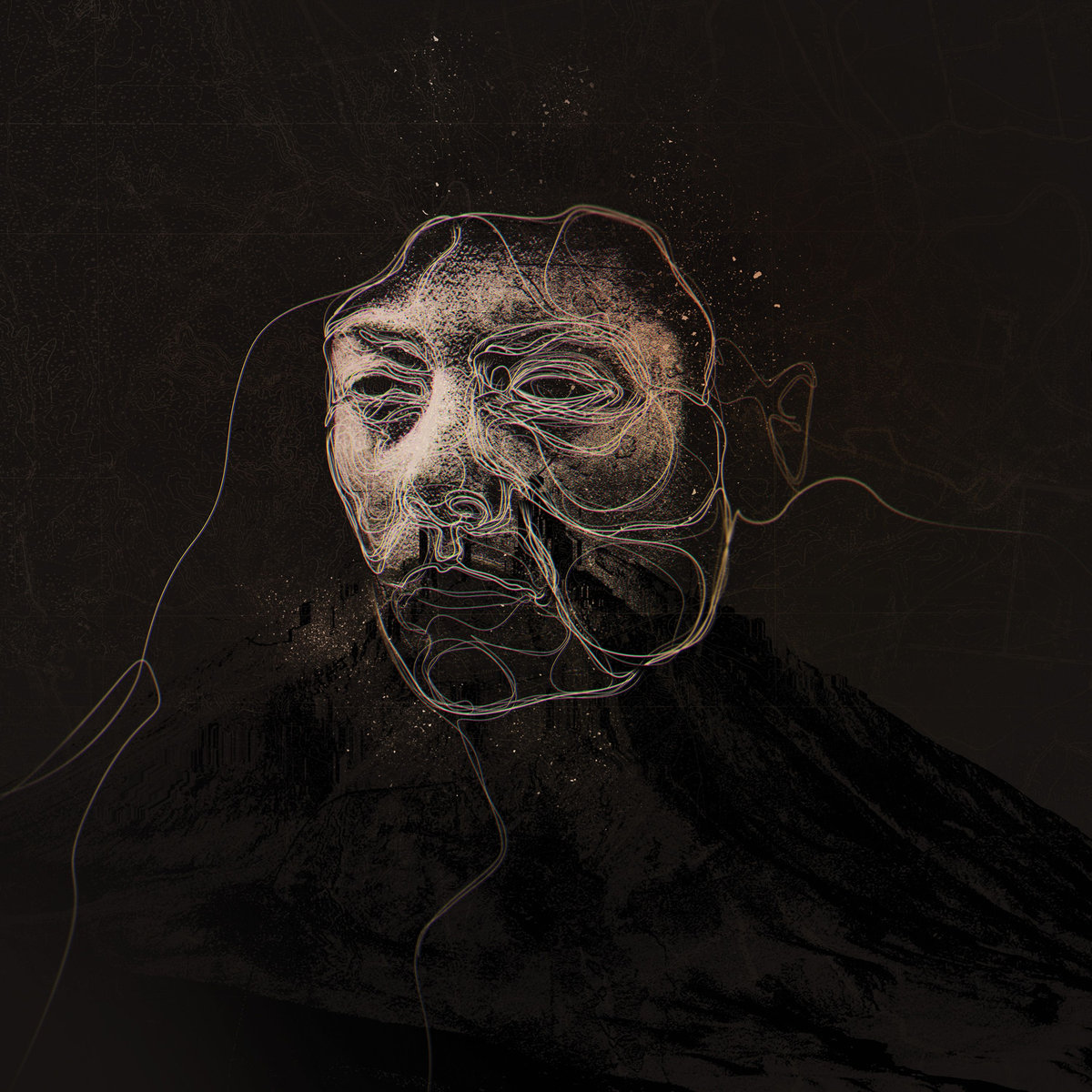 Hypno5e – Alba-Les ombres errantes
6th April 2018
Sixgun Renegades – Sixgun Renegades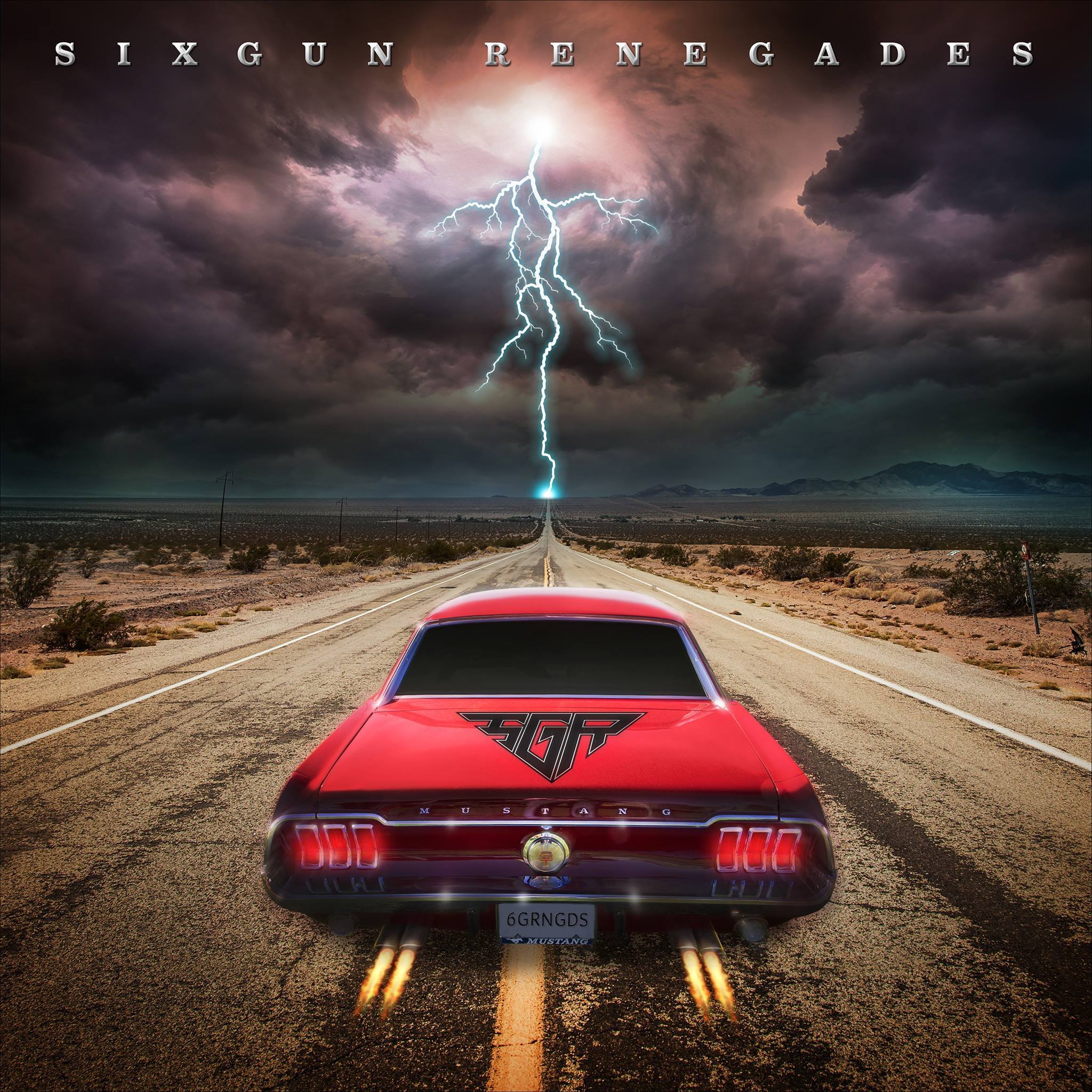 Label: V.R./Playground Music / Release date: 26th January 2018
In recent years we've witnessed an emergence and blossoming of many sleaze bands coming out of Scandinavia, and far away from Sunset Strip. Sixgun Renegades is yet another Scandinavian entry to the genre. This hard working quartet hails from Espoo-Helsinki, Finland. The guys have been together since 2008, but it is first earlier this year that they released their debut, a 9-tracker self-titled full-length.
So what can we expect from Sixgun Renegades? The years of hard work, enthusiasm and pure love for music shine through this debut. The album is full of rock solid, high octane hard rock from the 70s and 80s. No wonder one can hear numerous Thin Lizzy, KISS, Van Halen, Mötley Crüe, Tesla, Ratt, Whitesnake, Skid Row and other rock giants influences in their music. Having said that, Sixgun Renegades is not another rip-off as these guys sound pretty original and with a right attitude. Having in mind it is their debut, I think it's a very mature, deep, diverse and interesting album.
The sound on the record is really good, with a high-quality production that allows every instrument to stand out on its own feet. It's polished, well produced and nicely executed opus! Together as a whole the album is rock solid piece of nostalgia trip, an album full of gutsy and bold hard rock music, tight riffing, fantastic guitar solos and monumental stadium-sized choruses.
Sixgun Renegades kicks-off with a dirty guitar-driven opener "Renegade". It shows you immediately how the whole album sounds. Despite of some variations, "My Way or the Highway" continues in the same way. Meanwhile, my personal favorites are namely a track called "Loaded Gun", mainly due to its high-octane intro and a sing-along chorus, and a bluesy/jazzy/crunchy classic 80s follower named "Scream N' Shout".
Sixgun Renegades surprised and excited me a lot, and I can highly recommend it for anyone into an old-school glam/sleaze/hair metal & rock from the late 70s and 80s. They definitely have a promising future ahead!
Contact info; https://www.facebook.com/SGRband