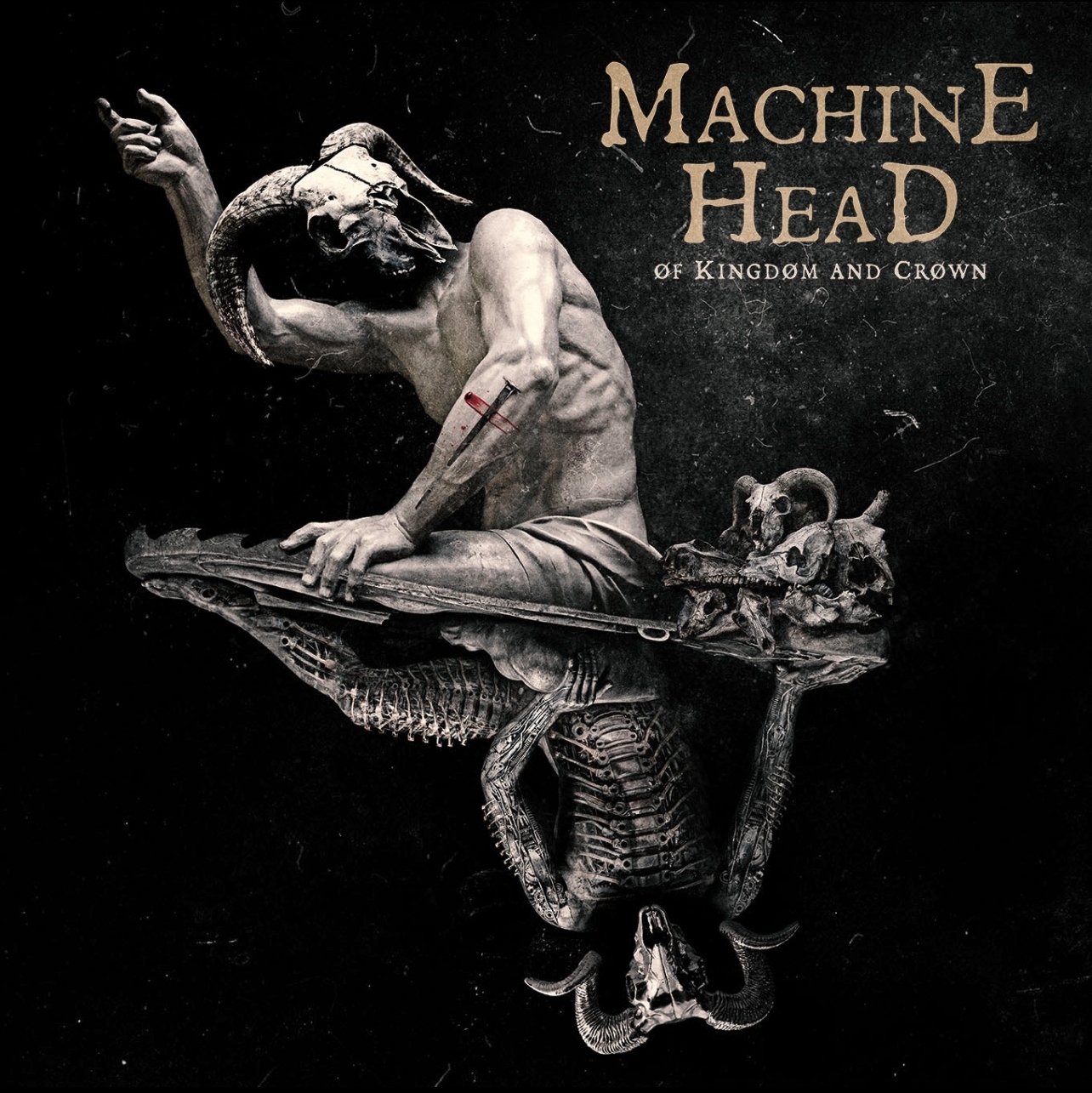 Machine Head – Of Kingdom And Crown
29th August 2022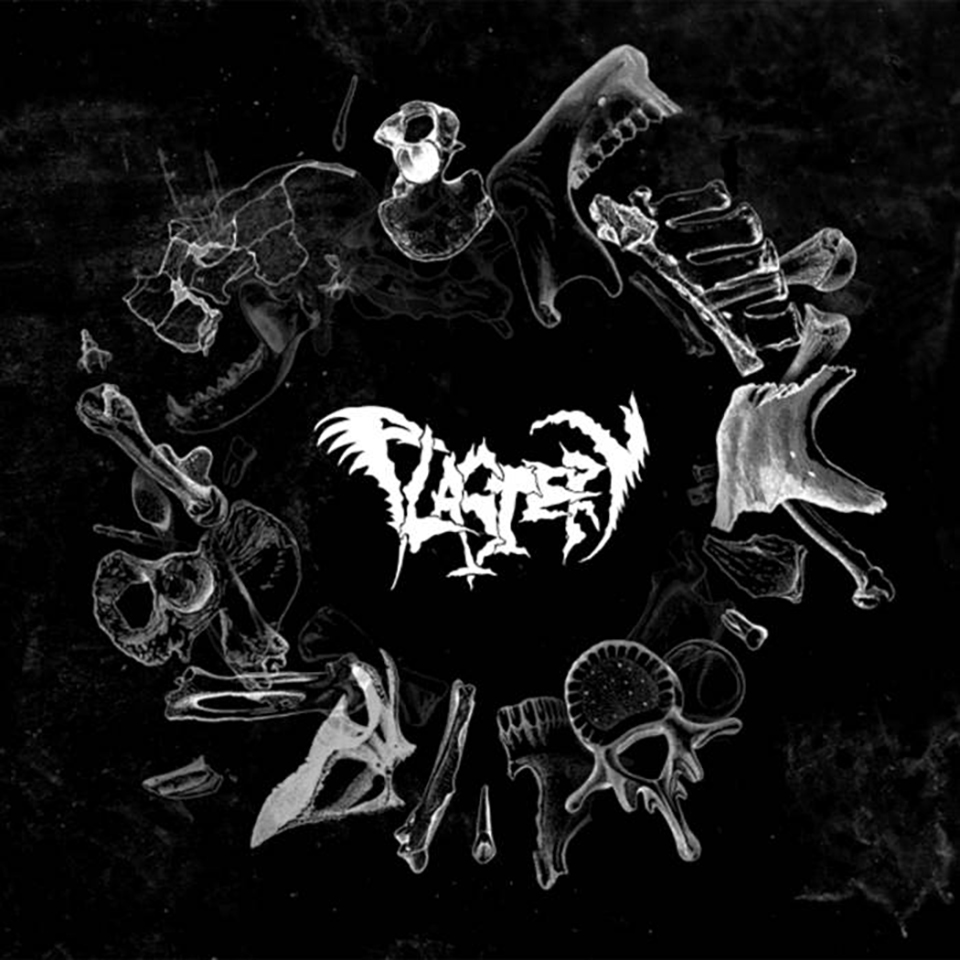 Plastery – Yes, Of Corpse
1st September 2022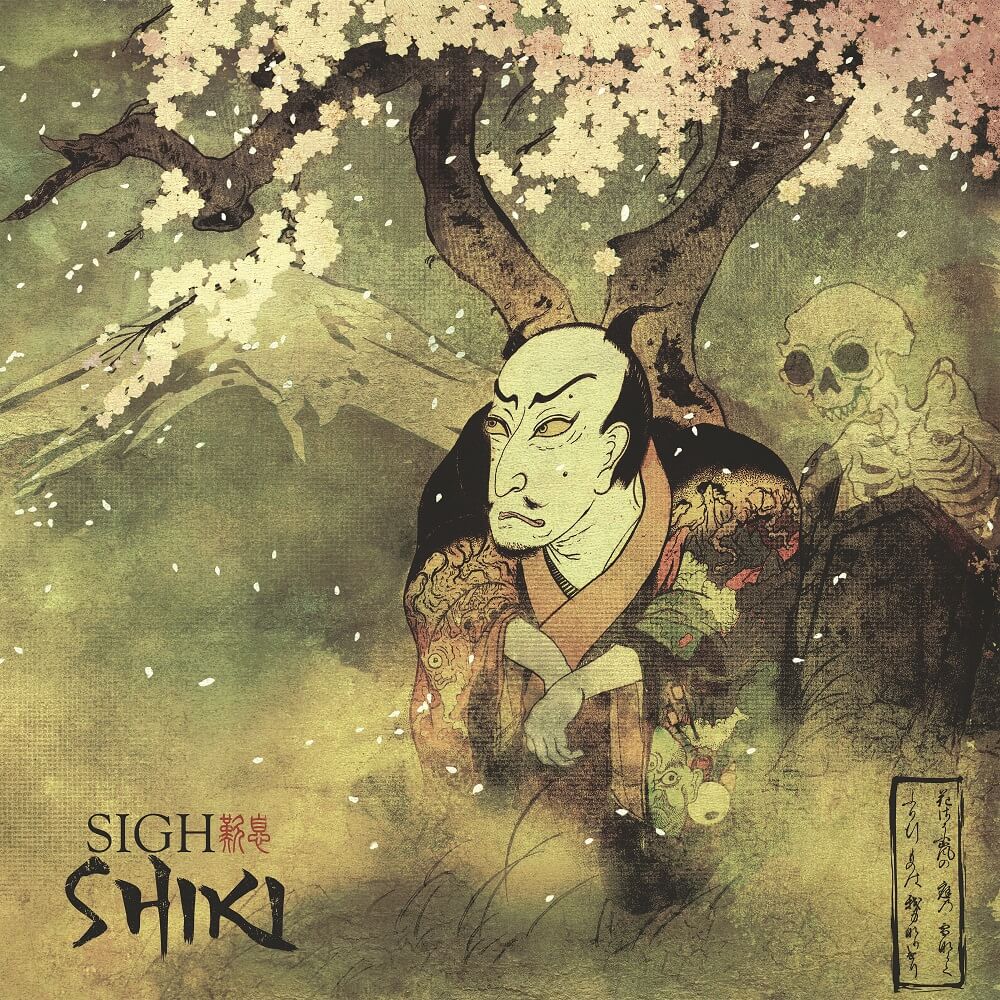 Label: Peaceville Records / Release date: 26th August 2022
In closing notes of our review of previous release by Japanese experimental metal masters we stated that wherever this ever-evolving band decided to go on their next release, they are sure to take us by surprise. Four years later they are ready with the follow up to Heir to Despair and several spins in, this album is actually not all that surprising. But then again…
Shiki features for some reason couple of session players, which in itself is surprising, because it essentially means that band's guitarist You Oshima is out, and drummer Junichi Harashima didn't make the appearance on the album and bassist Satoshi Fujinami only appears on one song. So, who did the guitar, bass and drum parts on this album?
Well, the guitar and bass duties are handled by current Kreator bassist Frédéric Leclercq and he does a brilliant job on especially guitar delivering diverse performance worthy of the band and some truly outstanding solos. Drums are handled by Mike Heller known from his work with Fear Factory, The Lucid, Raven and gazillion others. His performance on the album is truly astonishing and while it's given that his technical abilities are outwardly, it's other places that he impresses the most. His performance supports the music and also takes is different places. There is 360-musical understanding to his playing that simply ties this album together. On top of that there is a rawer quality to the drum sound on Shiki, that gives it more of an underlining rehearsal space feel.
So, what is the less surprising aspect of this album? Well in order to understand that you need to know your Sigh history. You need to know what this band has done in the past. This album works well as the continuation of its predecessor, it also looks bit further back in band's catalogues, dipping into the more aggressive and heavy periods of Sigh. As such it doesn't introduce some mind-bending new elements that simply catch you like a deer in headlights.
But then you need to remember that this is Sigh and that their approach to creating music is quite unique and often more complex than it might appear in these already complex songs. This means that the apparent complexity is always accompanies with more subtle layers to their music and it's often those that make all the difference. You might have hard time pointing them out, but you'd just refer to them as "there I something to their music, something that is hard to explain". Indeed. And those subtle and at times even subliminal layers make so much difference in the overall feel of the album. They are one of the main reasons why it's so rewarding spinning their record time and again. And then again.
Underneath it all lies the very core of songwriting and it is as good as you'd expect from Sigh, with endless line of interesting musical choices that somehow just work extremely well together. It also seems bit odd to label this album as not surprising, because the elements this album is made of are so complex and diverse that you'd need to line up 4-5 albums worth of other band's music in order to get close to what's going on here. Endless changes, traditional instruments, retro-futuristic electronics, symphonics, industrial samples and what not are all over the place yet for the most part they don't steal the focus from that backbone that is guitars, drums, bass and vocals.
The theme of the albums is that of getting older and looking at death as a more real part of life. Death has always been a part of band's lyrical theme, but with band leader Mirai Kawashima crossing that line of 50 years of age he seems to be looking at death as something that is inevitable. This too is apparent in the artwork and while the entire album is in Japanese you might have hard time truly digging deep into those lyrics, but there is something about the choice behind that decision that gives it an additional level of scrupulousness.
There is so much gore darkness and so much fragile beauty on this record and sometimes they are present at the very same moment.
Much like any Sigh album there is an instant impact of the music, but to fully appreciate it you need to invest time and focus. Once you do that you will find that each next spin of the record rewarding and that's where the true strength of this band lies.
So there might not be all that much initial surprise or groundbreaking on Sigh's twelfth album, but it's still an album that serves as an immaculate display of this band's uniqueness and the fact that few can stand tall next to them.